Gap years are increasingly popular with students, and for good reason. Taking a year off to travel between high school and college, or between college and that first job, can broaden horizons, open minds and clarify life goals.
But what happens when someone takes a gap year mid-profession? It can change the entire direction of their life. Just ask Airstream Ambassadors Scott and Collette. Five years ago, they decided to take a break between corporate jobs. Today, these two travel buffs and entrepreneurs live full time in their 22-foot Bambi.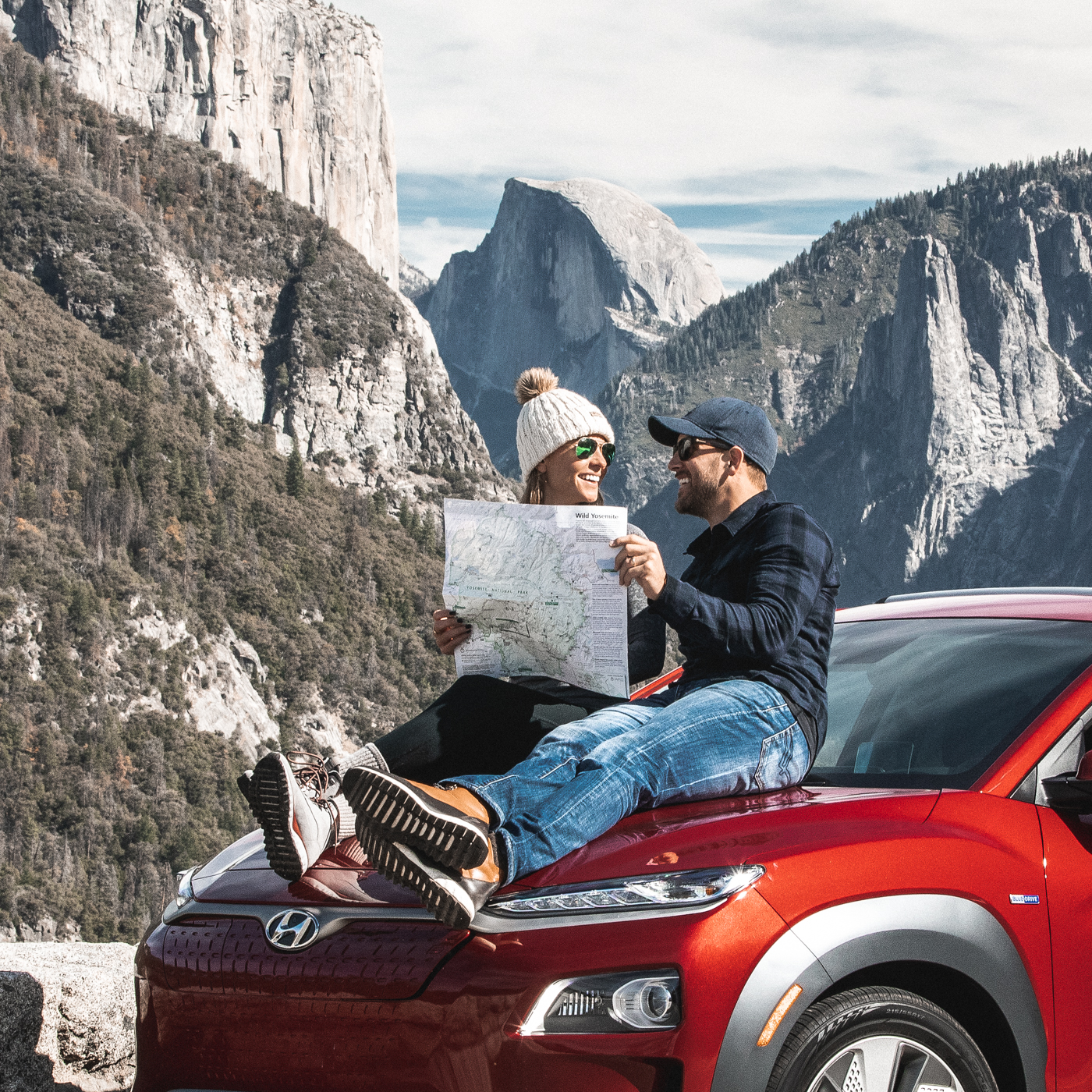 "I was a writer and producer for television, and Scott was a chemical engineer," says Collette. We decided to take a year off and travel the world. I took a leave of absence from my job and never returned. Scott had thought he would be changing careers and moving more into a sales position, but that didn't happen."
Instead, the couple decided to continue exploring and turn their passion for travel into a business with multiple revenue streams. The Stohlers are, among other things, influencers. They help travel companies market their services and destinations by crafting a social media experience on their Roamaroo website, and social media and creating visual assets for clients to use in advertising campaigns. The couple also produces videos and other content for the travel industry and receives a percentage of sales of travel-related products they endorse on Roamaroo. Colette self-published a book, Passport to Fitness, which offers tips on staying fit while traveling.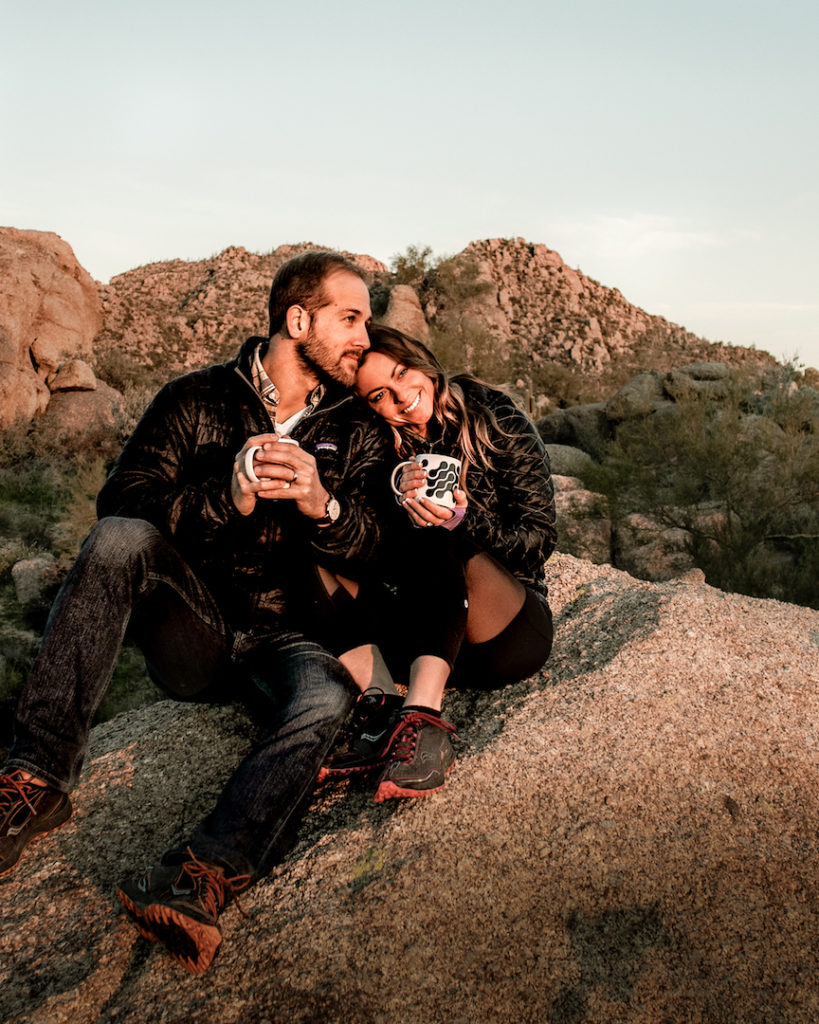 Until early this year, the Stohlers hopscotched around the globe via planes, trains and automobiles, staying most nights in hotels. While they saw their share of Earth's natural wonders, they spent much of their travel time exploring cities.
And then came COVID-19. 
Scott and Collette had occasionally discussed buying an RV, usually after renting one for a week or two. As the pandemic began to impact their usual forms of travel and made rambling riskier, they decided to pull the trigger. They chose Airstream for quality, aesthetics and brand recognition.
"We knew that Airstream was a well-respected brand," says Scott. "Because we're in photography and videography, we thought the Airstream style fit well with our business. We decided to check them out and fell in love at first sight. We first looked at it in April, agreed on it in early May, and closed in late May."
The 22-foot Bambi proved to be their Goldilocks choice – not too big, not too small.
"We wanted to be able to access remote locations, but we also wanted enough space that we could live in the unit fill-time," says Scott. "It's a good blend of weight, size and capacity."
Adds Collette: "It's small enough that we can boondock with it and take it on roads that maybe you couldn't take a bigger RV or maybe even a bigger Airstream. We've been able to visit some friends and family along the way, and it fits perfectly in their driveway. It's small enough to maneuver easily but big enough to give us the space that we need." The Stohlers spent much of the summer visiting family and hitting National Parks. When Airstream caught up with them in late August, they were preparing to head across the Mountain West towards the Pacific Northwest. Scott and Collette love to explore new locations by hiking and biking. They also carry 250 lbs of weights for use in their daily Crossfit routines.
 Collette knows that sounds, um, extreme. "Fitness has been a part of who we are for our entire lives," she says. "It's not hard for us to work out on the road because it makes us happy."
While their Bambi is now home, the Stohlers say they will continue to travel the world by whatever means make sense. 
"I don't think any single form of travel is going to fill all our needs," says Scott. "I think it just depends on the location and what works best. We rented RVs in New Zealand and Iceland, and it was perfect. But if you're in Venice, for example, there's no way you can drive. So, I think Airstream and non-Airstream trips will always be on our travel schedule."
Both their Airstream adventures and international explorations provide something important to Scott and Collette - the growth that comes from being challenged.
"Road trips in different countries offer a different layer of education," says Collette. "It's great exercise for your brain to see different things and figure out new problems. I was raised that travel isn't supposed to be comfortable, and I still believe that. I still think that it is the greatest thing for our brains to be placed in a country or state and have to figure out, 'How do I solve these new problems that I have?'"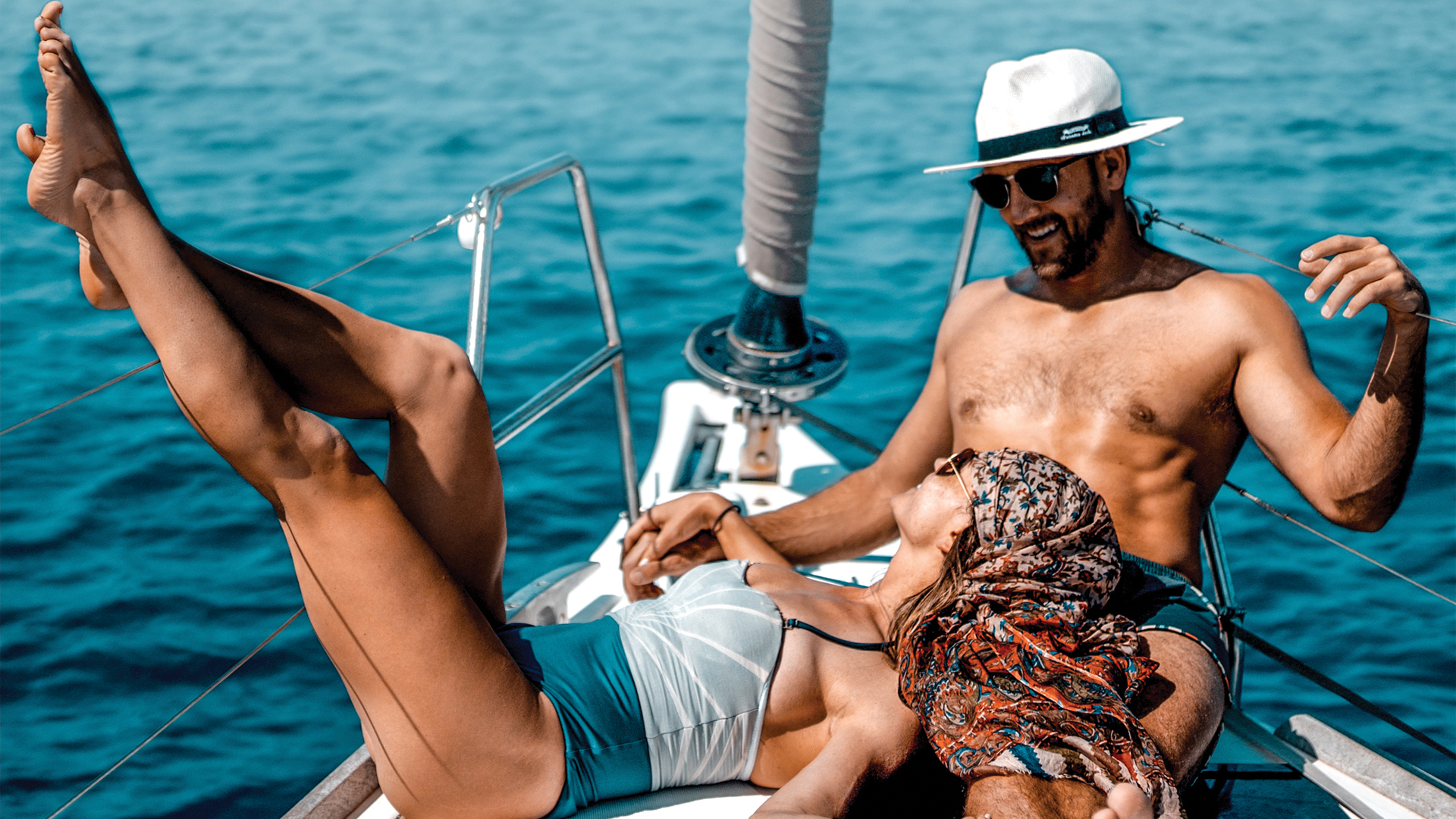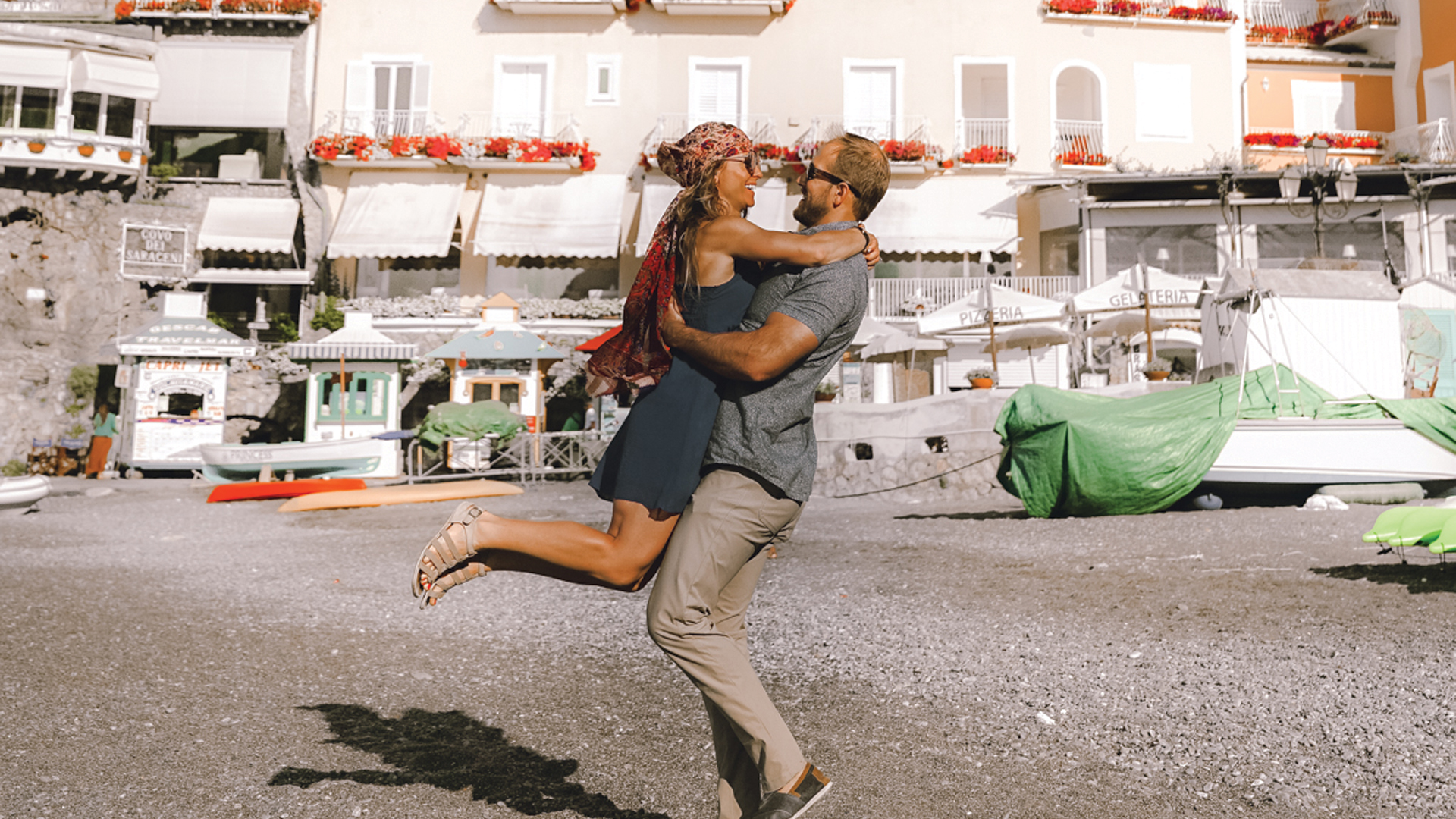 "The same is true with solving problems with the Airstream. Scott says it's not a learning curve for life on the road; it's a learning wall. But he's been able to navigate that wall, climb over it and figure out how to get us safely back on the road."
While the Stohlers' punch list includes several exotic foreign locales, including Oman and Antarctica, for right now, Collette notes, there is plenty to see in the good ol' US of A.
"Luckily, we live in a country that's very conducive to road trips and RV life," she says. "We're going to explore that way this summer and into the foreseeable future."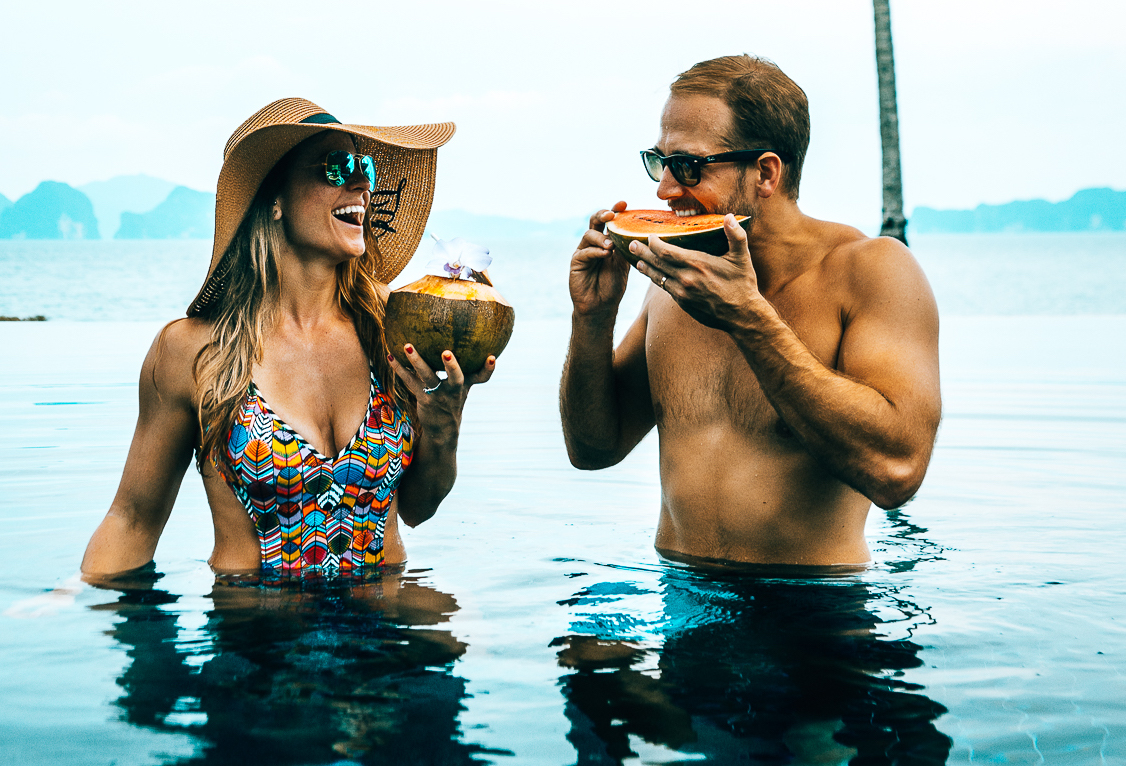 Learn more about the features inside and out of the Airstream Bambi trailer.