When you're shopping for a new Airstream, you'll likely have a lot of questions. Luckily, there's a wealth of resources at your fingertips – from the deep well of knowledge on Airstream.com to your local dealer who can help guide you through the buying process. But sometimes the best resource is the community of people who've chosen to make Airstream travel a part of their own lives. 
Ask an Airstreamer is a new webinar series featuring Airstream Ambassadors who take audience questions and share how Airstreaming has shaped their lives. These online sessions provide a community forum for everyone in the Airstream family to come together, dispense advice and insights, and learn from each other's experiences. From longtime owners to newbies to prospective buyers, Ask an Airstreamer provides something for everyone. 
Ask an Airstreamer webinars are free, online sessions that are an hour long. Leading up to each session, we gather as much information as possible in order to craft the experience and be as helpful as possible. Sign up, submit any questions you have, and then tune in online as Airstream Ambassadors answer those questions on the spot. Learn why they chose Airstream, how they pack, plan, tow, and travel, and hear their stories of adventure and excitement out on the road.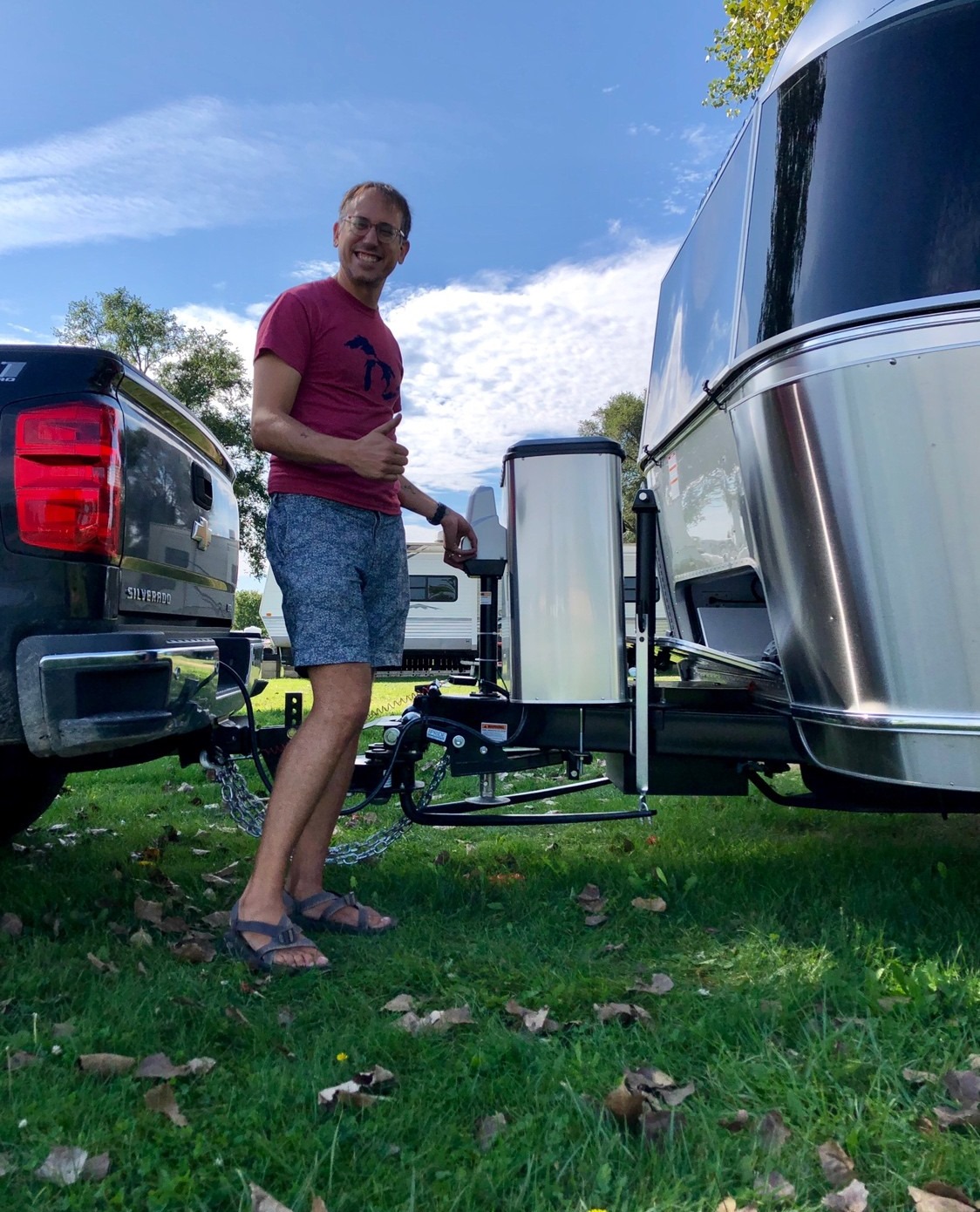 "Like many others, I expect, I am considering a change of lifestyle (retirement in my case) and how to be more prepared is important to me. This webinar helped me with great points and eased my 'concerns' about making mistakes."
"Everything talked about in this video had some meaning to us. This is our first time to hear people talk about the Airstream experience."
That's just a sampling of what we've heard from attendees of our most recent Ask an Airstreamer event with Jim and Chelsea, Globetrotter owners and full-timers (available on-demand here). 
Episode Three of Ask an Airstreamer is bound to be another interesting and welcoming affair, featuring an entirely different cast of characters.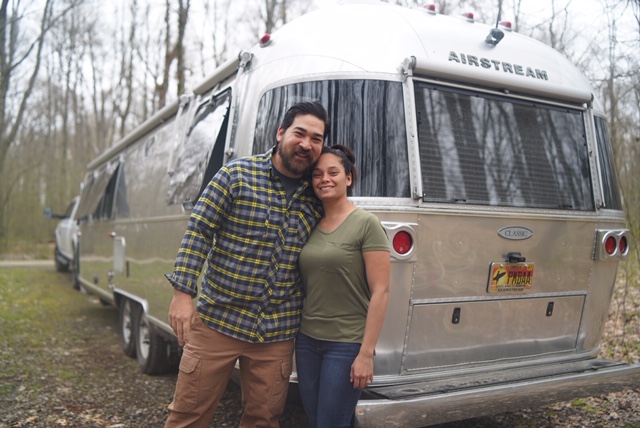 Ask an Airstreamer: Classic will be held live on Saturday, June 27 at 1 pm ET/10 am PT. Airstream Classic Ambassadors Tim and Ursulla will lead the discussion, sharing more about their journey and taking your questions. 
Learn how this couple went from a four-bedroom house in Southern California and two crazy demanding jobs to a full-time life of exploration on the open road in an Airstream Classic. When not in their Airstream, you'll find Tim and Ursulla mountain biking, scuba diving, snowboarding or paddle boarding and they'll tell you all about it. 
Our community of owners knows better than anyone how to make the most out of Airstreaming. These informational sessions will inspire and educate while providing you with the opportunity to learn from owners with real-world experience. 
Join us on June 27th to learn:
Why did Tim and Ursulla decide to become Airstreamers?

Why did they choose an Airstream Classic to enable their adventures?

What do they tow their travel trailer with?

What is being a full-timer actually like? 

Lessons learned from being on the road.

Where have they been and where are they going next?

And much, much more...
Ask an Airstreamer is free, but registration is required, and space is limited. Sign up today and see what people are buzzing about!
Register for Ask An Airstreamer today and reserve your spot.