Airstream is excited to introduce you to Yellow Co., the newest members of our Endless Caravan
Yellow Co. is an organization dedicated to empowering women. They hold annual conferences where women come together, share stories of success, and inspire each other.
Now, Yellow Co.'s Joanna Waterfall and Kacy Schlener are taking Yellow Conferences on the road for a seven-week series of pop-up events. As part of Airstream's Endless Caravan, Joanna and Kacy will travel to Southern California for the first two pop-up conferences. Then they'll head up the West Coast to San Francisco, Portland, and Seattle before trekking back over the Rocky Mountains to Denver.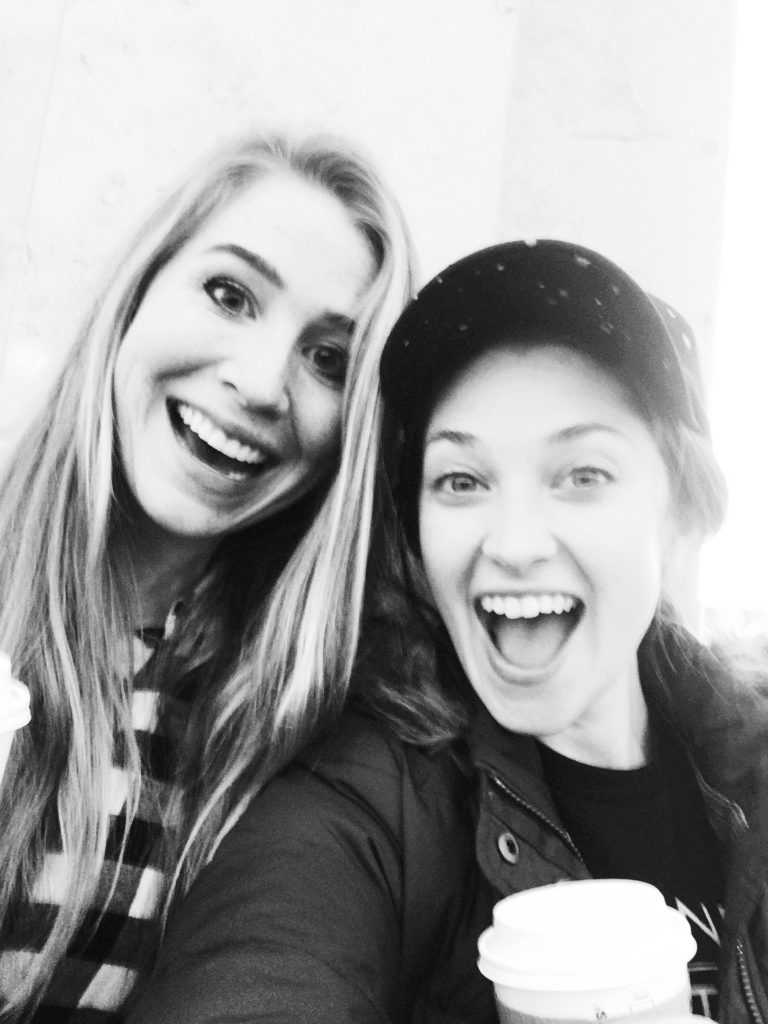 "We believe work isn't just about a career," says Joanna, who founded Yellow Co. in 2014. "It's how you find and make meaning in the world."
Yellow Co. started as an idea Joanna had after realizing she felt creatively stunted in her graphic design career. She wanted more than just a job – she wanted a creative outlet that would let her make an impact on the world.
"Women are built to work for something bigger than themselves," says Joanna. "We can get too focused on What's my job? How can I climb the ladder? But when you're doing it for a bigger purpose, that's when you really thrive as a woman."
Drawing from her own experience discovering her talents and passions, Kacy feels that Yellow Co. empowers women to see their lives through a different lens.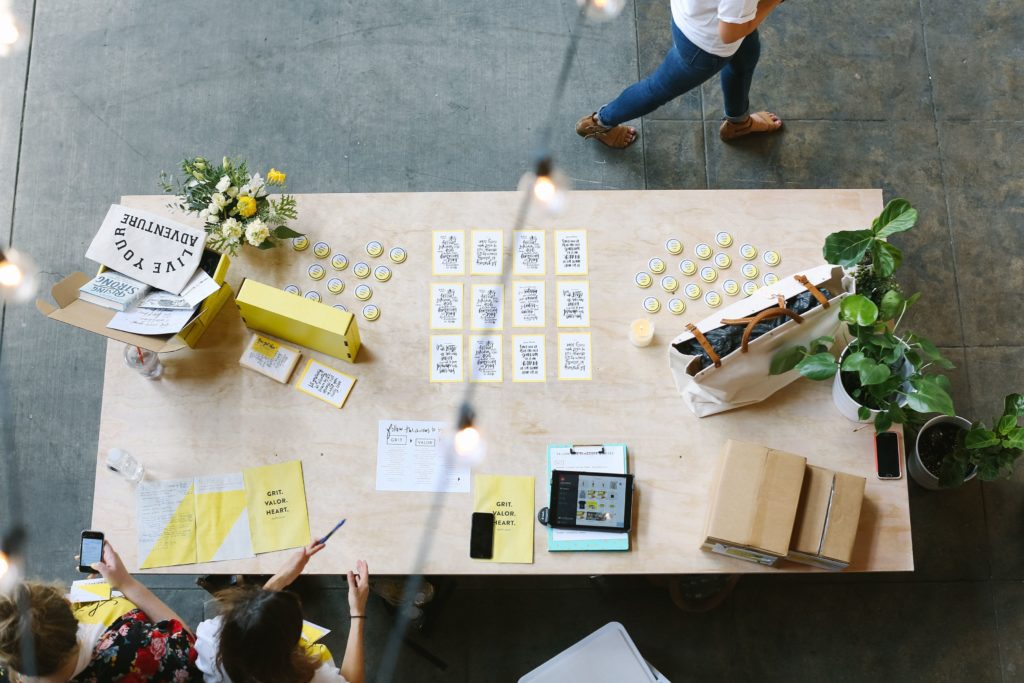 "Some women feel they're in jobs that are really soul sucking," says Kacy. "We hear about women all the time who come to Yellow Conference and find the courage to know themselves, and discover what they want out of their lives. They take their natural skills and turn it toward doing their passion and contributing to their community. They're happier."
A typical day at a Yellow Conference event begins with mingling and getting to know the other attendees. Speakers and panels throughout the day bring inspirational stories and tangible ways of sparking creativity and community.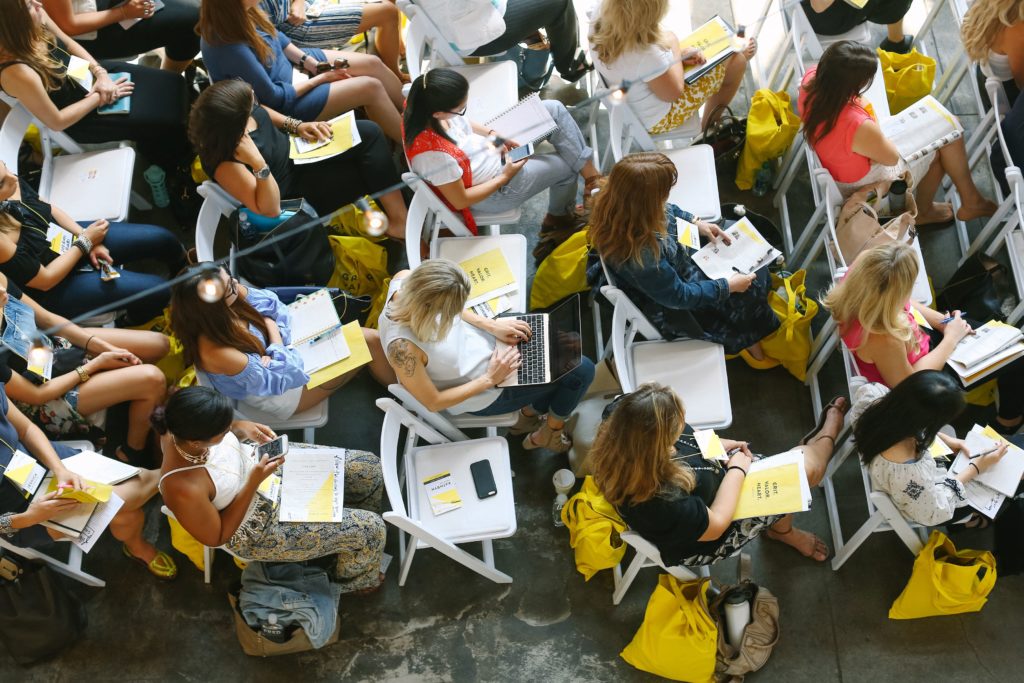 "The best resource we can give women is connection and relationship with other women," says Kacy. "Yellow Conference is all about encouraging that and giving women ways of making that happen easily."
Follow along with Joanna and Kacy's Yellow Conference Endless Caravan Tour here and through Airstream's Facebook, Twitter, and Instagram. For more information about Yellow Conference's pop-up events and information about how to attend, visit their tour page, and follow them on Instagram.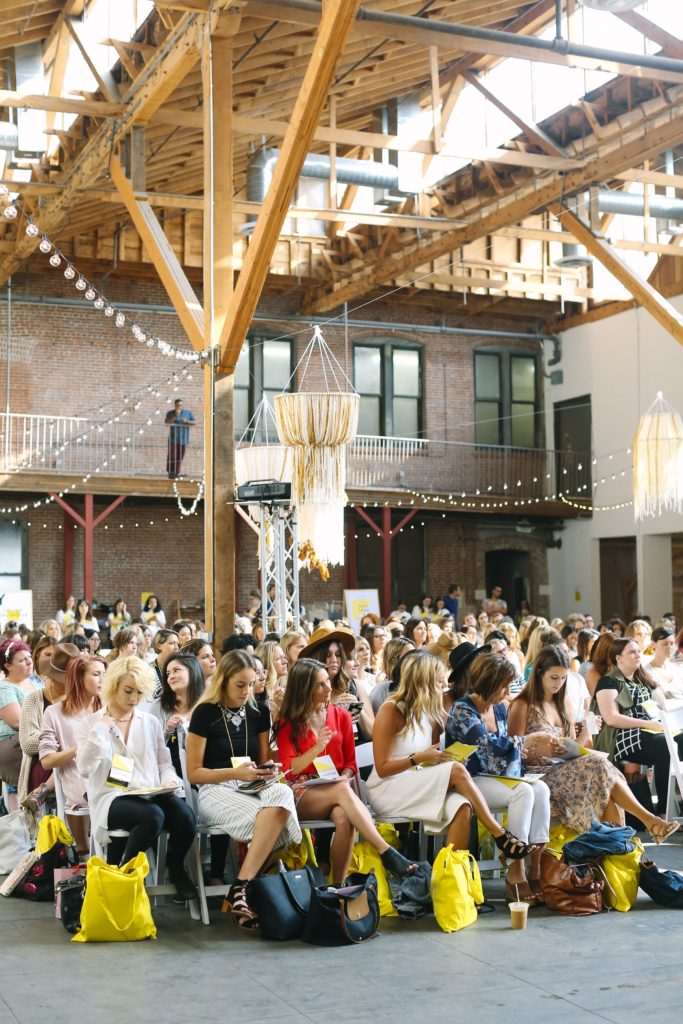 Read more Endless Caravan stories