For the past seven weeks, Kacy, Joanna and the Yellow Co. crew have traveled around the country in an Airstream, hosting pop-up conferences with a mission to empower women to be agents of good. Today, they share a new perspective and lessons learned from life on the road.
I'm writing this last #EndlessCaravan blog post while sitting on our Airstream bed, looking out the window and watching the sun set over a variety of different Airstreams of all shapes, sizes and types. Just an hour ago, we arrived at Airstream headquarters in Jackson Center, Ohio, to return our beloved B back to its original home.
The emotions I'm feeling right now are so bittersweet. I'm looking forward to reuniting with my friends and family, and I can't wait to cuddle my cat Pickles, but this time out on the road has been so rich, so full and so beautiful. It's hard to accept that it's coming to an end!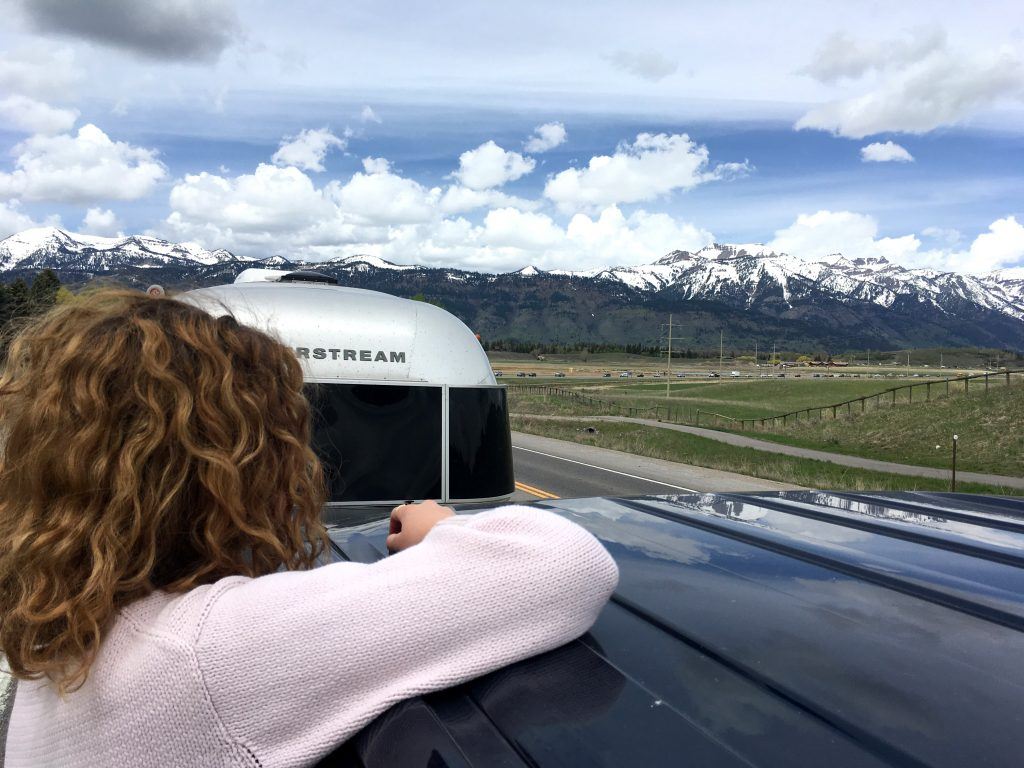 Pulling into Airstream headquarters today made me remember our first days here– getting introduced to B (our Airstream), learning the ins and outs of how to work a trailer, being totally overwhelmed at what we had in front of us. And then now. Now we pull in, knowing fully how to operate the Airstream with confidence, knowing that we have what it takes to tackle the surprises the road throws at us, and knowing more about who we are as people, coworkers and friends. We left this place overwhelmed, excited and a bit nervous, and arrive back confident, calm and sure of ourselves.
After being on the road for two months, I've realized that life on the road brings out a beautiful spirit that normally lies dormant within us. There's an adventurous soul that longs to make its way to the surface, but rarely has the time or space to reveal itself.
But the road– the road allows and offers space for that spirit to arise. The road, with its twists, turns, uphills, downhills and beautiful landscapes- it awakens something within us. It did in me.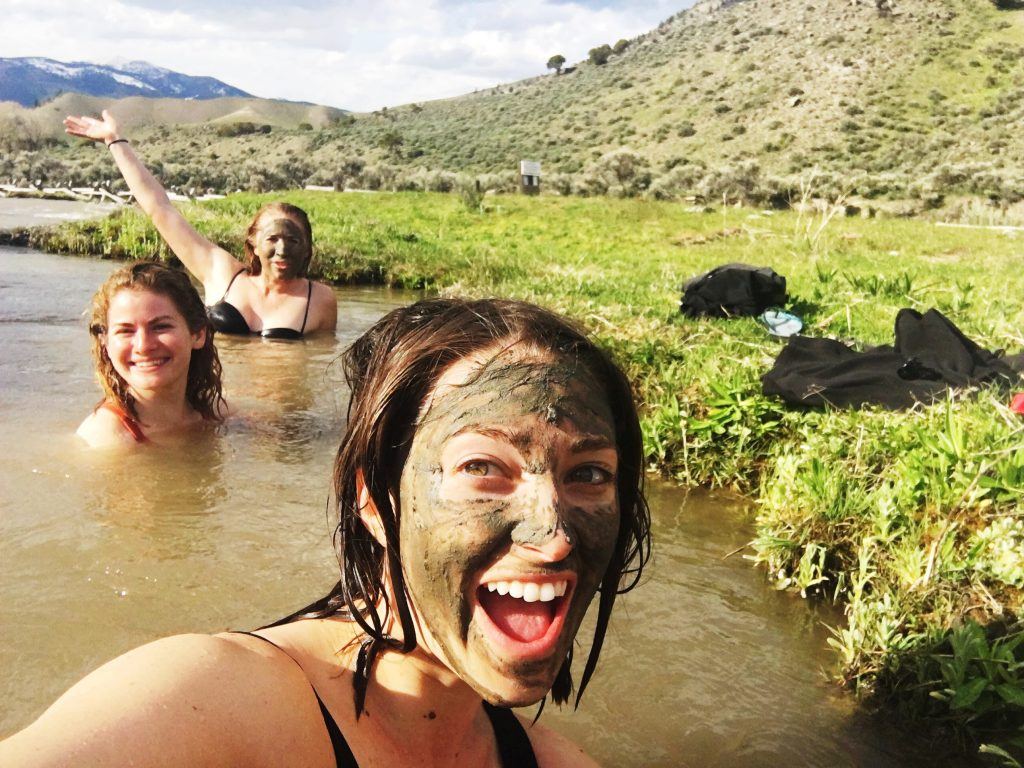 While on the road, I was introduced to a part of myself I hadn't seen for awhile. A part of me that was present when I was a young girl, but had been buried with age. With this, I believe I've gotten to know a bit more about who I am and who I was created to be. I've been challenged by leaving my routine, I've been hopeful about our next event and adventure, I've sat in awe while gazing at the powerful beauty of a waterfall. Challenges, hope, awe. They all reveal something that exists within us, don't they?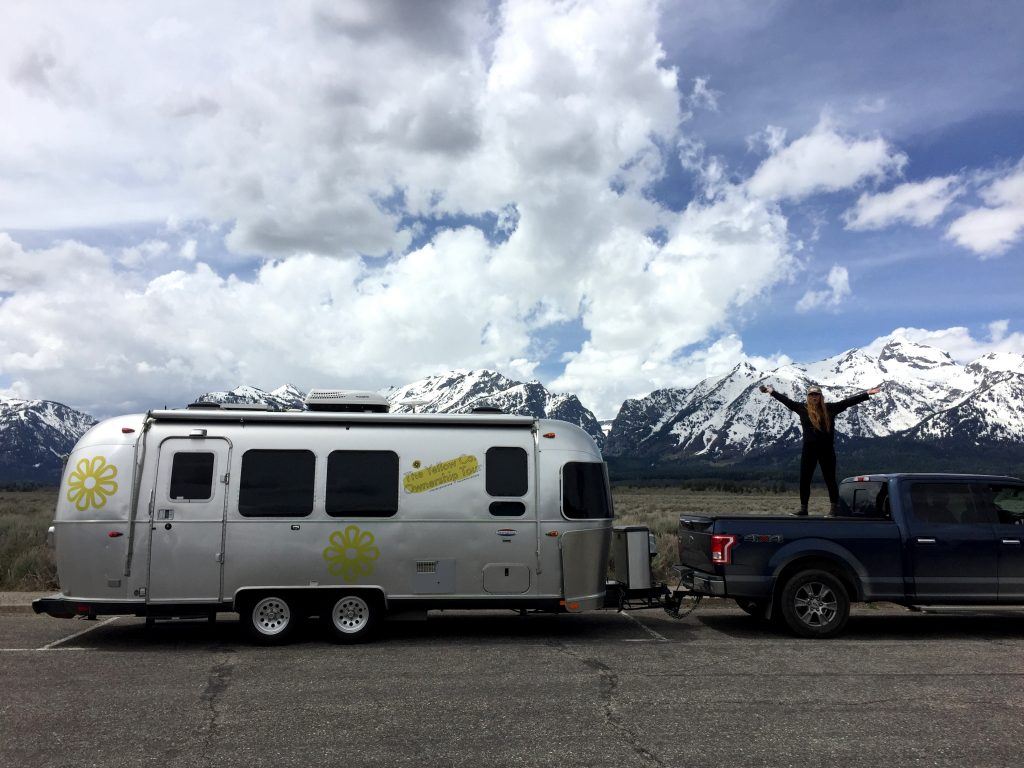 As I get ready to pack my bags and head back to Los Angeles, I'm reminded that the adventure isn't over– that no matter where I am, life is a journey. Life has its own twists, turns, uphills, downhills and beauty, just like the road. It has the power to challenge us, offer us hope, and put us in a state of awe.
"To live will be an awfully big adventure" is my favorite line from the movie Hook, and it's been playing through my mind as I pack my bags. Life– the greatest adventure of them all.
So while I'm emotional about this trip being over, I look forward to taking these new parts of me that revealed themselves on the road back home. To continue on the journey of life with a newfound sense of who I am created to be. Because to live, to live would be an awfully great adventure, wouldn't it?