When we started work on the new Nest by Airstream, we knew it would be unlike anything we'd ever made before. So, with the April 12 Nest launch date quickly approaching, Airstream did what any smart company would do: We conducted a focus group to hear the opinions of some subject-matter experts.
Hear what they had to say, then keep scrolling for never-before-seen Nest photos.
Oh, and by the way, Happy April Fool's Day! Although we're sure our avian experts would have lots of things to say about Nest if they could talk, we were just having some fun.
Now, on to the very real sneak peek of what Nest looks like inside: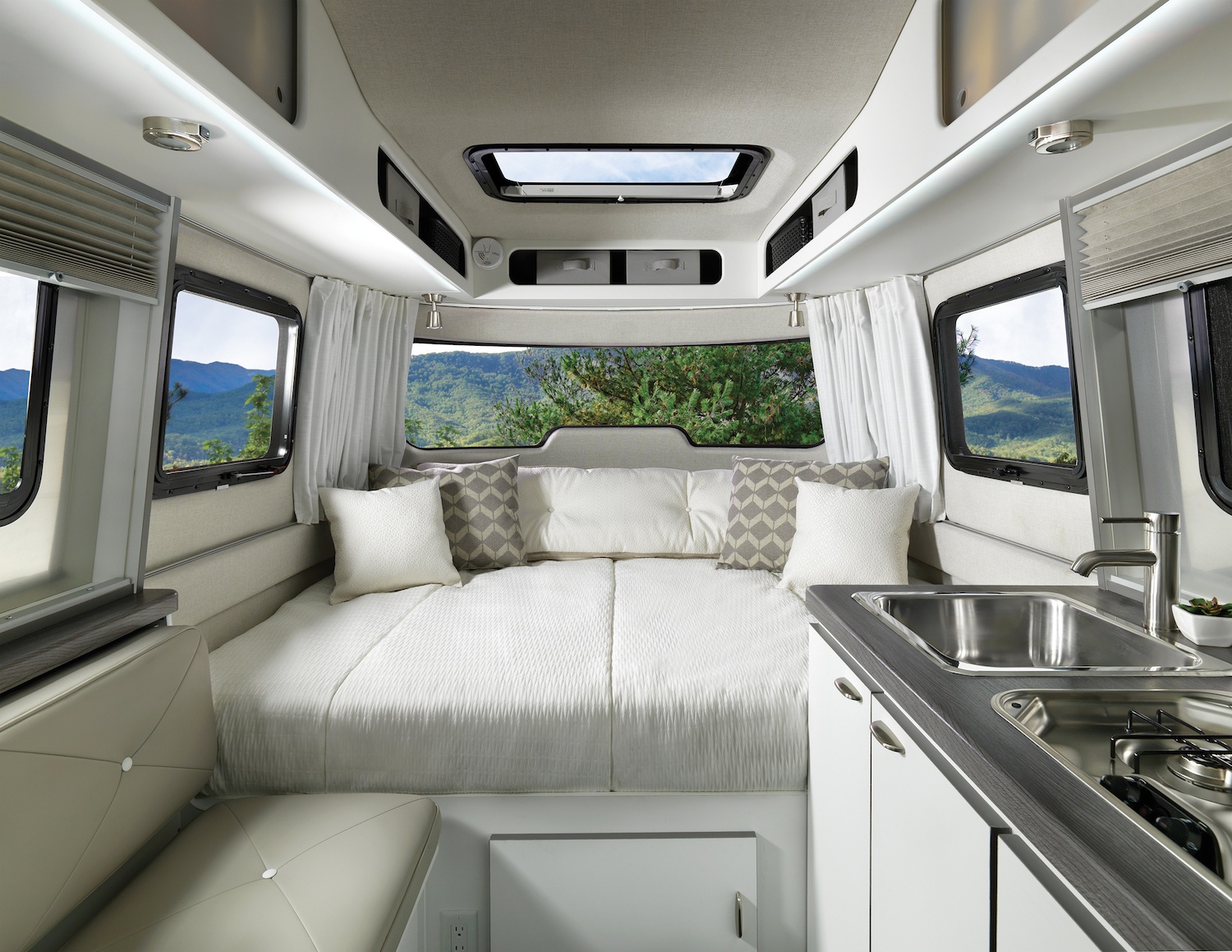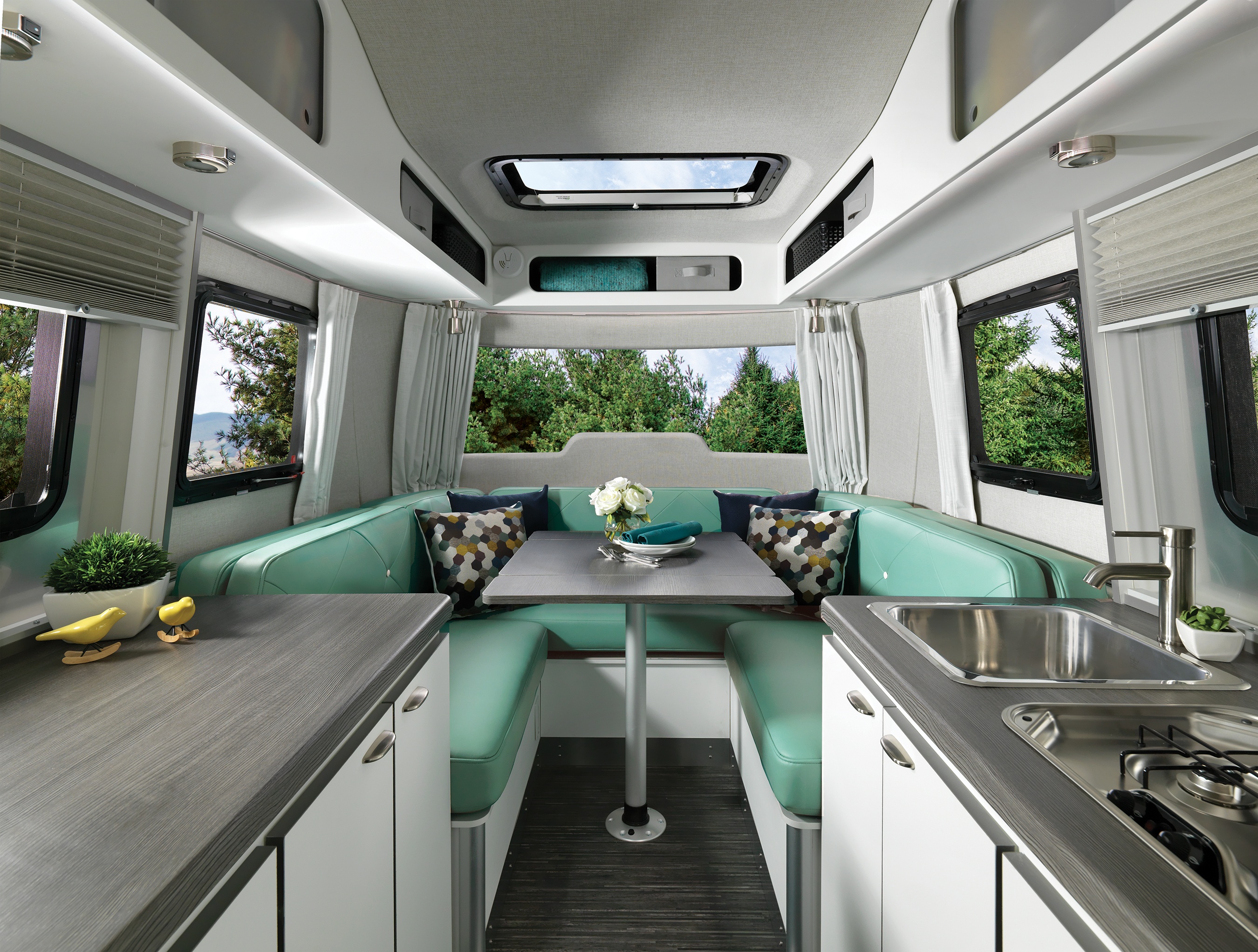 Nest really does launch April 12. Sign up so you don't miss it.
Be the first to know when you can look at every detail of the Nest online, and when you can make a Nest yours.