The drive from South Florida up to Glacier National Park in Montana takes 42 hours, give or take. There's so much to see along the way. You make your way through rural southern states, sprawling farmland, bustling cities like St. Louis and Kansas City, and the vast prairies of the upper Midwest.
While it's almost two solid days of driving, time goes quickly if you're headed to your wedding destination. And if you're rumbling along the highway with your brand-spanking-new Airstream in tow, time flies.
That was the experience of Chelsey Meise and Christina Strader, a young, newlywed couple who embarked on two journeys last July. One was when they bought their very first Airstream – a 2017 International Signature 27FB – and decided to become full-time wanderers. The second was when they took their first spin with their new home all the way up to Glacier to get married. These lovers of adventure and the open road are living a modern-day fairytale.
But unlike a fairytale, pragmatism played a significant role in this couple's decision to transition from a sticks-and-bricks home to an Airstream.
Both Chelsey and Christina knew they loved to travel (they were affectionately dubbed "international flight hoppers" by friends and family). They both knew they didn't want to stay in their current rental home in Florida. And they both knew that – growing up with parents who frequently moved for jobs – they weren't afraid of a nomadic lifestyle and  exploring new places.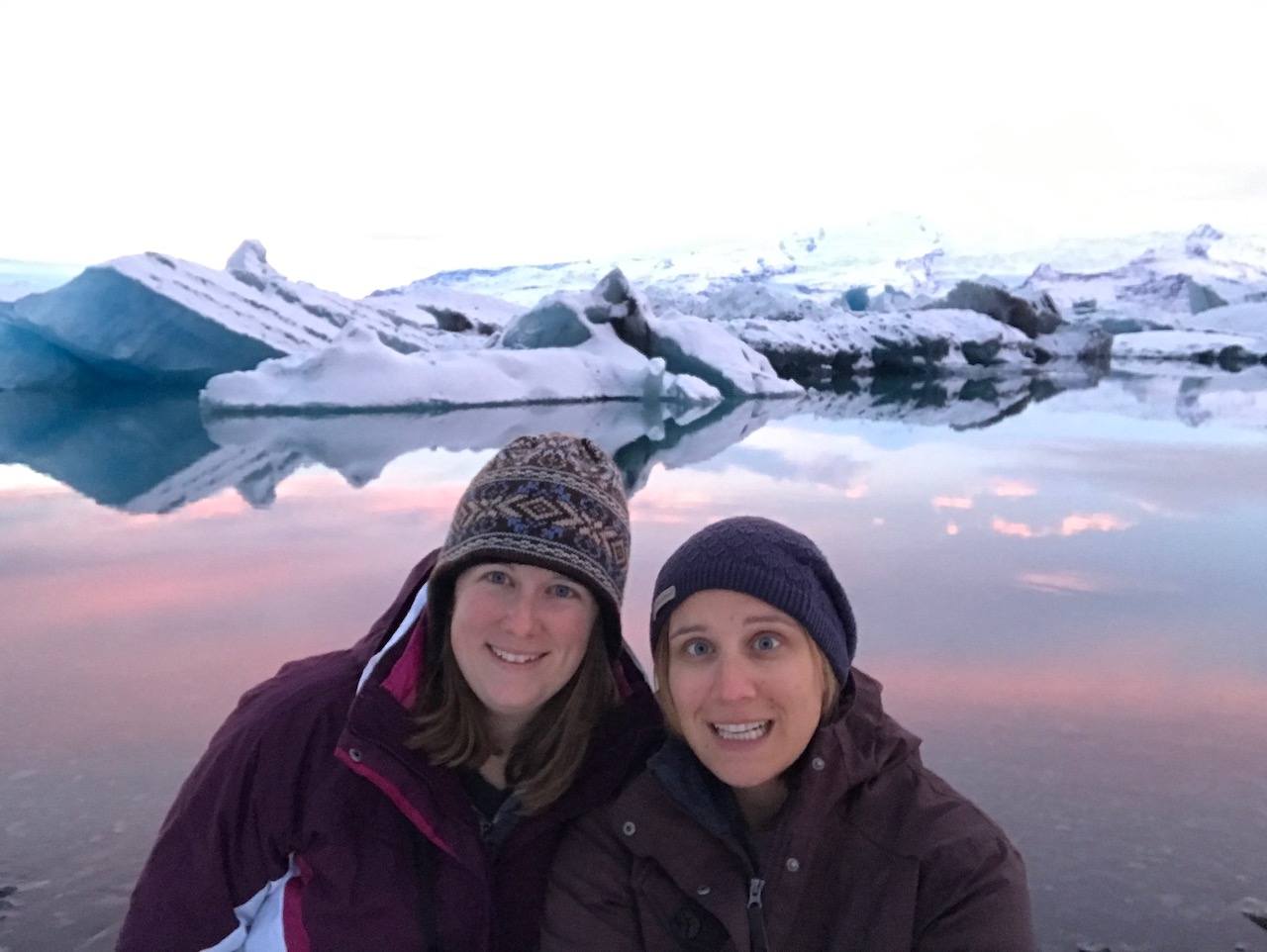 Before setting out, the couple budgeted and planned. Perhaps the most practical aspect of this couple's journey is that they both kept their full-time jobs. Both continue to work 9-5 jobs: Chelsey as a data scientist for a finance company and Christina an admissions coordinator for a nonprofit. The difference now is that they just do their jobs from the road. They describe their ability to work remotely as a privilege not available to people with location-based jobs. So, these two are thankful they can travel full-time and still make their living.
Having parlayed their privilege into a lifestyle that fills their wanderlust, Chelsey and Christina have noticed some differences in the way they travel now.
Christina says, "When you're on vacation, you think of it as a splurge. It feels like a bit of excess, and you treat yourself to things. But now, we're just living our normal, everyday lives in each place we go. And there's not the constant need to do everything in a short period of time because we can spend as much time as we want in a place and move on when we're ready."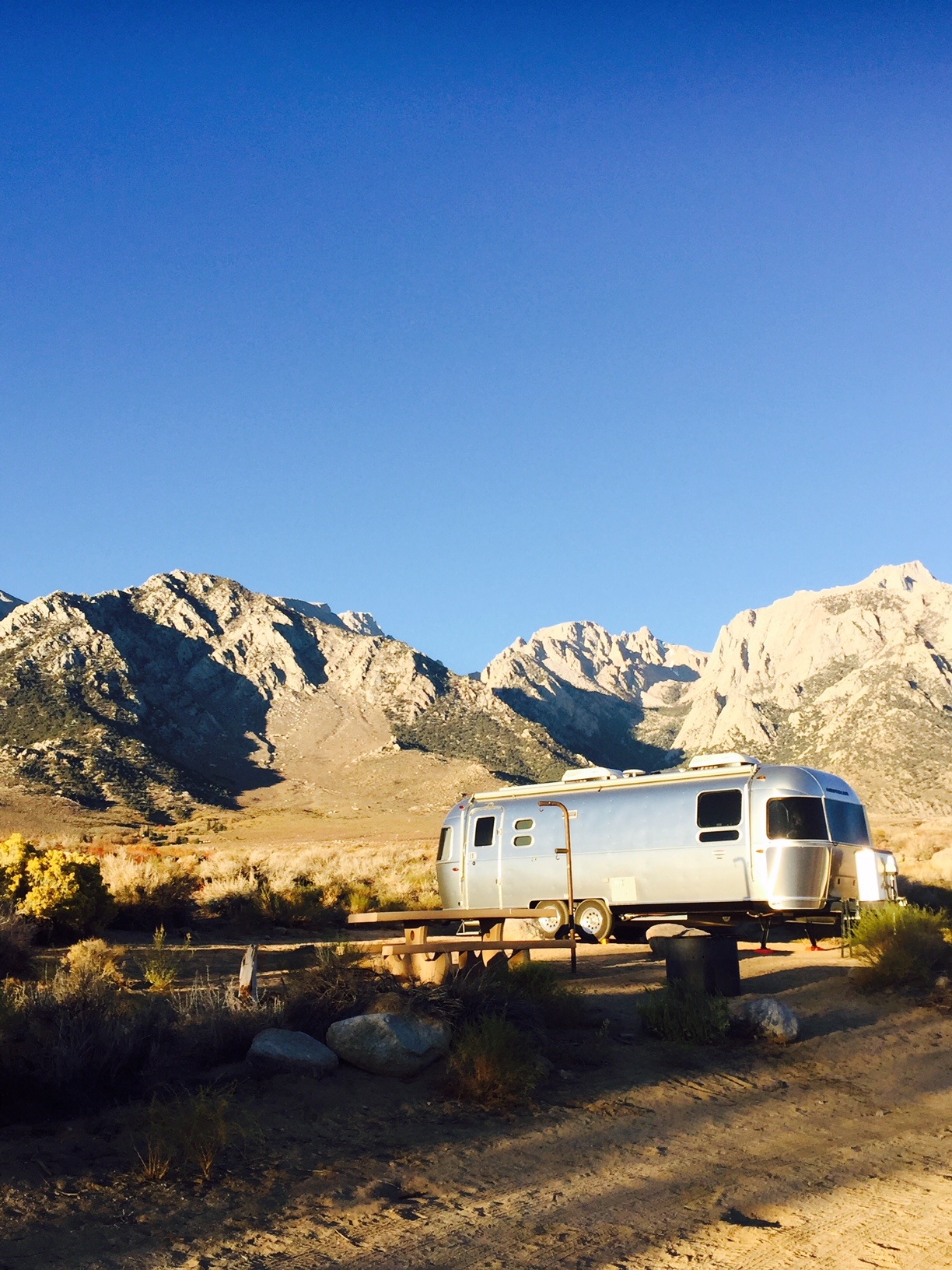 Chelsey echoes this sentiment, and says, "We do day-to-day things that you just don't do when you're on vacation. We have visited Sedona as tourists before but being able to be there in the Airstream and get a whole different view, it's just so much more authentic."
They steep in this authenticity and love the friends they make along the way. Chelsey says, "I think because we don't have a community in one particular location, we put more effort into making connections wherever we are. We just talk to a lot more people than we would otherwise, both in the RV park and just out in the community."
Chelsey and Christina are both in their late 20s and have noticed that they're not alone in their new lifestyle. "We cannot believe how many young people we have met. We've recognized that we're part of a movement that's taking how we live life in new and exciting directions," says Christina.
"The fact that we can change our day every single day has just been the most rewarding experience. When you live like this, you're in control of your life, and whatever you want to do, you can do. It's amazing," says Chelsey.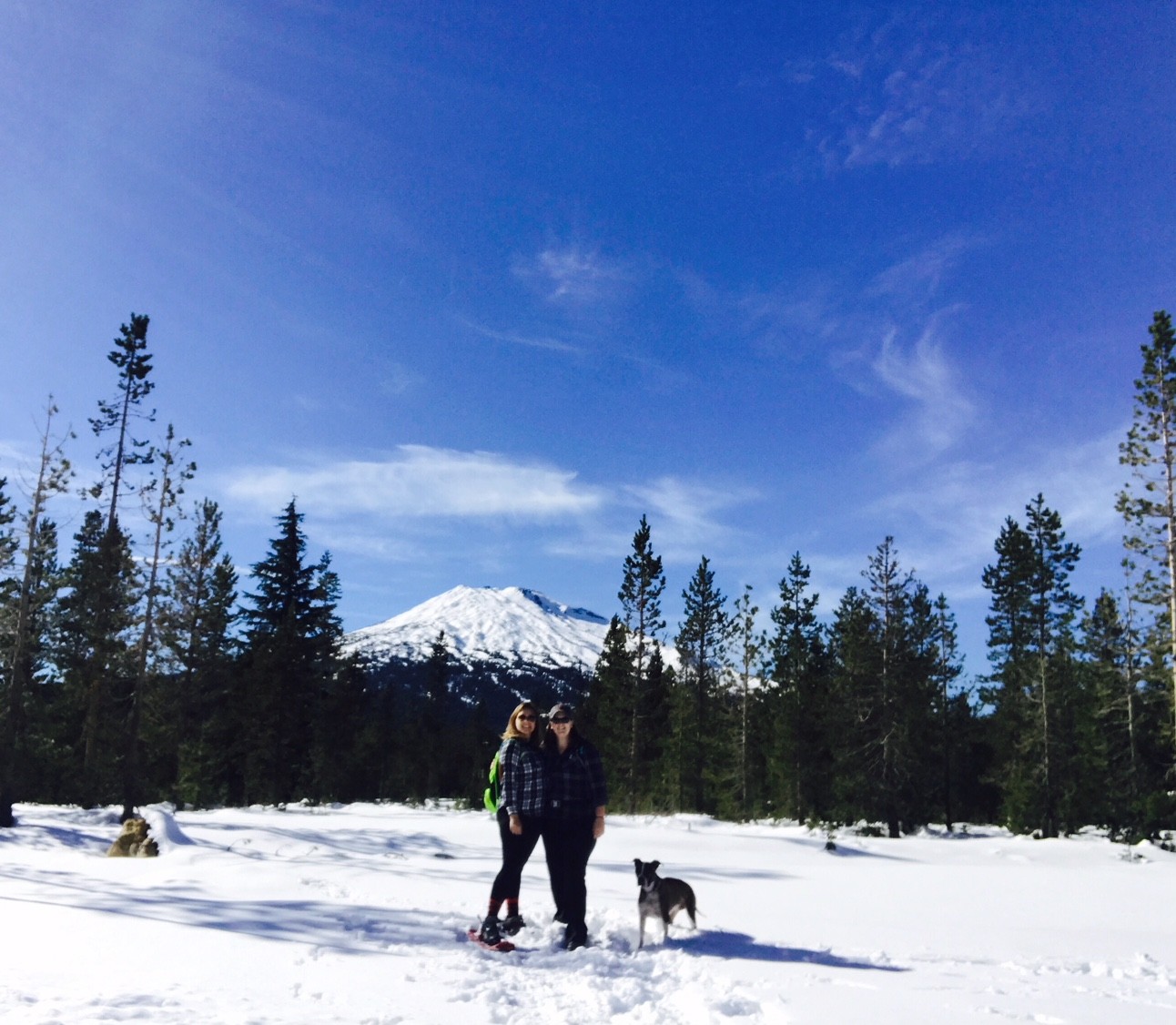 When asked what they would share with other would-be full-timers, Chelsey says, "We tell people, 'You don't have to leave your life behind. Just bring your life with you on the road. You don't have to give everything else up to have a new experience.'"
Chelsey and Christina certainly didn't turn their worlds upside down for this new chapter. They just put their lives on wheels and hit the open road. And these days, they love every mile.