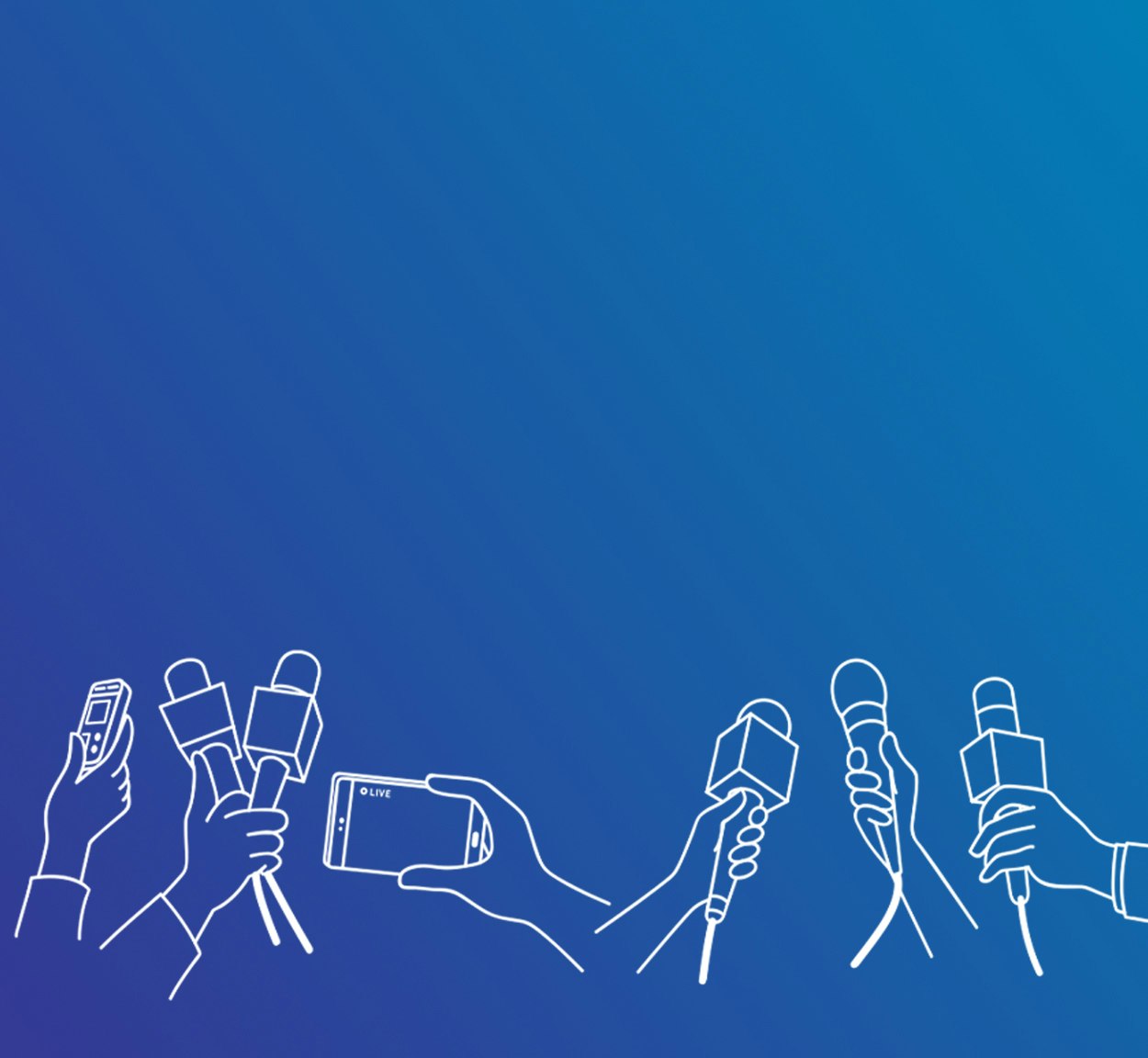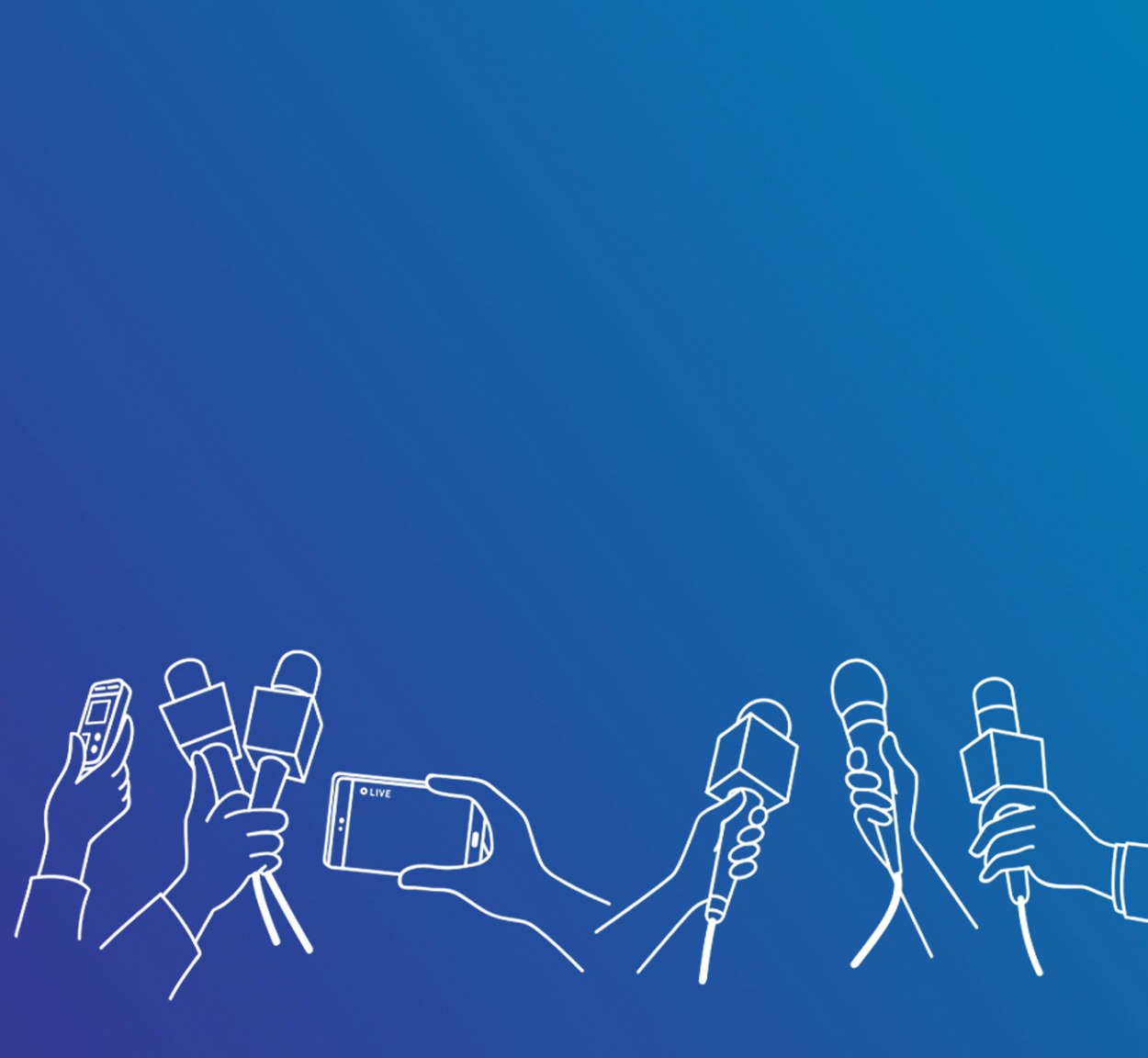 Apply to Join Airstream's 2022 Media Team!
Term January 2022 – December 2022
Applications due December 3, 2021
Selected team members will attend lunch + learn training in January 2022.
Time commitment will be limited to no more than 1 hour/quarter during working hours.
This opportunity is in addition to the team member's current role.
Associates must maintain good attendance and standing during their term.
Apply now and help tell the Airstream story!