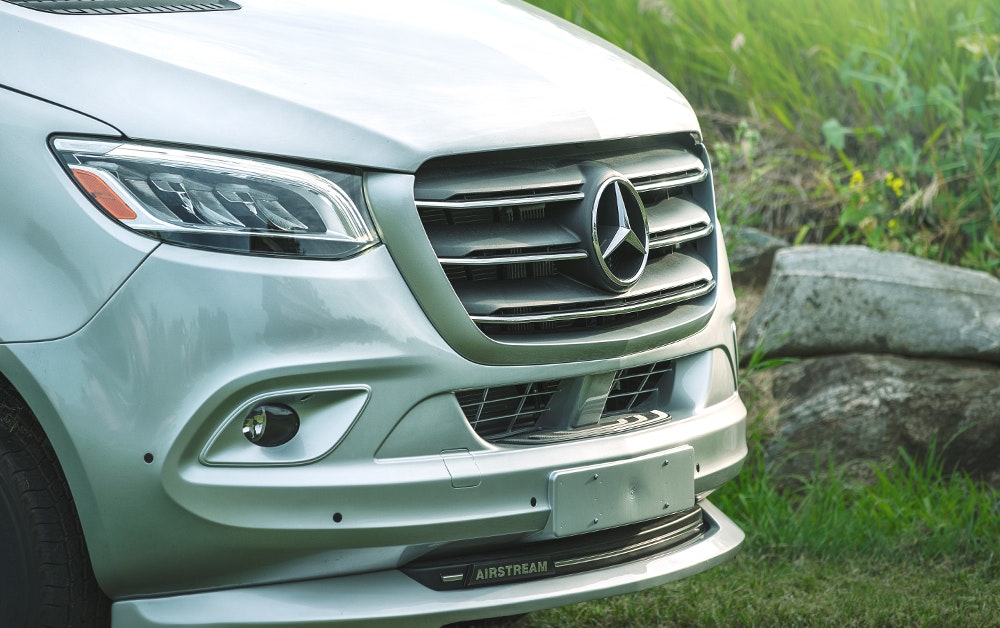 Our Commitment to Quality
Airstream Touring Coach Vehicle Identifier
As part of Airstream's commitment to creating best-in-class luxury Touring Coaches, we are always listening to our owners and using the information we receive to continually improve our products.
We have recently identified and incorporated enhancements to our line of Touring Coaches that will improve the power system performance and have decided to make these upgrades available to existing customers of our 2020 and 2021 model-year Touring Coaches.
Vehicle Identifier Tool
This vehicle identifier provides Airstream Touring Coach owners for model-year 2020 and 2021 the ability to enter their vehicle's VIN to determine if their Touring Coach will benefit from recent enhancements already incorporated into Airstream's manufacturing process of Touring Coaches.