<p style="text-align: center;">Thank you for your interest in the Tommy Bahama® Relax Edition Travel Trailer. Click to download your Tommy Bahama brochure below. And if you're ready to take a look in person, click below to find your nearest dealer.</p>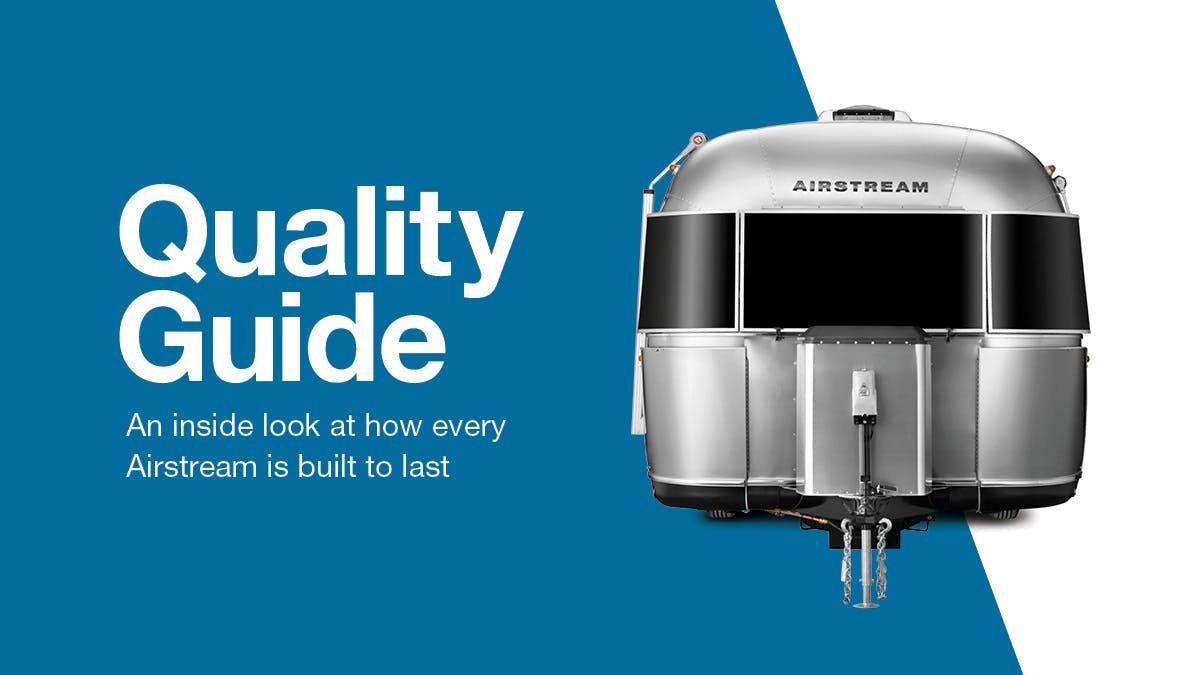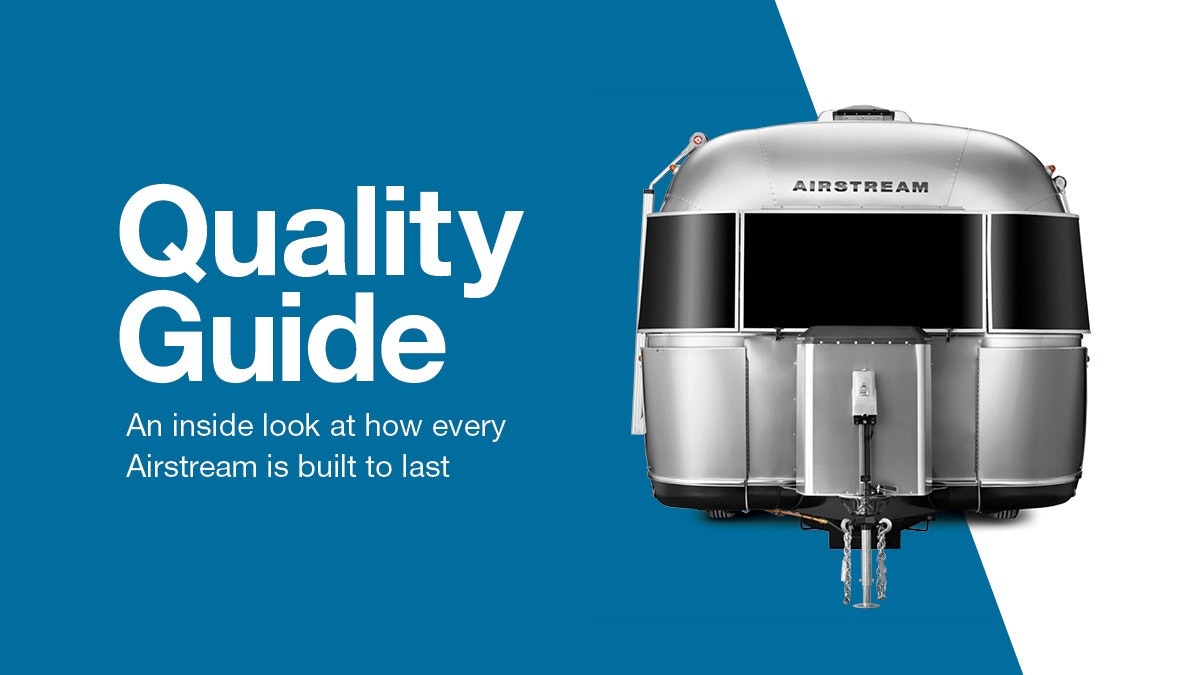 See how we build quality into every travel trailer
Airstream travel trailers are built to last a lifetime, and then some. That starts with choices that put quality first, from the structural frame that supports each trailer to the luxurious and durable fabrics we choose for our seating. Download the Quality Guide and we'll take you through each step in detail.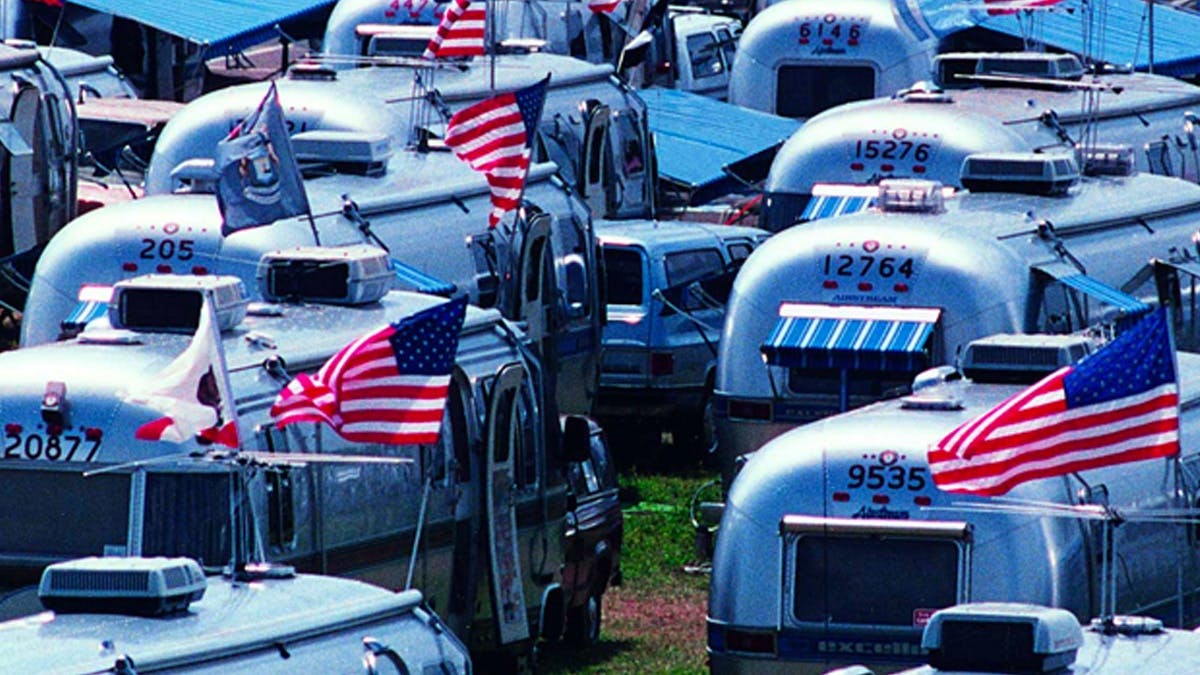 Join the Airstream Community
Hear from real-life Airstreamers about life on the road, what to bring, where to go, and so much more in our Community section. It's the perfect place to feel part of a group of people who put adventure first.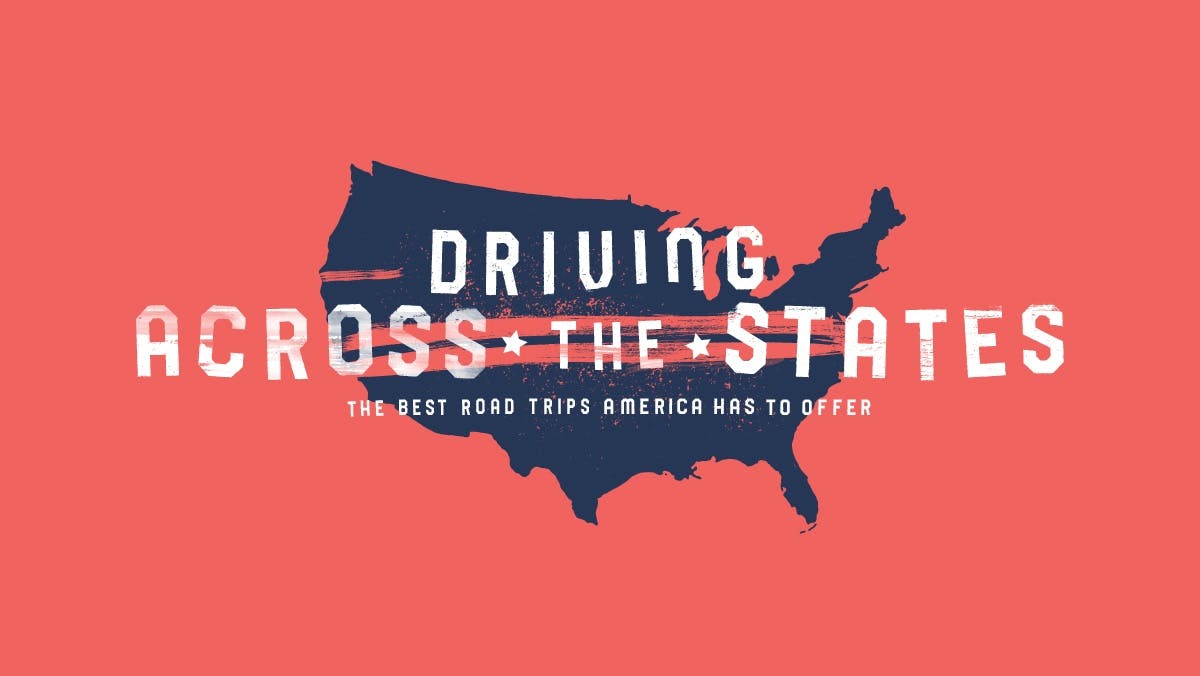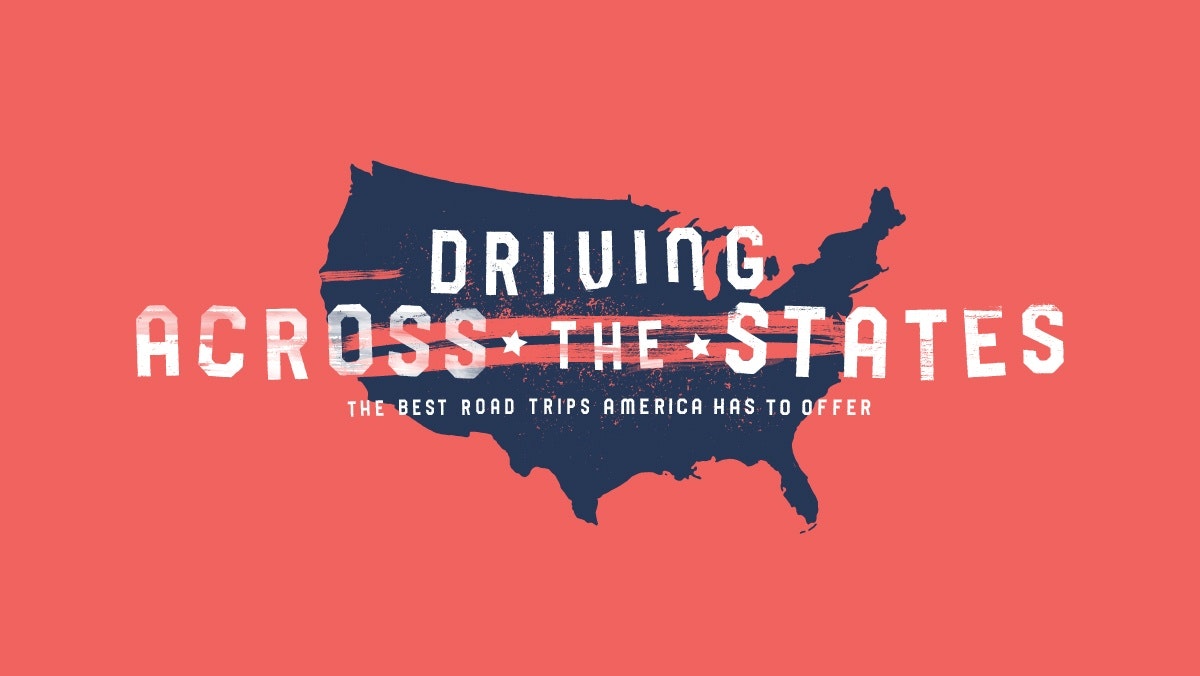 See our favorite road trips
The Best Road Trips Guide is full of our favorite road trips across the United States, from Route 66 to the Oregon Trail.