Up on a mountaintop or down in a desert valley, there are so many sights to see from your shiny Airstream. Towering trees, vast expanses of sky, a bustling coffee shop. Wait, scratch that last one.
Imagine if you could get the smell of freshly brewed coffee deep in the wild, after exhilarating hiking, biking or kayaking excursions. After all, there's nothing like the first sip of a just-dripped cup. The Simpresso from Simposh makes this daydream a reality.
Simposh's featherweight, compact, and versatile handheld espresso machine is like a coffee shop you can toss in your backpack. This tiny wonder weighs in at only 0.78 lbs. and measures a mere 8.46 x 3.15 x 2.56 in. Despite its small size, the Simpresso makes the perfect espresso with rich crema and taste as big as all outdoors!
The Simpresso's patented hand pump system is easy to use and ensures optimal extraction pressure on each press. The double-wall, heat-insulated, transparent water tank lets you see how much hot water is in the tank and keeps your hand safe from burns when you hold it. Because the tank holds 120 mL, you can enjoy any size pull, from short ristretto shots to caffè lungo long shots.
Four included reusable "Smart Capsules" let you load the Simpresso with your favorite roast. The machine also accepts Nespresso® Original capsules and most of the compatibles.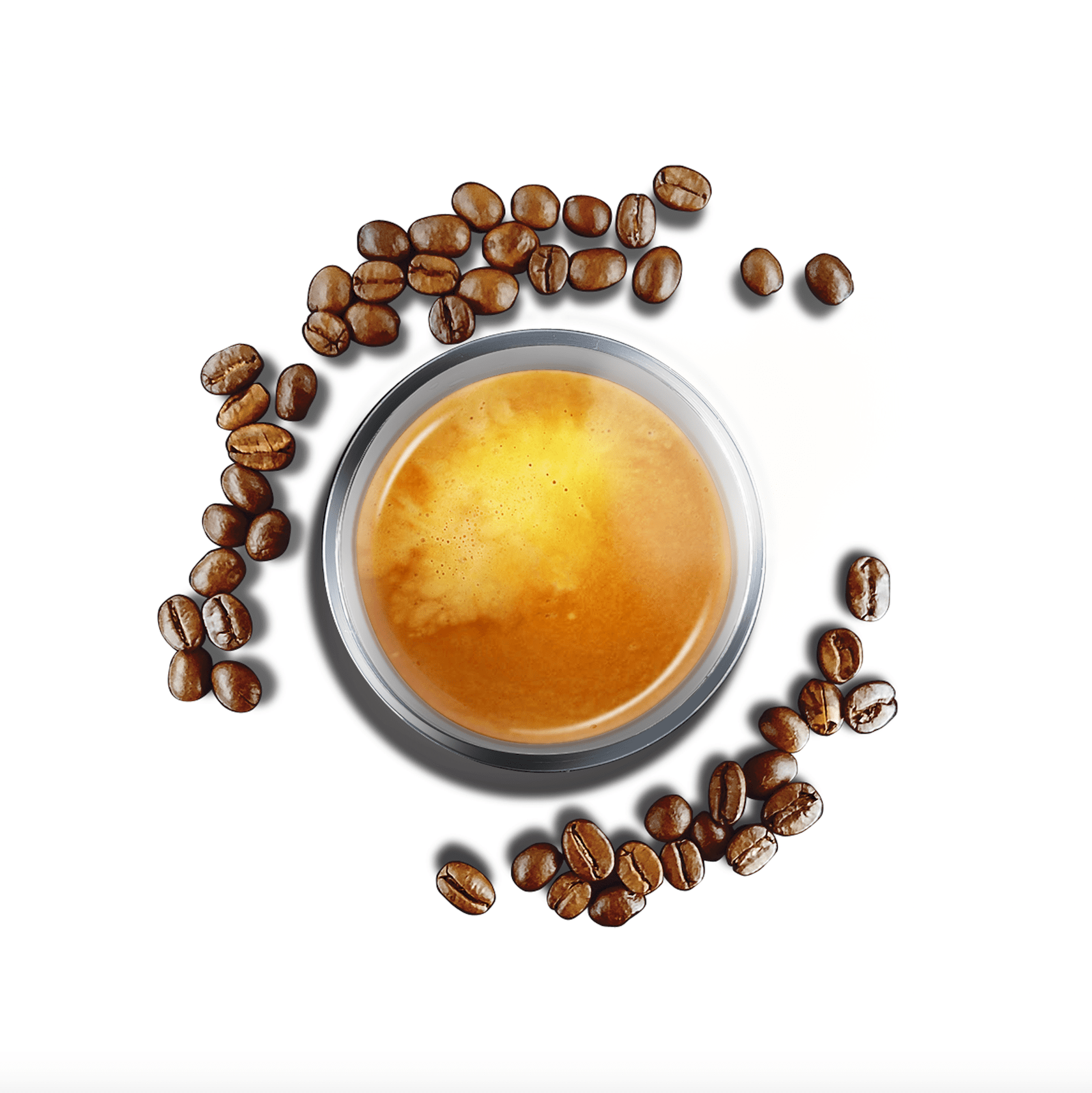 Saluti!
Simposh is located in San Ramon, CA. The company's goal is to offer the best quality and selection of simple and innovative products that deliver exceptional results.
---