Airstream's founder, Wally Byam, believed in adventure. He lived by his own creed, a mission to place the world at the doorsteps of those who yearn to travel, and to make the whole experience more meaningful and unforgettable. More than eight decades after Wally built his first travel trailer, the passion to make travel dreams come true is alive and well at Airstream. We take pride in building something that will not just turn heads, but also change lives – both today and long into the future.
Be Part of an Iconic Legacy
Airstream CEO Bob Wheeler explains the universal spirit that drives us all every day.
Career Opportunities at Airstream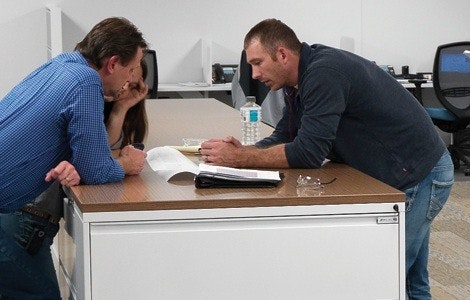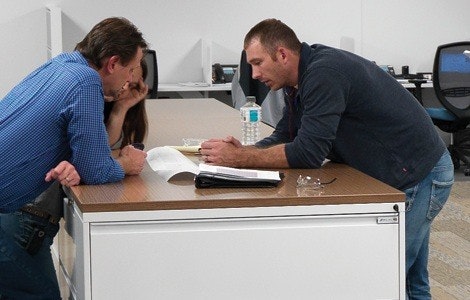 Professional Careers
From engineers to designers to marketing and sales, we're all stewards of the iconic Airstream brand.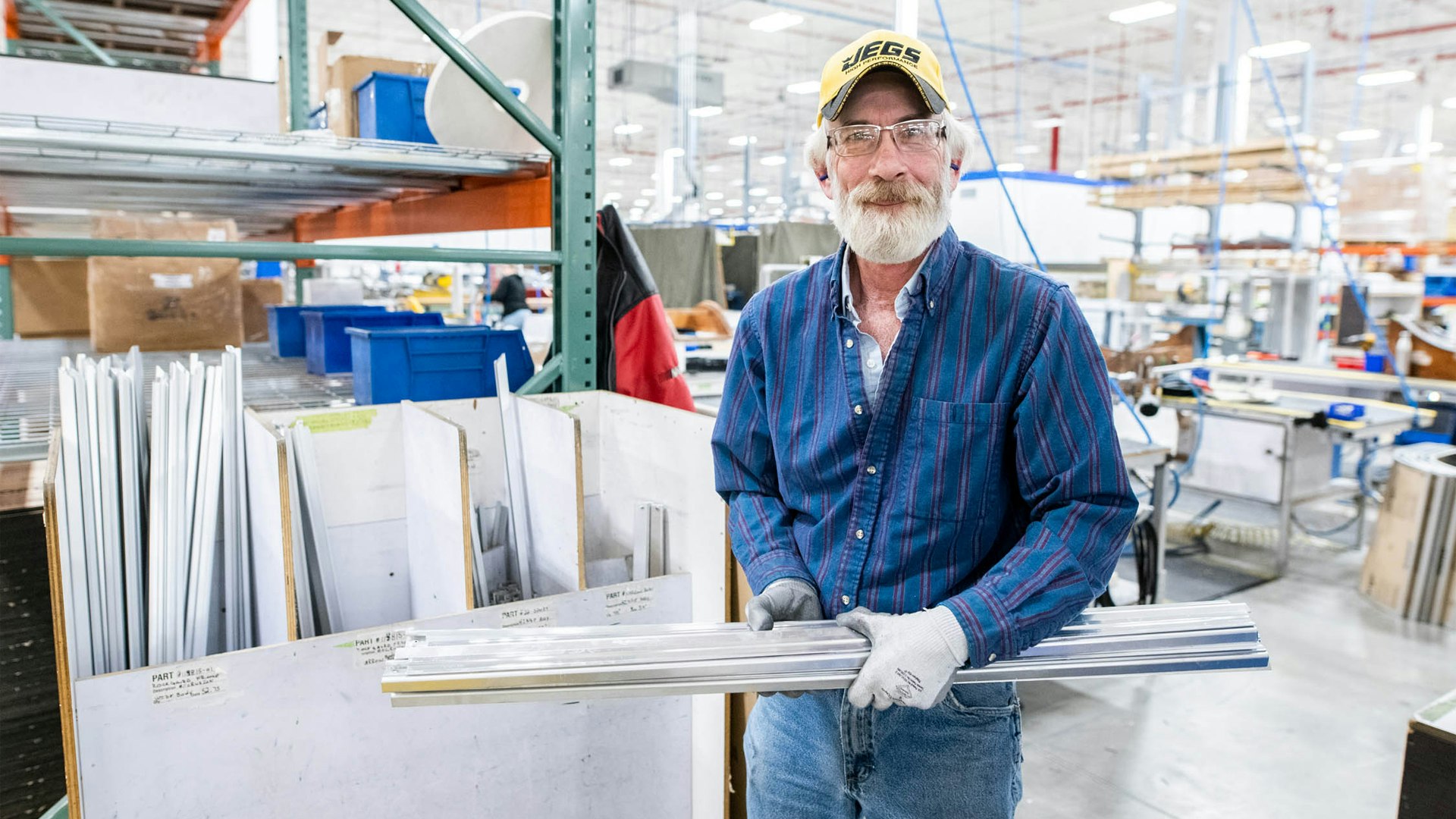 Manufacturing Careers
Every single one of our craftspeople takes pride in what we make – and in a job well done.
Explore our communities and see what it's like to live here.