Past Models
Retired travel trailers and touring coaches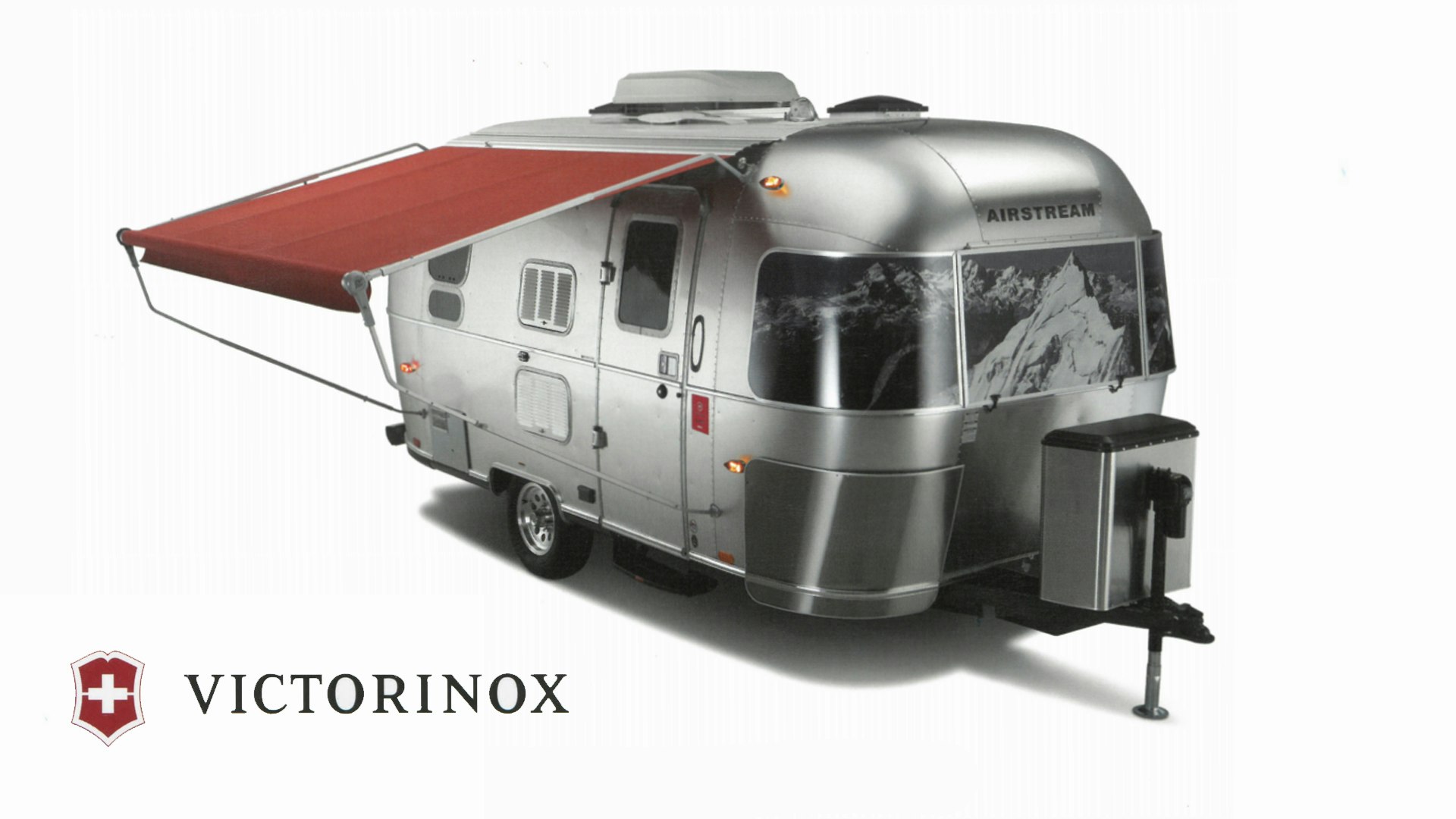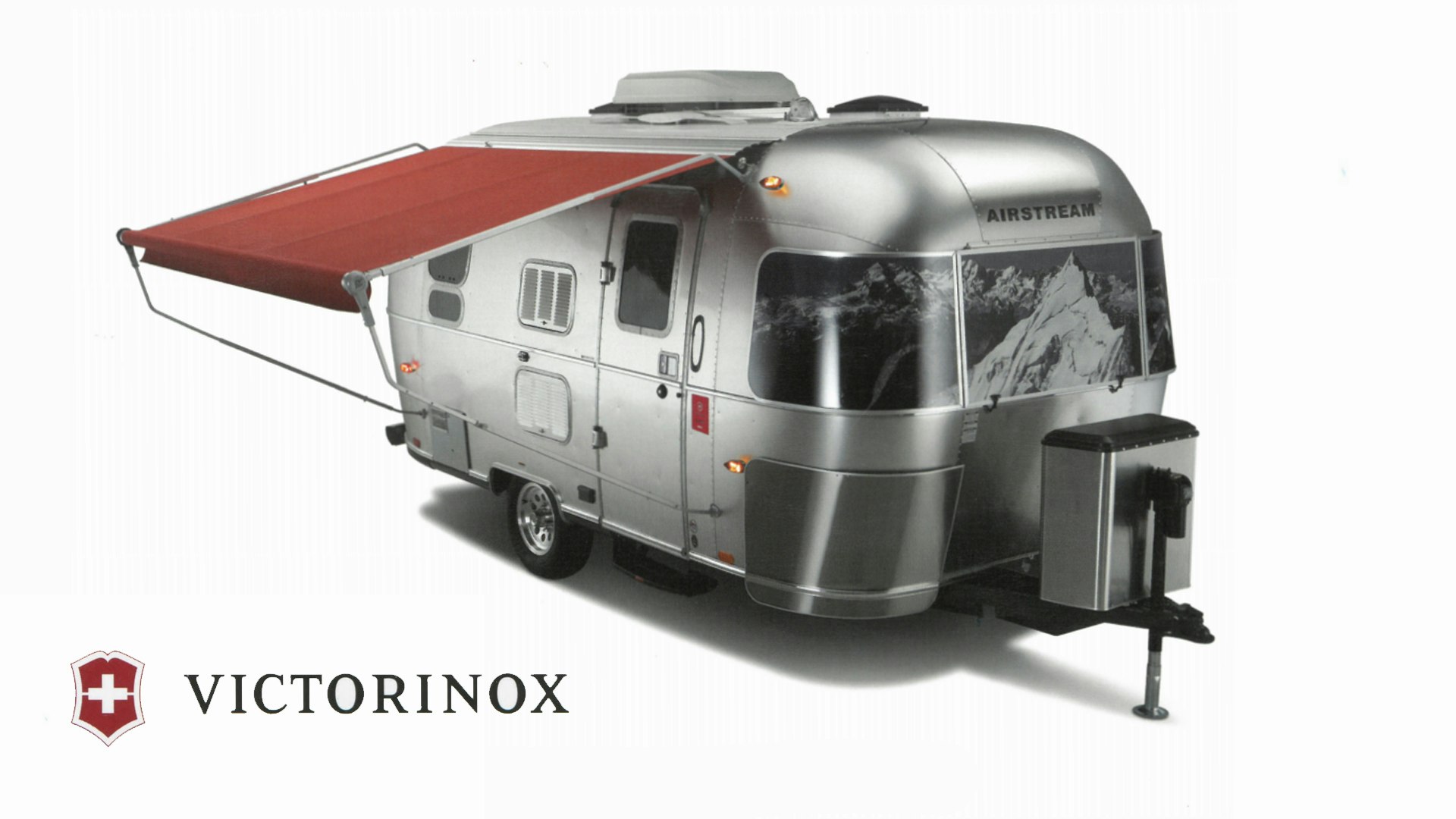 Victorinox 125th Anniversary Special Edition
Like the legendary Swiss Army Knife, the details of this travel trailer are precise, clean and sure to last a lifetime. In celebration of the 125th anniversary, 125 very fortunate adventurers had the opportunity to purchase one of these numbered Special Edition units. This limited Special Edition 19-foot travel trailer is unlike any other Airstream ever produced, featuring Victorinox-inspired design elements coupled with Airstream's famous quality construction. With a collection of Victorinox Swiss Army timepieces, kitchen cutlery, Swiss Army Knives and accessories included, this partnership enhanced all camping adventures. Learn more.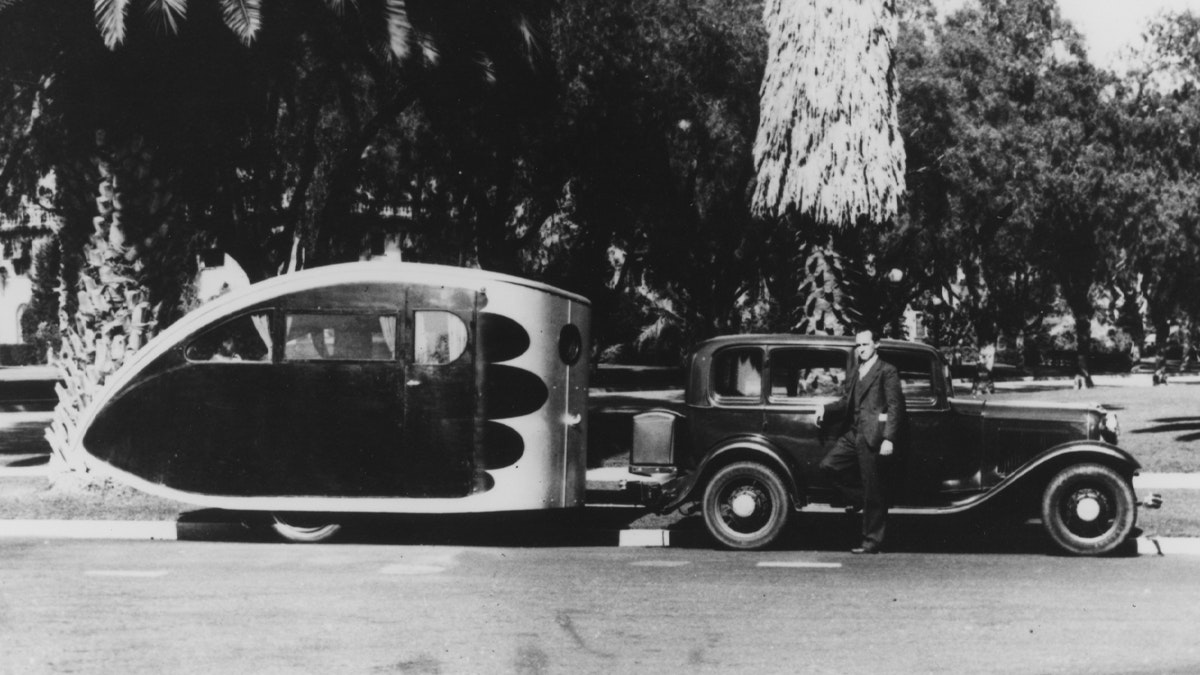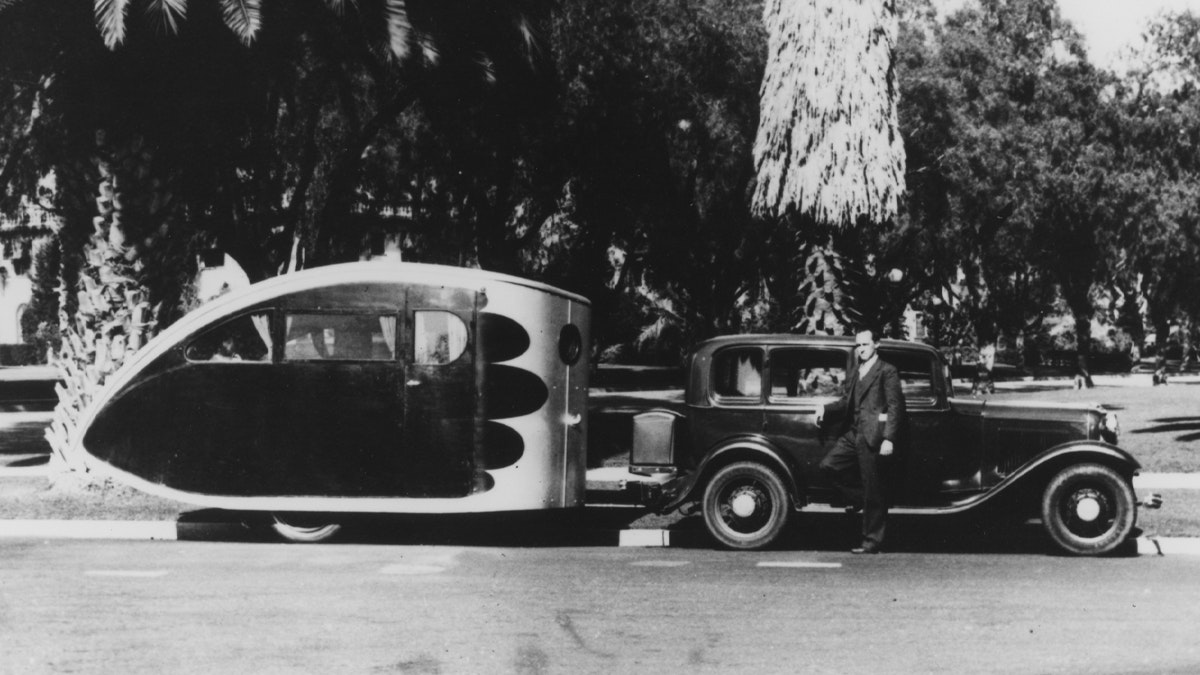 Torpedo
In 1931, Wally Byam opened a factory to produce the Torpedo Car Cruiser, a tear-drop-shaped trailer which he had previously been making for friends as well as selling blueprints so that others could build the model themselves. This model, made of plywood, was advertised for its streamlined design, and a floor plan with plenty of "walking space," a stove, sink, ice box, and storage.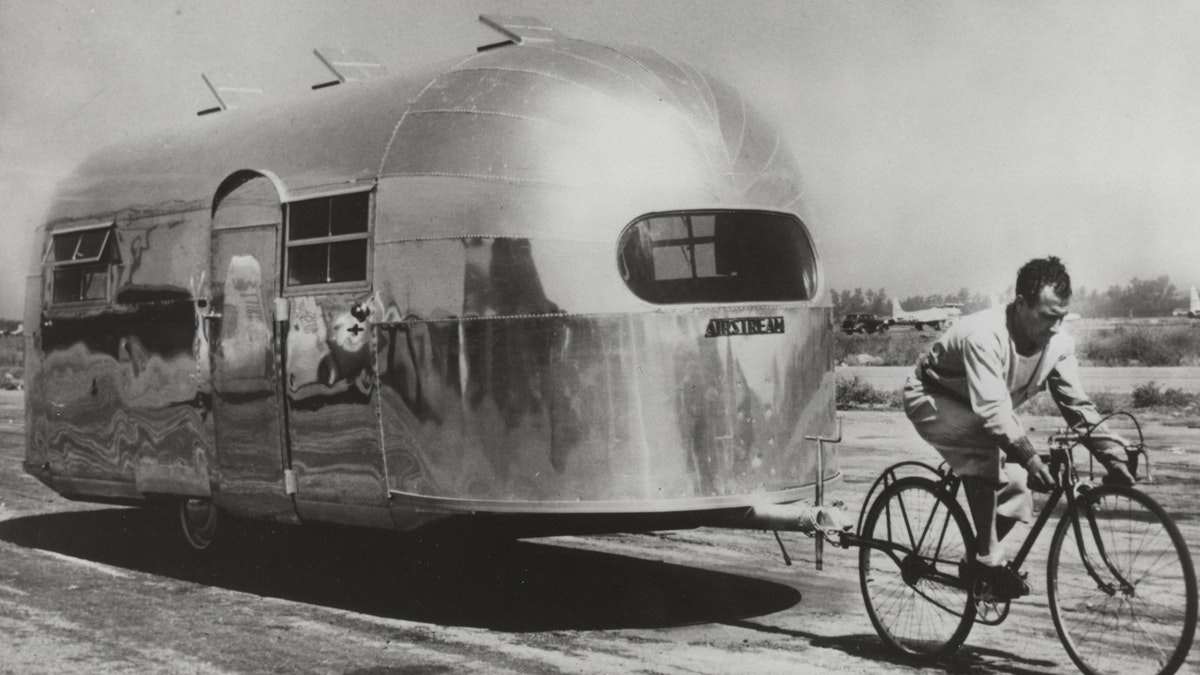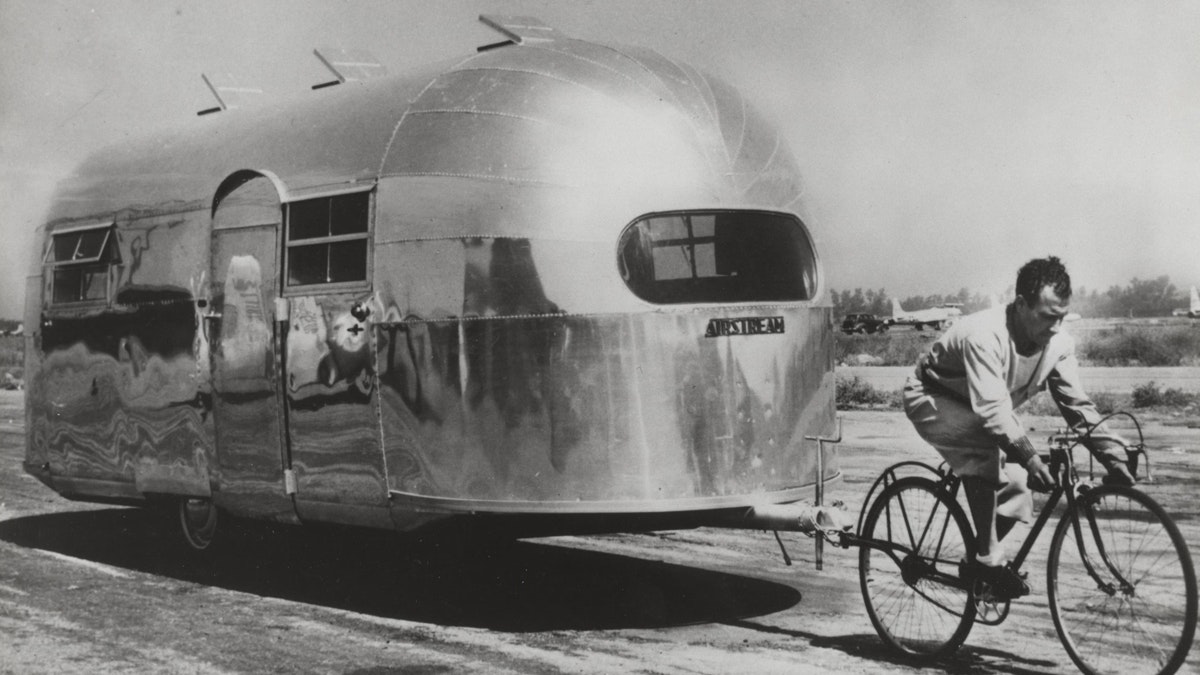 Liner
The 22' Liner, introduced in May 1947, resembled the pre-war Airstream Clipper but incorporated the engineering knowledge that Wally had gained while working in the aircraft industry. The Liner was marketed as "the world's largest, fastest, easiest towing trailercoach," and was featured in the now-iconic photo in which it's towed by famous French cyclist Alfred Letourneur.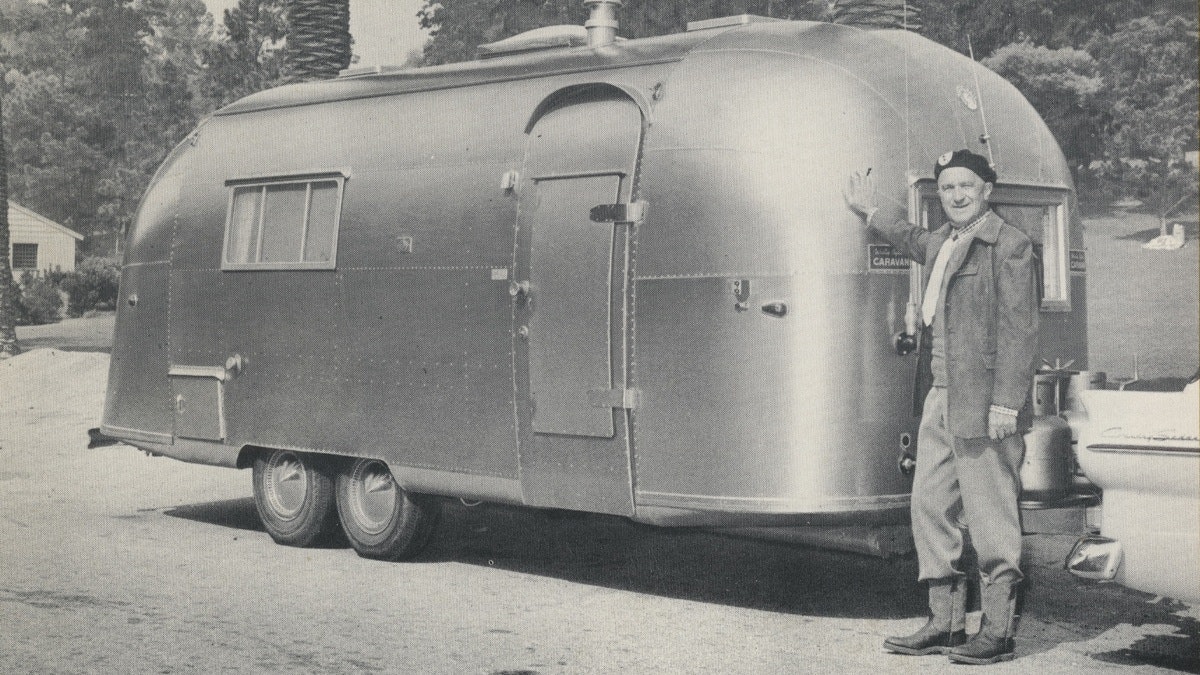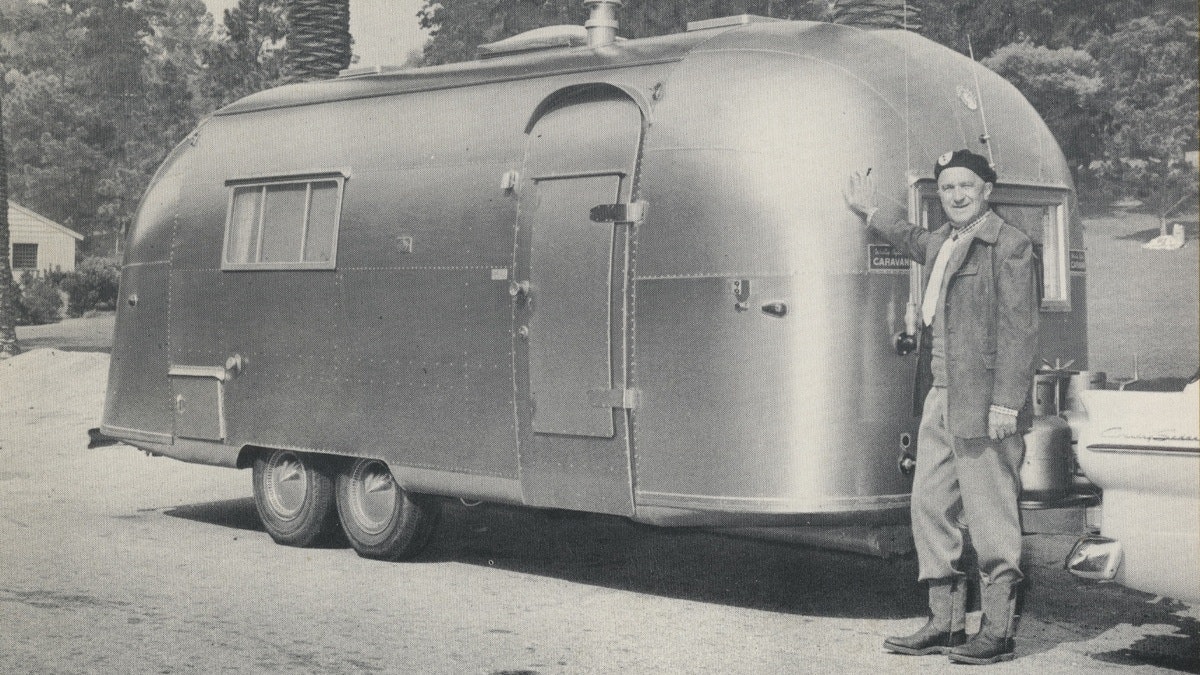 International
In 1958 Airstream introduced the International line, the first ever self-contained travel trailers with battery power and tanks that allowed people to stay comfortable while boondocking. The International was available in the 16' Bubble, 22' Flying Cloud, 22' World Traveler, 26' Cruiser Tandem, and 30' Sovereign of the Road. The International line has been redesigned throughout the years since 1958, and is available today in the Signature and Serenity models.