Configure Your Touring Coach
Select a model to begin your adventure.
Customize your touring coach and receive a tailor-made brochure to download, print or share.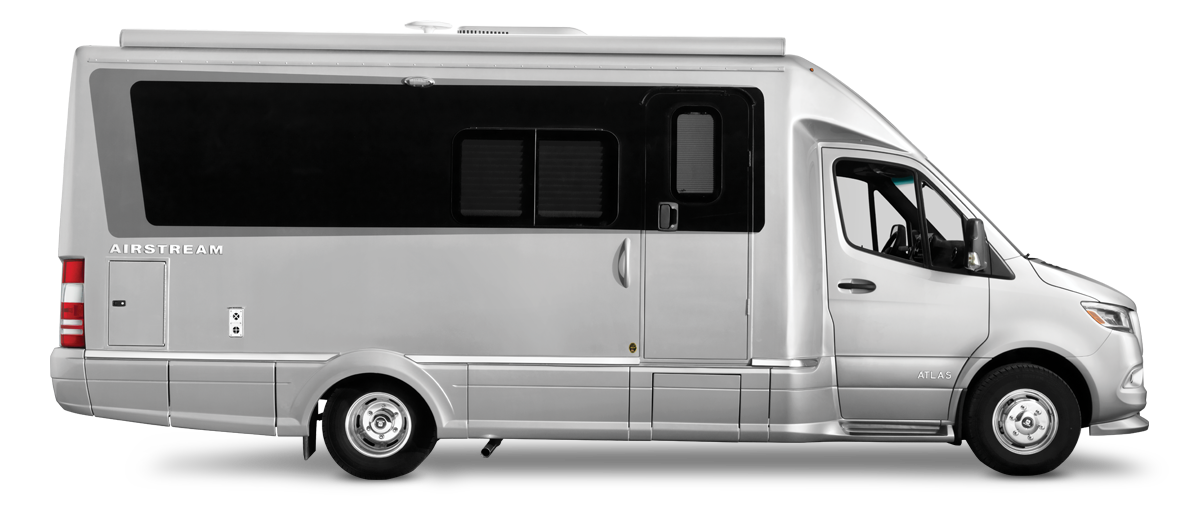 Atlas®
Starting at $289,911
Seats up to 4
Our most luxurious Class B to date, the Atlas provides a home-like experience with only the best features and finishes. With a residential style bathroom, premium upgrades, and expansive floor plan, this touring coach is ready for any journey.
Start Building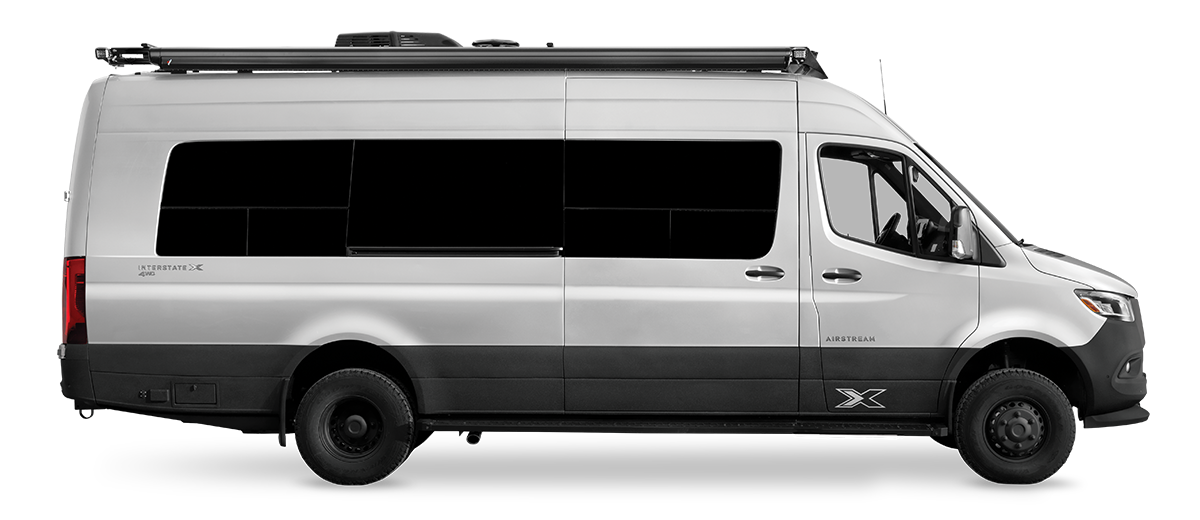 Interstate® 24X
Starting at $246,351
Seats up to 6
The Interstate 24X is our most rugged touring coach to ever hit the road. Venture far off the highway with 6 all-terrain tires, 4x4 capabilities, and rugged body protection. Plus, extend your stay with a powerful, advanced off-grid power system.
Start Building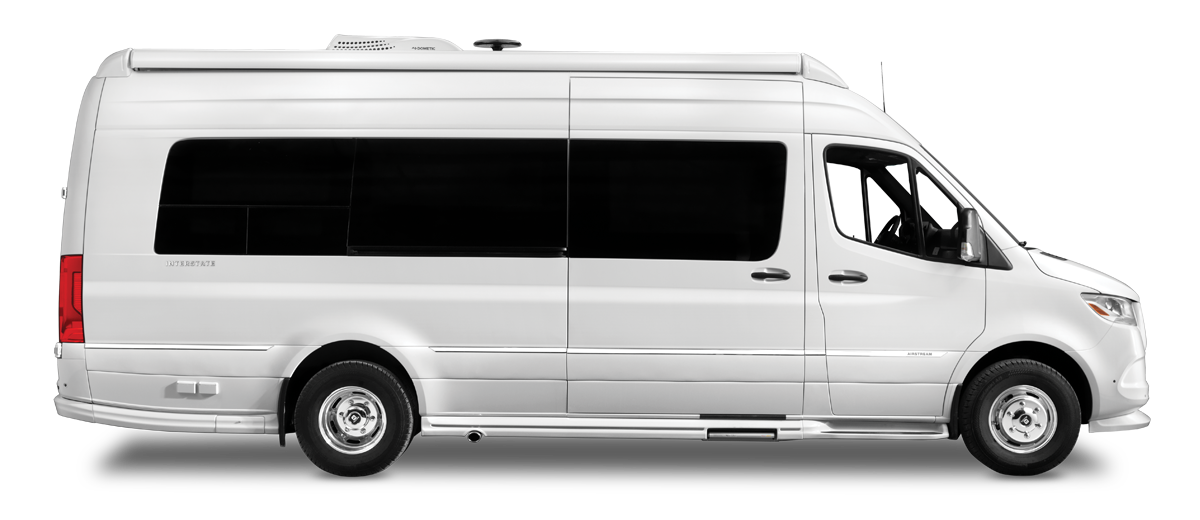 Interstate® 24GL
Starting at $233,700
Seats up to 9
The Interstate 24GL has space for up to nine passengers to settle in and enjoy every comfort you can dream of during your time on the road. Ride to your next destination in comfort, with all the conveniences you need – like a bathroom and kitchen – onboard for the journey.
Start Building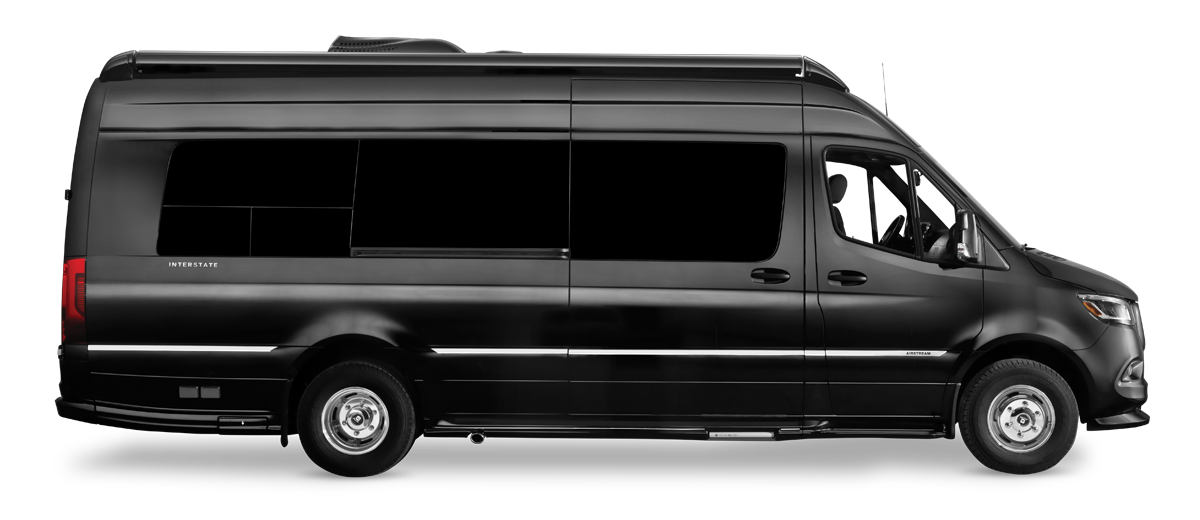 Interstate® 24GT
Starting at $233,700
Seats up to 7
The Interstate 24GT is designed for maximum comfort and enables you to travel with all the comforts of home. Elevate your travel experience with the well-appointed galley, luxurious sleeping quarters, or the clever mobile workspace.
Start Building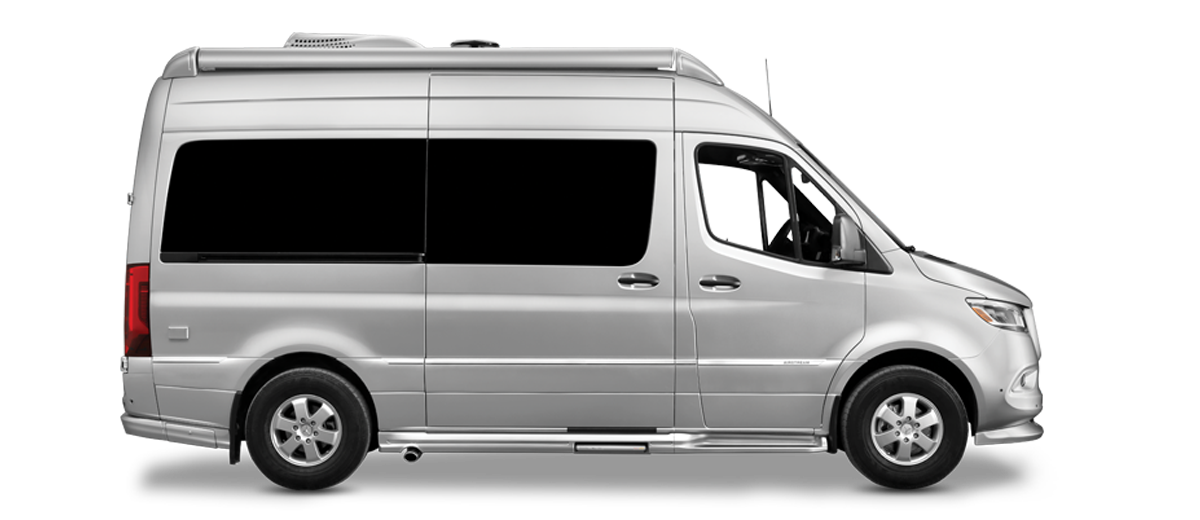 Interstate® 19
Starting at $200,681
Seats up to 4
The Interstate 19 brings together all of the safety features, comforts, and the luxury of a much larger Class B, and conveniently places them in a 19-foot, easily-maneuvered and easily-parked package.
Start Building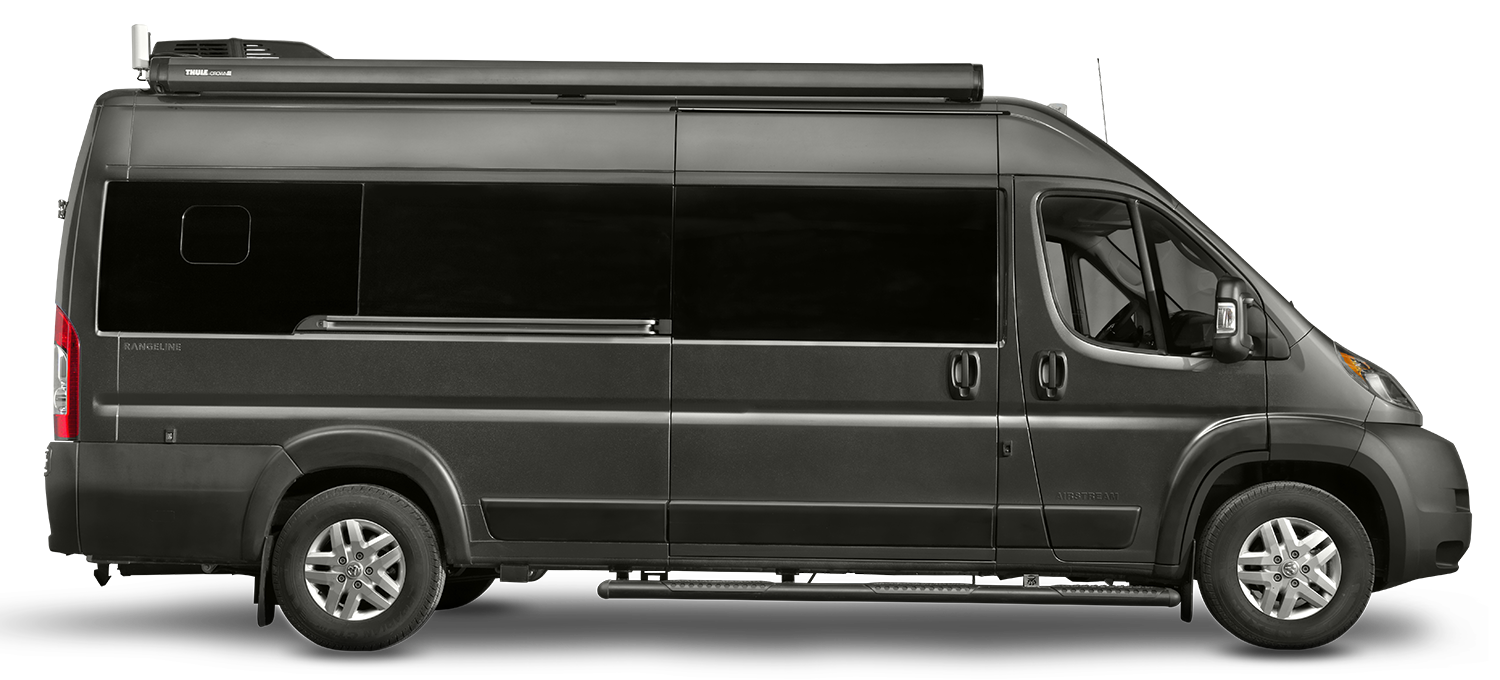 Rangeline™
Starting at $147,570
Seats up to 4
Rangeline is intentionally designed for flexibility and functionality. Whether heading out on long road trips or grocery runs across town, Rangeline is ready for the adventures that begin at the end of the driveway.
Start Building
We use cookies on our website to give you the most relevant experience by remembering your preferences and repeat visits. By clicking "Accept", you consent to the use of ALL the cookies. However you may visit Cookie Settings to provide a controlled consent.
Privacy Overview
This website uses cookies to improve your experience while you navigate through the website. Out of these cookies, the cookies that are categorized as necessary are stored on your browser as they are essential for the working of basic functionalities of the website. We also use third-party cookies that help us analyze and understand how you use this website. These cookies will be stored in your browser only with your consent. You also have the option to opt-out of these cookies. But opting out of some of these cookies may have an effect on your browsing experience.
Necessary cookies are absolutely essential for the website to function properly. This category only includes cookies that ensures basic functionalities and security features of the website. These cookies do not store any personal information.
Any cookies that may not be particularly necessary for the website to function and is used specifically to collect user personal data via analytics, ads, other embedded contents are termed as non-necessary cookies. It is mandatory to procure user consent prior to running these cookies on your website.