Airstream founder Wally Byam famously said that Airstream owners would always travel with all the comforts of home. That meant a place to cook meals, a bathroom and a shower to clean up, and – perhaps most importantly – a bed in which to rest up for the next day's adventures. After all, a great bed to sleep in while camping is one of the things that truly draws a line between RV camping and tent camping.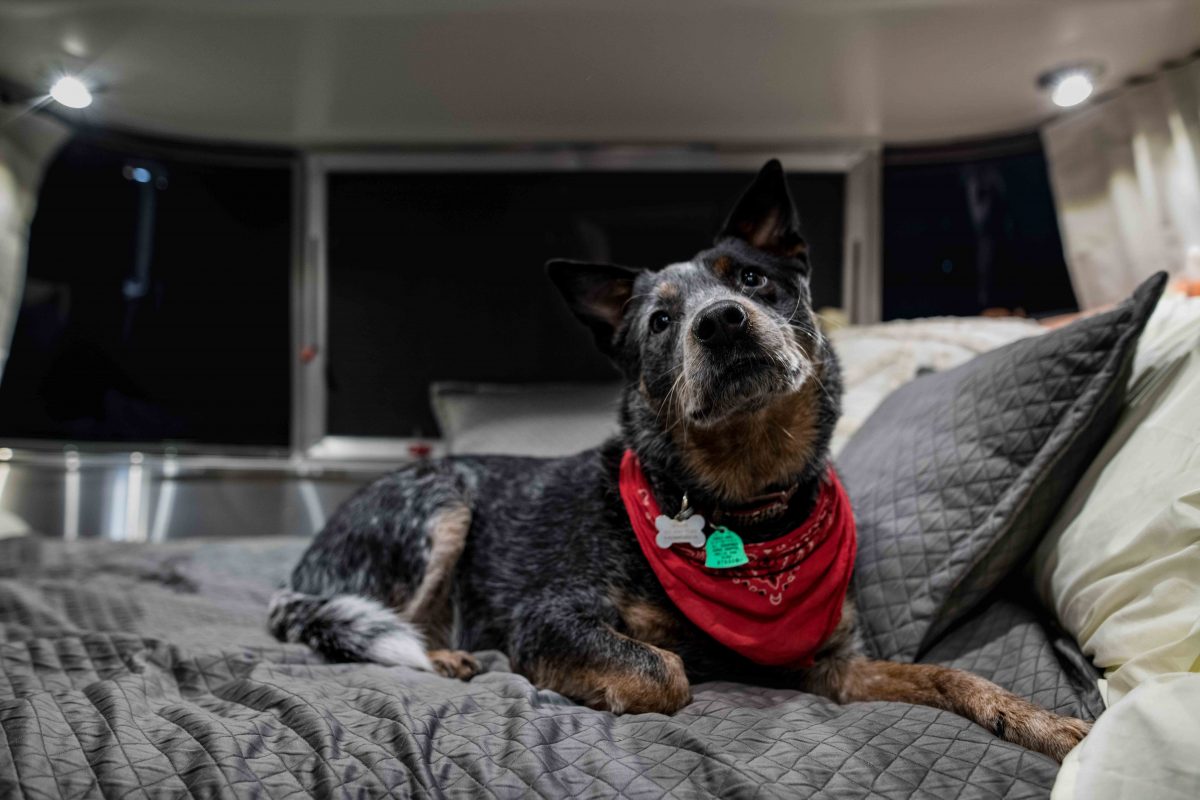 With that in mind, we've teamed up with Mobile Sleep™ to offer custom Airstream travel trailer mattresses, sleeping pads, and other accessories built to the exact dimensions of your Airstream travel trailer. Mobile Sleep is an industry leader when it comes to custom sleep solutions, and their experience and dependability means you'll get a replacement trailer mattress that perfectly fits the dimensions and curve of your Airstream's sleeping area. 
Now, Airstream Supply Company offers a one-stop shop for all your Airstream sleeping needs. We've created a tool that allows you to input your Airstream model and year and then easily select the mattress you need. What's more: After you've chosen your mattress, you can easily add other sleep accessories to your cart.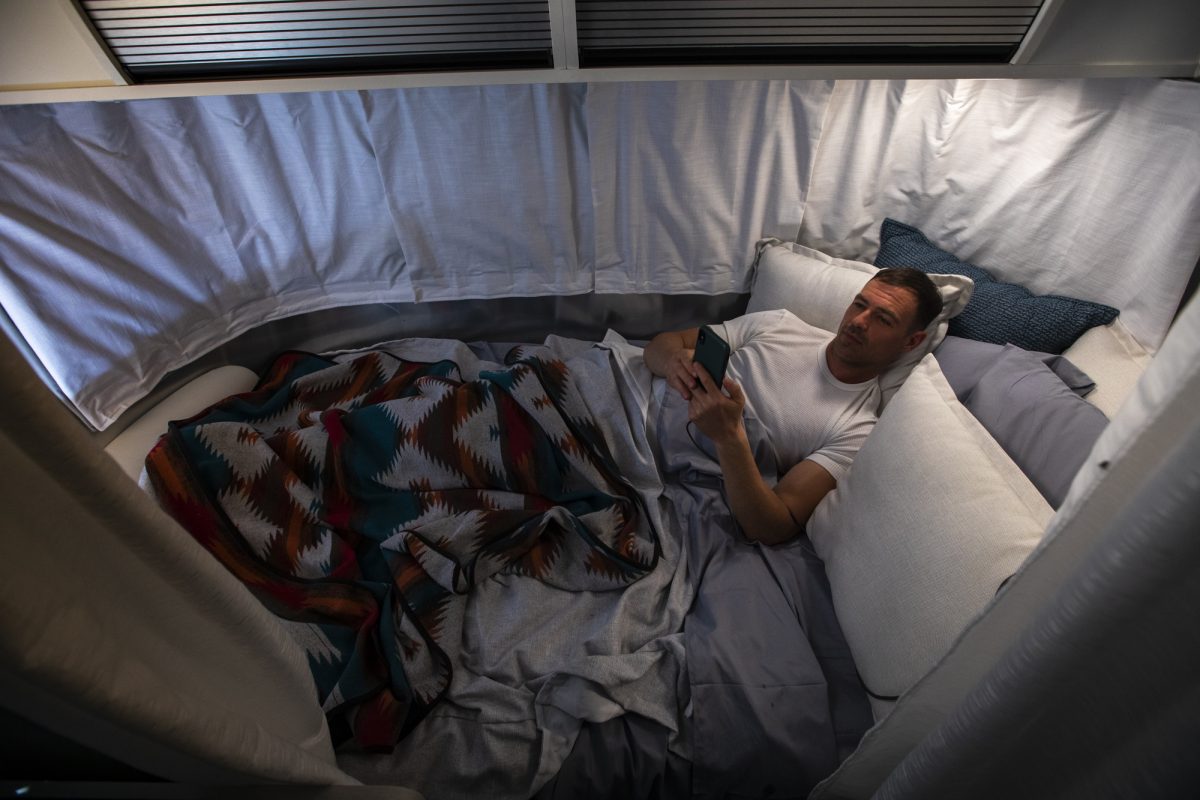 From super-soft, high thread-count sheets to travel trailer mattress pads, mattress encasements, and air-flow pads that preserve the life and comfort of your mattress, Airstream Supply Company is your go-to for Dreamin' While Streamin'.