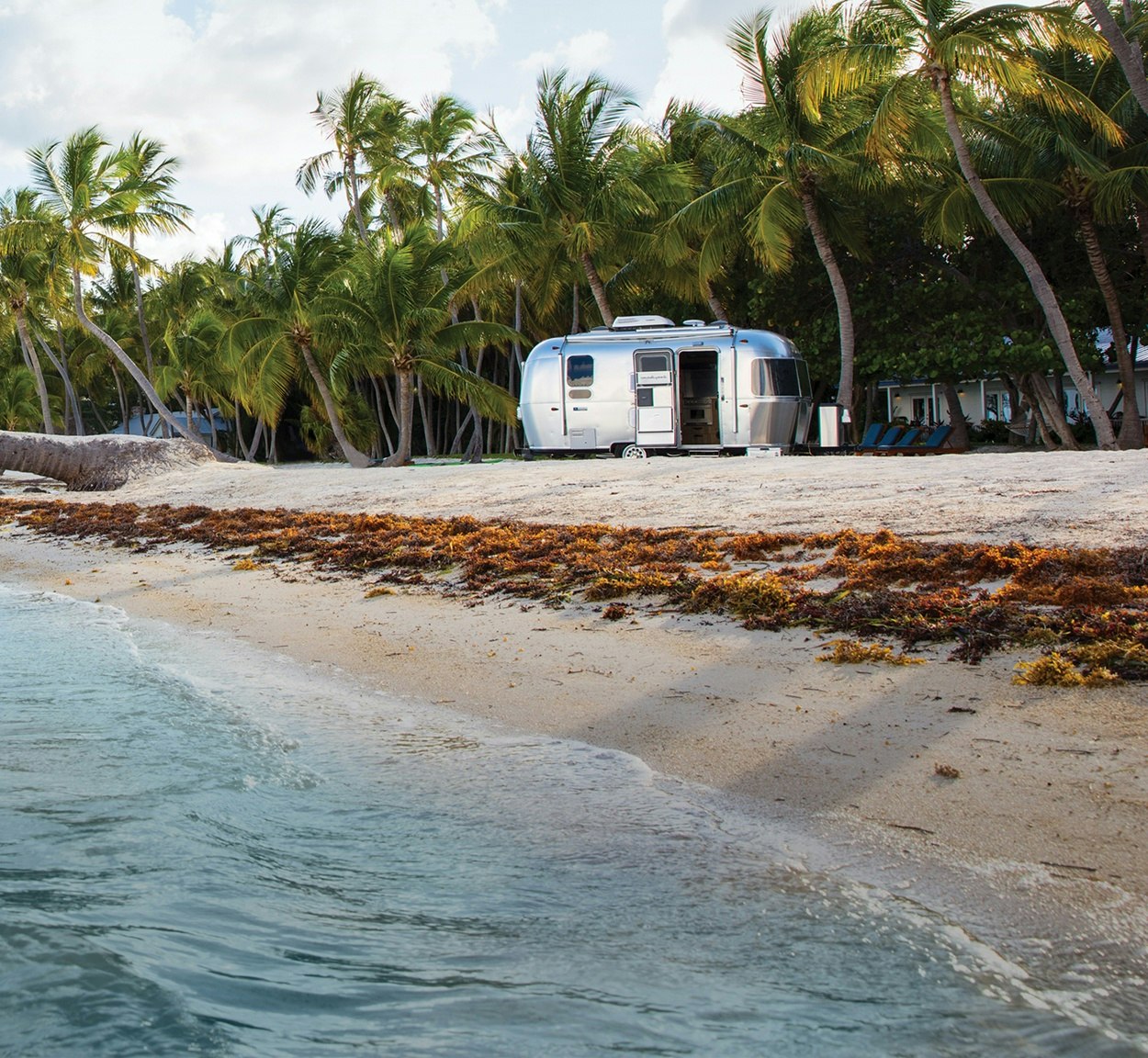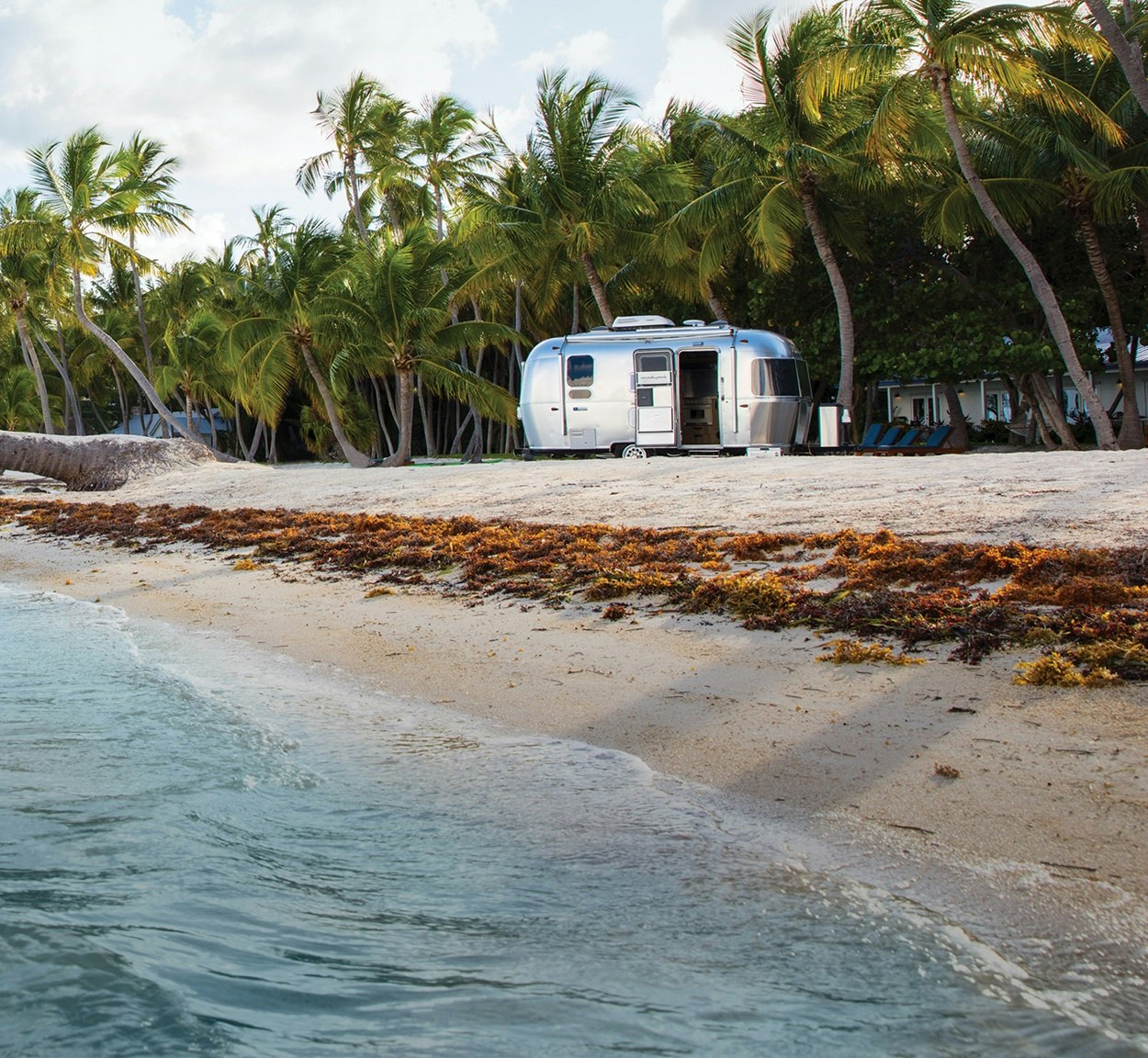 Tommy Bahama®
Relax Edition
Sorry, we're no longer manufacturing this model for purchase.
If beach style makes you feel instantly more relaxed, you'll find a kindred spirit in the Airstream Tommy Bahama Relax Edition Travel Trailer. Two brands that are committed to living the good life come together in a trailer that feels as inviting and easygoing as it does luxurious. Take the beach vibes with you, no matter where you're headed.
Stunning rear hatch
Completely opens up the back of the trailer
Polk® Factory-tuned Stereo
Bluetooth®, Satellite, CD, and AM/FM
Light-up Bar Top
Turns a beautiful ocean blue
Matte-finish Wood Cabinetry
Warm wood tones throughout
USB and 110V Outlets
Charge devices and use appliances with ease
Special Tommy Bahama Graphics
Window, wall, locker, and awning accents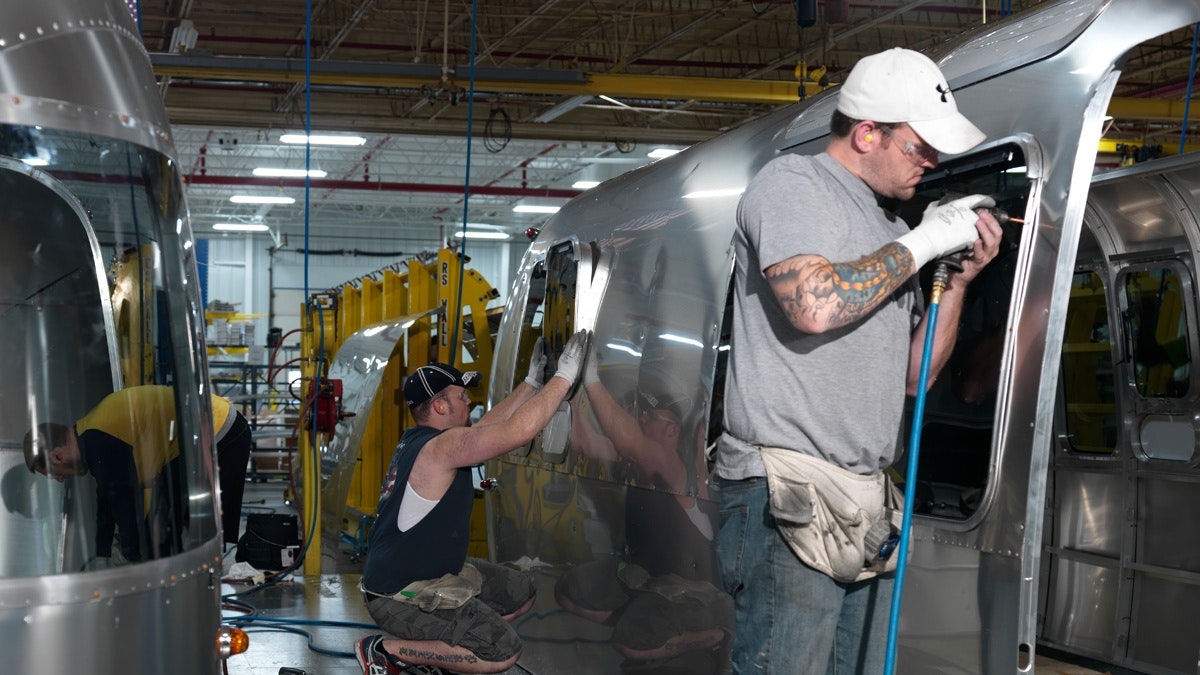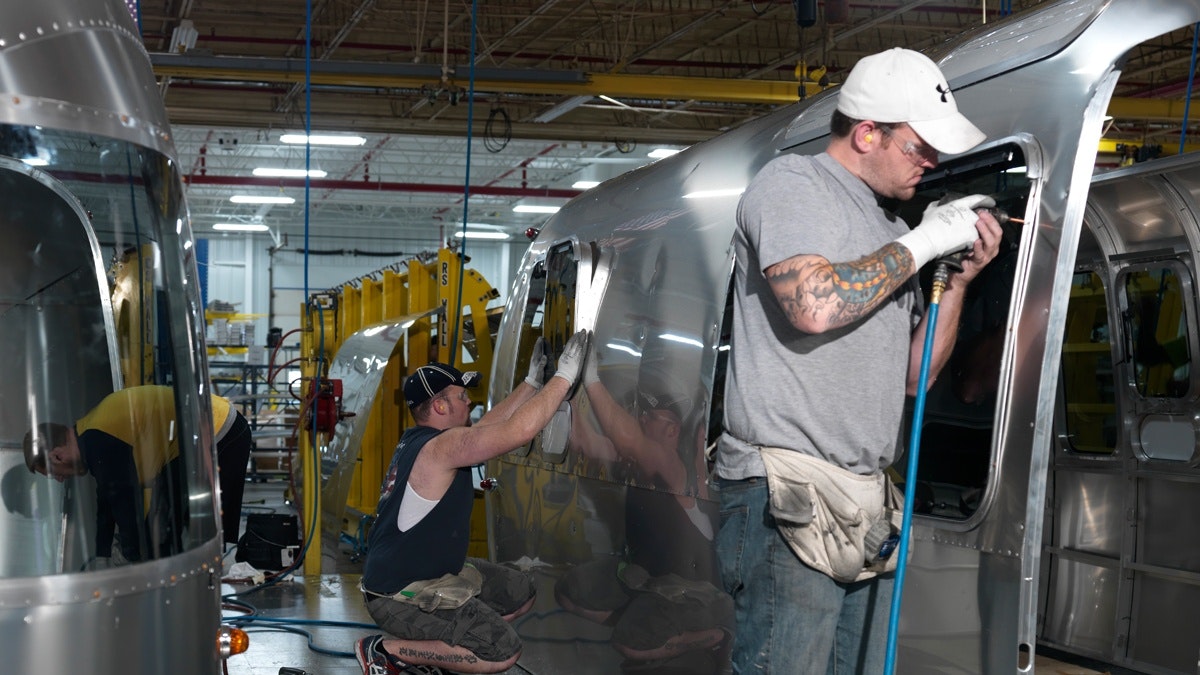 Quality that lasts for generations
Airstream travel trailers from the 1930s are still on the road today. How? Because we build our products the right way – not the easy way.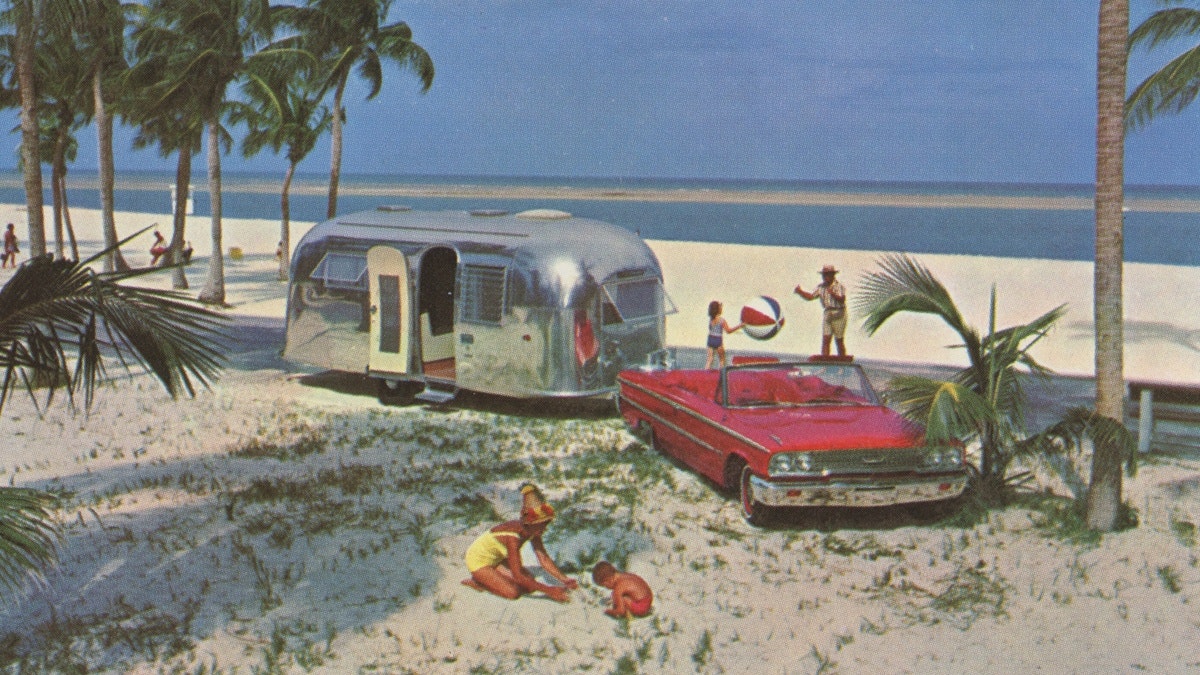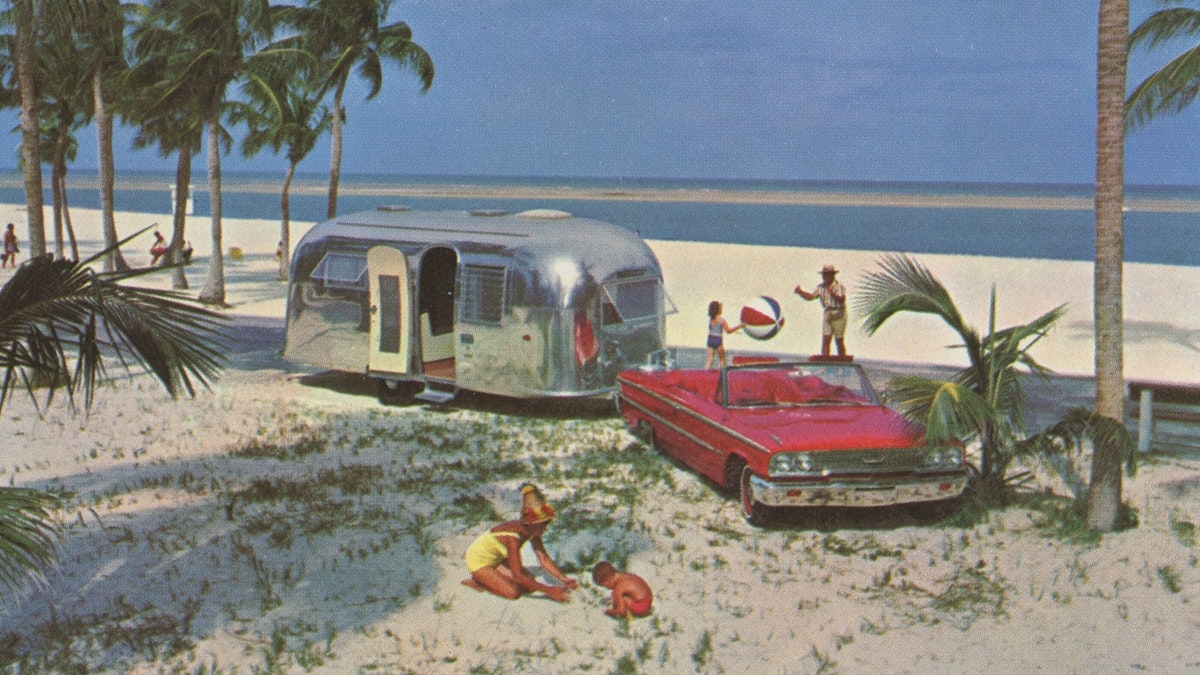 Timeless modern design
Airstream travel trailers have long been an icon of clean, streamlined design that turns heads on the highway.
Tommy Bahama Edition Videos
Tommy Bahama Relax Edition 27FB Spotlight: Tour all the key features of the Tommy Bahama 27FB, inside and out
Tommy Bahama Relax Edition 19CB Spotlight: Walk through the smaller, nimbler Tommy Bahama Relax Edition in detail
The Airstream Tommy Bahama Experience: What if your only destination was relaxation?