What better way to celebrate the holidays than with the gift of adventure? We've compiled our own list (and checked it twice!) of some of our favorite gear for exploring.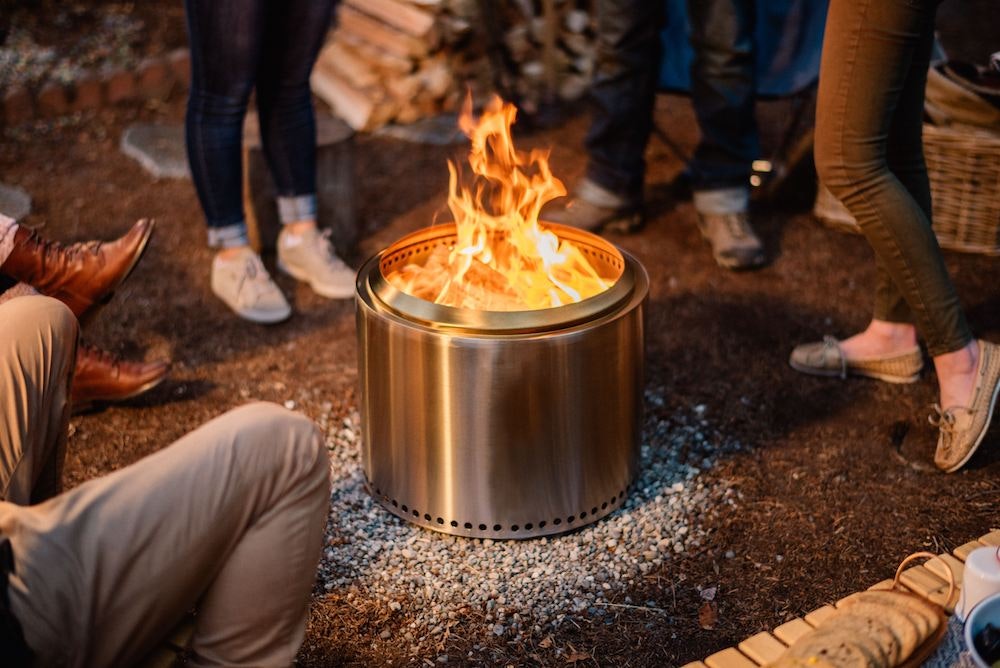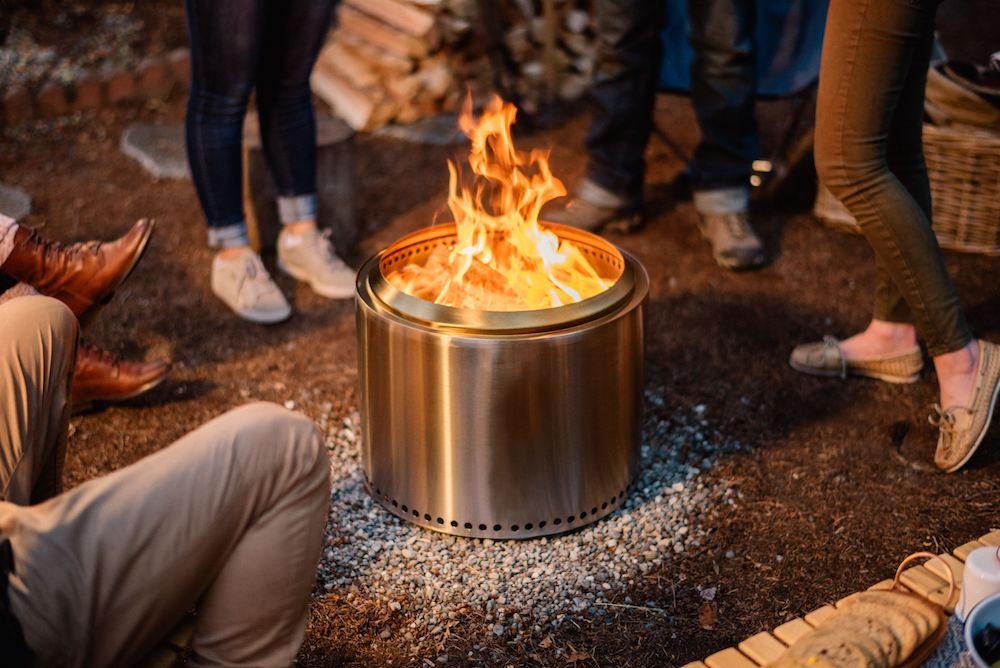 Solo Stove
Bonfire
Chilly weather and crackling campfires go hand-in-hand. Solo Stove took the traditional fire bowl and made it better. Solo's Bonfire is engineered to produce less smoke and a complete burn. It's the perfect centerpiece for outdoor holiday gatherings.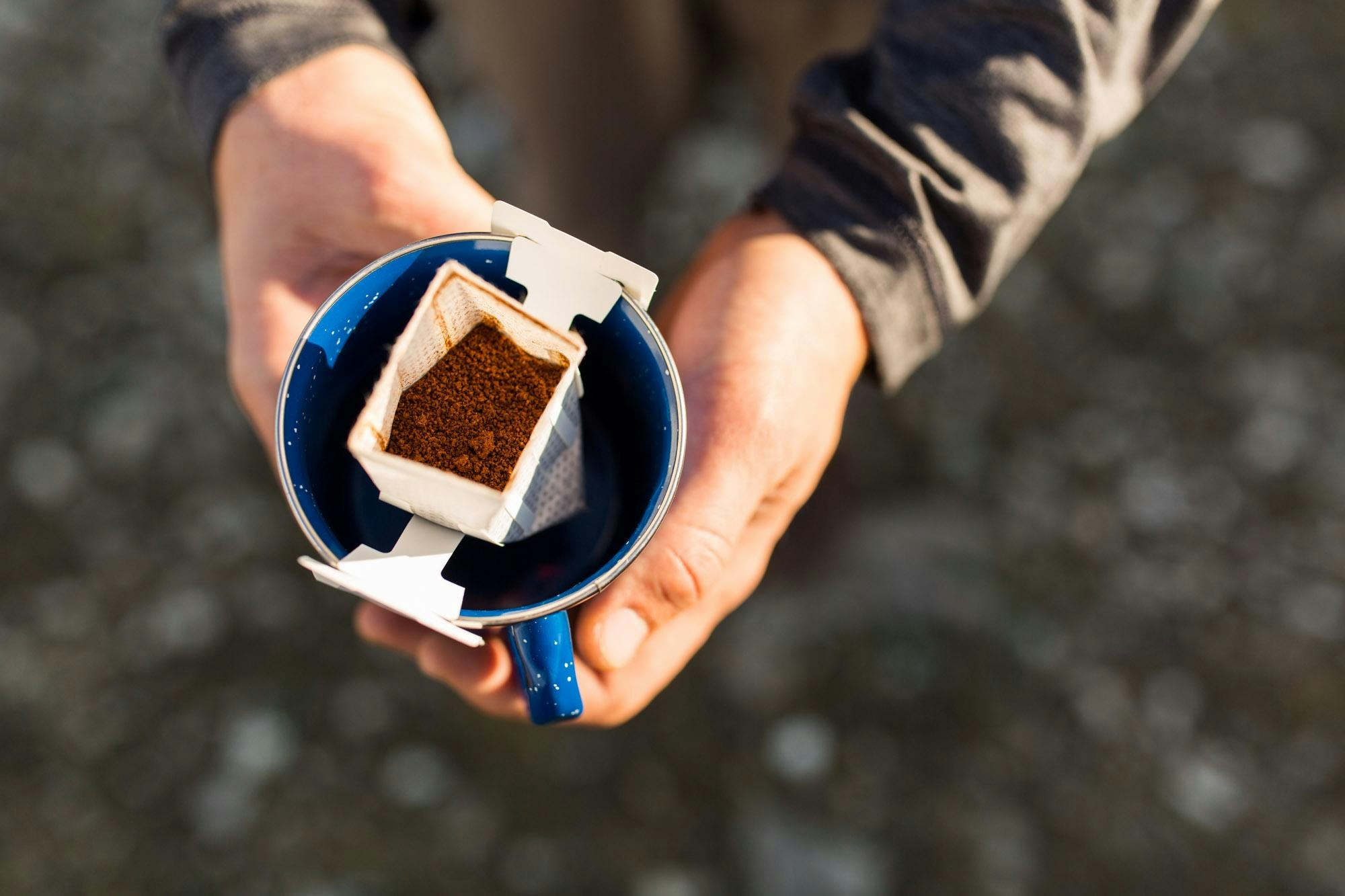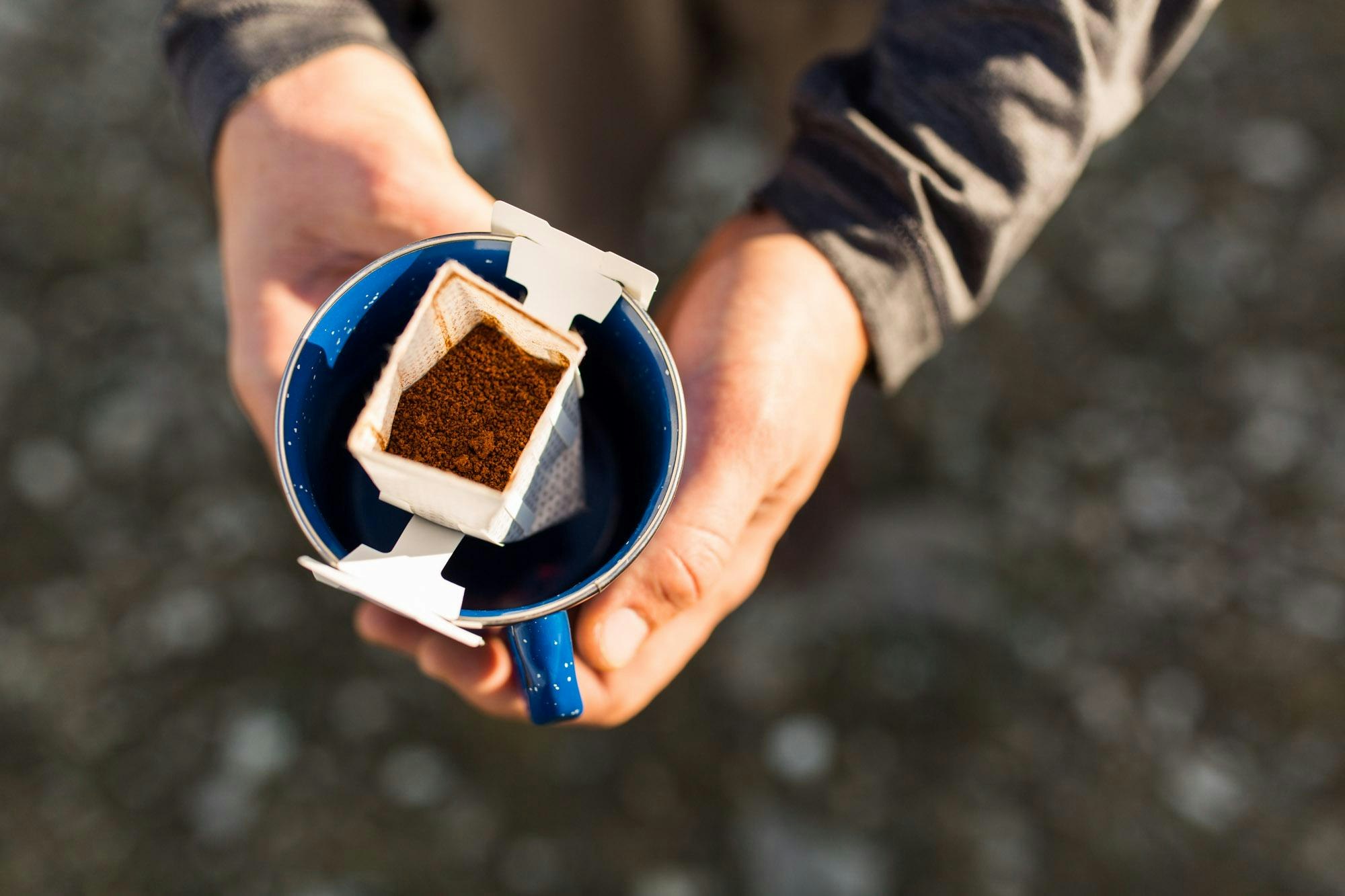 Kuju Coffee
Pour Over Coffee Pouches
Earthy. Floral. Notes of dried berries. Nope, it's not mulled wine. It's the delicious coffee you pour straight into the mug from Kuju. With brews from Bold to Basecamp to Angels Landing, everyone can have their perfect morning cup.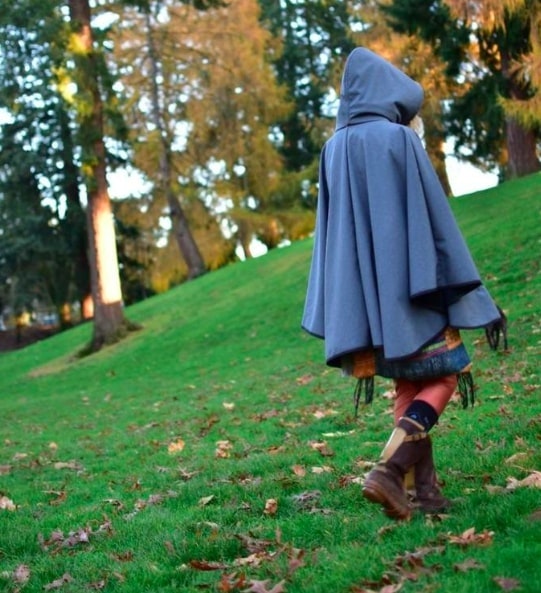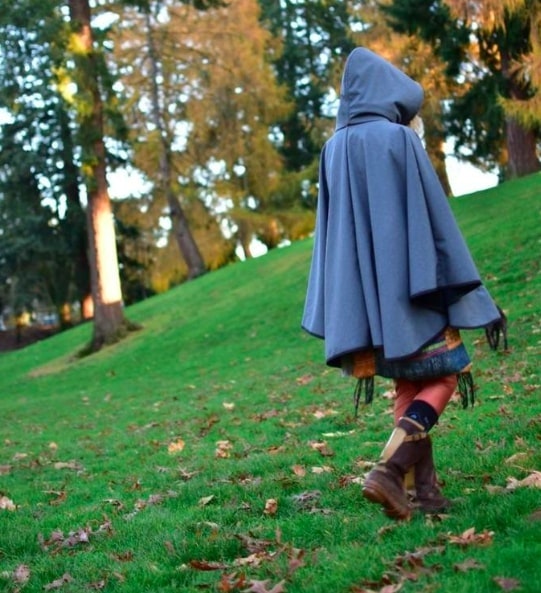 Belmont Blanket
The Treadway #adventurecape
When the weather outside is frightful, it's time for some delightful coziness. Try on Belmont Blanket's bespoke Treadway #adventurecape. This furry-fleece-lined cape is made for outdoor adventures. It's waterproof, washable and fashionable. Snug never looked so good.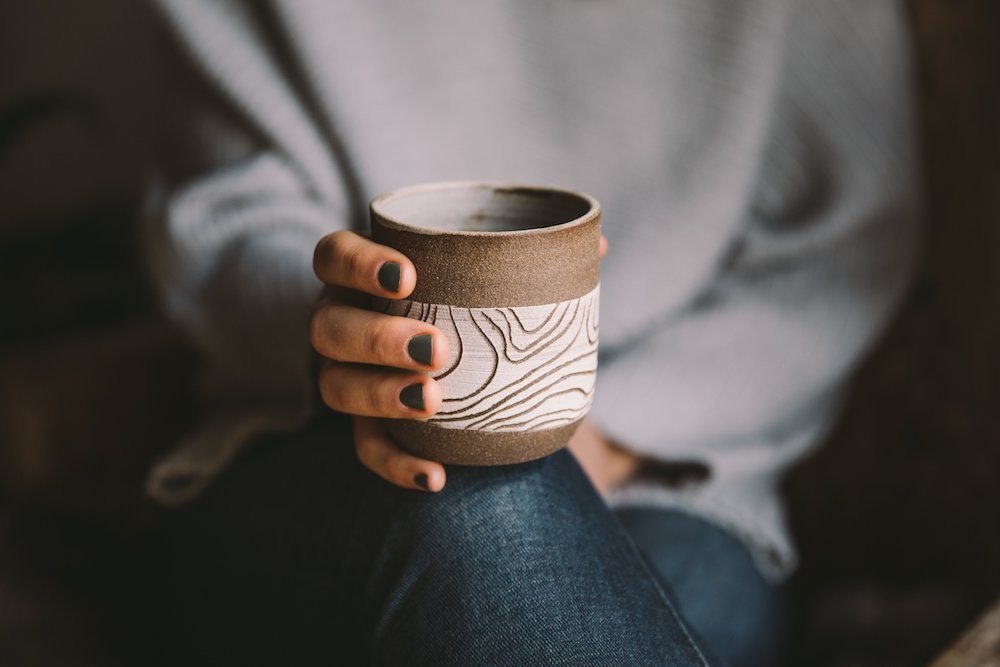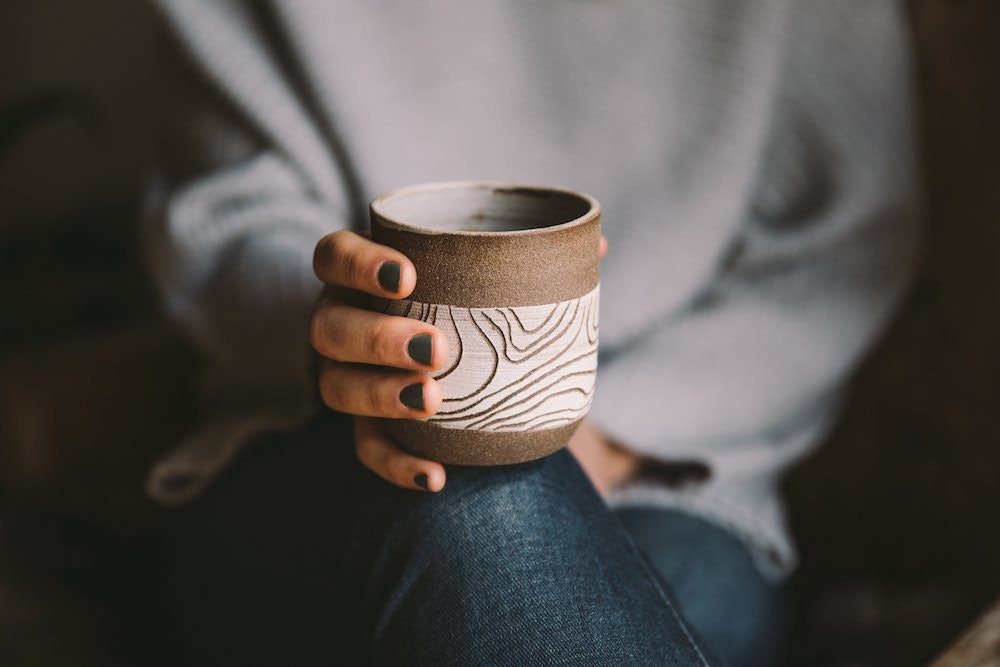 Uzumati
Mountainscape Mug
The lovely, durable Mountainscape Mug from Uzumati Ceramics is an adventurer's cup. This hand-thrown mug is a functional work of art, with a hand-carved motif that's reminiscent of the High Sierra. For holiday festivities, just add eggnog.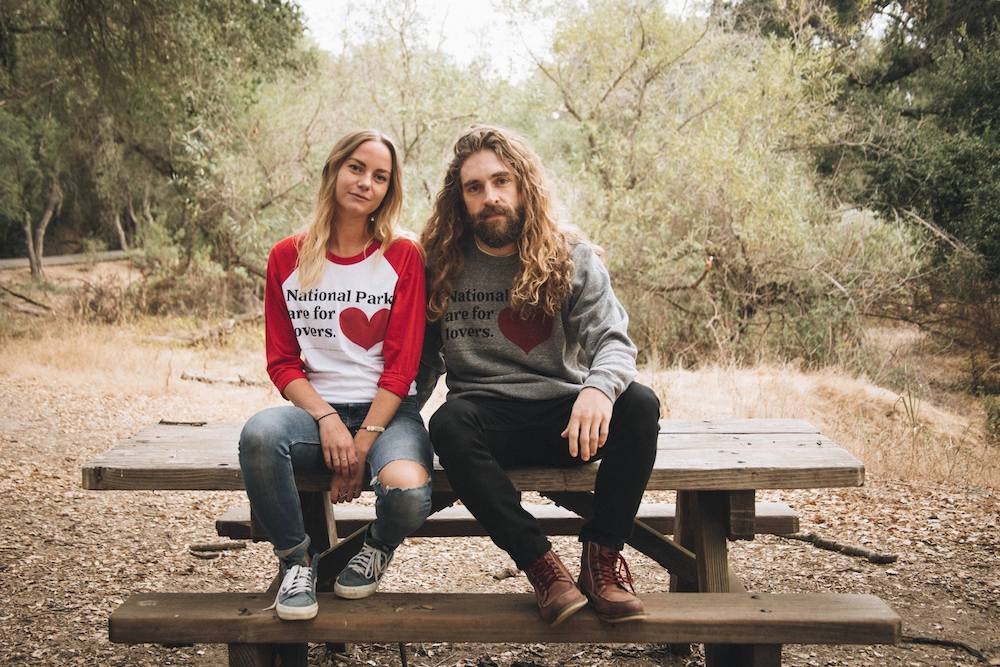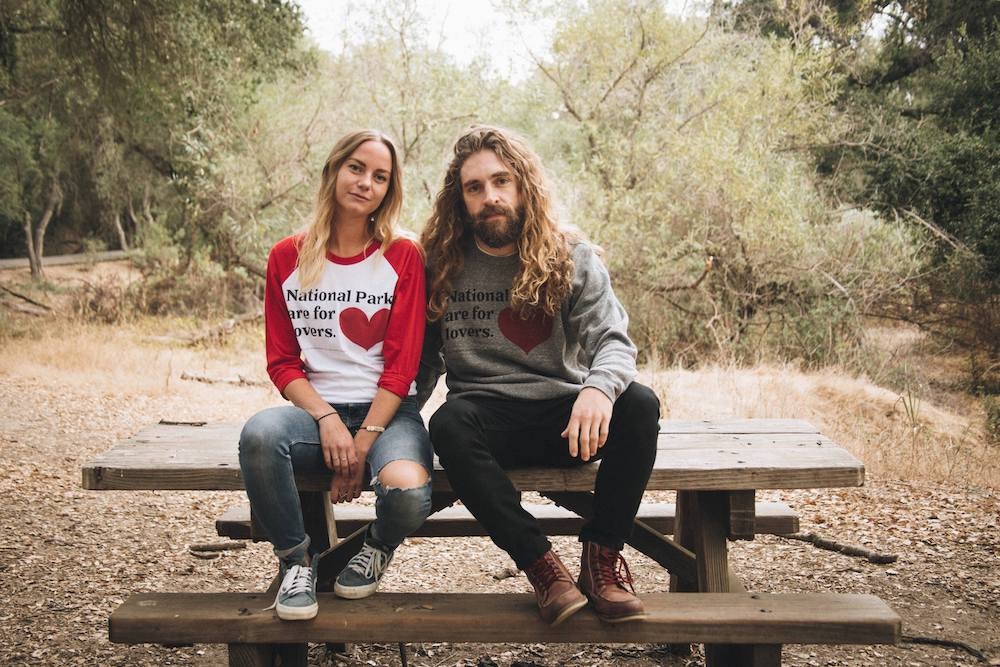 Parks Project
Fleece Sweatshirt
Our nation has so many special outdoor places. With this Parks Project sweatshirt, you get an ultra-comfy brushed fleece that sports a "National Parks are for lovers" design and a big ol' heart. Show some love, give some love – or both.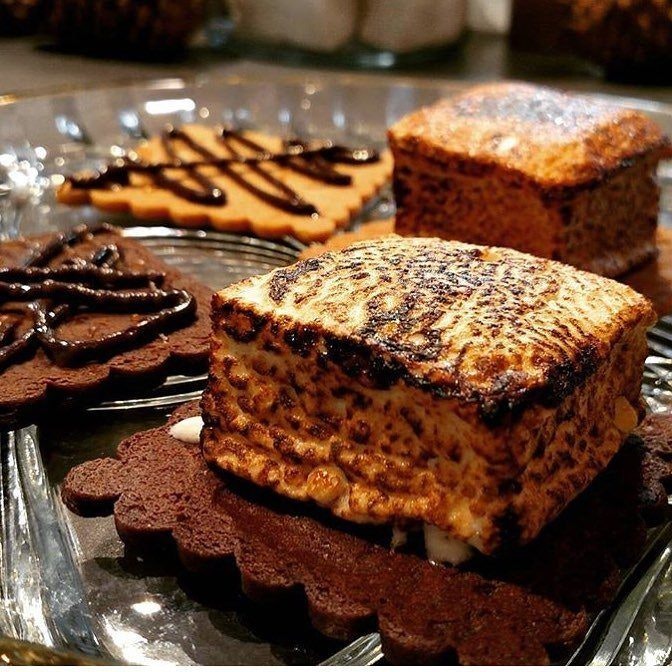 Nineteen27 S'mores
Triple Chocolate S'mores Kit
Cozying up to a campfire with family is a treat. Want to make it sweeter? Pass the Nineteen27 S'mores! Their Triple Chocolate S'mores Kit is an artisan spin on an American classic, chockful of chocolatey deliciousness. Roast, enjoy, repeat!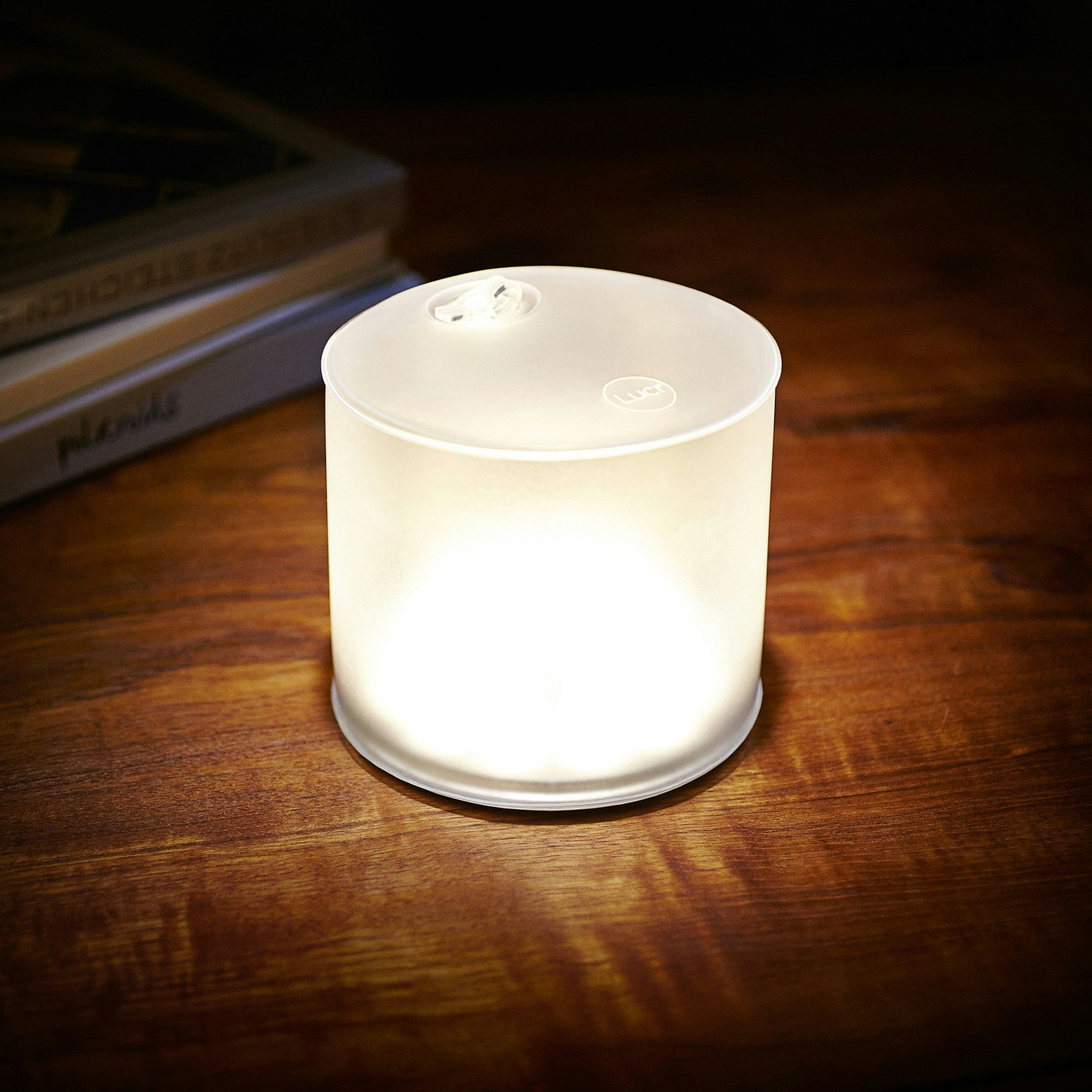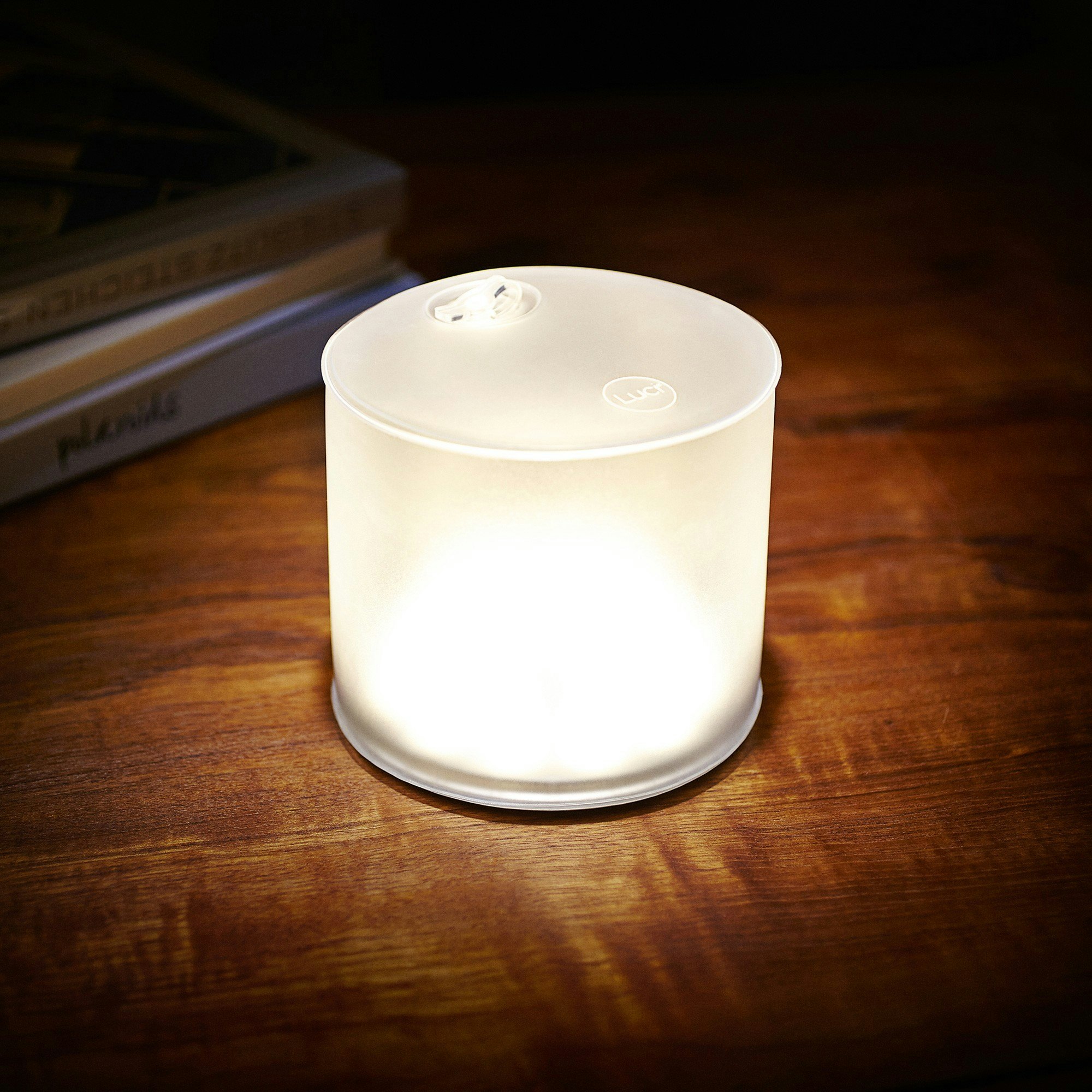 MPOWERD
Luci Lux Light
A beautifully lit tree brings elegance to your home. For time outside, light up your space in stylish sophistication with the Luci Lux. This candle-like, portable light and its soft, frosted finish create a modern home aesthetic anywhere, anytime.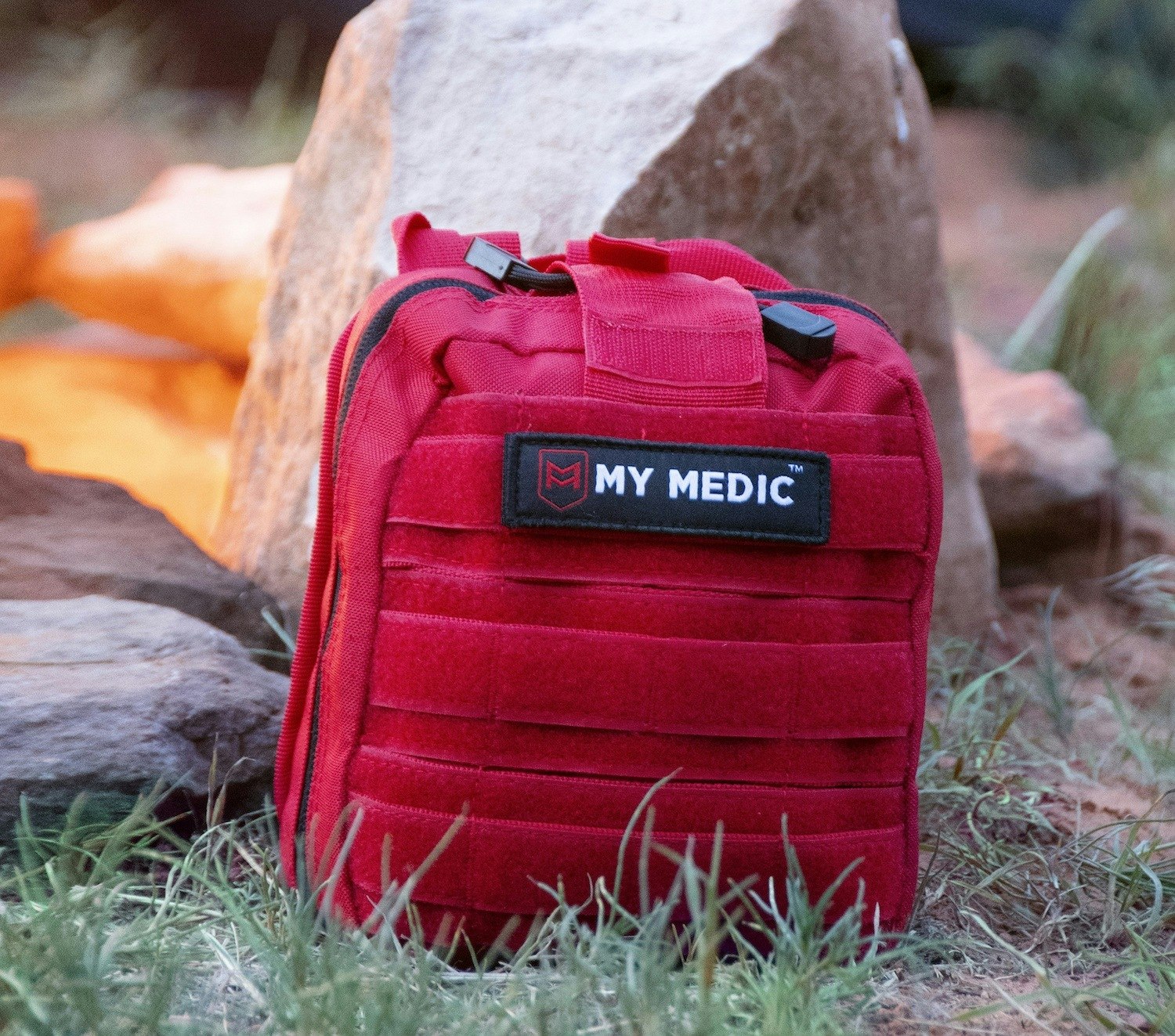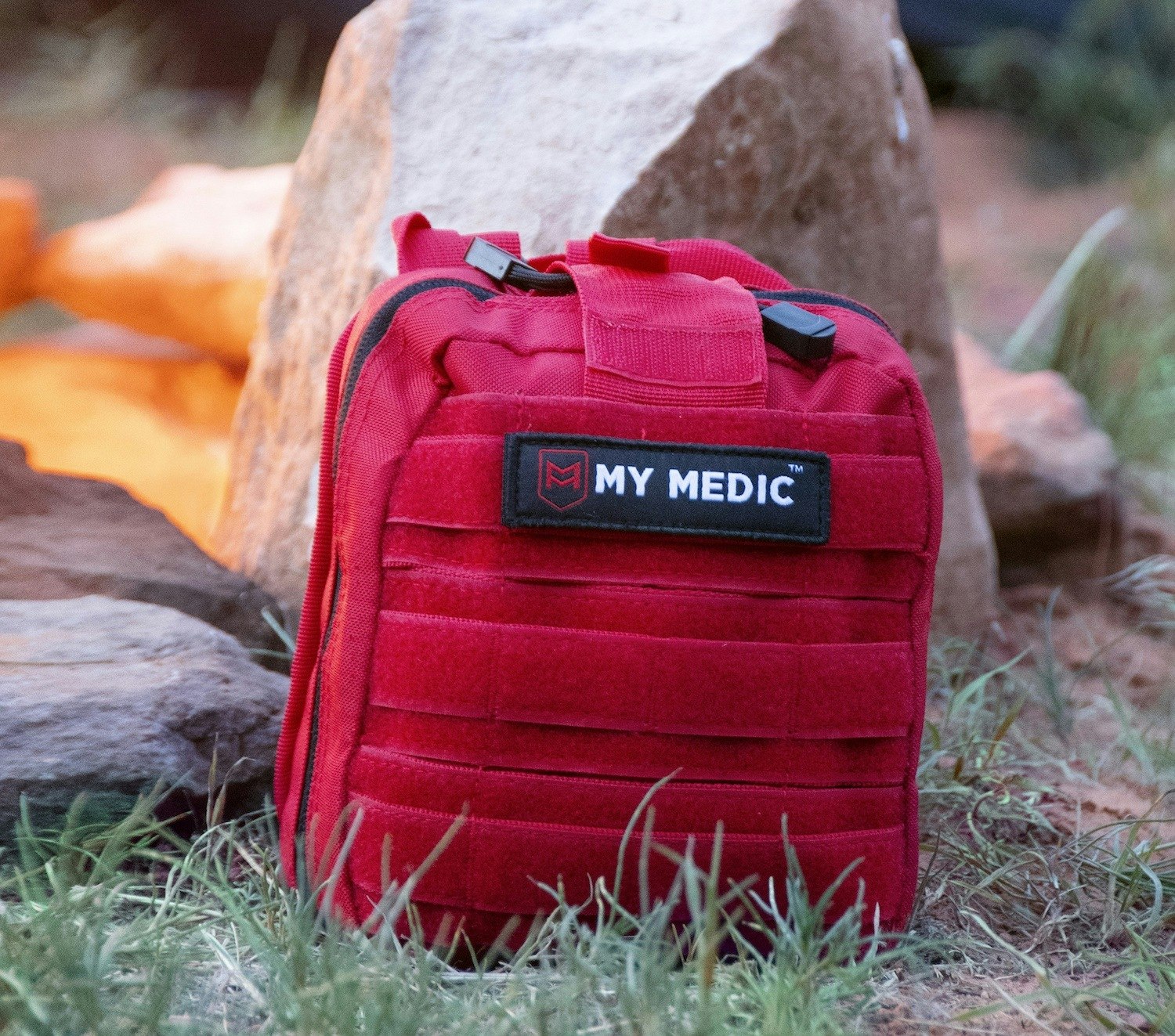 MyMedic
MyFAK First Aid Kit
Make sure you're ready for worry-free fa-la-la-la-la's with the MYFAK First Aid Kit. If you need it, it's got all the first aid bases covered. And when you don't, it's an extra layer of peace of mind.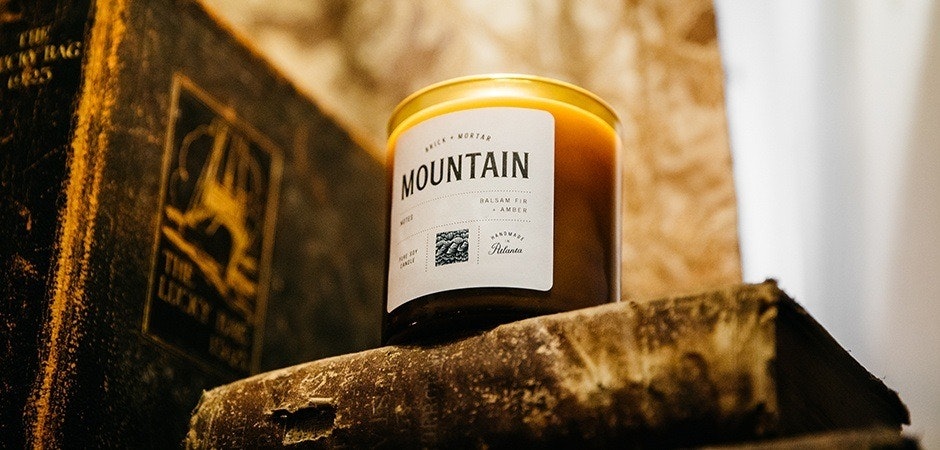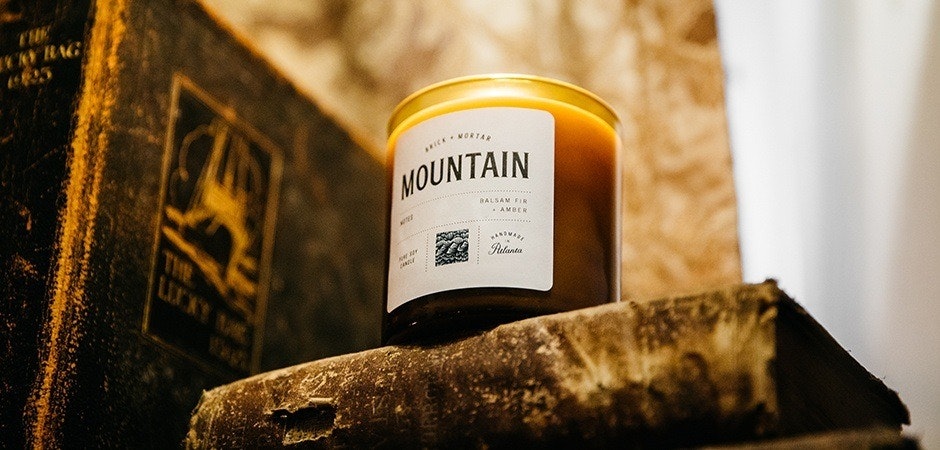 Brick + Mortar
Mountain Candle
The memory of scent is powerful. Remember how Christmas trees smell? Brick + Mortar distills favorite fragrances like these into their hand-poured candles. The Mountain candle offers the aroma of a freshly-cut tree, no matter where you spend the holidays.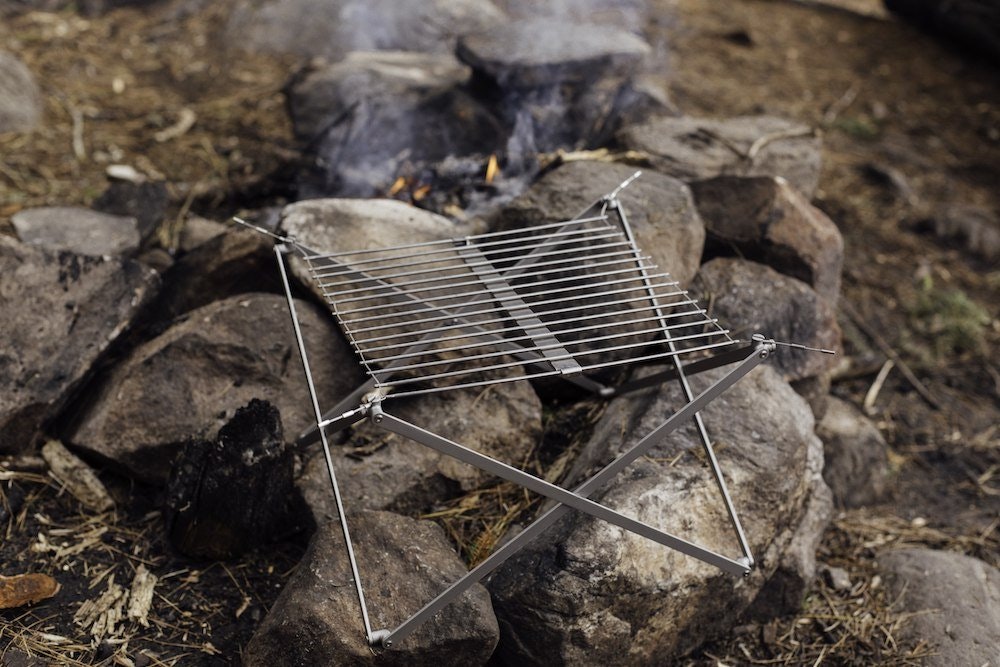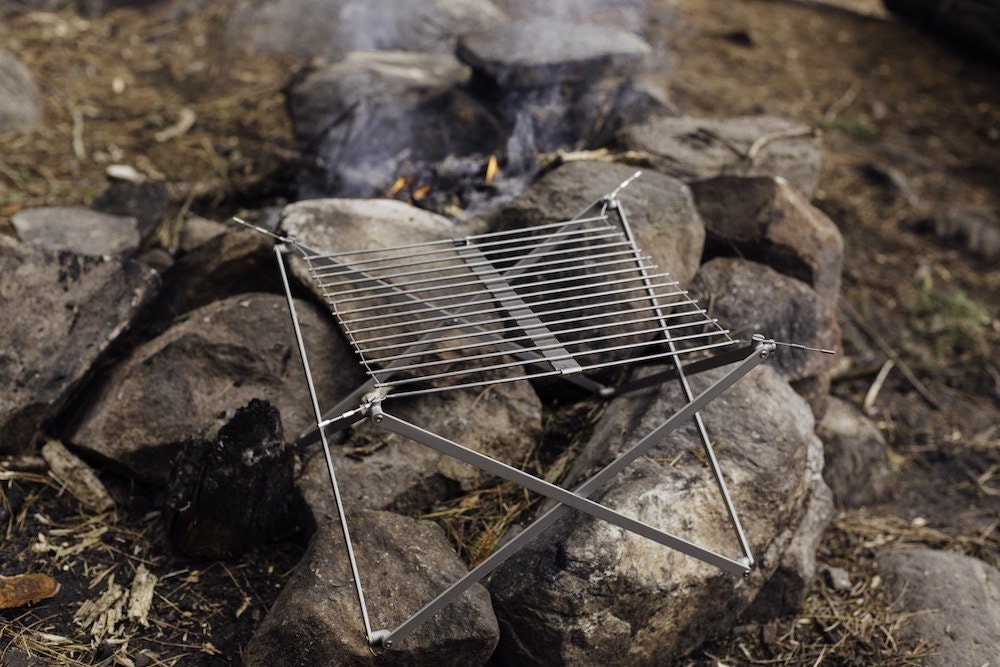 Wolf and Grizzly Portable Grill
M1 Grill Kit
Outdoor cooking makes meals special. That's why Wolf and Grizzly created the M1 Grill Kit, a foldable, stainless steel cooking surface. Pack the M1, and your dinner is ready to fire anytime, anywhere! All you need is a campfire (and the burgers).