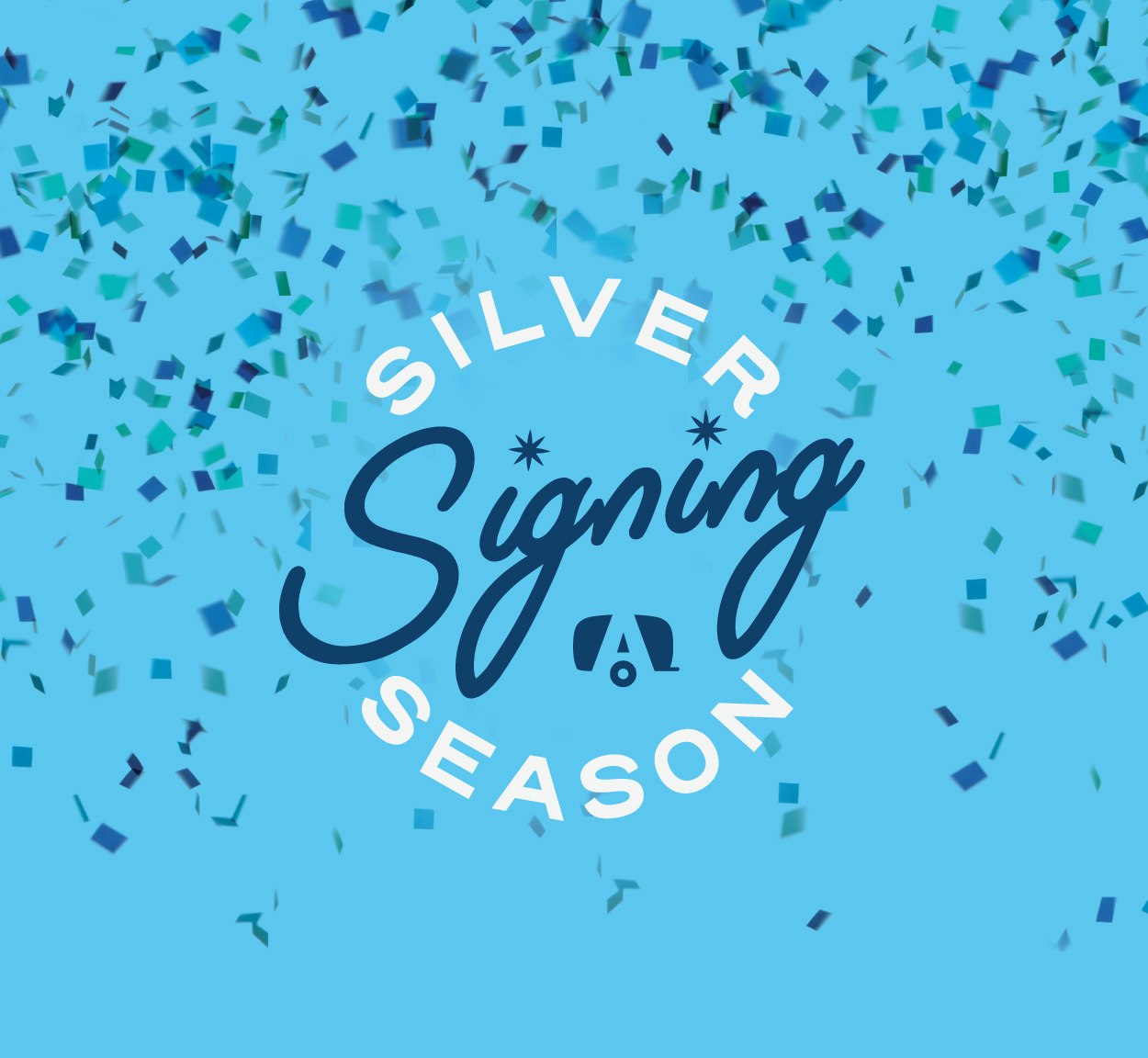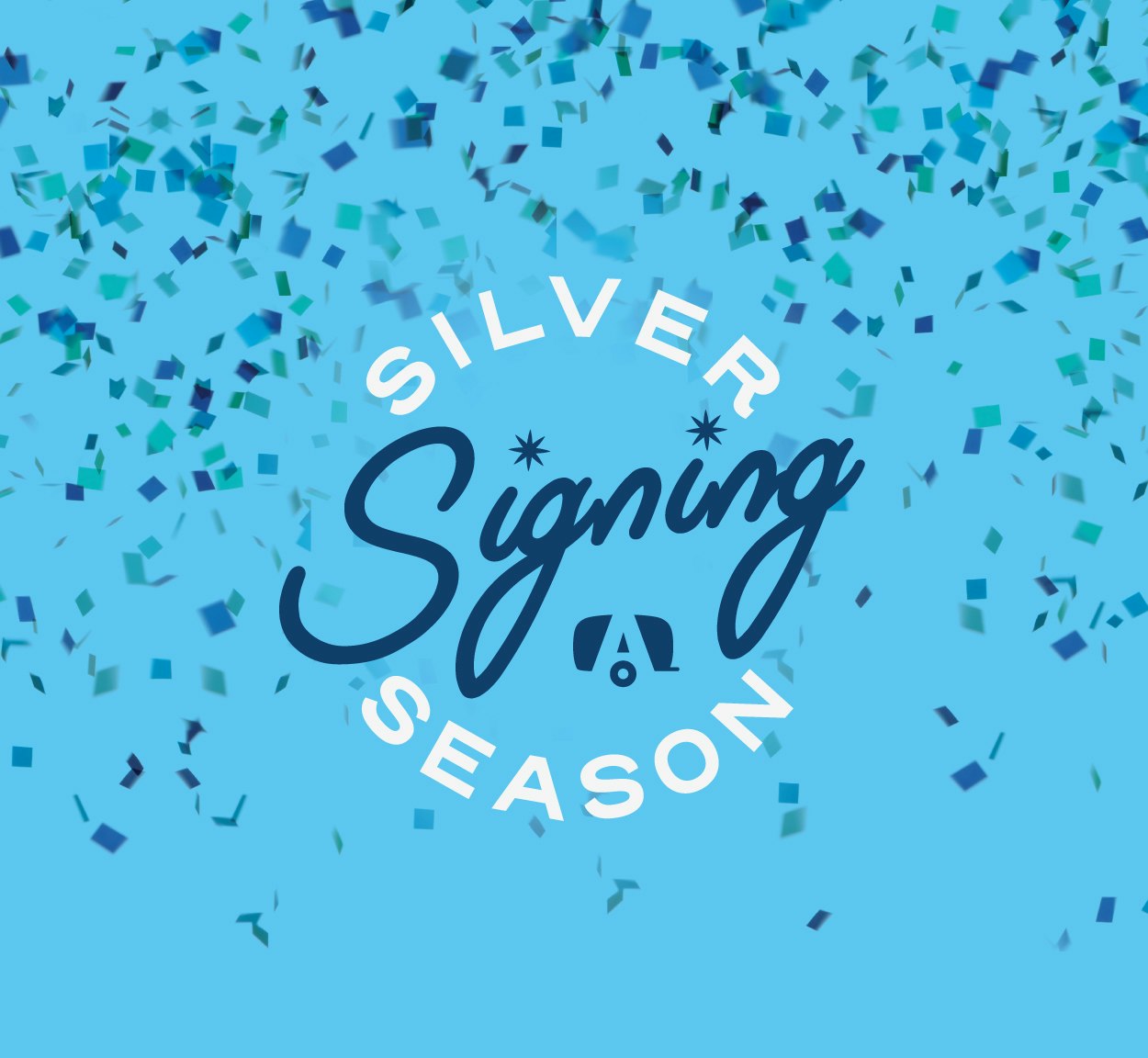 Get Your Silver Signing Bonus
You're ready to shop and sign!
Your Silver Signing Season Guide is ready to go, and it has your signing bonus check built right in. Use your guide to prep for a trip to your Airstream dealer so you know what you like, what questions to ask, and what you need to see in person. If you're not sure where your nearest Airstream dealer is located, we can help. Just click below to use our Dealer Locator tool.