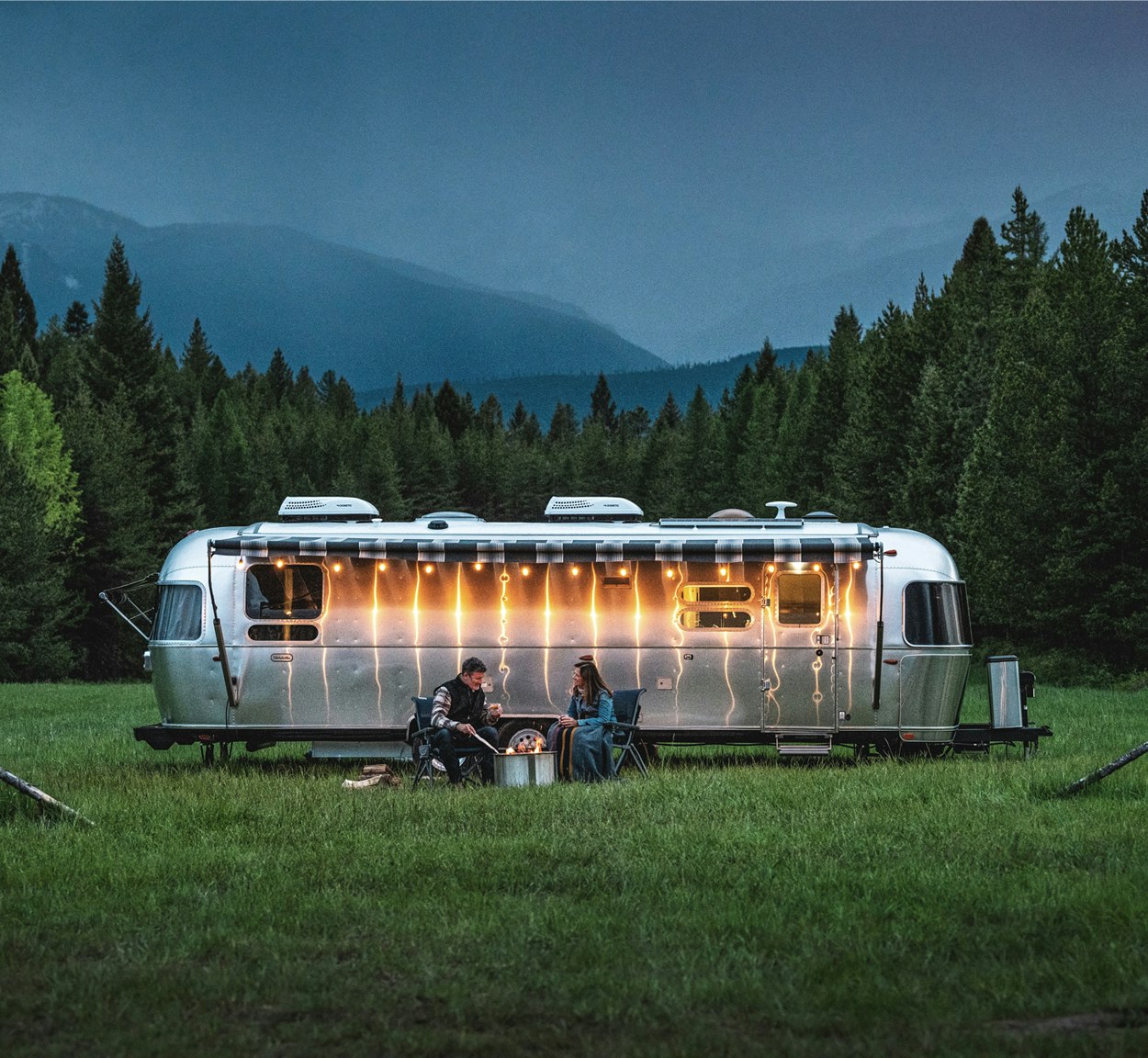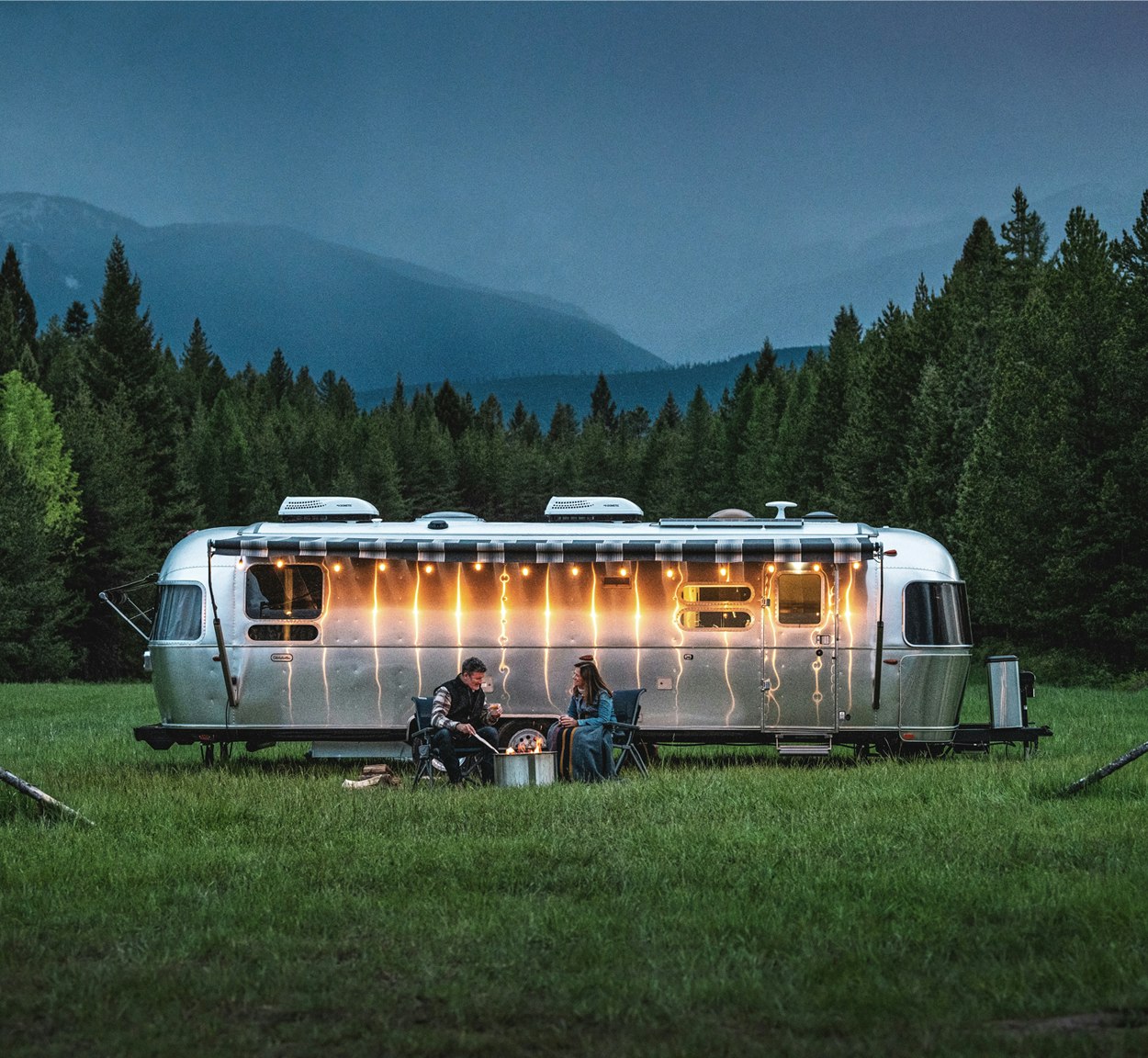 Saving Power, Adding Adventure
Keep the battery juice flowing when you're unplugged
Ronnie Dennis, an Airstream owner who knows Silver Bullet wiring like a doctor knows arteries, will share his insights on how to best conserve battery power. Virtually every system that touches electricity will come into this informative discussion.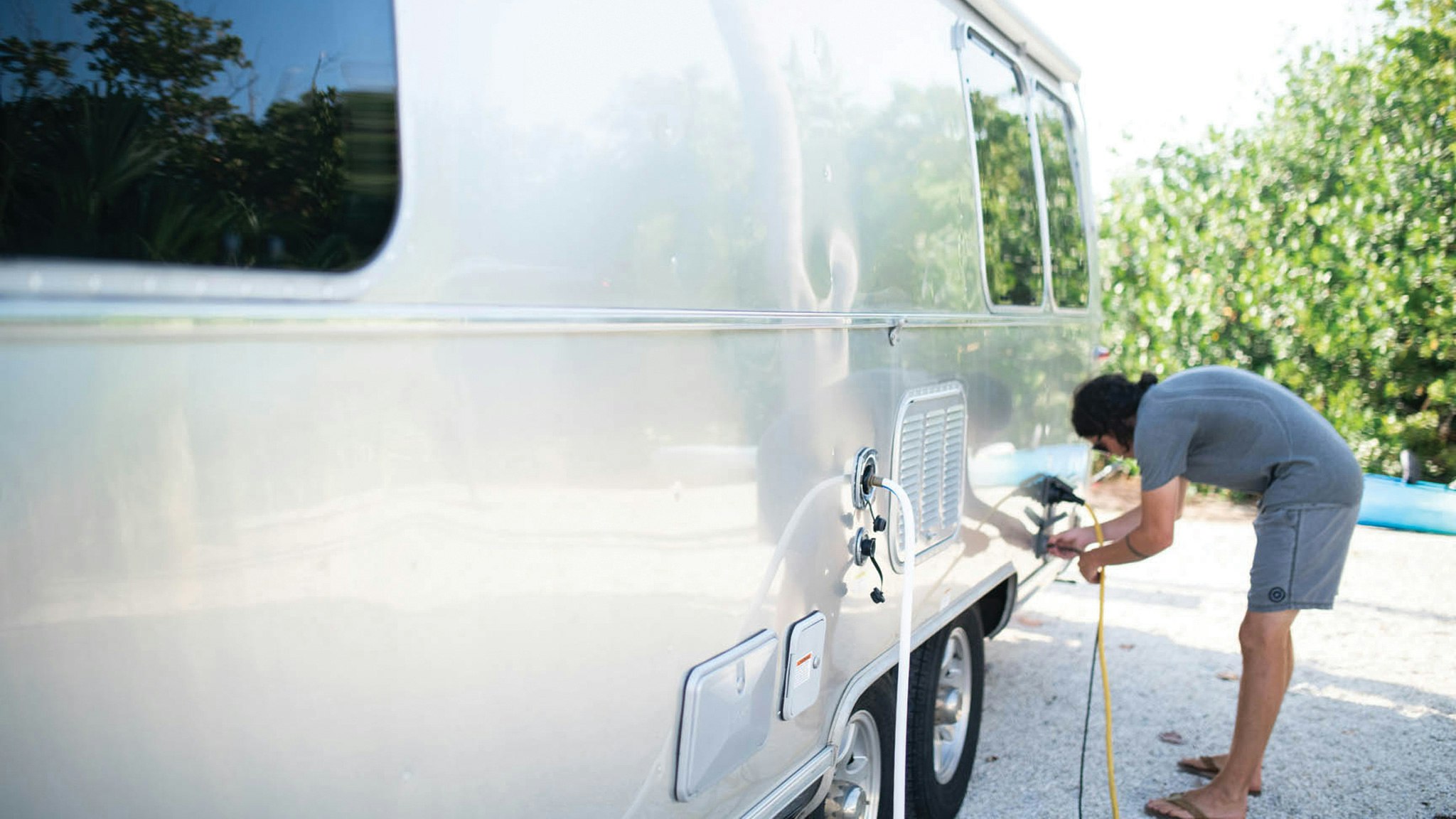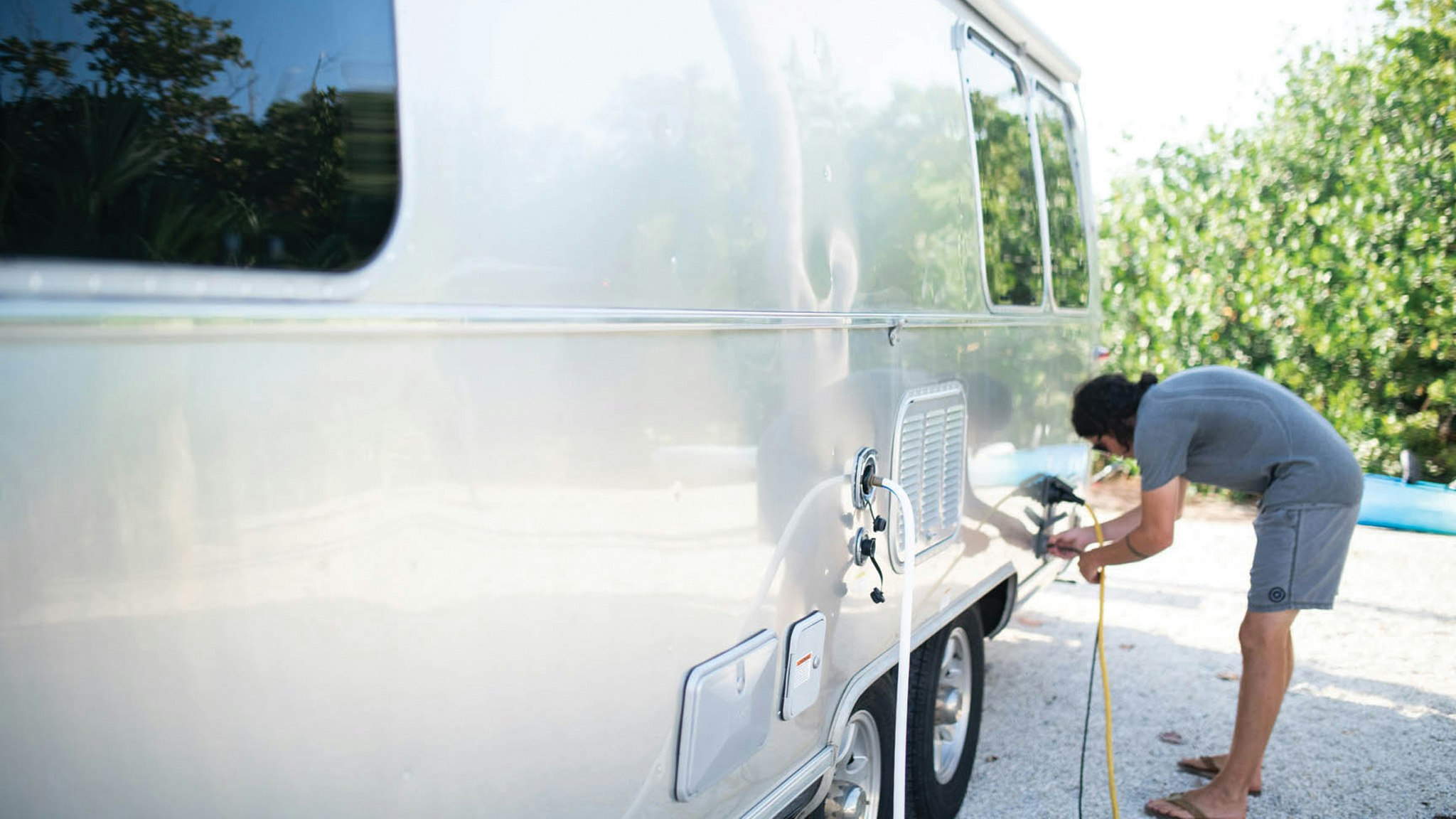 Airstream Power 101
Read through the series designed to help Airstreamers and prospective owners better understand and utilize their RVs electrical system.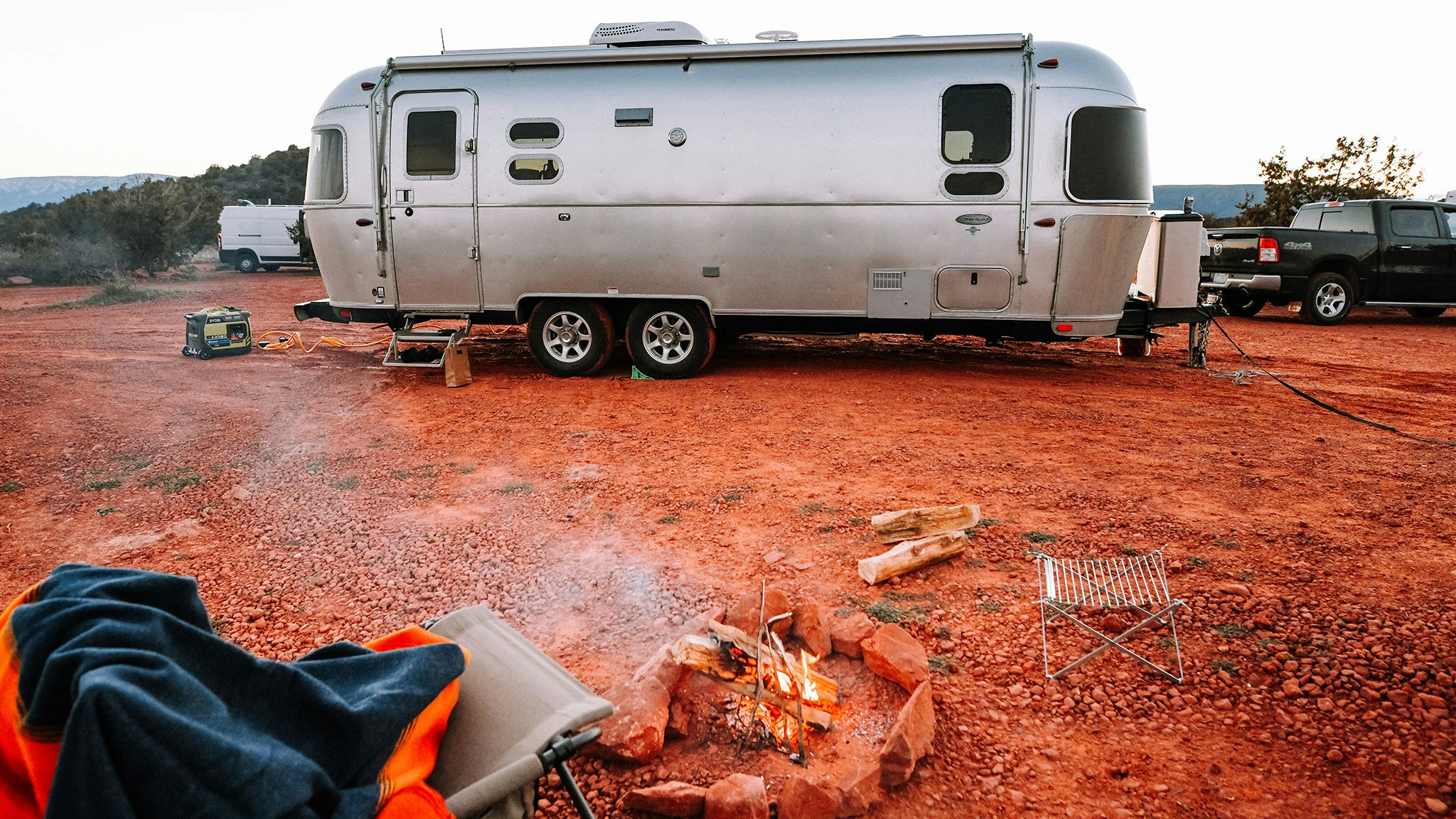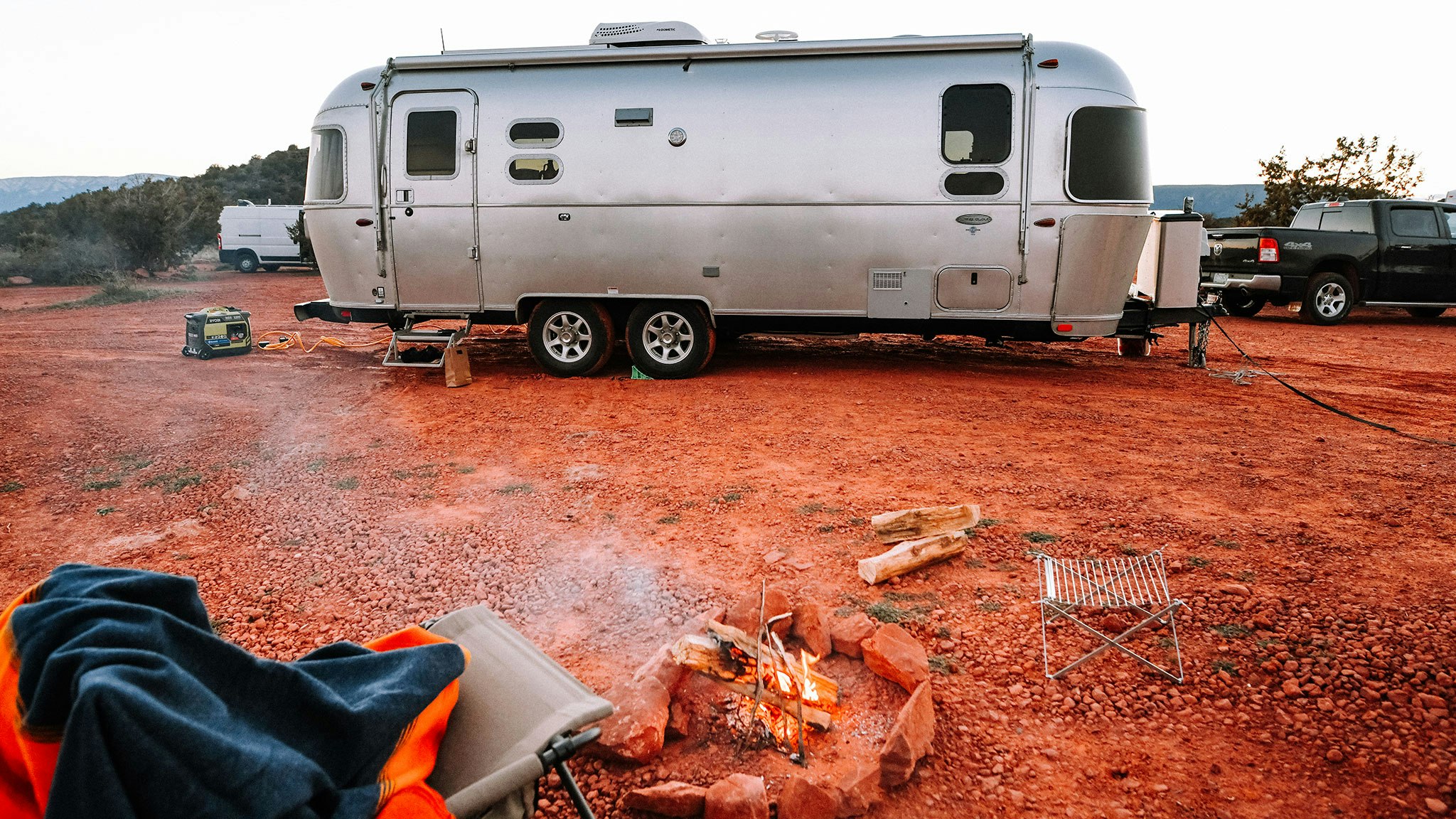 Boondocking like a Pro
Take your electrical and power knowledge to the next level. There's nothing like off-grid, dispersed camping - a.k.a. boondocking. In this episode of Ask an Airstreamer, five veteran Airstream boondockers share their insight on this increasingly popular way to get away from it all.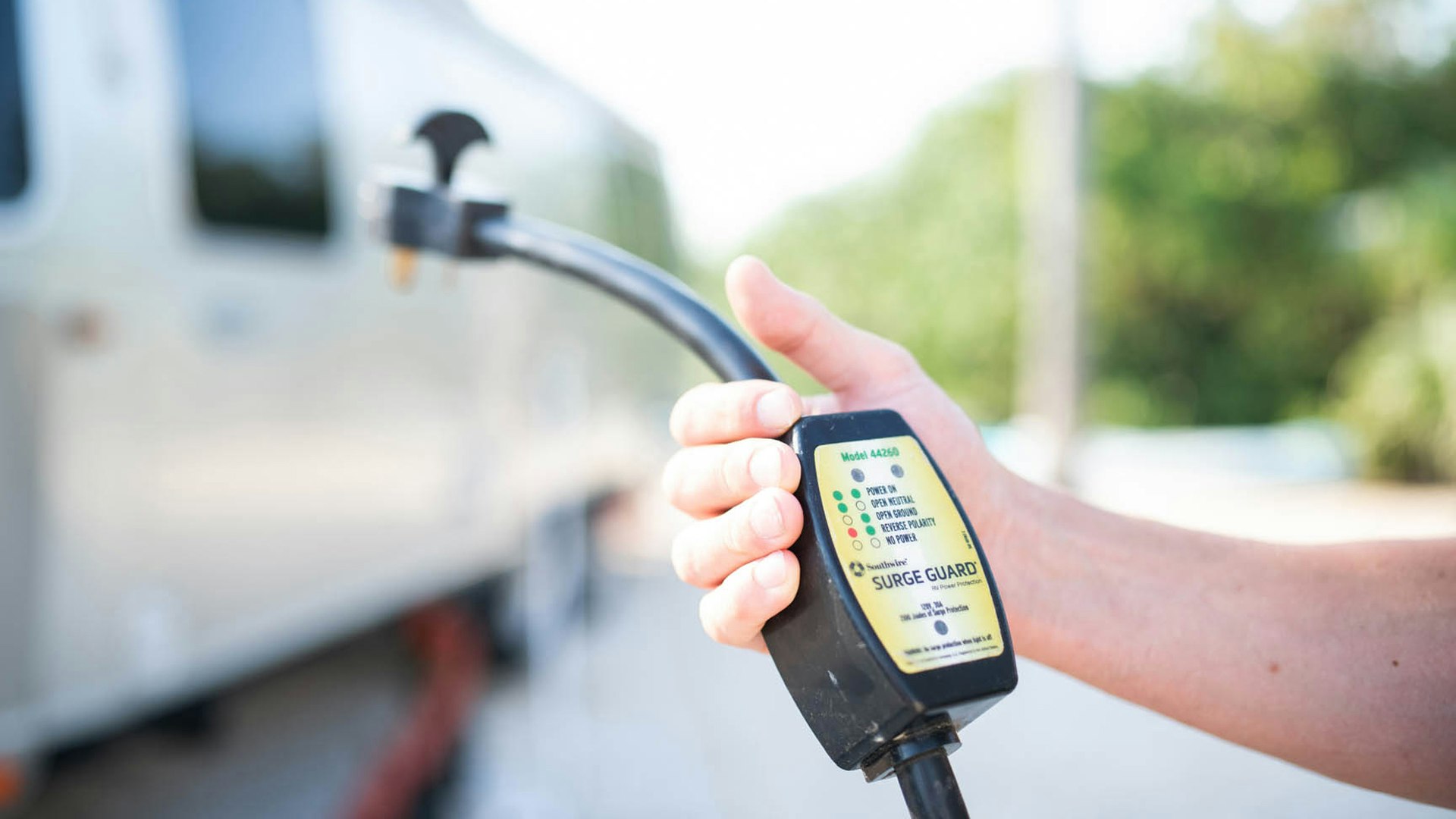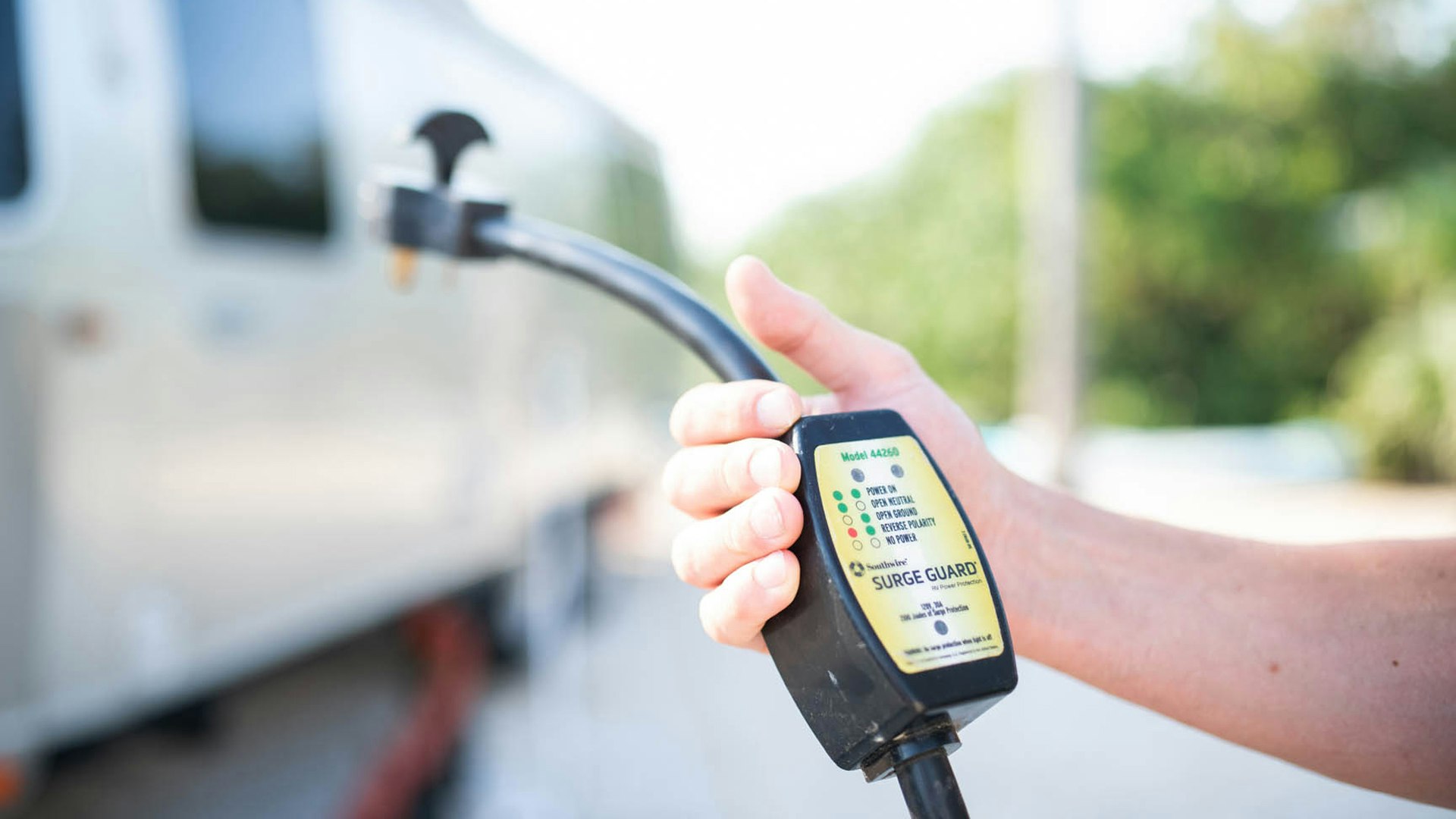 Get your Airstream Power Supplies
Traveling in an Airstream travel trailer means lots of memories. Shop for all of the power essentials you will need to add adventure.