What is an
Airstream Bambi?
The first single-axle Airstream travel trailer launched in 1961, and it was affectionately nicknamed the "Bambi." Today, we apply the Bambi name to all single-axle Airstream travel trailers, as a distinction for people who are looking for our most agile and, honestly, adorable models. They're immensely popular, not just because of how they look, but also because they're easy to tow and incredibly versatile – proof that great things really do come in small packages.
The perfect intro into Airstream life
From the approachable size to the amenities cleverly included inside, hear Airstream CEO Bob Wheeler explain why so many people choose a Bambi travel trailer as their first foray into Airstreaming.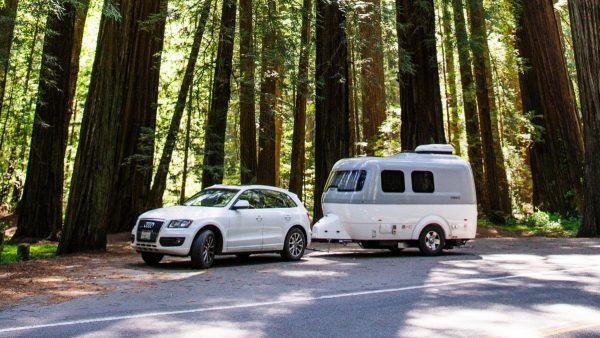 Small travel trailers are more popular than ever
Bambi travel trailers have always been a favorite among Airstreamers. Back in the 1960s, Americans were looking for shorter, lighter, more fuel-efficient automobiles, but those vehicles inherently lacked the power to pull a heavy trailer. The Bambi's genesis was a proactive response to this nationwide trend, and continues to be a perfect fit for people with smaller vehicles who want to hit the road for the adventure of a lifetime.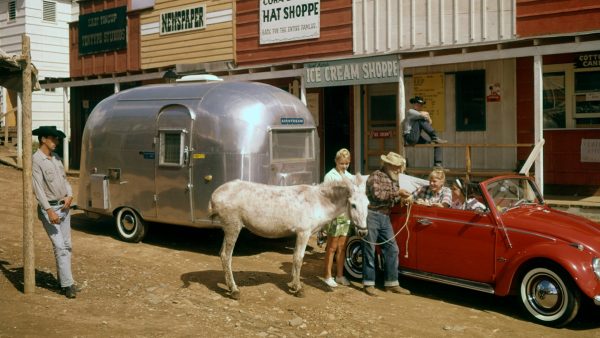 Where did the Bambi get its name?
The first 16-foot, single-axle Airstream travel trailer was created in 1961. It earned the "Bambi" nickname on the famous Cape Town to Cairo Airstream caravan through Africa, led by Airstream founder Wally Byam. When Wally learned of a miniature deer revered by the Angolan locals, known for its strength and sure-footedness, it was only natural that it became the trailer's namesake. The beloved creature was called "O'Mbambi" in the Umbundu dialect of the Bantu language.
Former Airstream Director of Sales C.H. Manchester put it best in a letter to Airstream dealers that year when he said, "Bambi means speed. Bambi means stamina…and, most important of all, Bambi means full Airstream quality, engineered and proportioned and thoroughly travel-tested."