Camping: It's one of America's favorite pastimes. And the only thing more American than camping itself is camping in an Airstream. If you really want to take your American spirit to the max, you can go camping in your Airstream on Independence Day.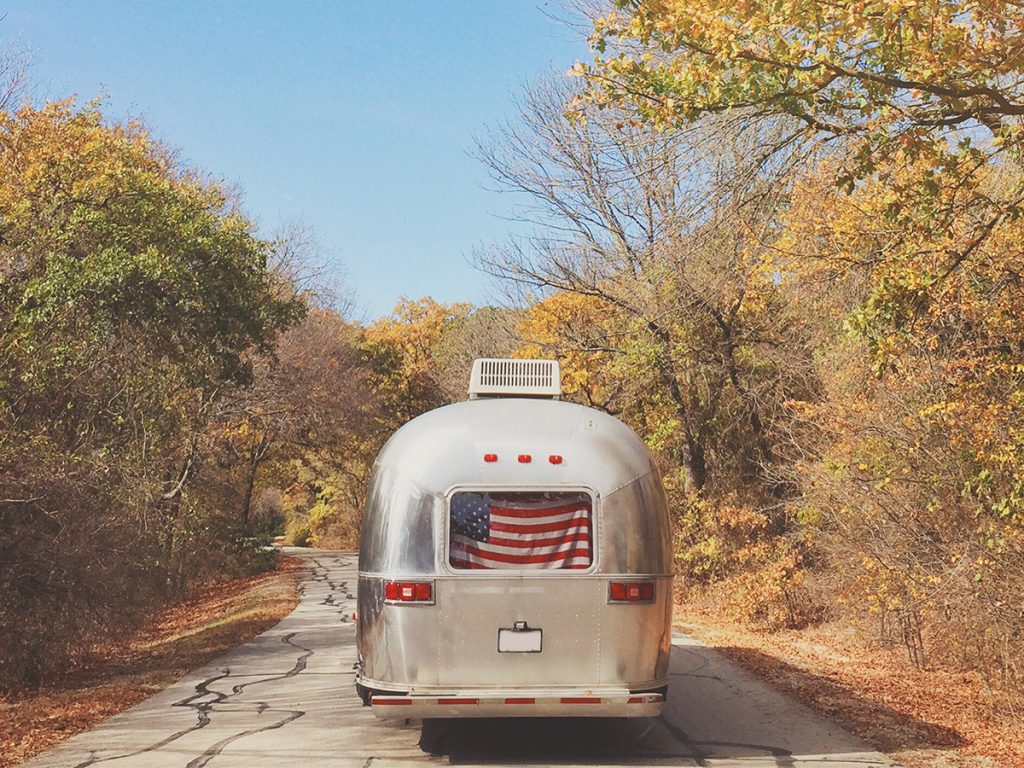 Looking for a getaway this Fourth of July? Then look no further: We've got some of the top spots in the country to view fireworks displays. Whether you're just using your Airstream to get from point A to point B with all the comforts of home, or you're looking to view the fireworks from the campground, we've got some options that will have you feeling festive in your red, white, blue – and silver!
When it comes time to plan your trip, be sure to check out our Trip Explorer (powered by Roadtrippers) to help you chart your course, plan your stops and fuel up along the way. And the all-new Airstream Supply Company has loads of ideas for how to celebrate America's birthday in style. We love this holiday so much, we collected all our favorites in a special Fourth of July mini-store organized by the essentials: Food, fire, and fun.
Once you've loaded up with the essentials, it's time to hit the highway for some holiday fun! 
Believed to have the country's oldest Fourth of July celebration, The Military, Civic and Firemen's Parade in Bristol attracts 200,000 people. If you're looking to stay out of the city and congestion with your trailer, there are camping locations around Aduidneck Island in Portsmouth about ten minutes outside of Bristol with beautiful views of the water.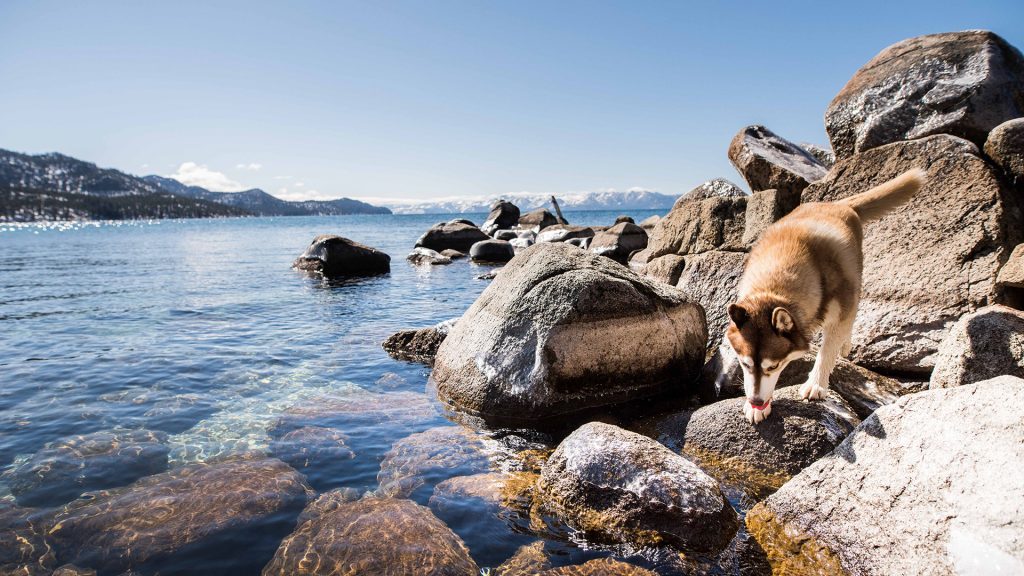 If watching the country's oldest Fourth of July celebration doesn't entice you, perhaps you'd like to celebrate your freedom in our country's capital city: Washington D.C. Of course, you probably don't want to take your Airstream downtown and might be most comfortable in the Cherry Hill Park area where you can hook up and then shuttle into the capital.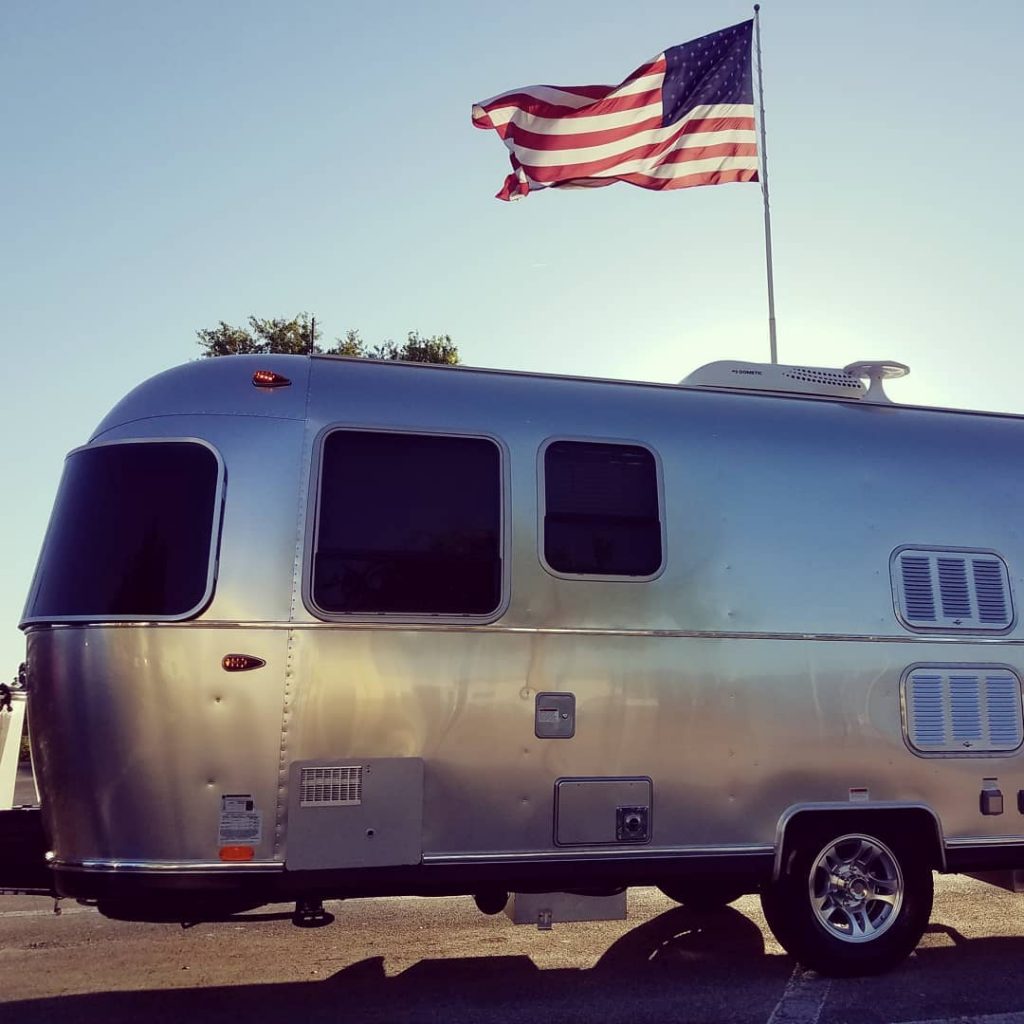 The Eastern part of the United States has plenty of options for celebrating Independence Day and the shore of Ocean City offers more than just fireworks. Bike parade, kite flying competition and entertainment are all part of the festivities. With plenty of places to camp nearby, you'll be sure to enjoy all the coast has to offer with a special display of fireworks over the Atlantic Ocean.
Nashville claims to host one of the largest July 4th celebrations if your travels take you southward. With all of Nashville's year-round attractions you can do more than just celebrate your freedom in this musically inclined city. In fact, fireworks here aren't complete without live music.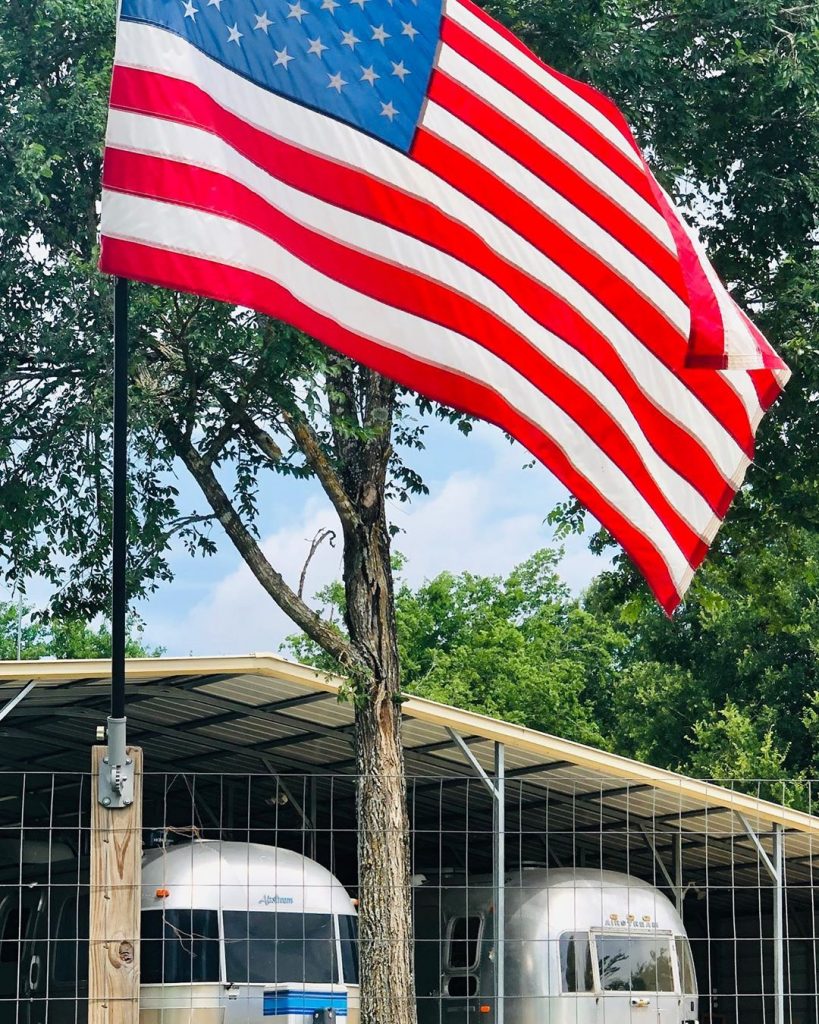 If you want to celebrate America's birthday in the nation's oldest city then head...to Florida? That's right. Jamestown and Plymouth aren't the oldest settlements in the nation. A small, Spanish colony, St. Augustine is the nation's longest continually run settlement and a great place to celebrate. With a vibrant city life, you can enjoy all St. Augustine has to offer, or camp amid the dunes of Anastasia State Park.
With fireworks set off on two barges, known as the Dueling Barges, this fireworks display is one you don't want to miss. New Orleans has some amazing campsites around the city, so be sure to find the one that suits you and yours best and then head into the city for some nightlife and celebrating.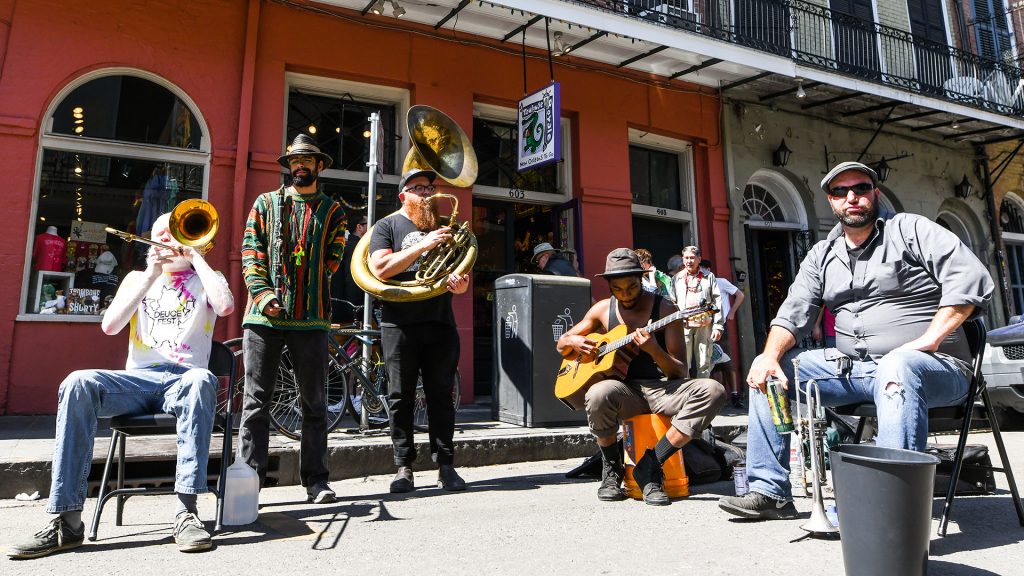 Everything in Texas is bigger – including the fireworks. With more than 1500 pounds of fireworks, the American Pyrotechnics Association has named this one of the top ten fireworks displays in the country.
There are plenty of places to view the Big Bay Boom in San Diego, a must stop for Fourth of July fun. On the water, the fireworks display is heralded as one of the best in the nation and there are plenty of other things to do as well and plenty of RV parks to get situated in for a spectacular show.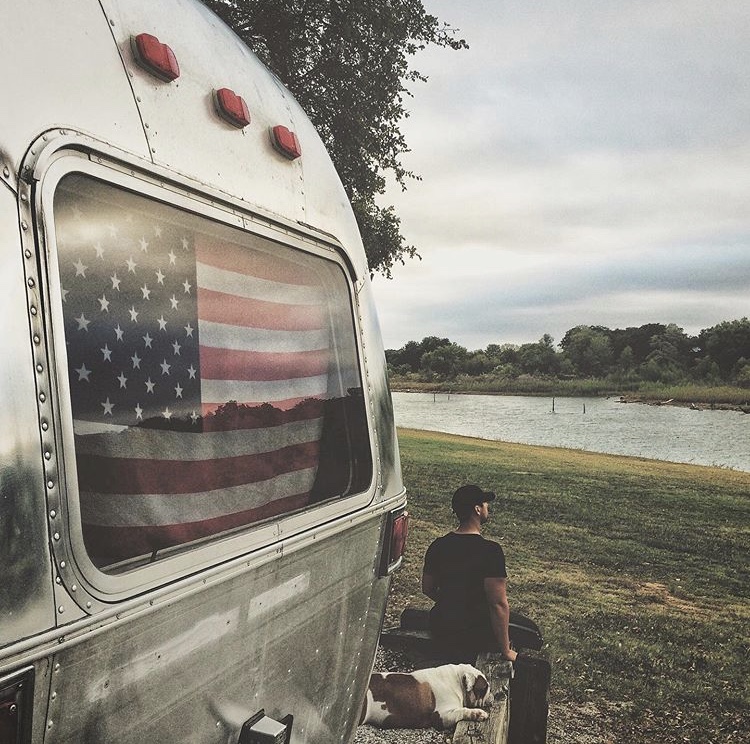 Called the largest synchronized fireworks display in the western United States, fireworks in Lake Tahoe are also set off on barges and can be seen from the shore, lake cruises and even helicopter. A quick search will turn up plenty of campgrounds where you can set up camp before taking off for your patriotic plans.
Can't decide if you want to cross Arizona or Utah off your list of states to see – why not both? Visit Monument Valley where the scenic southwestern countryside will keep you in awe even when the fireworks aren't on display. The fireworks can be viewed on both sides of the border.
Low-key or high class, viewed from a blanket or a barge, planned as a weekend getaway or a cross-country venture, your Fourth of July festivities can be anything you want them to be and viewed from almost anywhere in the United States when you're traveling in the comfort of your All-American Airstream.
Find more of the Airstream community's favorite road trips and places.