Have you recently purchased an Airstream travel trailer or touring coach? We'd like to welcome you to the family! Whether you've camped in an RV before or this is your first time out on the road, one thing is for sure: A world of exciting adventure awaits. We also know that it can be a little nerve-wracking to embark on your Airstream's maiden voyage so we're here to help with tips and tricks to make the most out of your camping adventure.
When you're planning the first trip in your Airstream certain questions start to pop up: What should I bring? How do I hitch this thing up? What do I do in the event I face difficulty out on the road? Where should we go? To help you out, we've created a one-stop-shop for trip-planning, packing lists, technical support, and more for all Airstreamers (both new and experienced). 
Check out the list of downloadable resources below. Print them off, put them in your Airstream, and before you know it you'll be on the road, prepared to make some epic memories. 
Airstream Resource Guide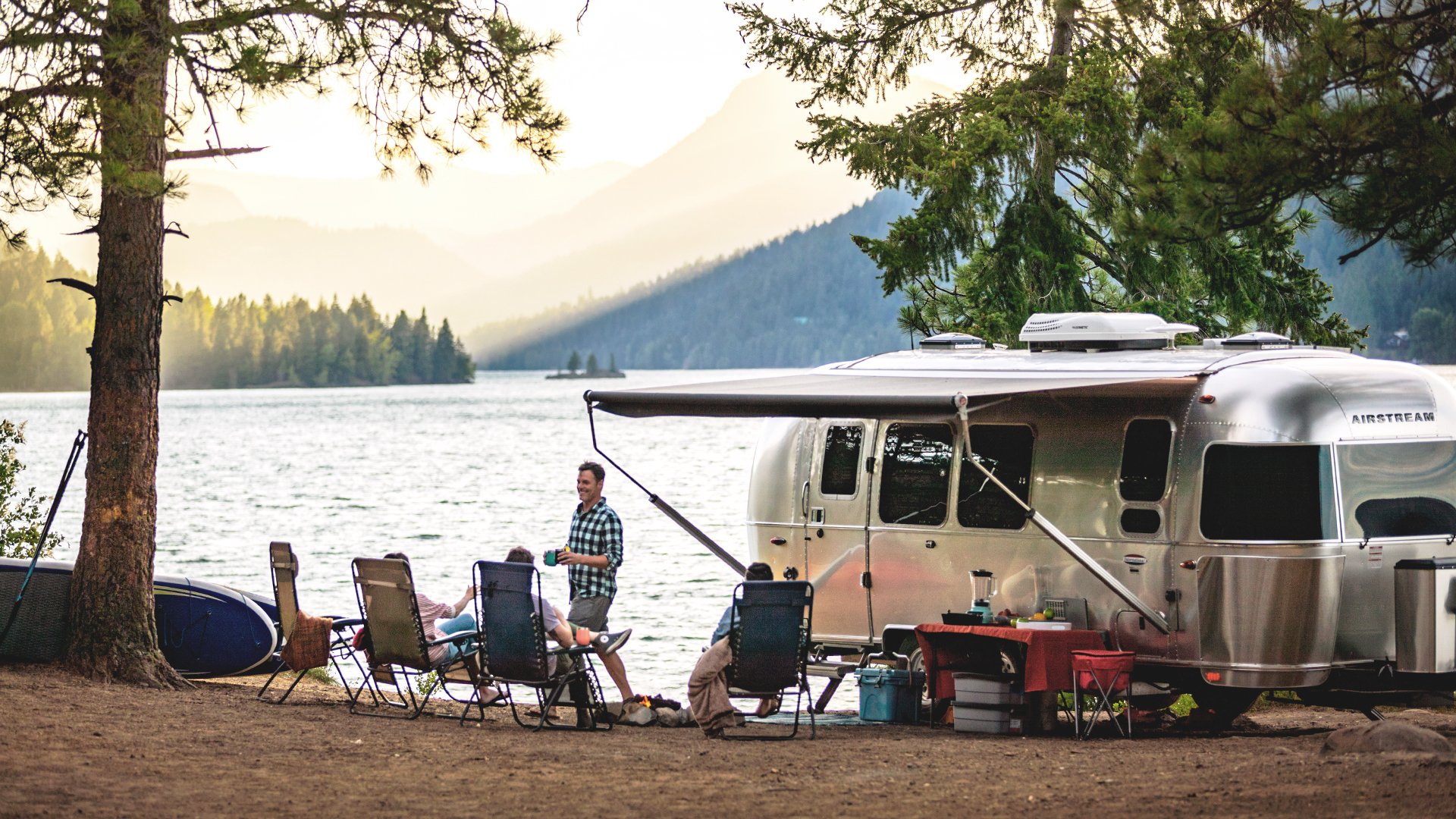 The perfect quick reference sheet with valuable resources like Airstream technical support, roadside assistance, trip planning, and more. You will find contact information for Airstream Customer Support as well as access to instructional videos from our experts. Customize your Airstream with our favorite camping products from Airstream Supply Company and learn more about the worldwide community of Airstreamers who are always happy to help and eager to share a happy hour.
Airstream Checklists
Packing Checklist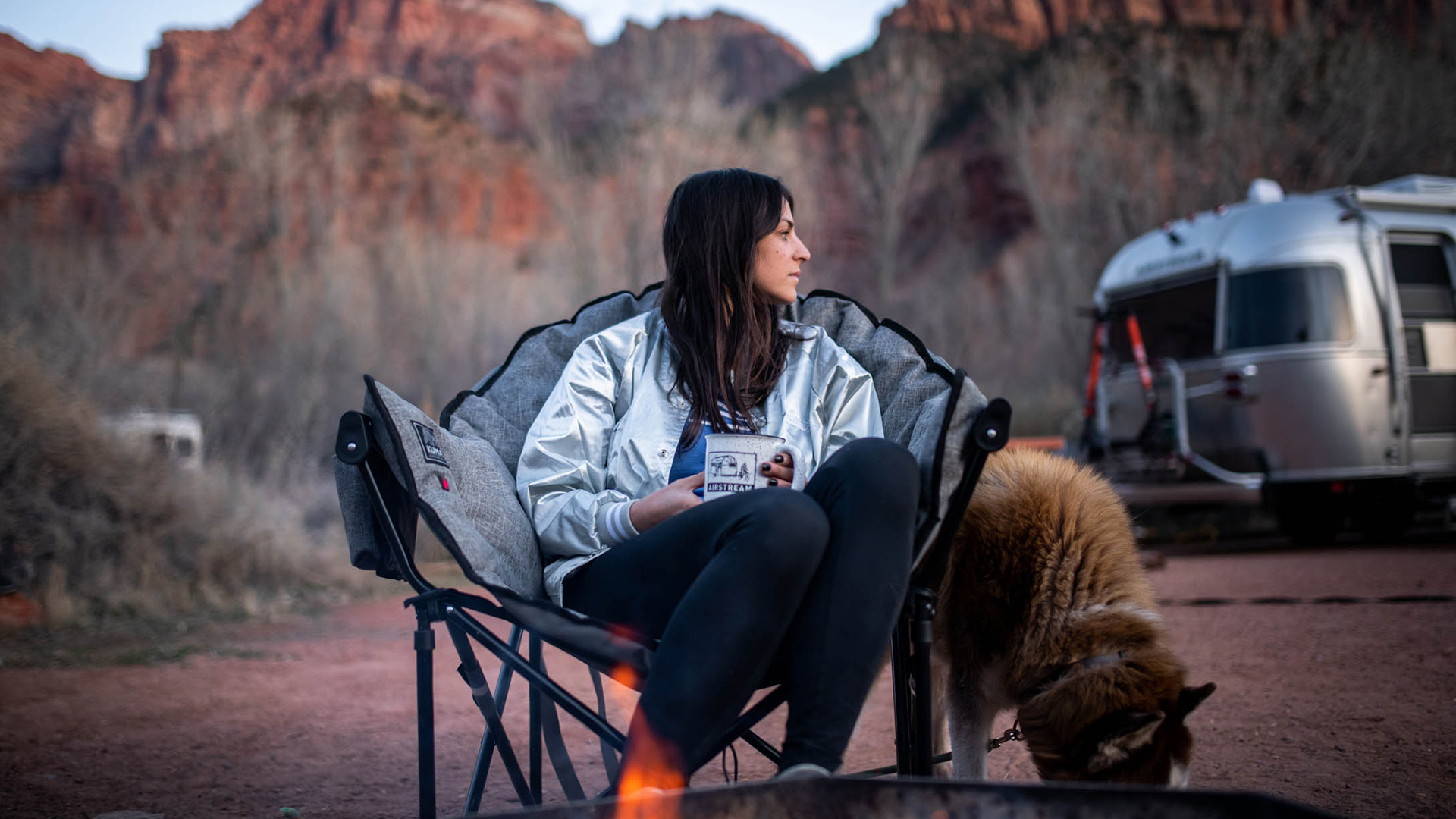 Whether you're traveling to the beach or the desert, or taking along family and pets, the Airstream Packing Checklist has you covered. Although it can be tempting to bring everything and the kitchen sink, this list will help you pack smarter so that there's room for some souvenirs along the way.
Arrival Checklists for Towable and Motorized Products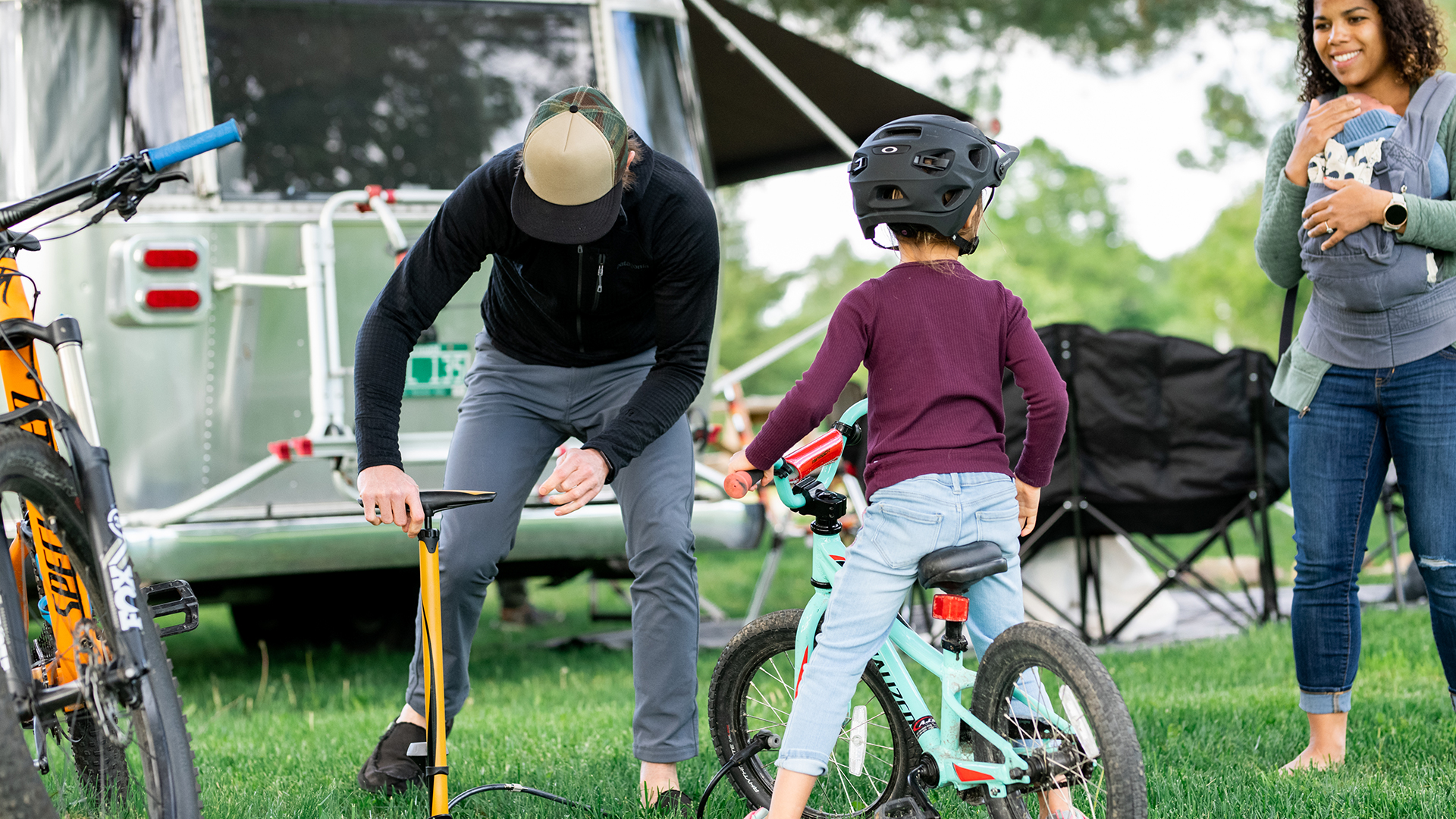 Water connected? Check. Awning extended? Check. Décor in place? Check. Now you're ready to head out the door and explore your new campsite.
Download Arrival Checklist for Travel Trailers
Download Arrival Checklist for Touring Coaches
Departure Checklists for Towable and Motorized Products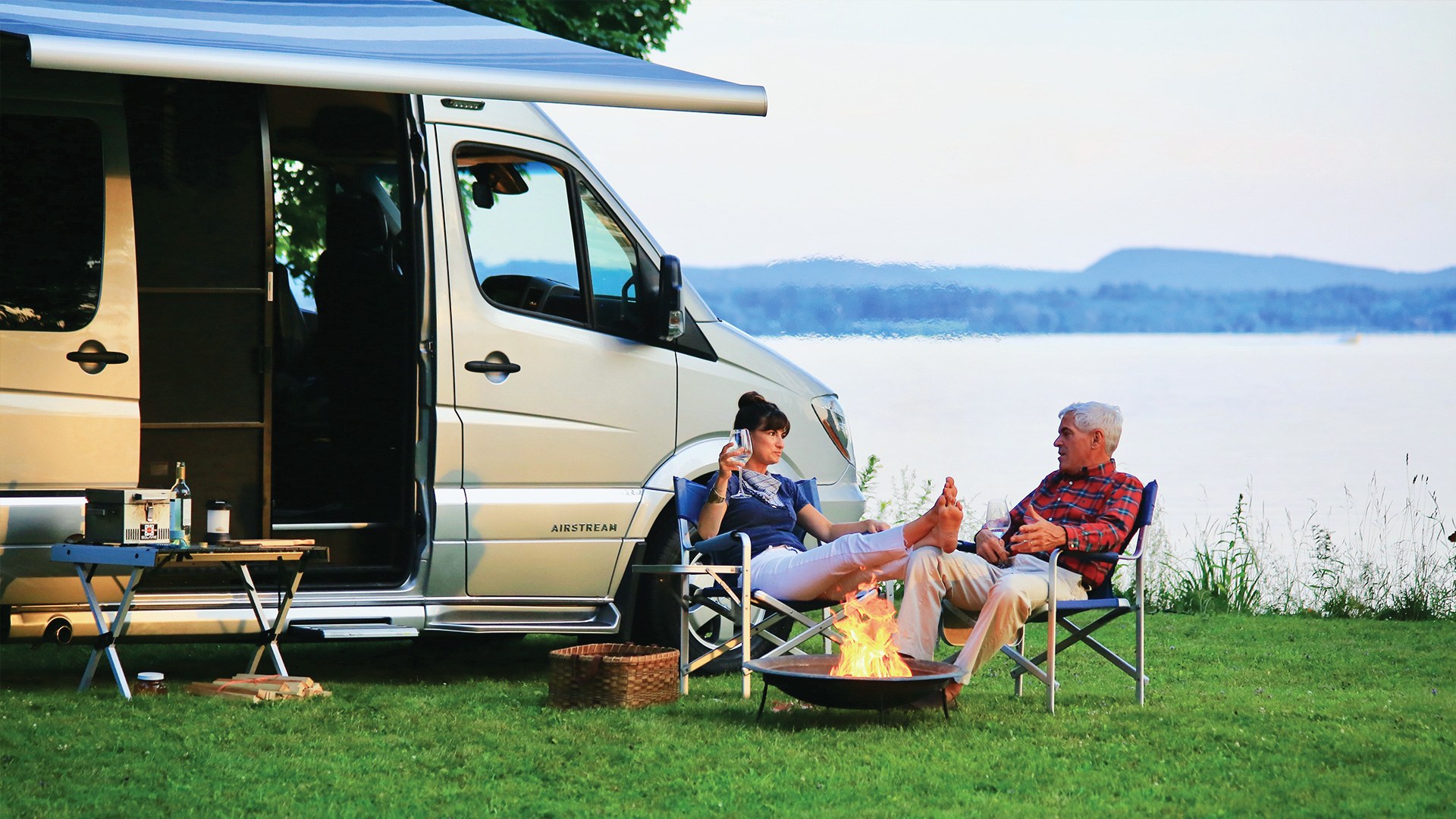 Did you remember to lock the main door? Are the cabinets closed? With these checklists in hand, heading to the next destination will quickly become routine. You'll be confident that everything is properly stored and secured for whatever adventures lie ahead. 
Download Departure Checklist for Travel Trailers
Download Departure Checklist for Touring Coaches
Airstream Knowledge Base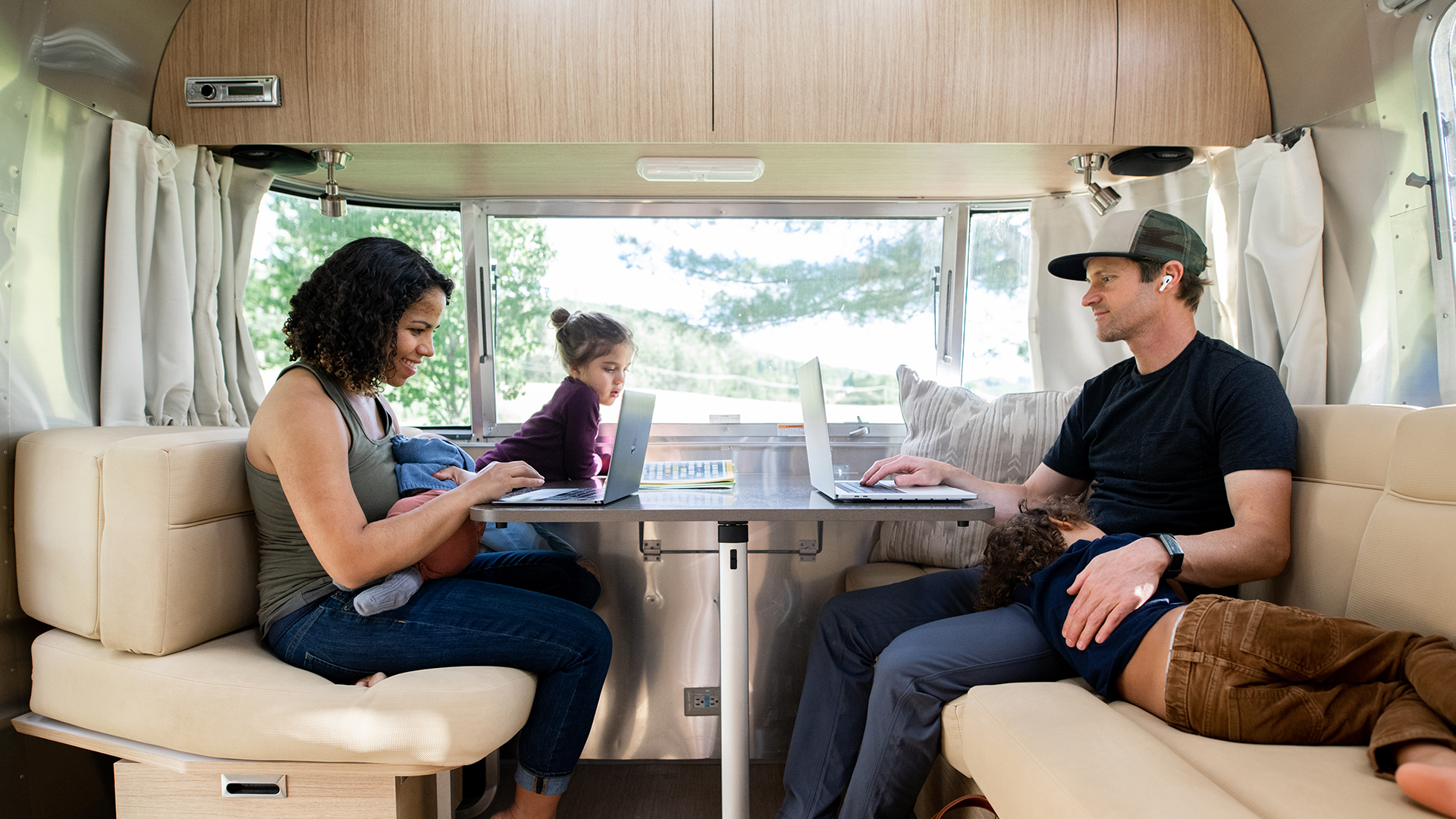 In addition to our downloadable checklists and resource guides, Airstream also maintains a vast Knowledge Base that will help you when you're stumped. Get access to Airstream's experienced customer service and maintenance experts, and create support tickets to get quick answers to your most pressing questions. 
Round Trip Travel Guides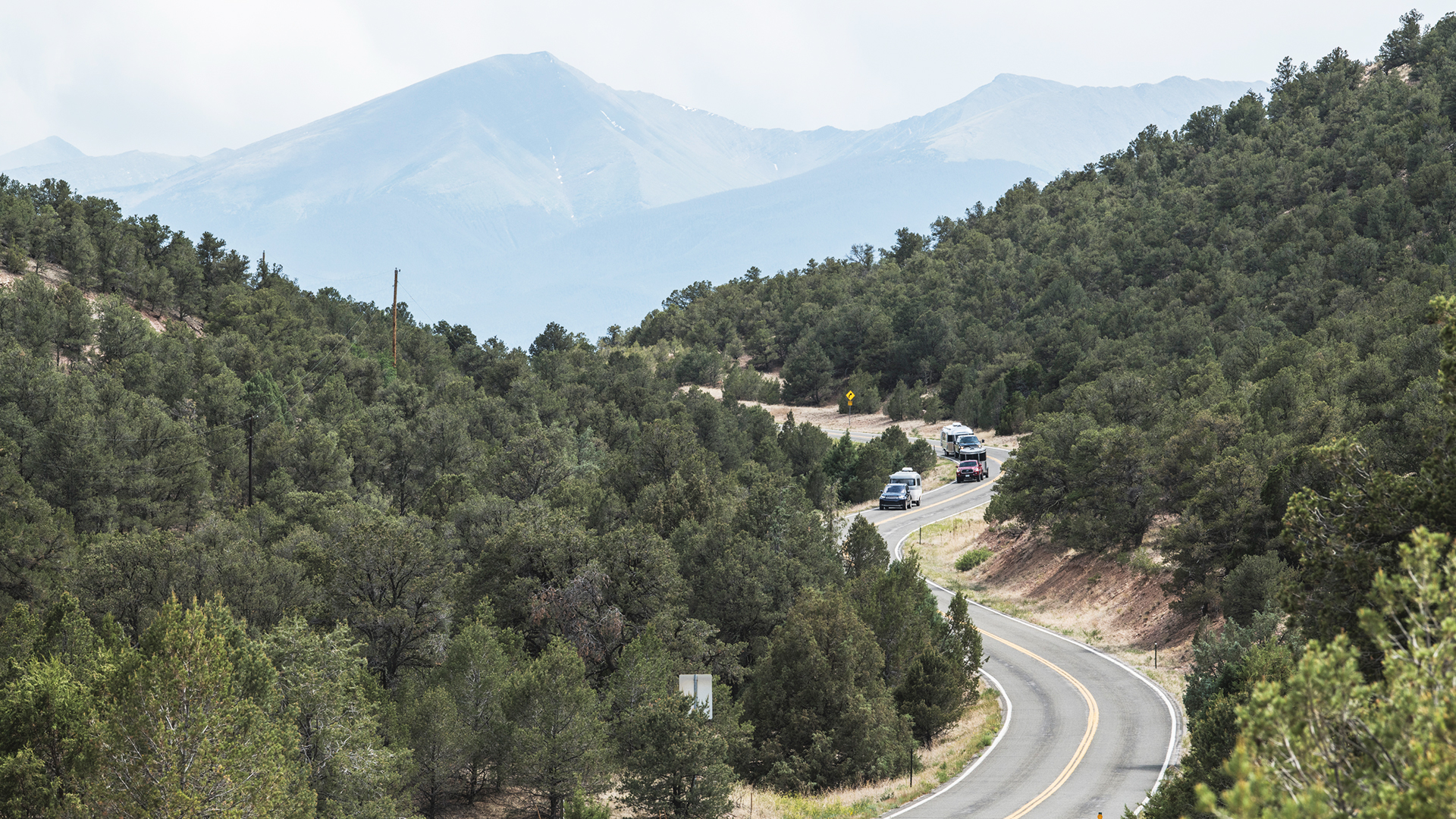 Airstream Supply Company is your destination for travel gear, inspiration, and trip planning resources. Round Trip is our regular feature on off-the-grid, out-of-the-way, and exceptional destinations for Airstream travel. Featuring custom itineraries that help you focus on the best while avoiding the obvious, Round Trip is your Airstream-inspired guide to the best you'll find out on the road.