Interstate 19
Starting at $200,681
Nineteen Feet of Luxury
Are you ready for an adventure? So is the Interstate 19. All the features you love fit smartly into the nineteen-foot floor plan that gives you the freedom to go – and park – anywhere.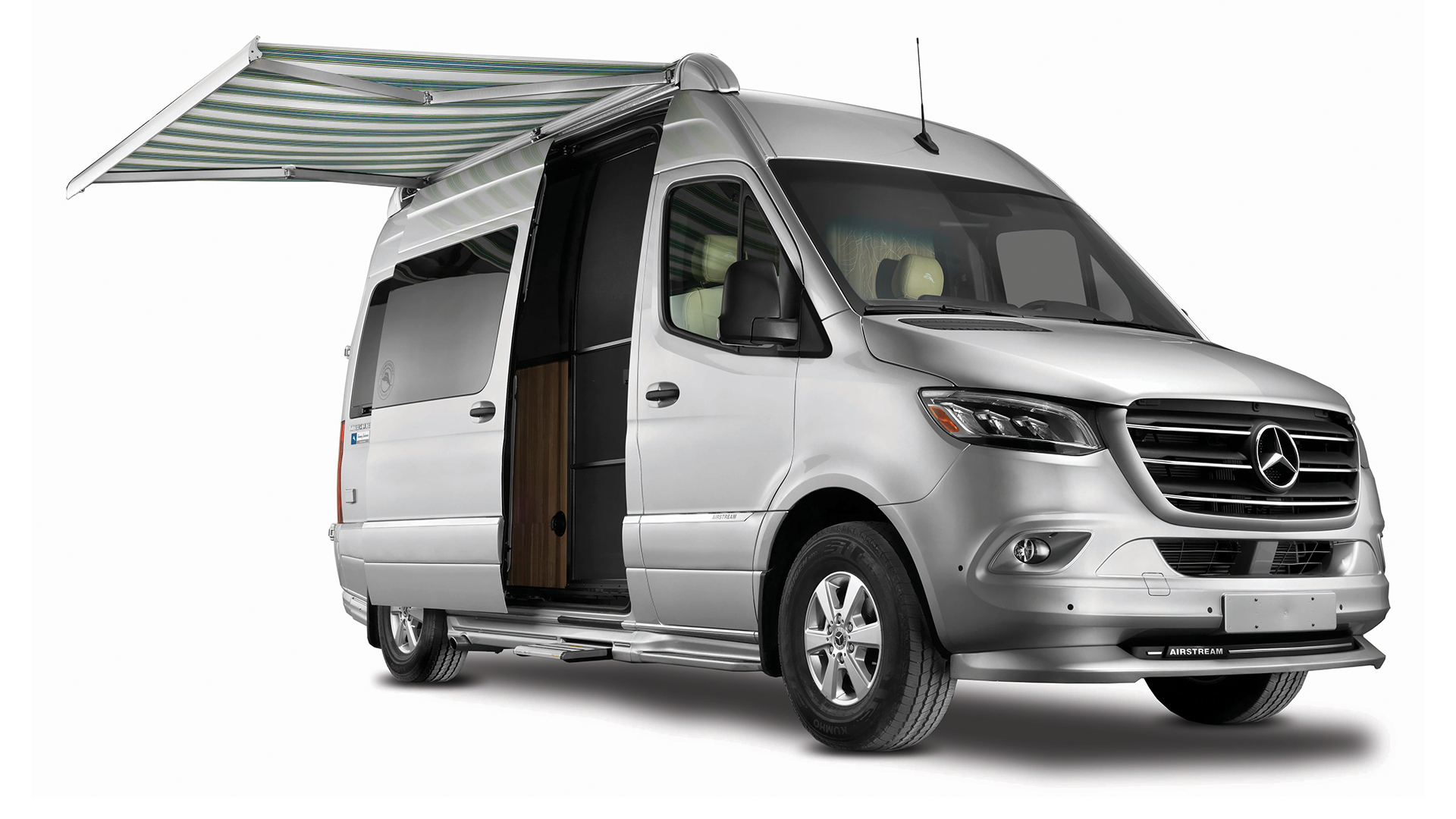 Best-in-Class Comes Standard
Airstream and Mercedes-Benz® are two brands who never compromise. That's what makes our partnership so seamless. It's also why we build more than 50 best-in-class features into every single touring coach – as the standard, not the upgrade. We include every Mercedes-Benz safety and performance feature, and add our own proven convenience, design, and luxury features from 80+ years of RV experience. We know every single choice makes a difference in helping people have a life-changing travel experience. And that will always be our first priority.