Congratulations on your very first step towards becoming an Airstreamer! We appreciate your download, and we look forward to your future with Airstream.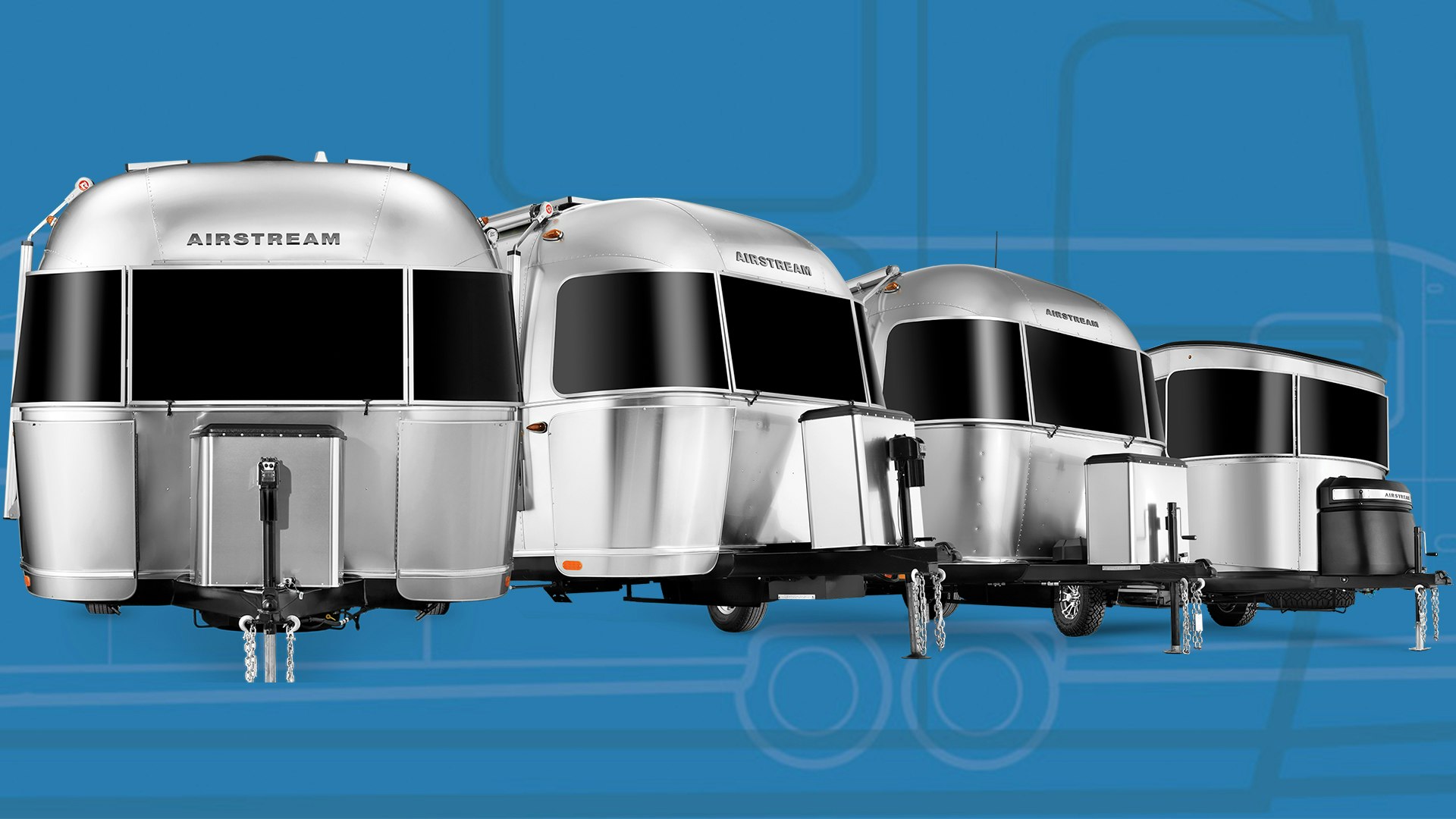 Use our Shopping Tools
Compare Airstream models, get product recommendations, and more with our shopping tools. They make finding your perfect Airstream easy.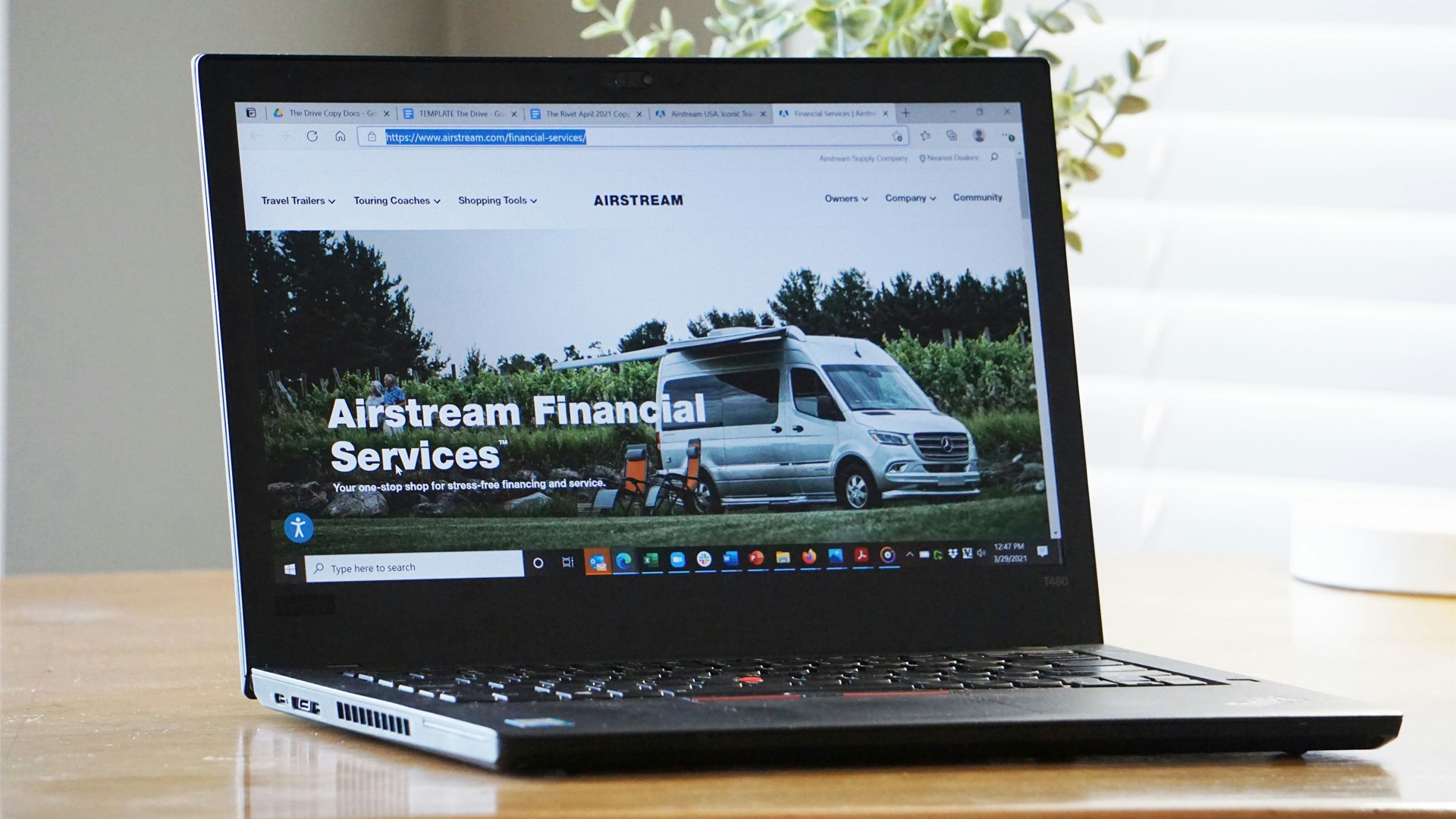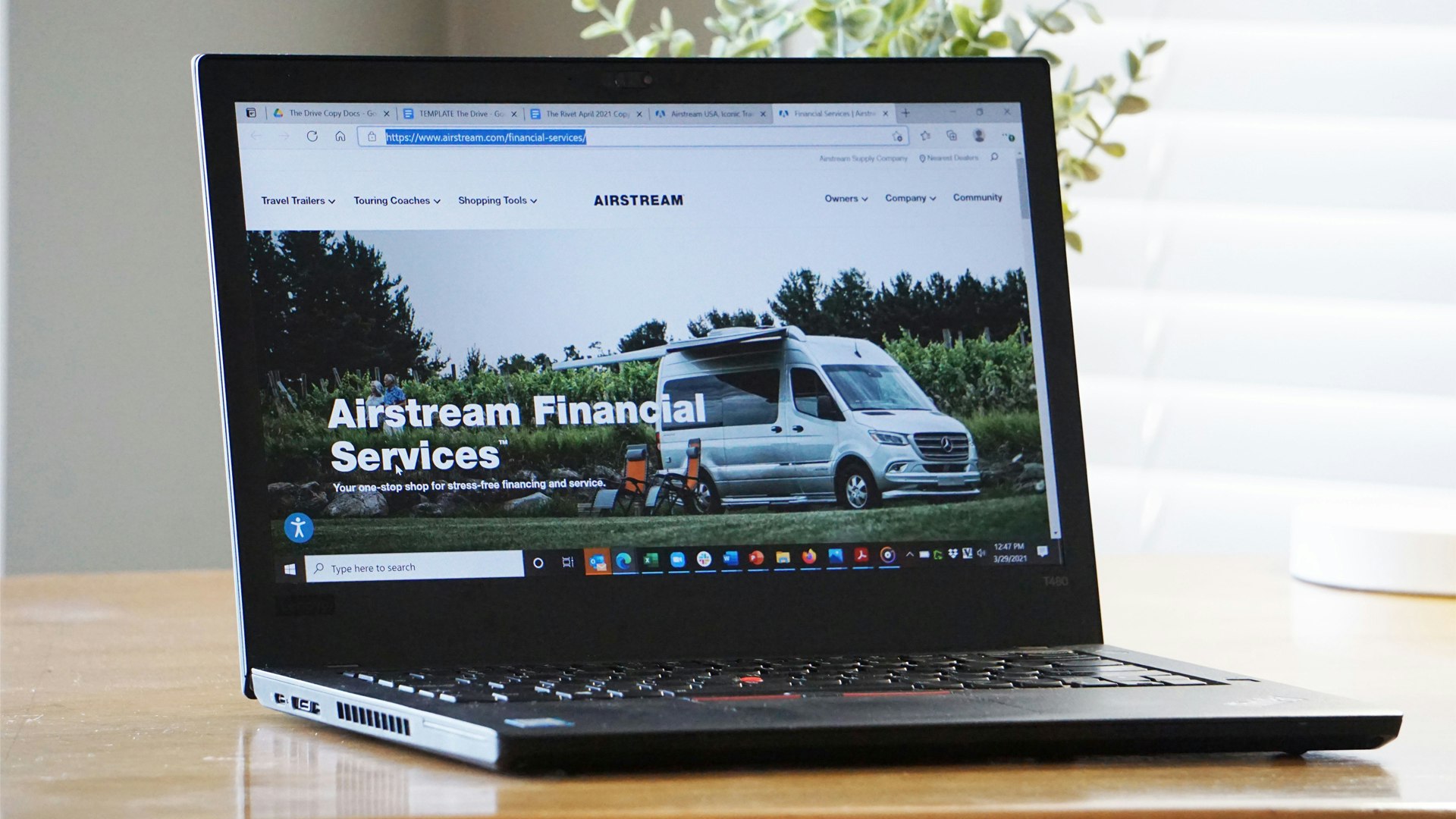 Stress-Free Financing and Service
Shopping for an Airstream is a big deal. We're making it easier, with new customer financing and service opportunities at Airstream dealers across the U.S. and Canada. Learn more about Airstream Financial™ powered by Bank of America®, Certified Pre-owned, the Airstream Elite Service Contract, and GAP Waiver from your Airstream Dealer.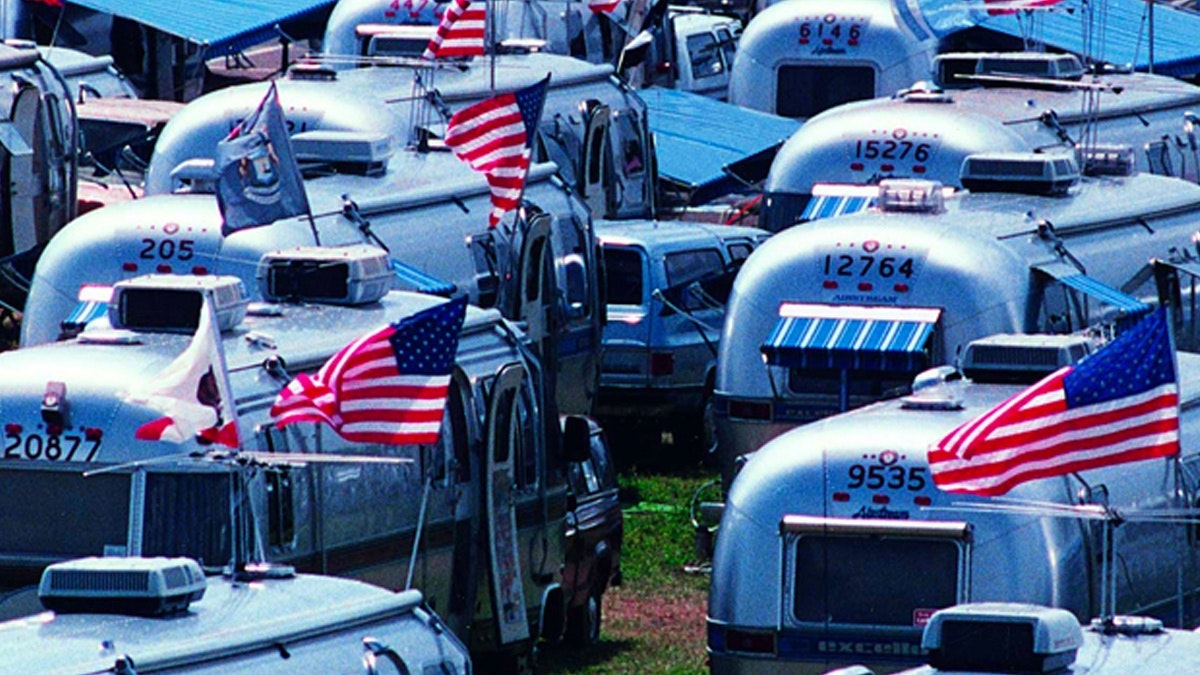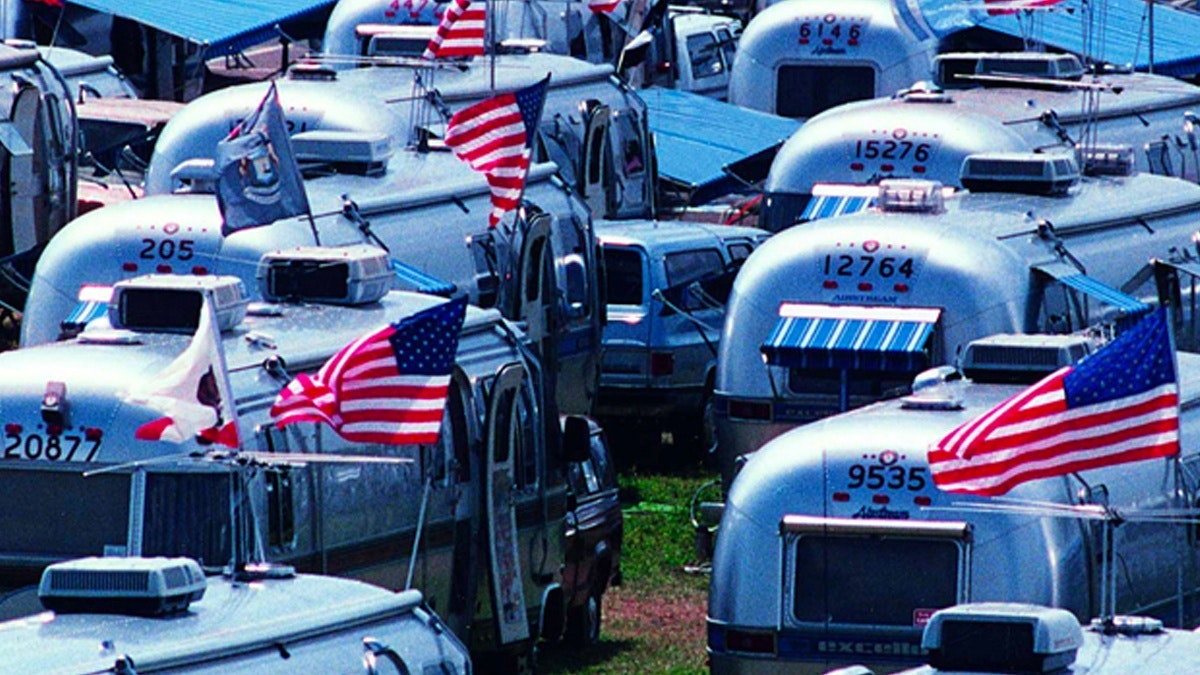 Join the Airstream Community
Hear from real-life Airstreamers about life on the road, what to bring, where to go, and so much more in our Community section. It's the perfect place to feel part of a group of people who put adventure first.