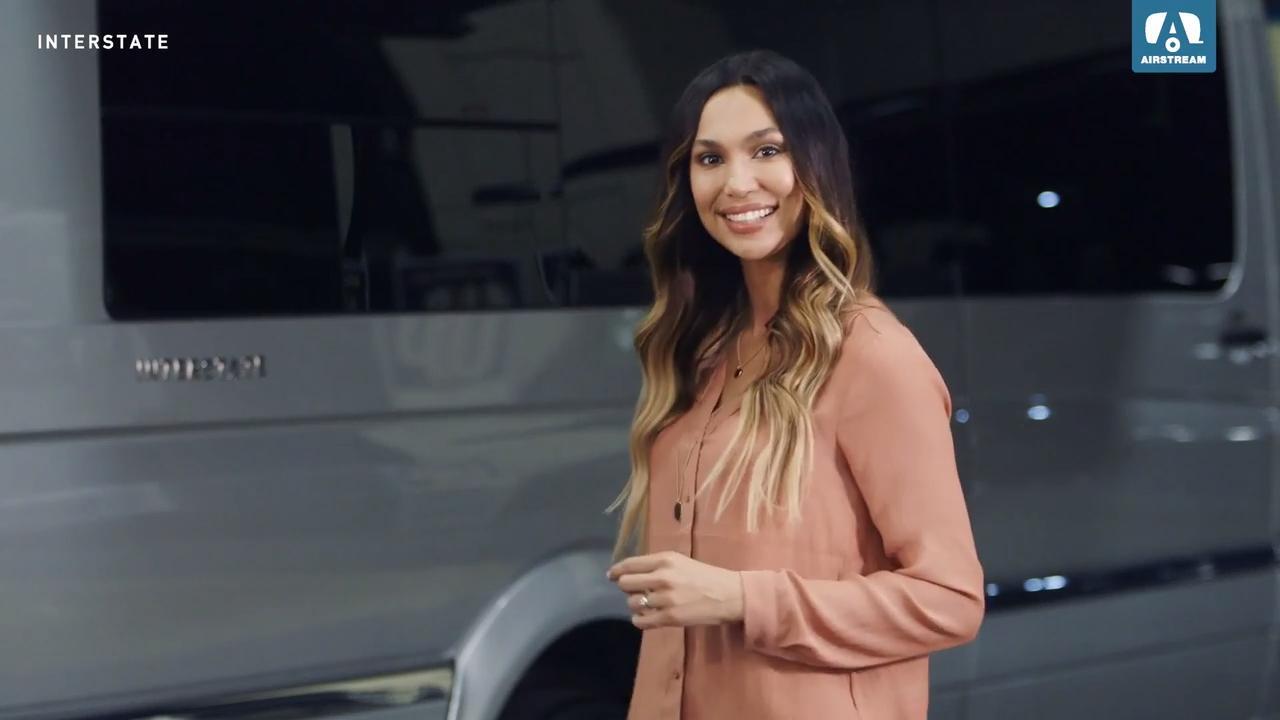 Follow along with Layla, our Airstream Correspondent, as she gives an inside look at the brand new 2018 Interstate Touring Coach.
The Interstate is a luxury touring coach that blends iconic Airstream design with legendary Mercedes-Benz safety and performance. Each Interstate is designed with more than 50 best-in-class features inside and out, and they all come standard. The result? The ultimate in comfort and style.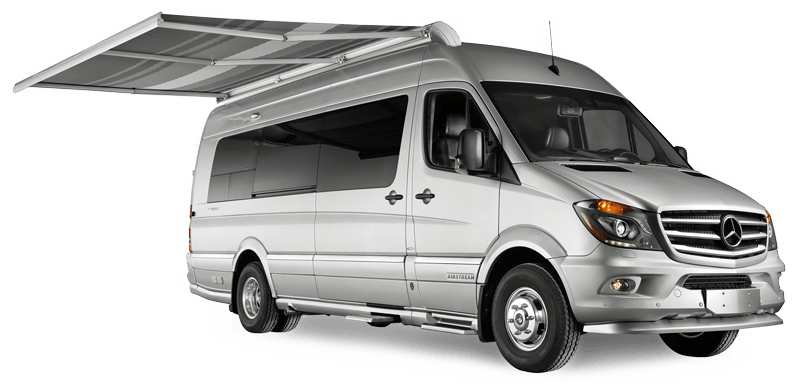 The Interstate is available in two floorplans: the Lounge and the Grand Tour. The Lounge's layout is perfect for shorter excursions with larger groups who want to socialize in style. The Grand Tour is made for longer trips for two, with luxurious sleeping space, plenty of storage and all the comforts of home.
Both floorplans are available in seven décor options, including the Tommy Bahama Special Edition, so you can select a palette that suits your taste and style. Each offers gorgeous colors, sumptuous fabrics and high-end finishes for a personalized look.
When it comes to technology, the new Multiplex Control System puts many of the Interstate's features right at your fingertips. The new tankless water heater lets you enjoy practically unlimited hot water in the shower and at the sink. A power awning provides a place to relax in the shade. A quieter generator gives you power without all the noise. And 300 watts of solar panels on the roof help keep your Interstate powered up when you're off the cord.
And wherever you go, you take the performance, safety, and luxurious driving features of Mercedes-Benz along with you, such as the Air Ride suspension or four-wheel drive options, leather-wrapped steering wheel and integrated vanity mirrors on both the driver and passenger sides.
With the 2018 Interstate from Airstream + Mercedes-Benz, no matter where you're heading, you're sure to arrive in style.
---
See a list of what's new in the Interstate Touring Coach series in 2018.