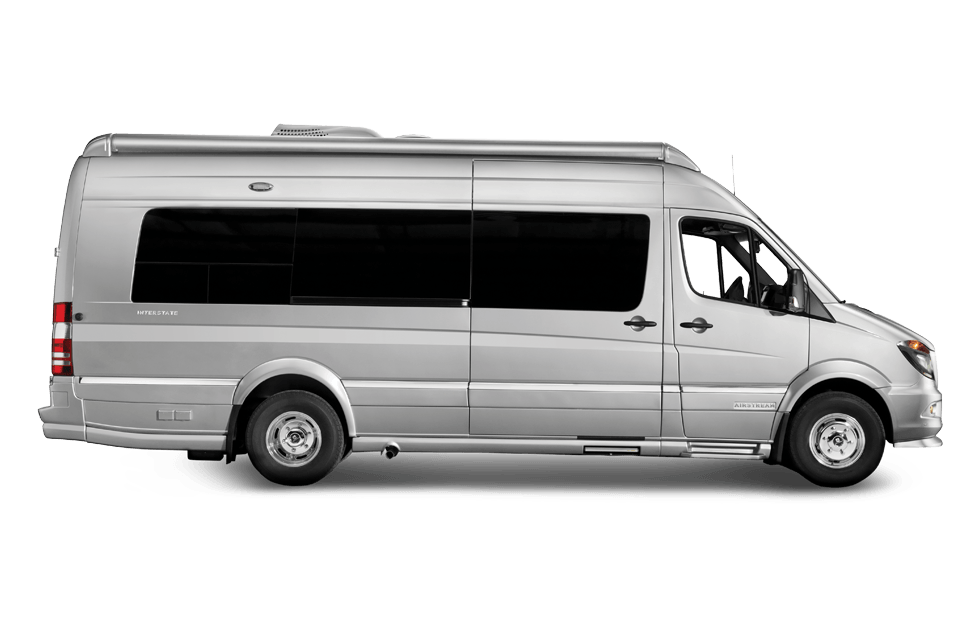 What's new in 2018:
Awning end caps create sleek and integrated exterior design with reduced wind disturbance
Reduction of visible exterior accessories to keep body kit simple and clean
New matte finish cabinet knobs
Addition of vanity mirrors integrated in drivers and passenger cockpit visors
New pillow design
New LP tankless hot water heater replaces the 6 gallon model
Multiplex electrical system with touchpad controls, 7" master display and integrated energy management system
Standard rooftop solar grows from 100 to 300 watts
New ultra quiet generator resonator softens generator noise and reduces sound levels
Optional Features Made Standard
Side Screen Door now STD
Power Rear Screen Door now STD
Extra Rear Seat now STD (Hanging Wardrobe becomes OPT)
Interior Decors - 4 available
Columbian Walnut
Beachwood
Light Camel
Tommy Bahama Special Edition
Floorplans - 3 available
Grand Tour
Grand Tour Twin (not available in Tommy Bahama Special Edition)
Lounge
Retired Floorplans and Decors for 2018
Lounge Twin, Lounge Twin Wardrobe and Lounge Wardrobe Floorplans
Onyx Decor
Take a closer look at the Interstate! Click below to check out the 2018 Interstate Spotlight video.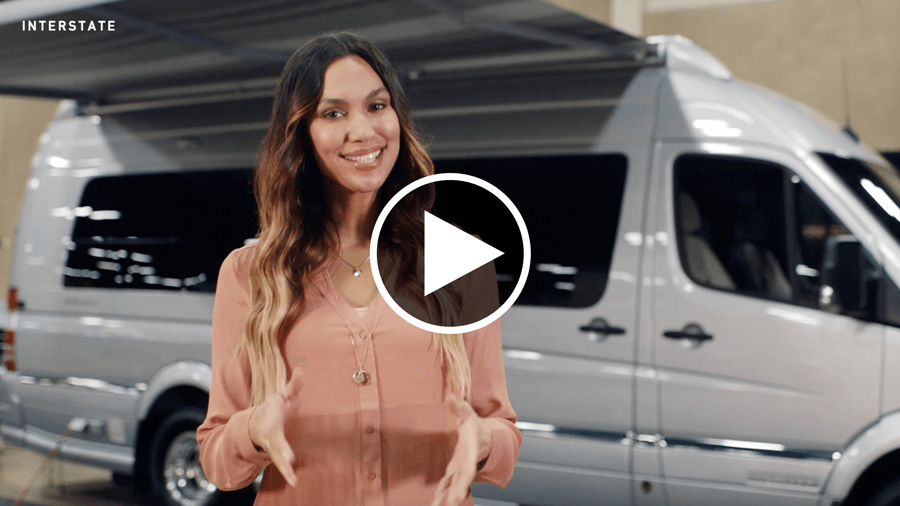 You can also visit the Airstream Interstate Lounge overview page, Grand Tour overview page, and Tommy Bahama overview page for more information on each specific model. You can also choose the perfect floor plan, design, and options for your Interstate with the Build Your Own tool.
To learn even more about a specific Interstate model, click the respective link below:
Download Tommy Bahama Brochure