Meet Sam and Jess Curren! This outdoor-centric couple and their three kids, Rachel, Andrew, and Cara travel across North America in their Airstream seeking education through adventure.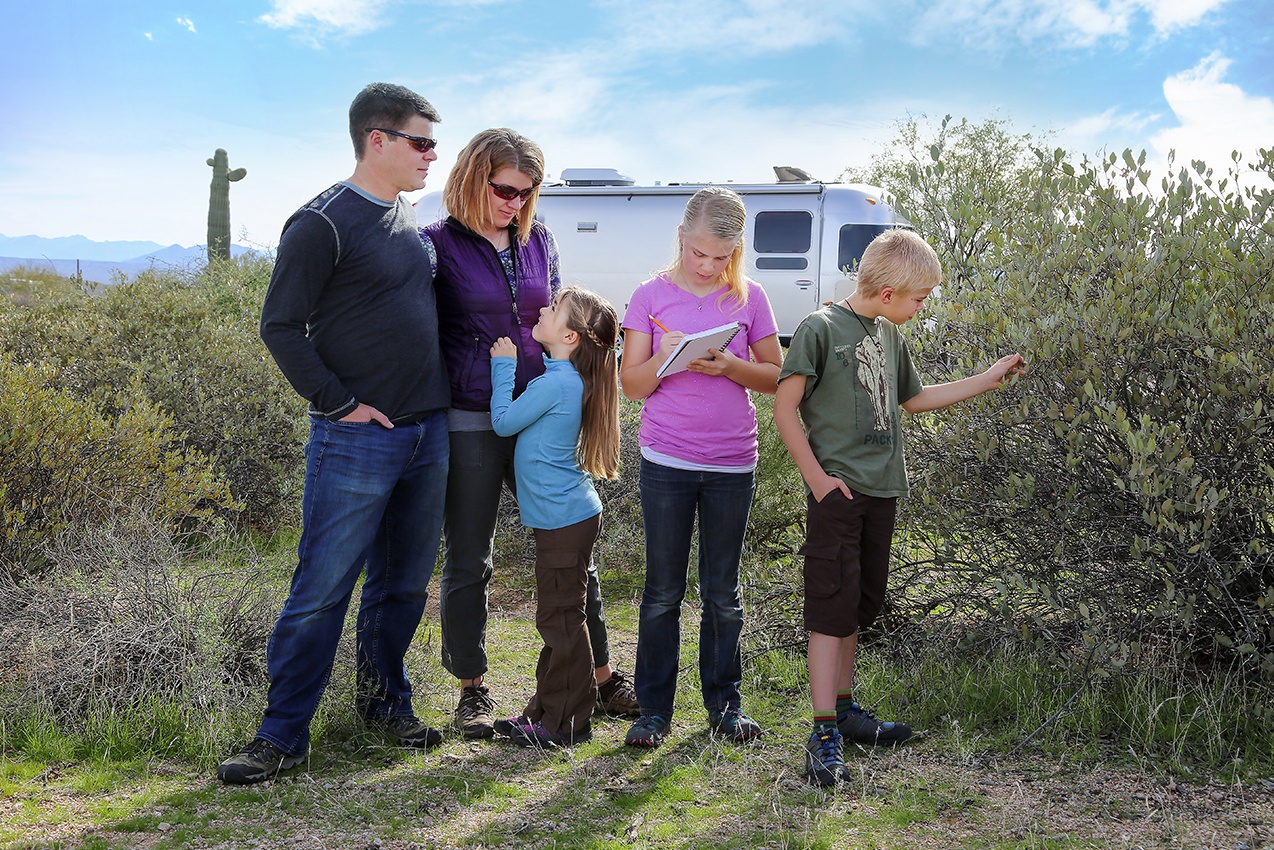 The Currens set out from Utah to Virginia during a "house-swap" with another family. They quickly discovered a unique freedom that they weren't quite ready to give up. They decided to then invest in a 27-foot Airstream International and, with a little diligent planning, sold their home in Utah and began their journey. Once the family got a taste for the open road, there was no turning back!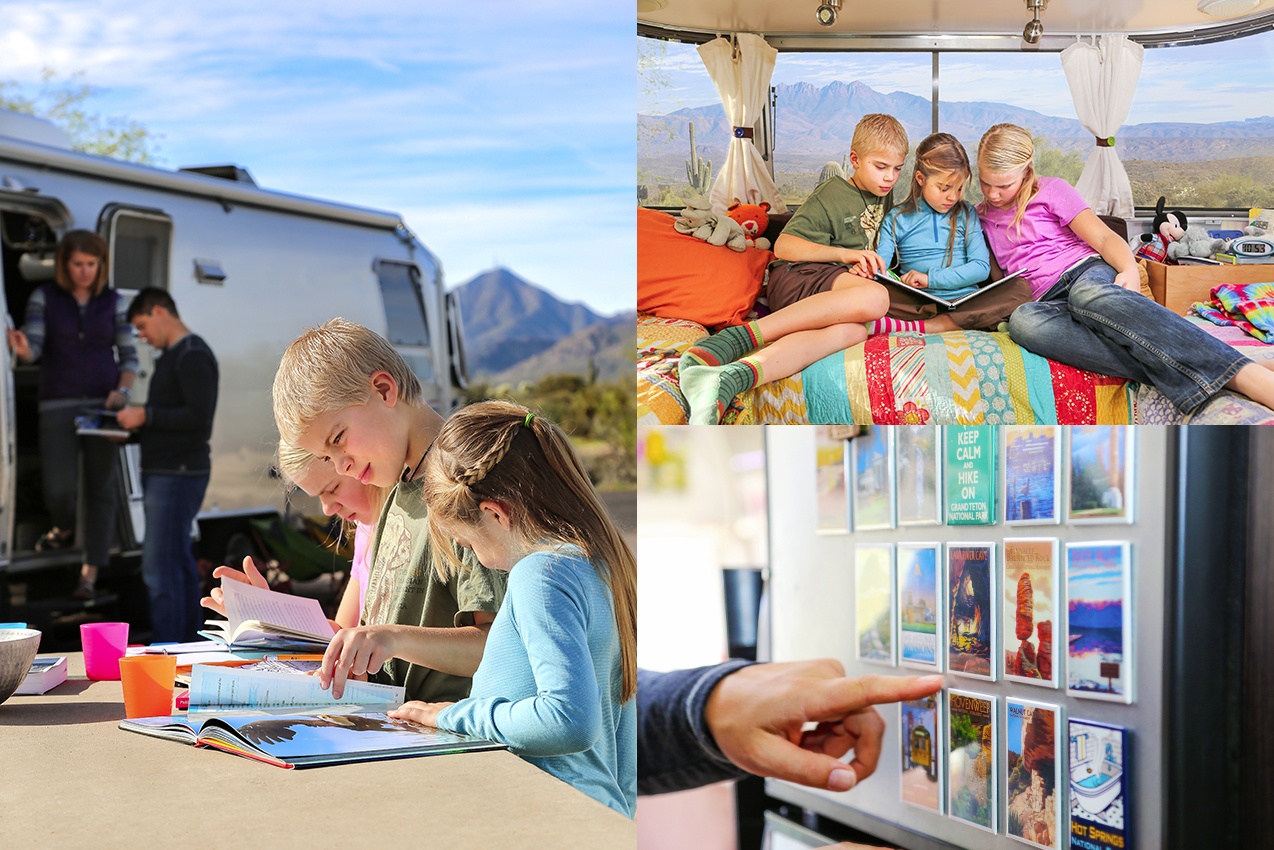 "We often tell people, 'tiny house, big backyard.' They wonder how we can survive with three kids and 188 sq. feet of space."
With all three children under the age of 12, the couple knew they would need to construct a multi-dimensional curriculum for education on the road. They'd start with the basics and build on each child's interests. Allowing their children to learn from experience and the great outdoors is essential to their growth.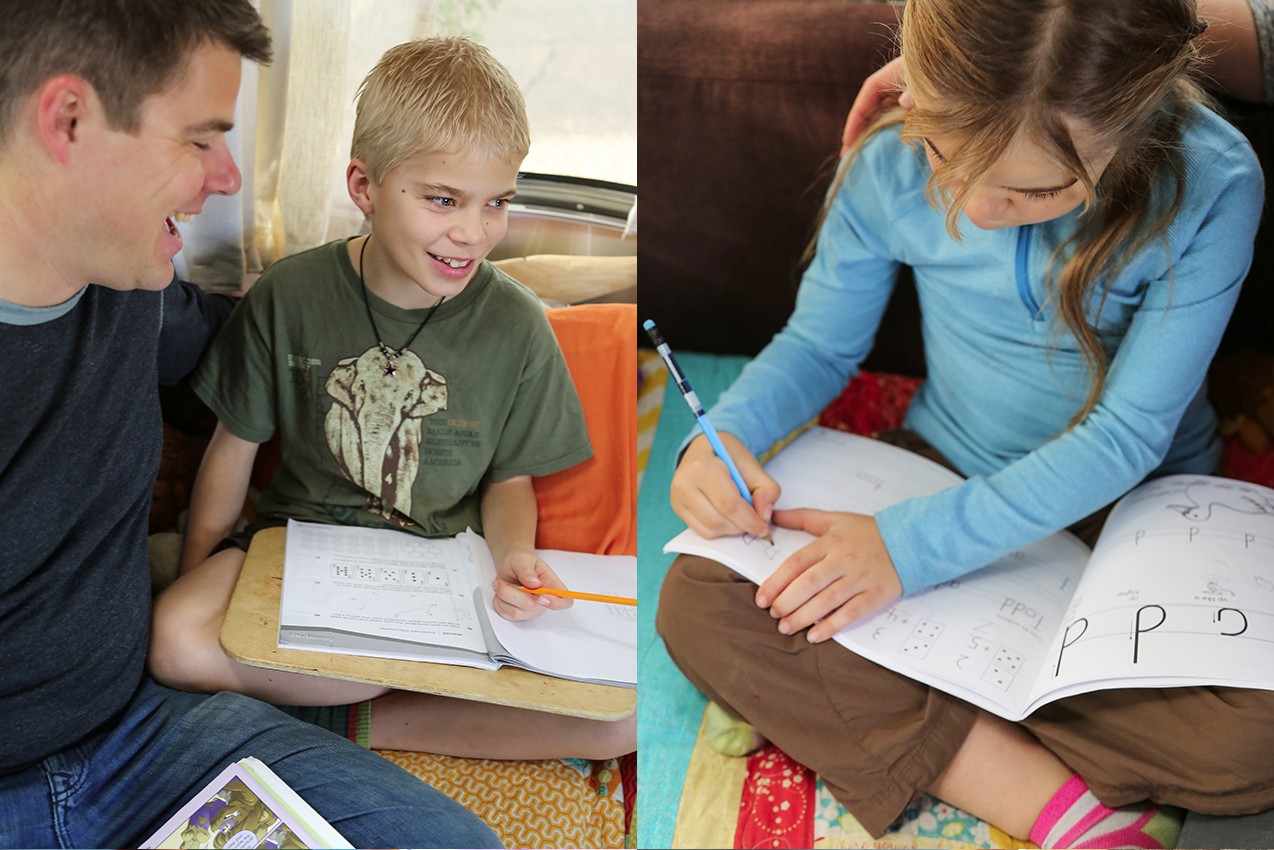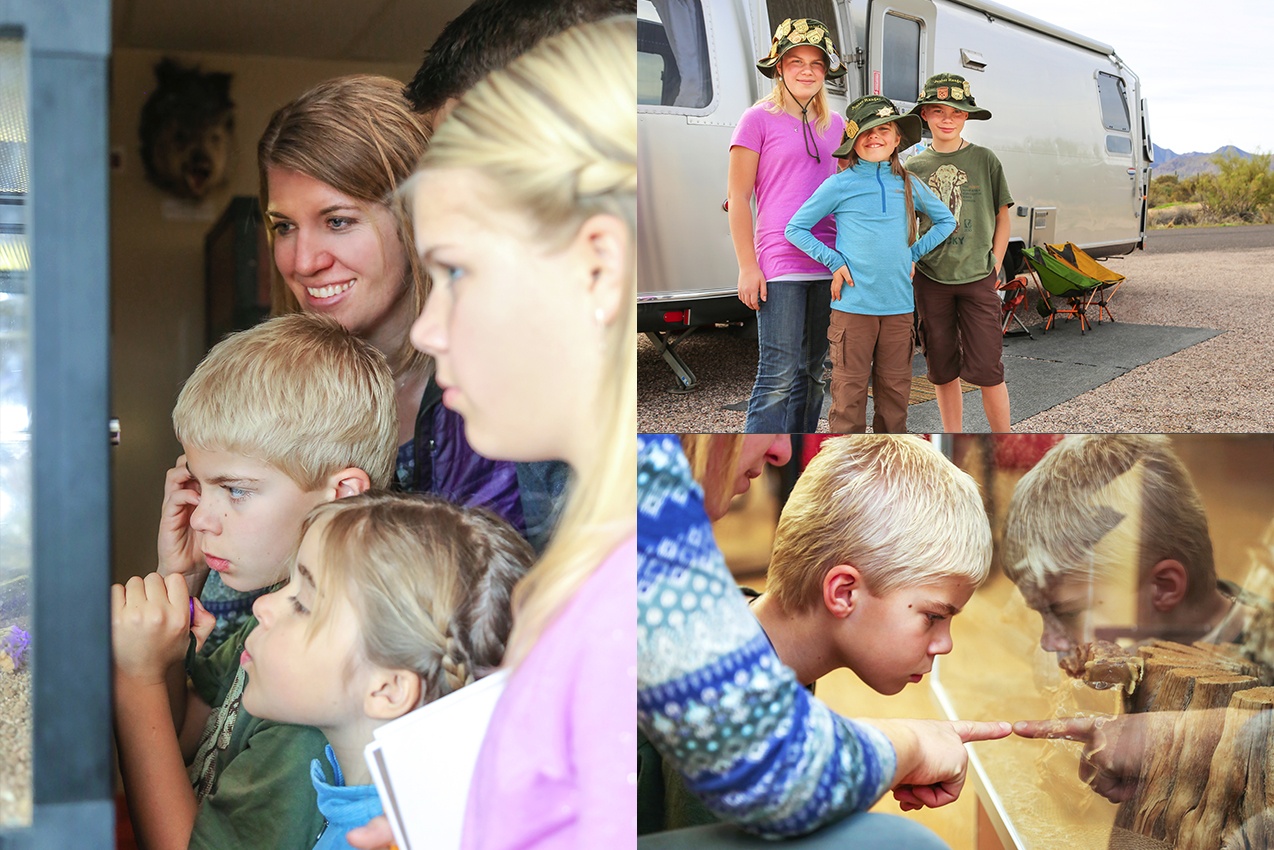 The Currens' life on the road isn't something they necessarily see continuing on forever. For now, they embrace the family bond and the memories made in the process — reaching new ages, new heights, new achievements, and learning from one another.
The family finds that education on the road, despite the hurdles, is a blessing. Since days within a school building or in front of a screen takes away precious time that could be spent on hands-on-experiences, it makes sense to consider this alternative method to ordinary education.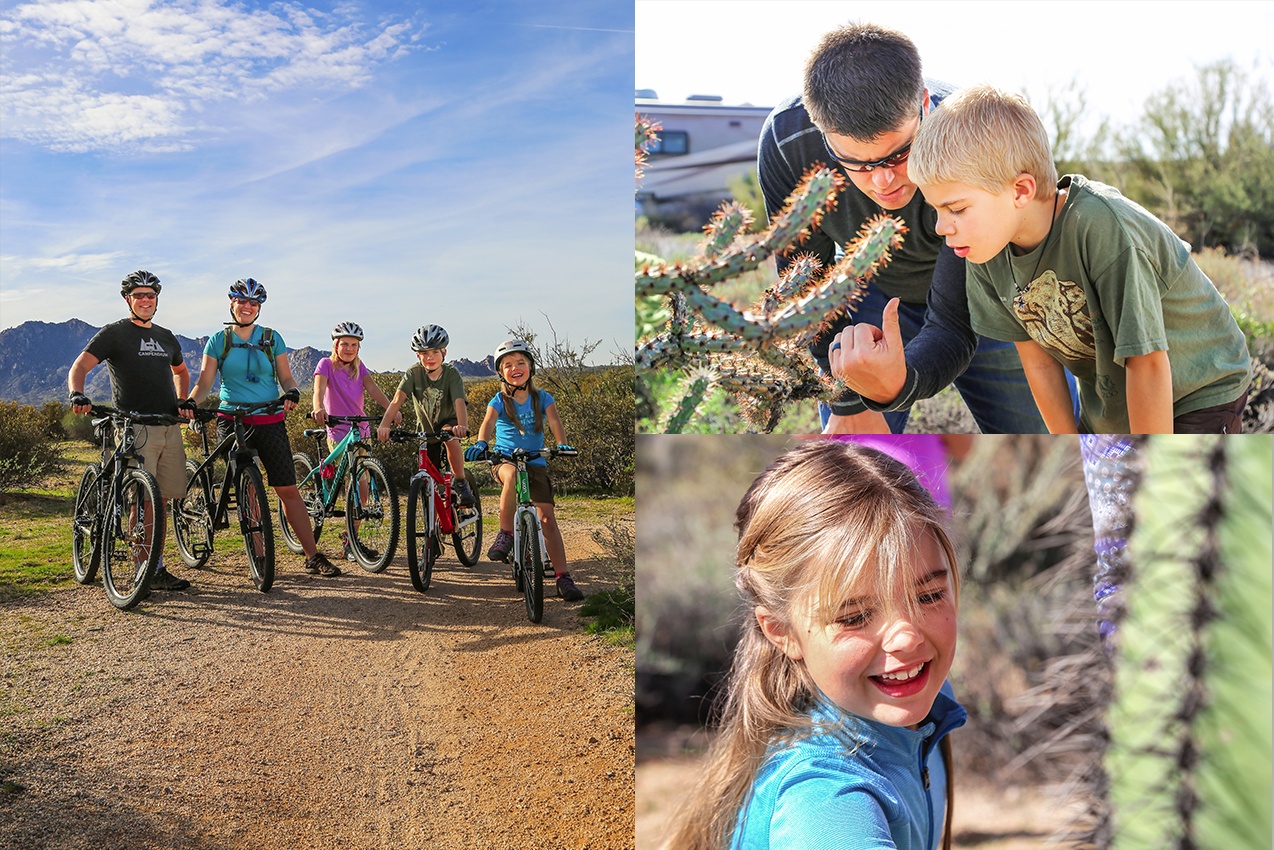 "The thing that keeps us going is the strength as a family that comes from our adventuring together…"
In addition to traveling across the continent, Jess and Sam host a family-oriented travel blog, Currently Wandering, with tips, advice, and personal discoveries. The family hopes that readers find inspiration to better develop healthier and stronger family relationships through travel and adventure.
---
Find Currently Wandering online at…
Read more stories of people living their lives on the road, watch videos, download guides, share your own story, and more on our My Airstream, My Story page.