When Airstream launched its "Leave It Beautiful" program in 2016, the company envisioned a platform to promote awareness of the beautiful highways we travel, the towns and parks we visit, and of the people we meet. But we also wanted to create opportunities to take tangible action. It's one thing to notice the beauty of Route 66; it's quite another to collect discarded single-use plastic water bottles along the way. And while we've worked hard to spread awareness of our Leave it Beautiful work, we're excited to share our biggest initiative to date. Partnering with LifeStraw, Airstream is setting out on a three-month "Clean Water Across America Tour."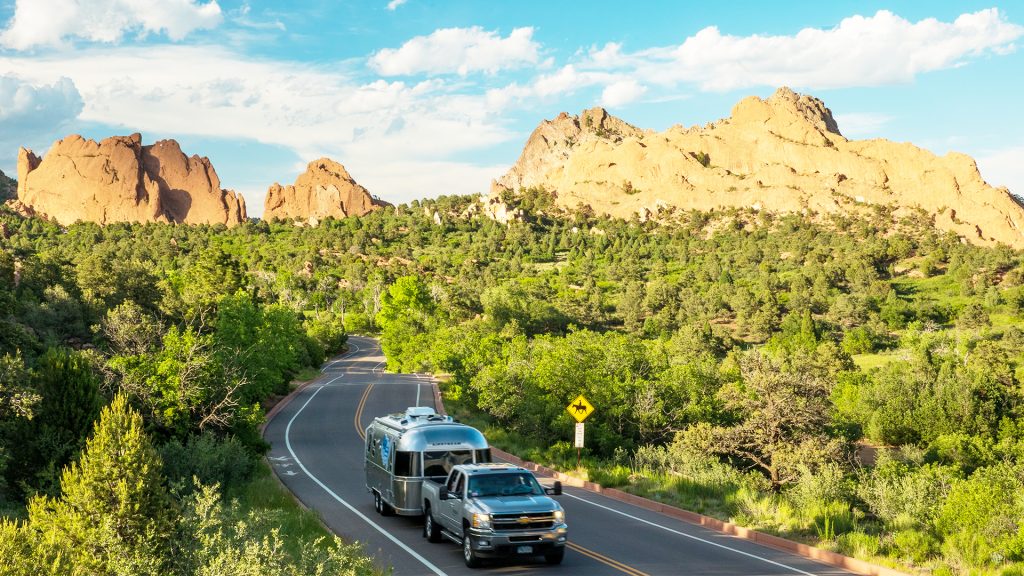 Debuting at the GoPro Mountain Games in Vail, CO June 6-9, Clean Water Across America will be helmed by LifeStraw and Airstream brand ambassadors including travel show host, presenter, and filmmaker Harry Yuan and his partner, private chef Andrea Loeffler. The couple will share insights and best practices for water conservation, adventure travel, and ways to enjoy the outdoors as they cross the country for three months in a 25-foot Airstream Flying Cloud.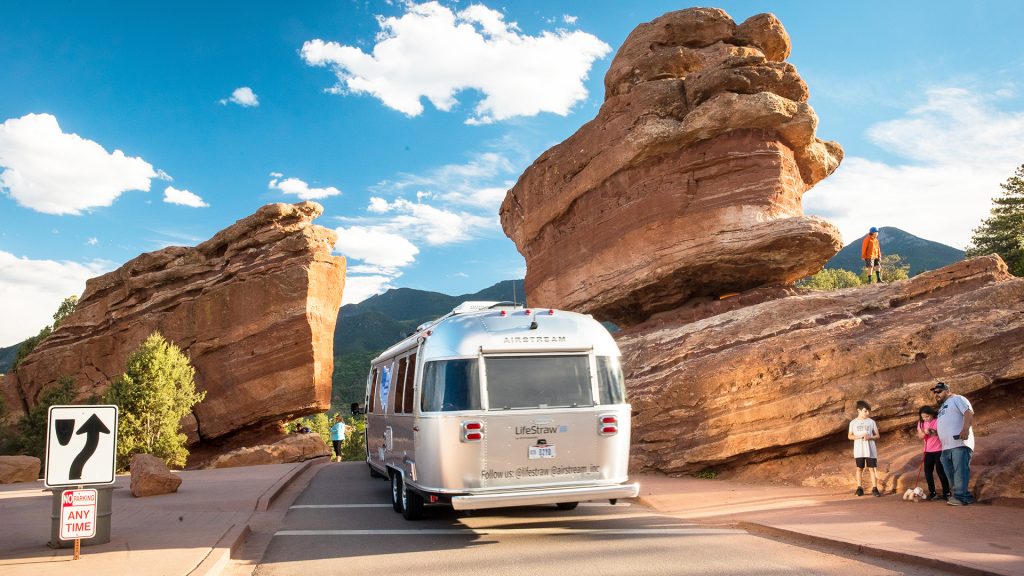 With backgrounds in culinary arts, action sports, and videography, Yuan and Loeffler will delight with pop-up restaurants, healthy cooking demonstrations, and a bevy of beverages incorporating fresh, filtered water acquired from LifeStraw Home water filter pitchers. Additional planned stops include a Big City Mountaineers overnight camp in Golden, CO, Outdoor Retailer Demo Day at Chatfield State Park, and the 6th annual Adventure + Gear Mountain Fest in UT June 28-30. The tour will continue on to Jackson Hole, WY for 4th of July and head east for the Outside Experience in Chicago July 13-14.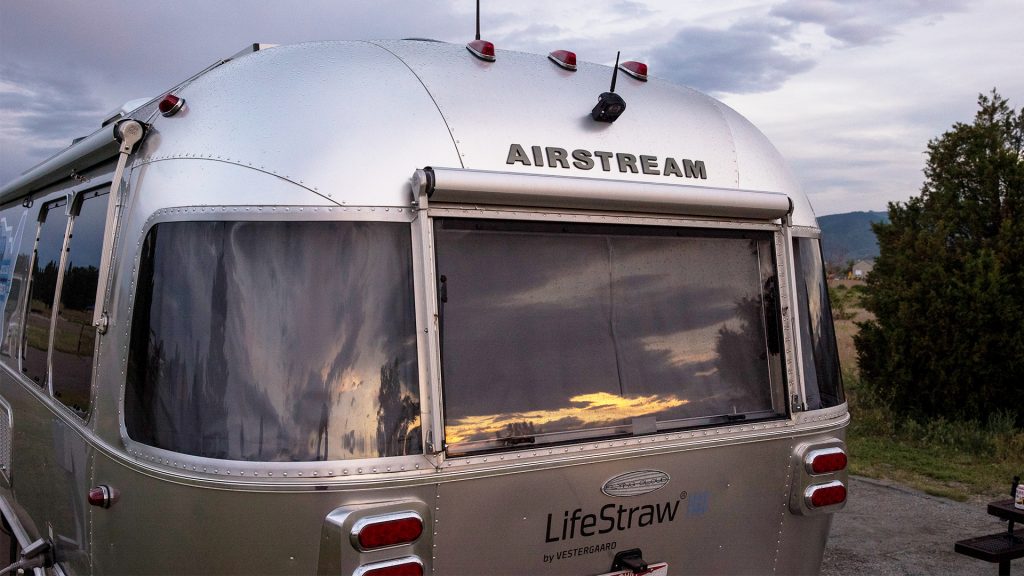 "Businesses that operate with the goal of protecting our natural resources set a relevant tone today – and thankfully that's growing in importance," said Bob Wheeler, president and CEO of Airstream. "We feel it's Airstream's duty to encourage best practices when it comes to positively impacting the environment. Clean Water Across America is another way we can promote the joy of being outdoors, while at the same time helping to conserve those places best suited for Airstream adventures."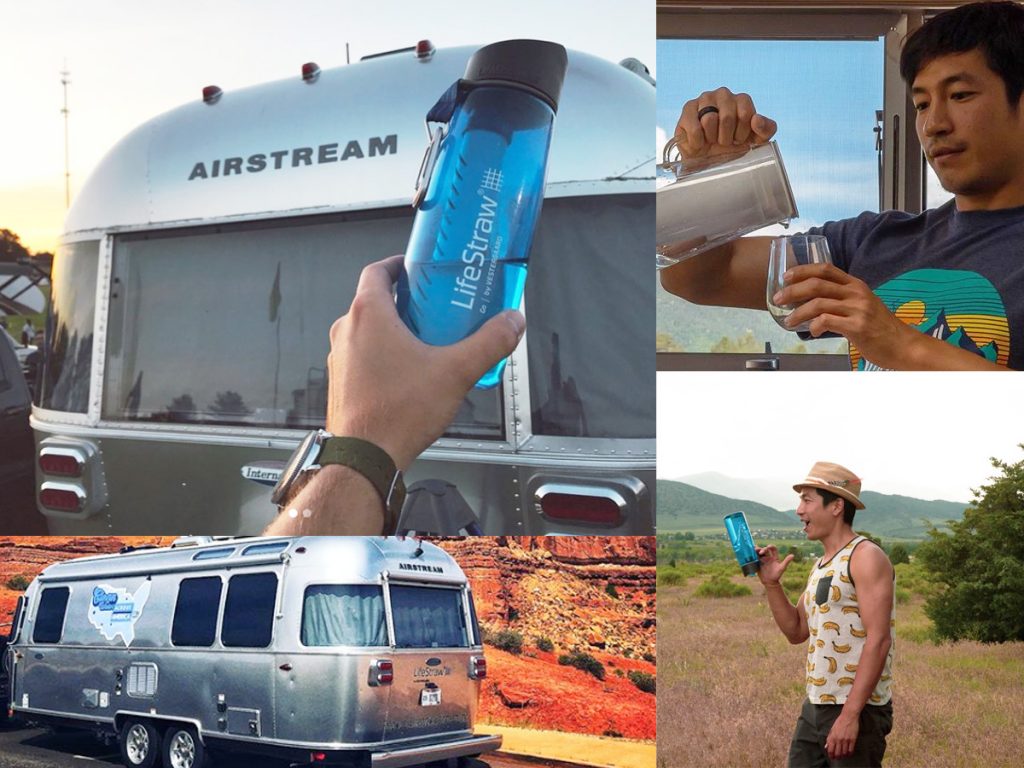 LifeStraw Instagram, Facebook, and Twitter.
Photos credited to Harry Yuan and Andrea Loeffler 📸
Join the tour online with #airstream, #cleanwateracrossamerica, and #leaveitbeautiful.