Kacy, Joanna and the Yellow Co. crew are nearing the end of their time on our #EndlessCaravan, as they host their last stop of the Yellow Co. Tour this weekend in Denver. Keep reading to learn more about how they've taken ownership of their "grit" while traveling the country and living life on the road.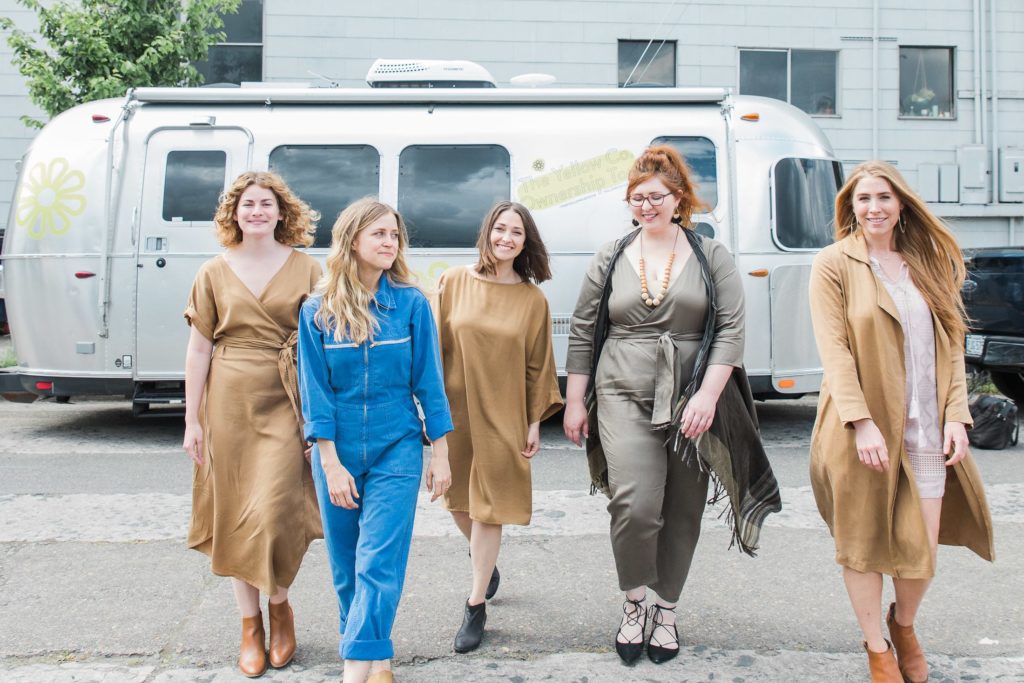 During this last full week on our #EndlessCaravan journey, we are ending our series of pop-up conferences with an event in Denver themed around Taking Ownership of Your Grit. You may ask: "what is grit?" On the surface, it's really an idea that can be hard to to fully explain. At face value, grit can be a seemingly unpleasant concept connected to the idea of keeping your resolve in tough times, even when you really don't want to stay strong. But beneath that, the heart of grit has to do with some truly incredible qualities– courage, resolve, and strength of character.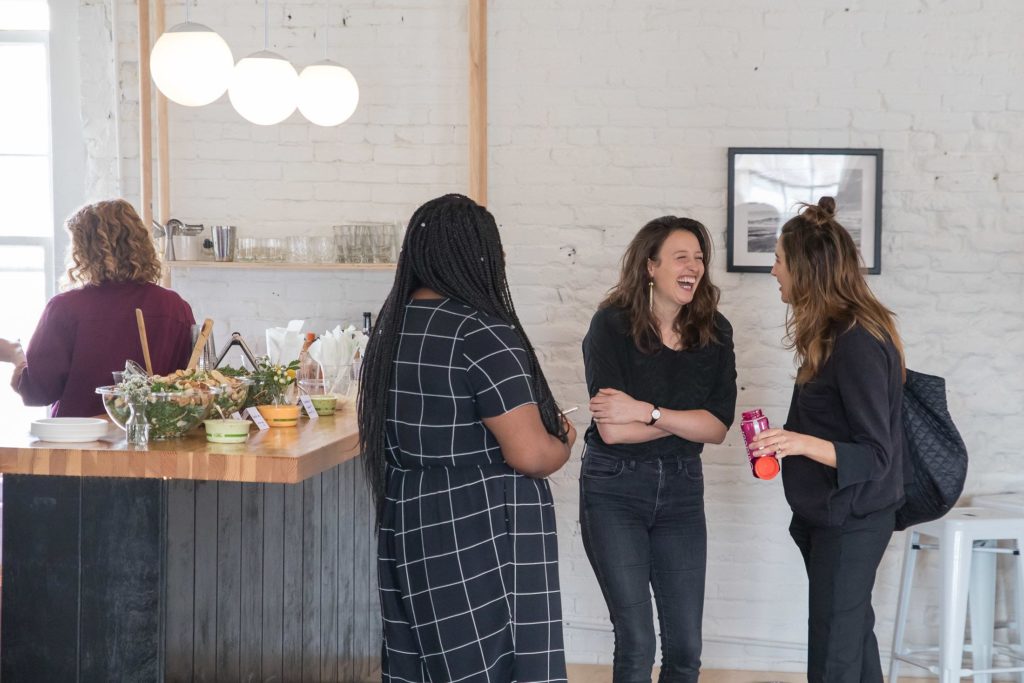 During this remarkable experience of traveling in our beloved Airstream "B" for seven weeks, those qualities of grit have been stimulated during as we've adventured through over 15 states. We've sacrificed sleep to push forward on the road for long hours, traveling many, many miles to soak in a remarkably beautiful place for just a few hours. (By the way: it's always worth it!) We've gotten to immerse ourselves in nature and see the grit that exists in the world around us, not just within us. We go full-speed ahead when we find ourselves in a new city or town in order to really absorb the life and people in our new surroundings. So, in honor of our last full week on the road for this incredible #EndlessCaravan journey in "B", here are a few lessons we learned about our own grit:
Be flexible: Your plans are definitely going to change, so you might as well expect it and learn to enjoy it! Some of my favorite memories of our time in B have been the unexpected moments that were never in our initial schedule or plan. Now, I wouldn't trade them for anything!
Laugh: I am convinced that life on the road invites some of the most ridiculous circumstances (For example– the time a trio of rogue raccoons surrounded me and went for my hot dog; the time I was enjoying nature a little too much and got some crazy poison ivy; the list can go on..) Overall, always be prepared to laugh– at your situation, and at yourself! Taking life too seriously can bring on unnecessary stress.
Always have coffee: Listen… life is crazy and short, and living in an Airstream allows you to constantly have some really delicious coffee on hand (and helps you avoid spending $5 on a single cup at a shop!) So don't be too busy to make coffee, early and often. It has powered us through the entire trip!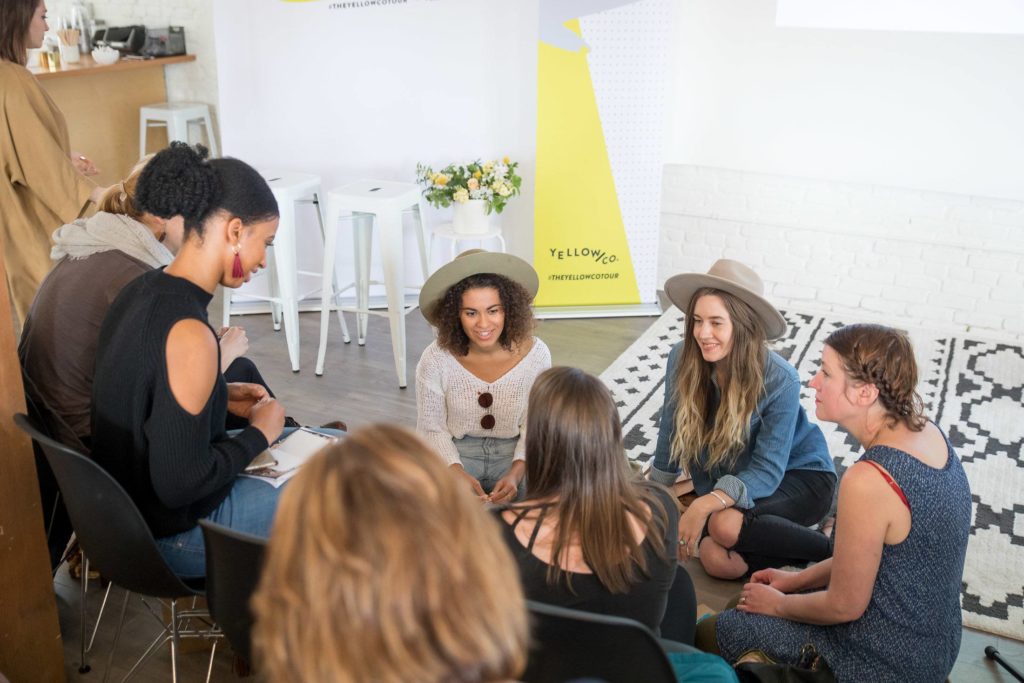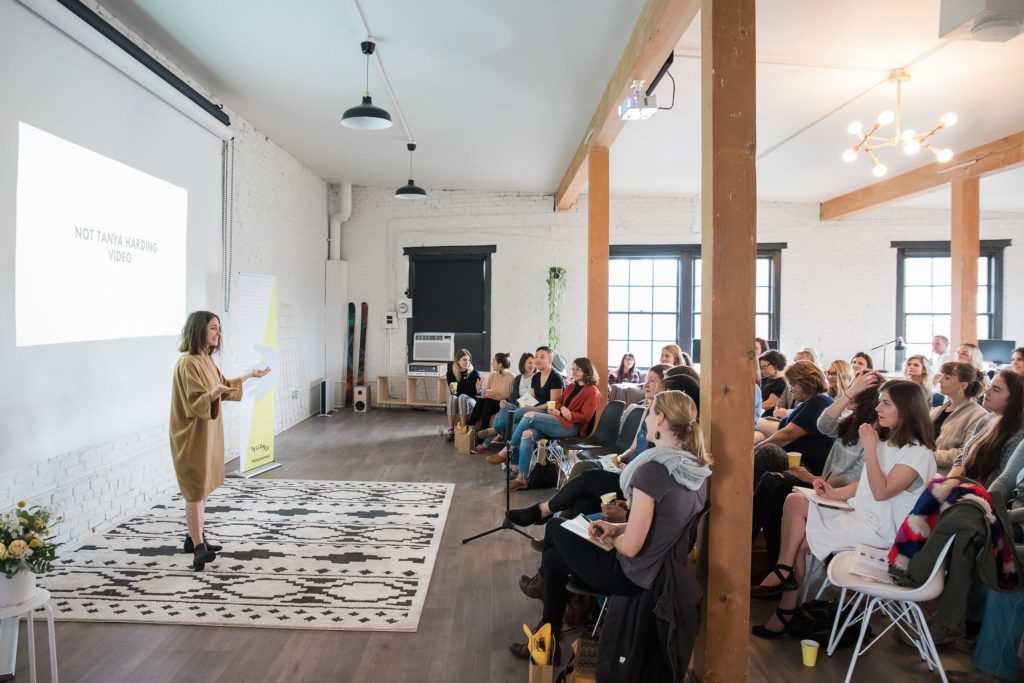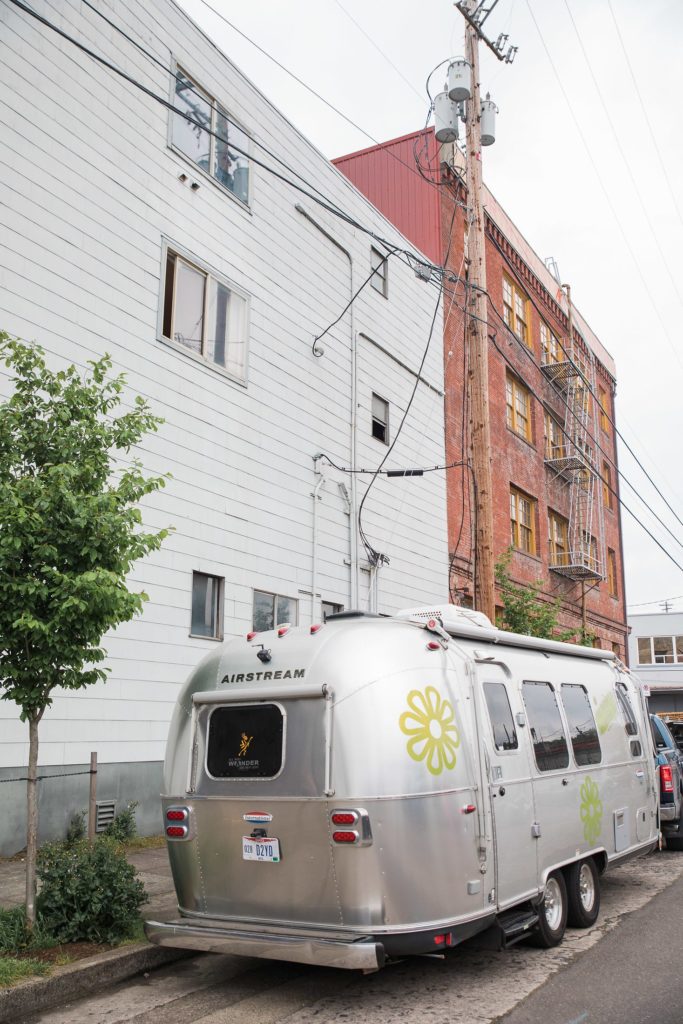 Photos in this post are courtesy of Kate Spencer Photography.