Sometimes it takes leaving a place you know well to come back and appreciate all that it has to offer. On our #EndlessCaravan in Nest, Laura Austin returns to her current home state of California and becomes reacquainted with its diverse landscape and beauty.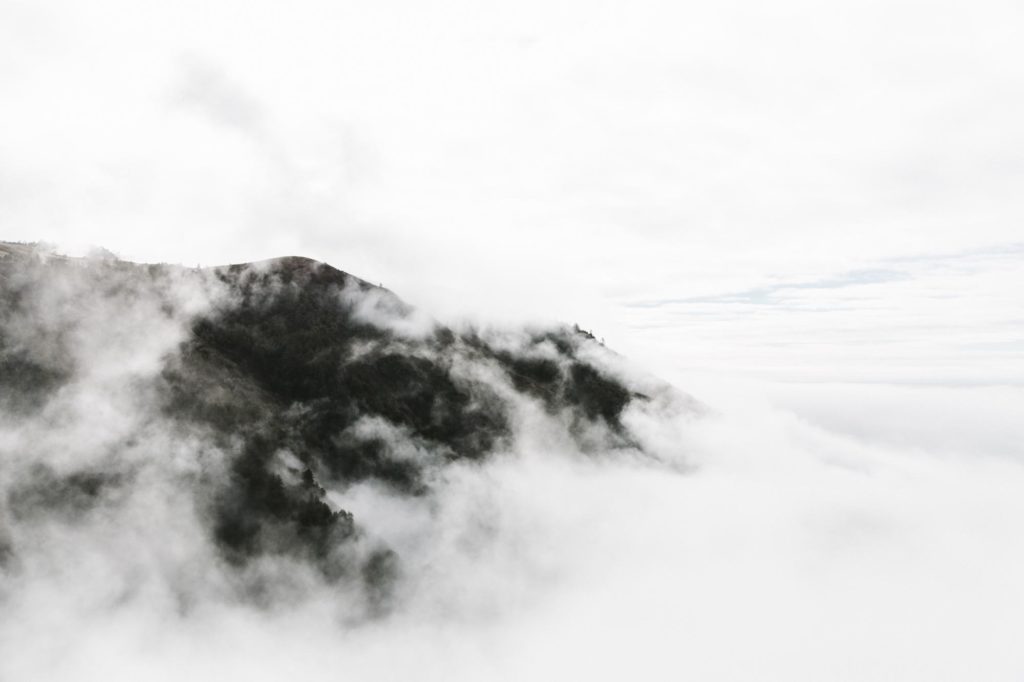 Being an outdoorsy person, people often wonder why I live in Los Angeles. Sometimes when I am sitting in LA traffic, I wonder the same thing. But when I venture out of the city, I remember why I'm there. The thing about living in Los Angeles is that you are surrounded by incredibly diverse landscapes all within a two hour radius. You want a beach day? Drive to Malibu. Craving mountain landscapes? Take a quick drive up into Angeles National Forest. Is it the desert you're after? In a couple hours you can be in Palm Springs or Joshua Tree National Park. If you extend that radius by a few hours, the options get even more jaw dropping– Big Sur, Death Valley, and Yosemite. For this reason, I love California, and my trip up the entire state in Nest made me appreciate this great state even more.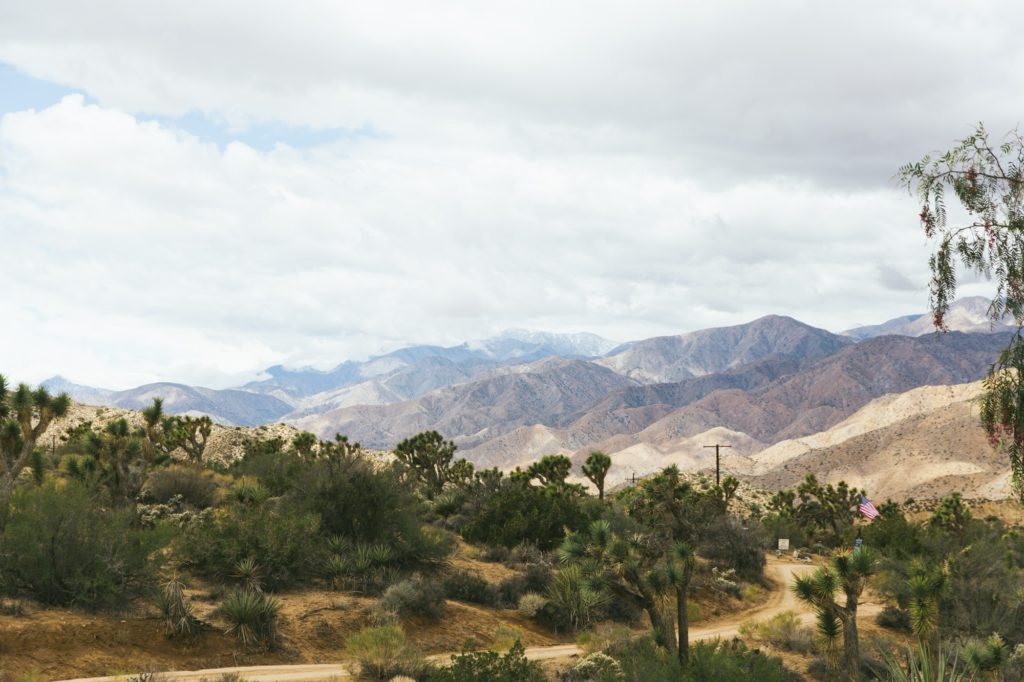 My adventure through California started in Joshua Tree. My good friend Tao Ruspoli has a house out there surrounded by 5 trailers, which he rents out to folks through Airbnb (including 2 beautiful Airstreams)... so the Nest fit right in. I always love visiting Tao's place, because it's tucked away in an isolated valley, and feels like a creative commune– there are always interesting and lovely people hanging around to philosophize, make music, or share ideas and projects with. I've found that this sense of community crosses over into trailer travel in general. Whenever you show up to an RV Park, you feel connected to the people around you because you know you share at least one thing in common, and by allowing that shared love for life on the road to be an icebreaker, you may realize you have more in common than you would imagine.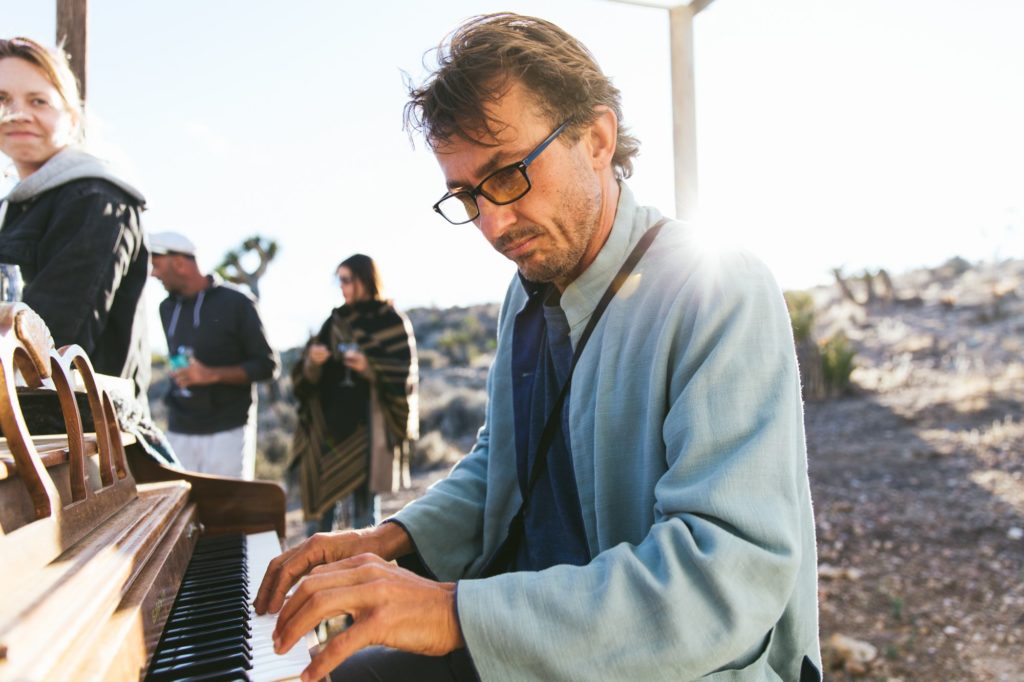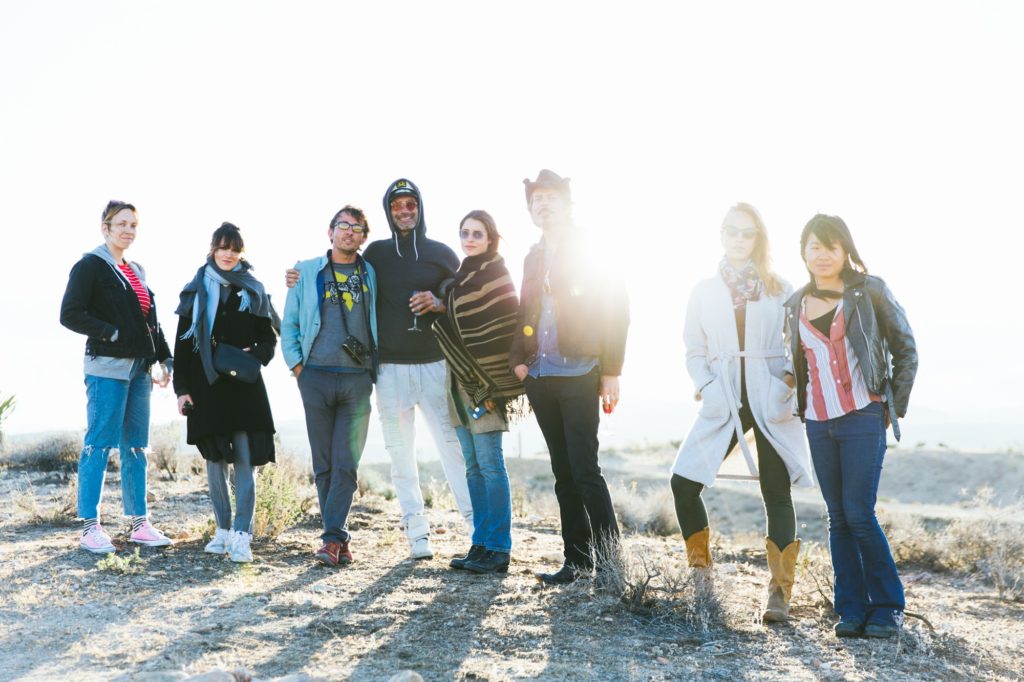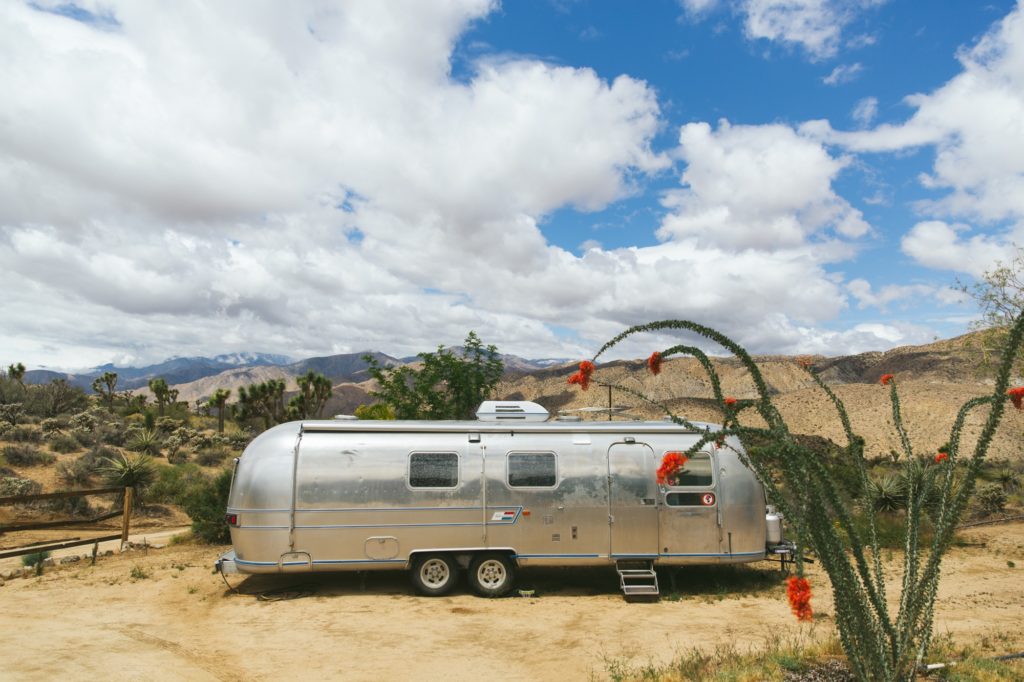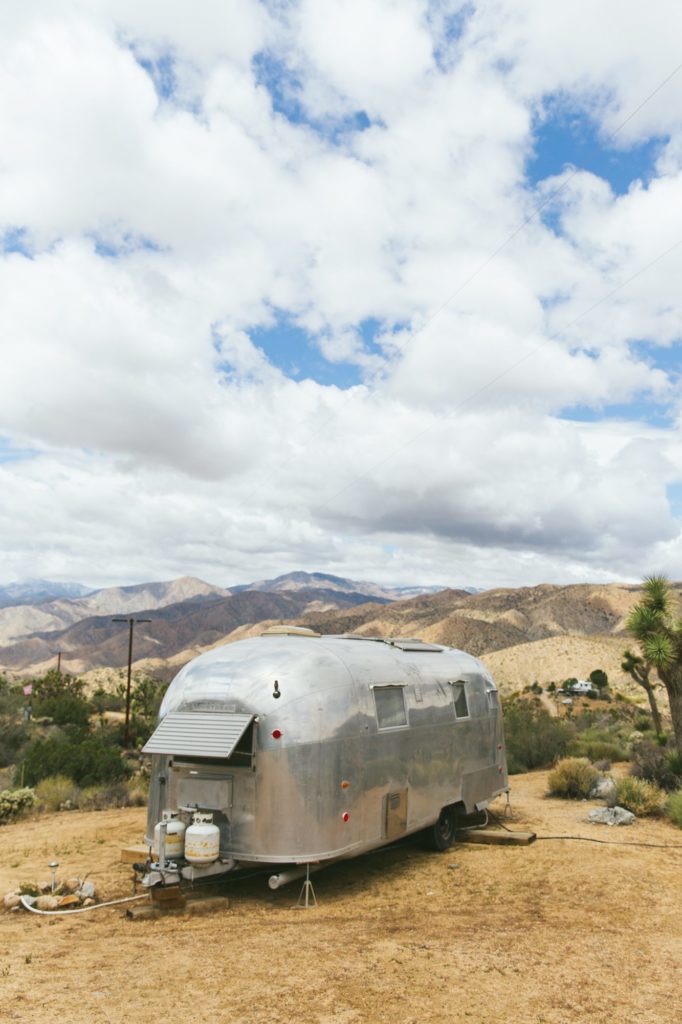 My next California destination was one of my favorite places on this planet, Big Sur. Situated on the central coast, this magical area is an incredible intersection of giant Redwood forests butted up against incredibly dramatic rocky coastline. Since Big Sur is a mellow and beautiful five hours from LA, this is the place I frequent most when I need to take a solo mission to clear my head. Consider it my happy place. Despite how frequently I visit this area, it was just as impactful this time around in Nest, maybe even more so since the trailer allowed me to camp out on a pullout directly on the coast. There's nothing better than waking up and walking out the door of your trailer into a beautiful vista.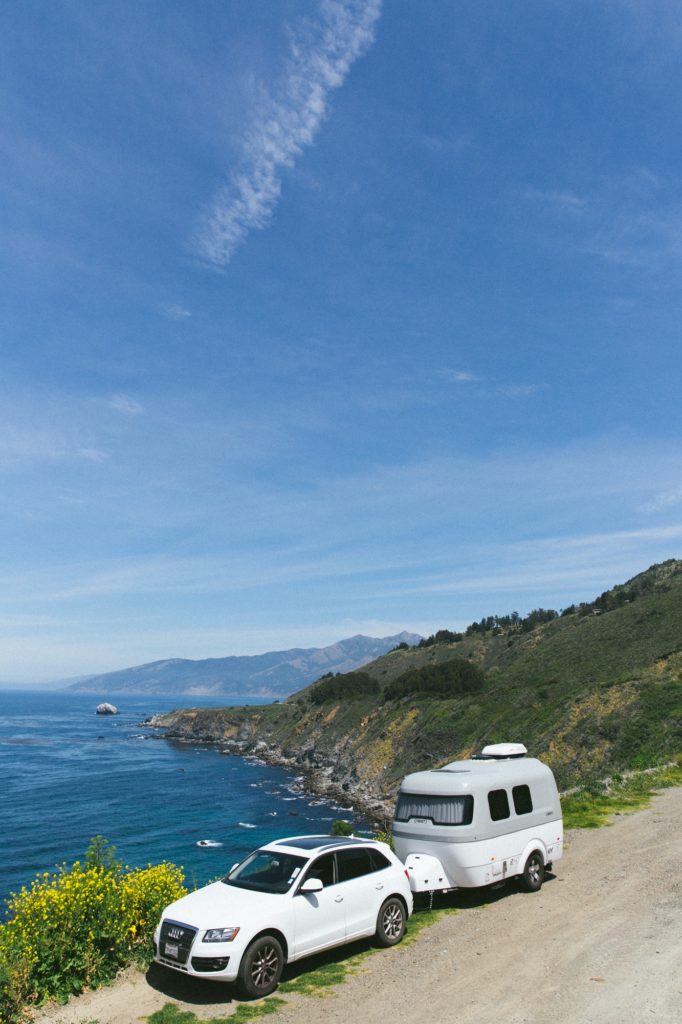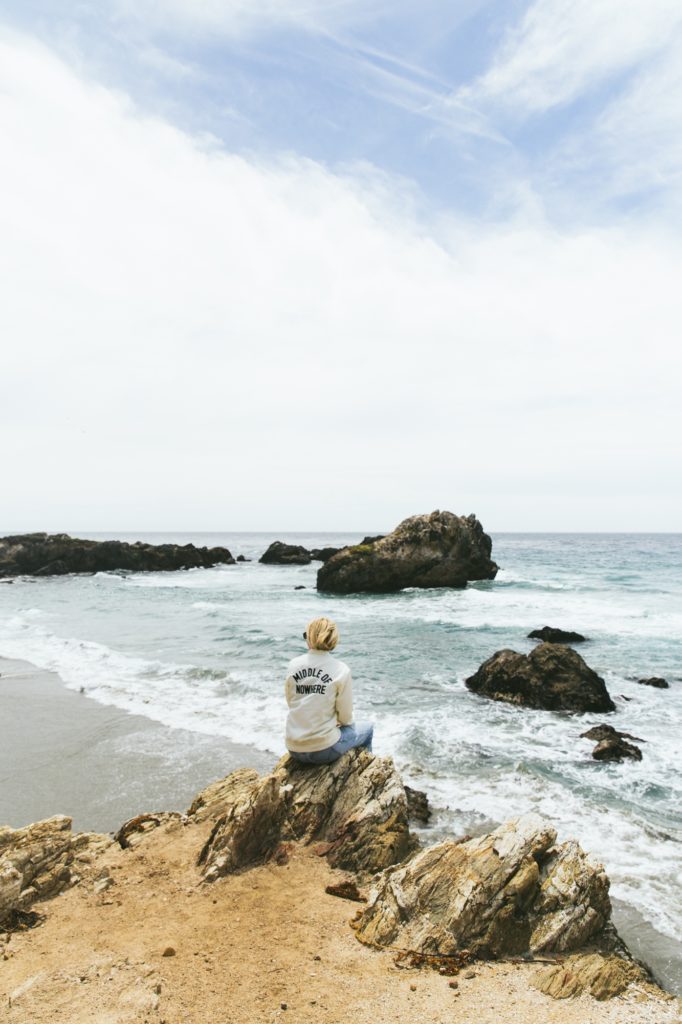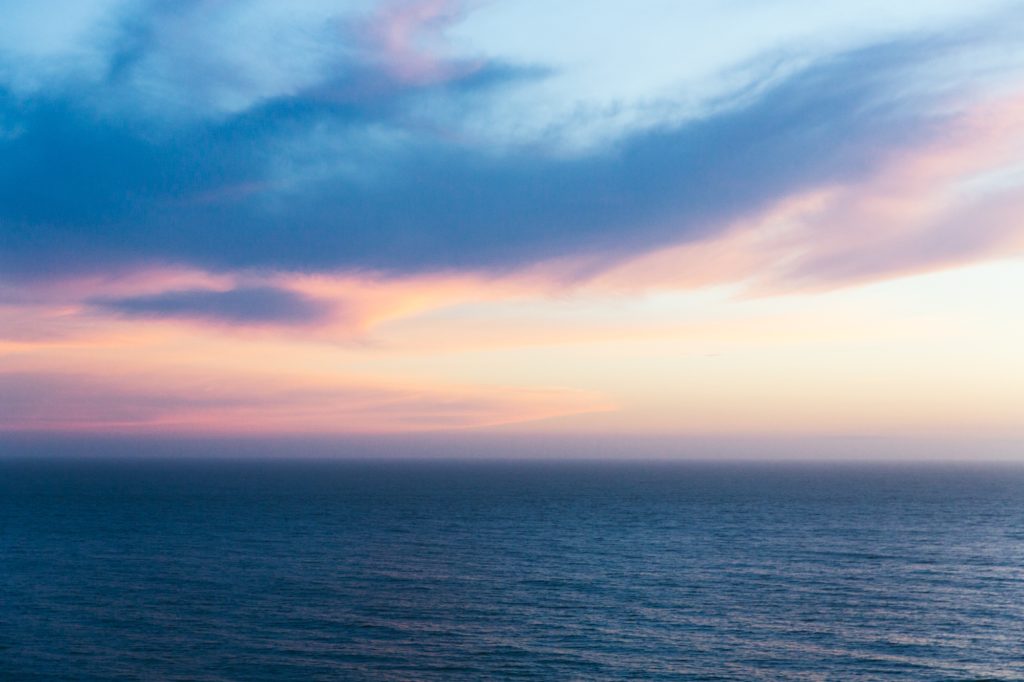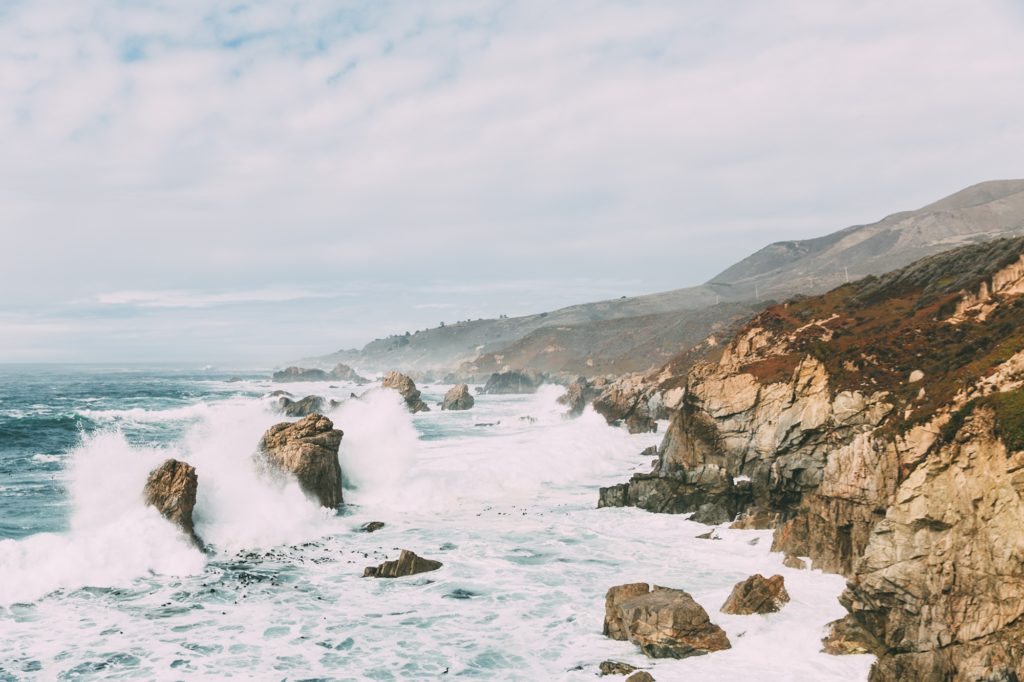 From Big Sur, it was a long 9-hour drive to make it to a place in California I had never been… Redwoods National Park. I have to say, out of all the places on this two-month trip in Nest, this park was one of the most breathtaking. If you have a friend with an over-inflated ego, send them to the Redwoods. There are few places that will ever make you feel so small. While there, I set out on the James Irvine Trail, one of the most popular trails in the park. But since I arrived in the middle of the week, somehow I didn't encounter a single other person on this hike.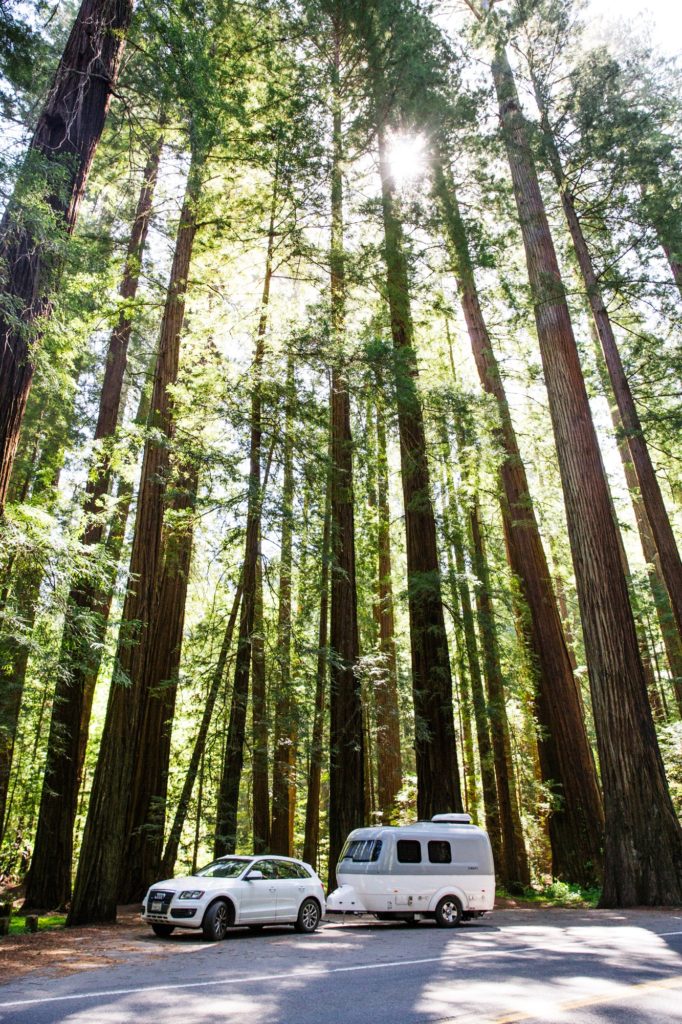 At one point along the trail, I just sat down for about a half an hour in silence taking in the beauty and magnitude of these woods. Regardless of it being midday, the height and density of the trees filtered in the most beautiful streams of light to the forest floor. When I am sitting in places like the Redwoods, I just wish I could send anyone who is filled with hate and anger there, and have them sit in silence and truly appreciate the beauty. It's hard to hold anger in places like this.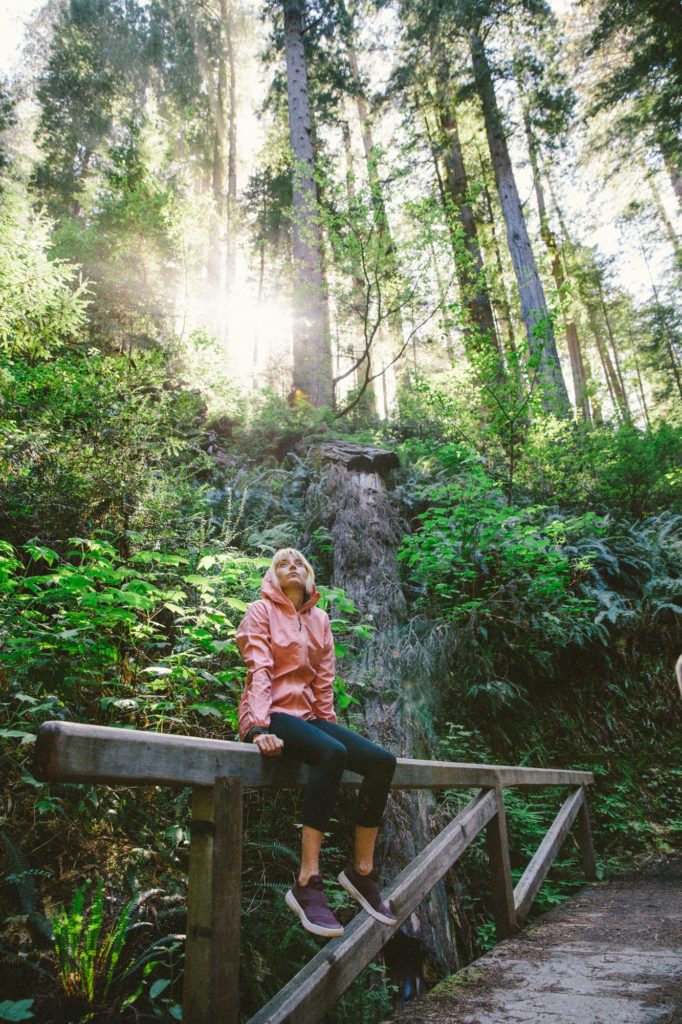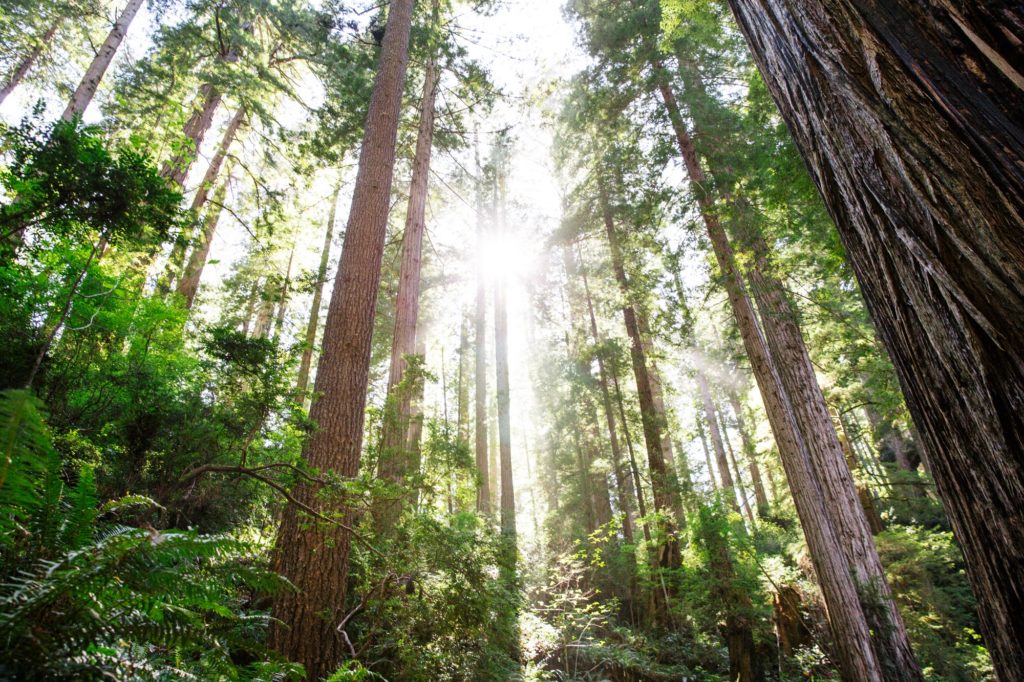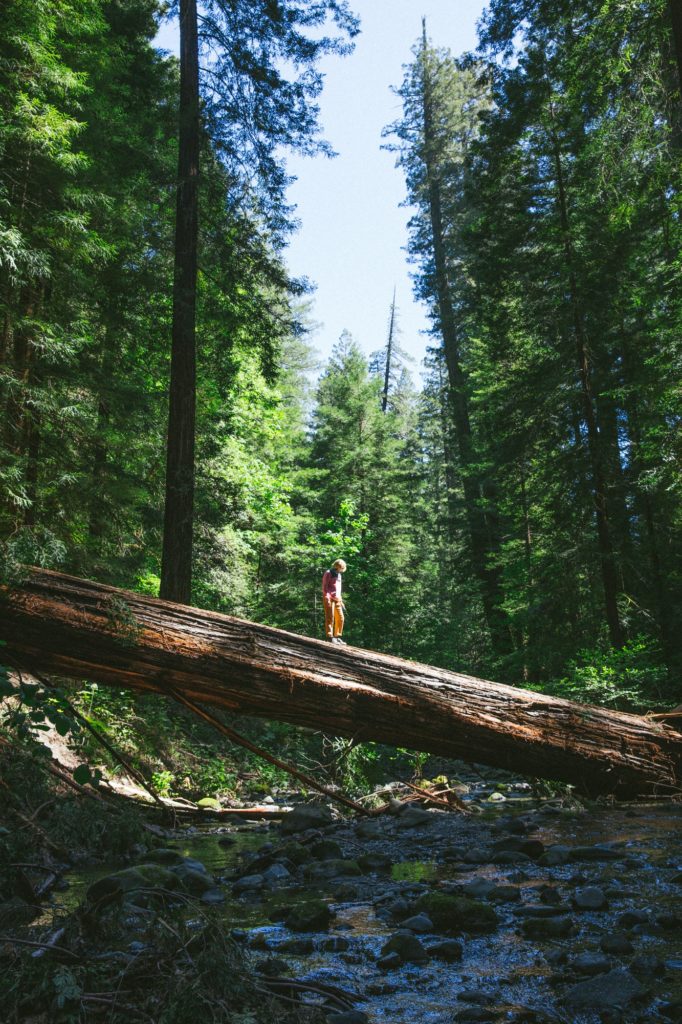 If I'm being honest, falling out of love with Los Angeles was one catalyst for me setting out on this two-month trip around the country. I knew I didn't want to be in LA anymore, but I wasn't sure where I wanted to go… so I set out on a trip around the country to see if any particular location grabbed me. My adventure through California definitely made me fall back in love with the state. But that doesn't mean I want to stay in Los Angeles. Floating through these diverse landscapes and realizing the different effects they have on me, and the thrill of being somewhere new every few days, I fell more-so in love with this nomadic lifestyle. When you're traveling in a trailer, you have the opportunity to call anywhere home.