Her Way and the Highway is an email series celebrating the vibrant community of Airstreaming women. Featuring inspirational stories, road-tested recommendations, and expert advice from women who hitch up and hit the road, Her Way and the Highway comes straight to your inbox every week.
Like your Airstream, books are magical portholes to other worlds. They provide inspiration and guidance and spark our dreams. There's nothing like waking up in the Airstream, relaxing with a cup of coffee, and cracking a good book.
Now, with audiobooks readily available in a variety of formats, "reading" while you drive is easier than ever. And with plenty of windshield time between here and there, a good audiobook narration can make the miles melt under your wheels. We've rounded up five of our favorite books for the ladies currently out exploring and dreaming of their next – or maybe their first – excursion. Some are inspirational tales told by the women who lived the adventure. Others are captivating reads about adventurous women who threw caution to the wind. While not every book on this list features an Airstream, these stories will inspire and entertain while you relax at your campsite or listen on your way to your destination.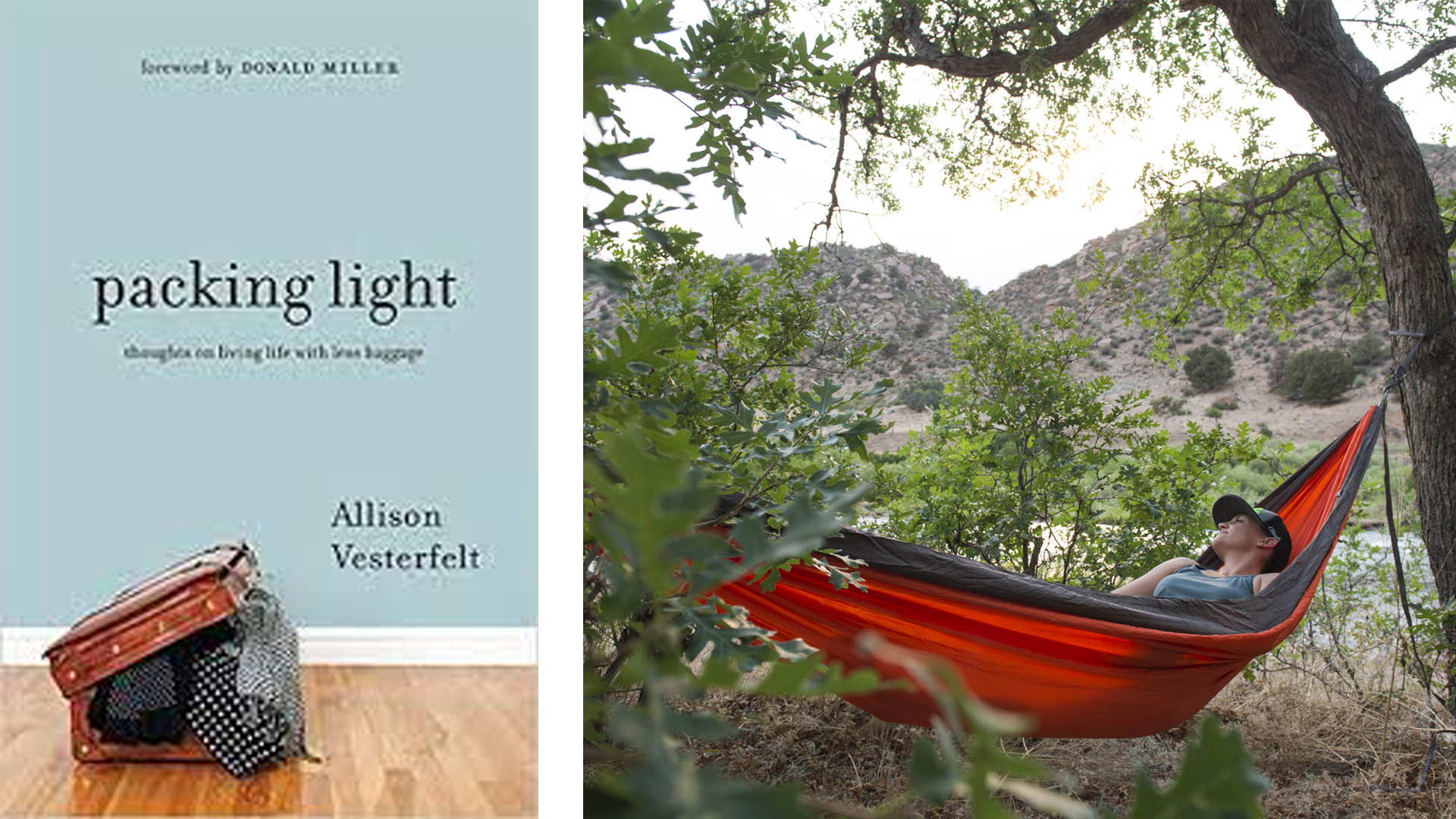 Packing Light: Thoughts on Living Life with Less Baggage
By Allison Fallon
Allison dreamed of one day having the wedding and the husband and the kids and the house, complete with some version of a white picket fence. But when she graduated college, she was disappointed that her life didn't look like that. She fell into the trap of trying to find herself in her career, travel, and relationships. All she gained was a lot of baggage – school loans, a broken heart, electronics she couldn't afford, and unmet expectations of what her life was "supposed to be." In an attempt to pull herself from her mire of hopelessness, she decides to take a trip to all fifty states – and in the process, learns how to leave her accumulated baggage behind.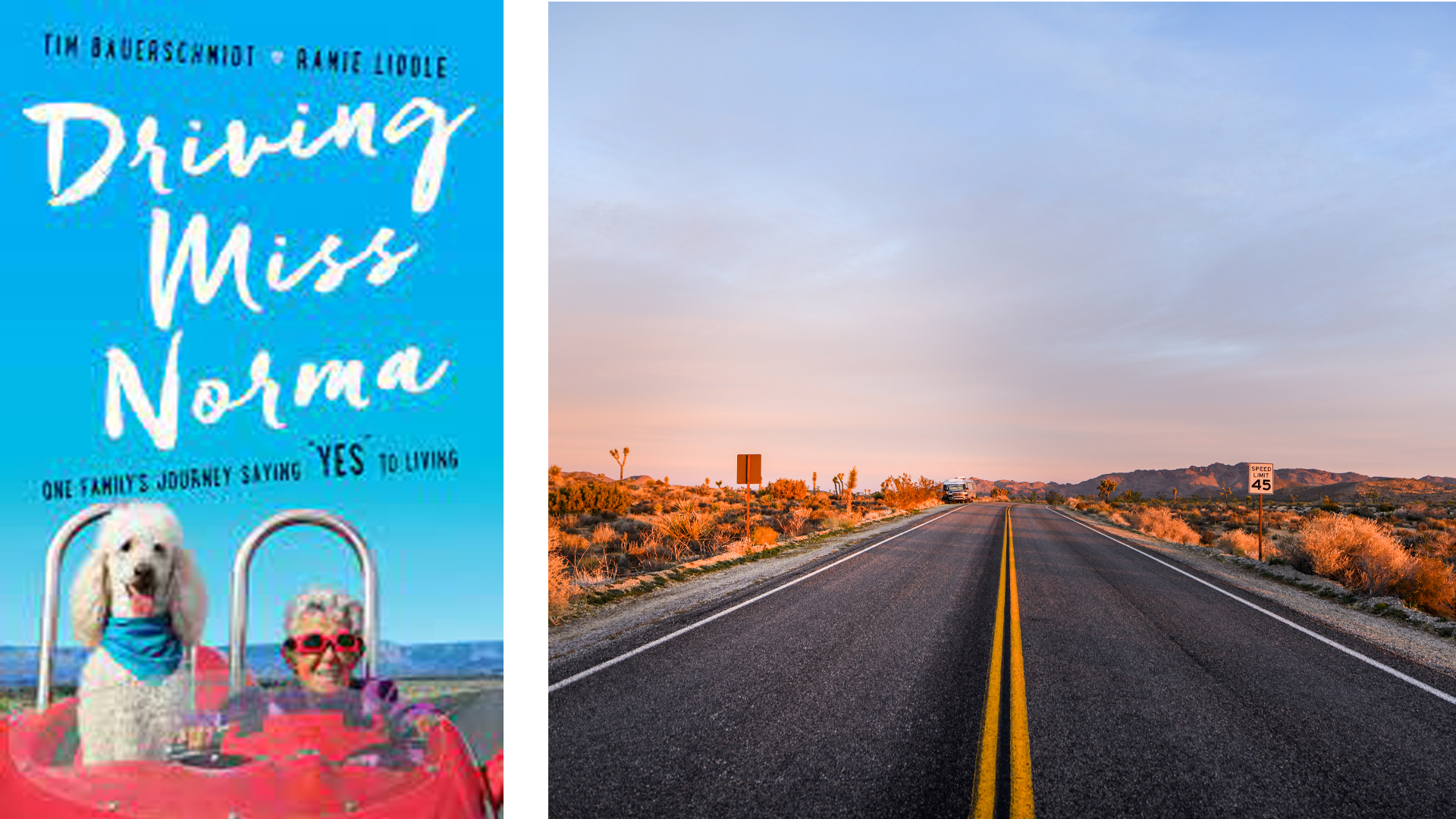 Driving Miss Norma: One Family's Journey Saying "Yes" to Living
By Tim Bauerschmidt & Ramie Liddle
The day after Miss Norma's husband was admitted to Hospice, she was given the news that she has a large mass on her uterus, likely cancerous. Two days after her husband's death, she found herself in a doctor's office discussing treatment options – surgery, chemotherapy, radiation. Miss Norma was ninety years old, weighed only 101 pounds, and stood less than five feet tall, but she looked her young doctor in the eyes and refused treatment. Instead, she hit the road with her retired son, daughter-in-law, and grand-dog aboard their 36-foot RV on an unforgettable adventure.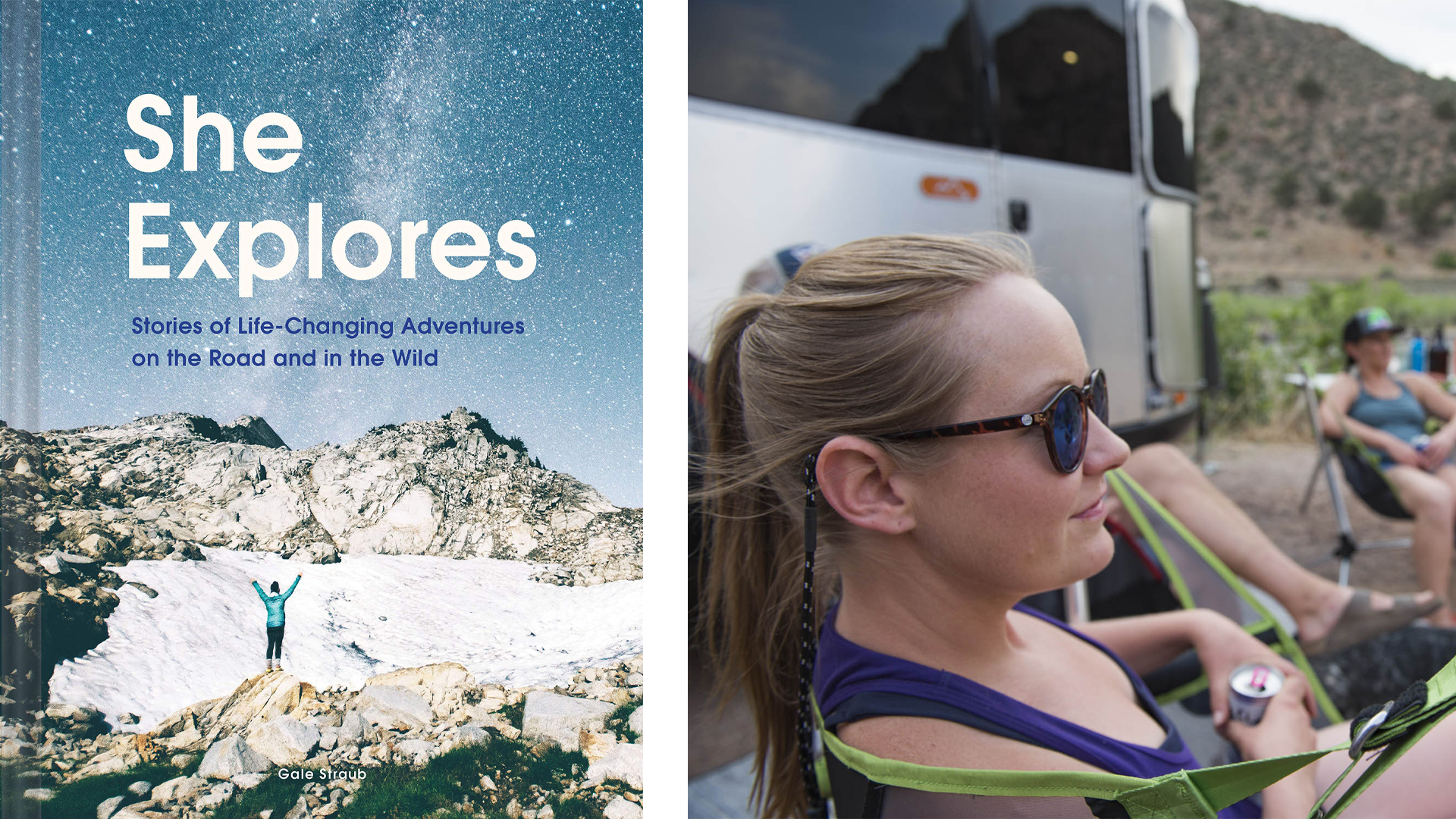 She Explores: Stories of Life-Changing Adventures on the Road and in the Wild
By Gale Straub
This book is guaranteed to inspire unforgettable adventures. She Explores shares the stories of 40 diverse women and their beautiful, empowering, and exhilarating journeys. It's a celebration of female bravery and courage. It's also inspired by one of our favorite podcasts.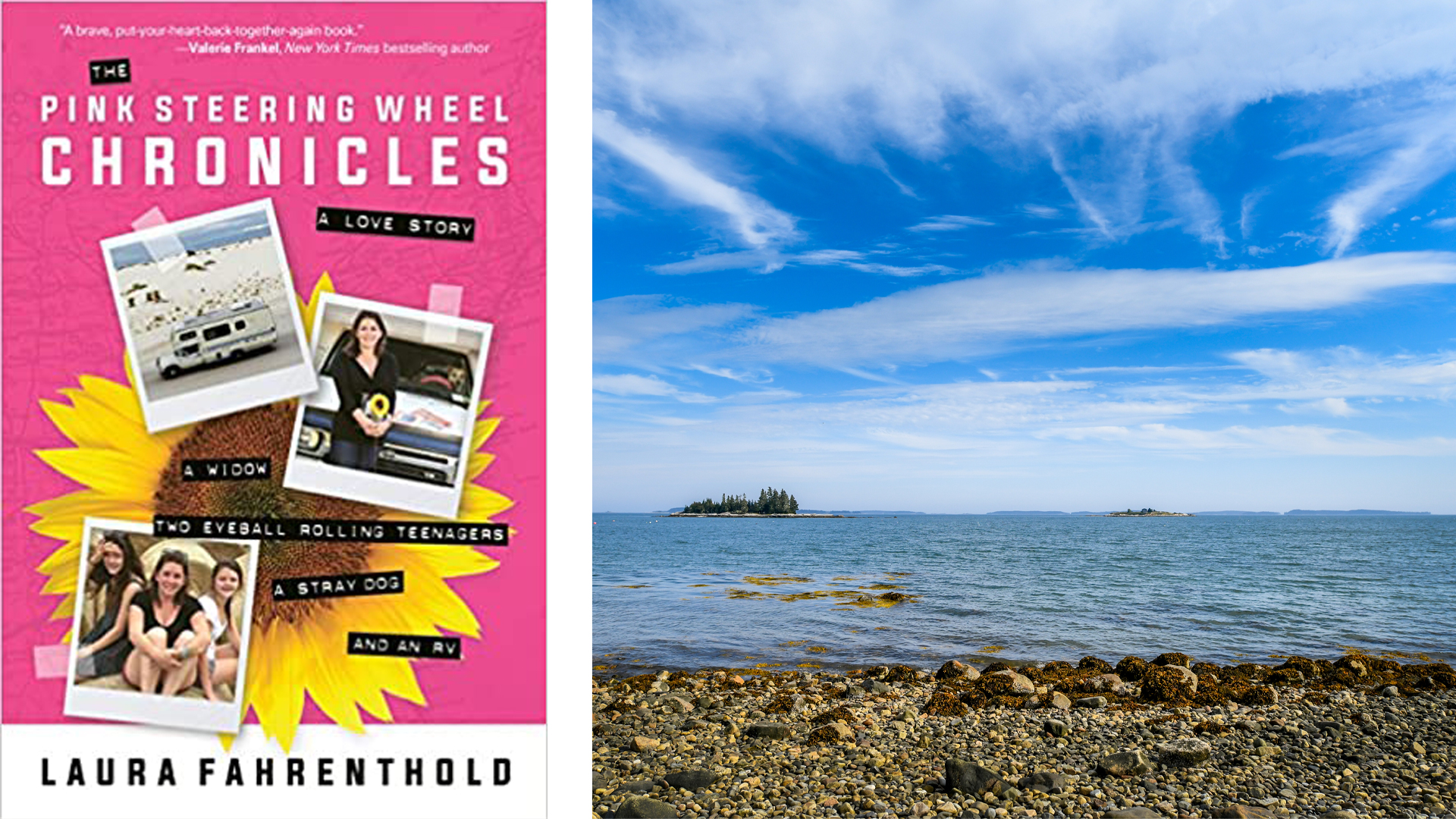 The Pink Steering Wheel Chronicles: A Love Story
By Laura Fahrenthold
After her husband died, Laura Fahrenthold spent four summers driving 31,152 miles in search of answers. In an epic quest for healing and understanding, Laura chronicles her adventure with her two young daughters and a stray dog as they travel the country spreading her husband's ashes. The memoir is filled with insights into marriage, motherhood, and mourning. It will keep you laughing and crying in equal measure at the family's many adventures and misadventures along the way.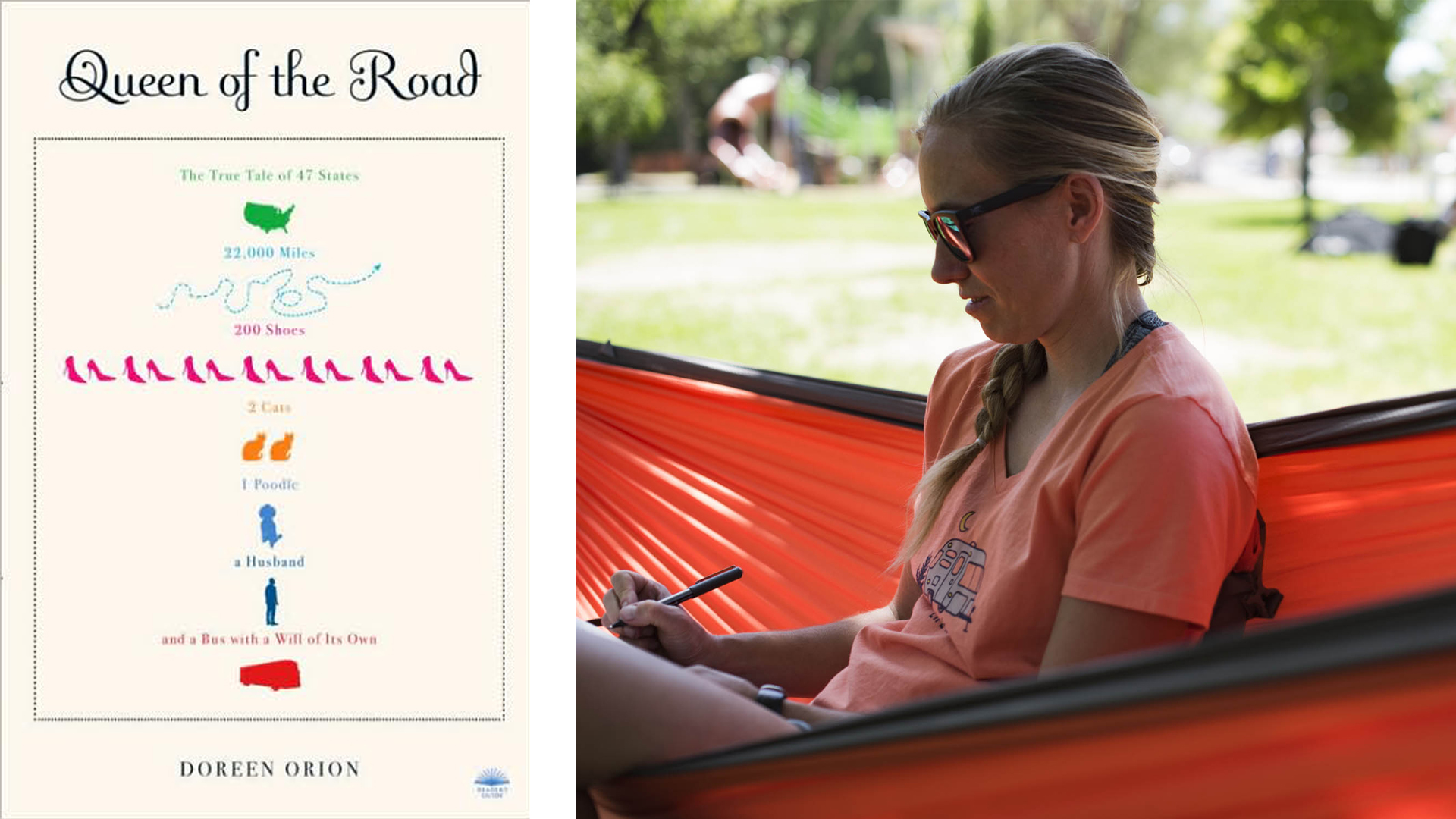 Queen of the Road: The True Tale of 47 States, 22,000 Miles, 200 Shores, 2 Cats, 1 Poodle, a Husband, and a Bus with a Will of Its Own
By Doreen Orion
Written by Doreen Orion, a self-proclaimed Long Island princess, this is a story of her cross-country travel with her outdoorsy husband, 60-pound dog, and two querulous cats in 340-square-foot converted school bus. It's an offbeat and romantic tale about the hilarious, challenging, beautiful, and life-changing magic of living a simple life on the road.
Want more stories of incredible women who Airstream?