Her Way and the Highway is an email series celebrating the vibrant community of Airstreaming women. Featuring inspirational stories, road-tested recommendations, and expert advice from women who hitch up and hit the road, Her Way and the Highway comes straight to your inbox every week.
Elisa Gusdal lived the typical American life. She worked hard and was successful, making good money to pay the big mortgage, the bills, and all the things she thought would bring her happiness. But that life left her wanting more.
"I wanted to have more freedom to do what I wanted, which was travel and create art," she says. And that's exactly what she did.
Without any prior experience, Elisa bought herself an Airstream, downsized her life, and started focusing on the things that really mattered to her – family, friends, and creativity. She credits her circle of Airstream friends for helping her with learning the ropes of Airstream life. She loves that there is a real sense of community with those friends she has made.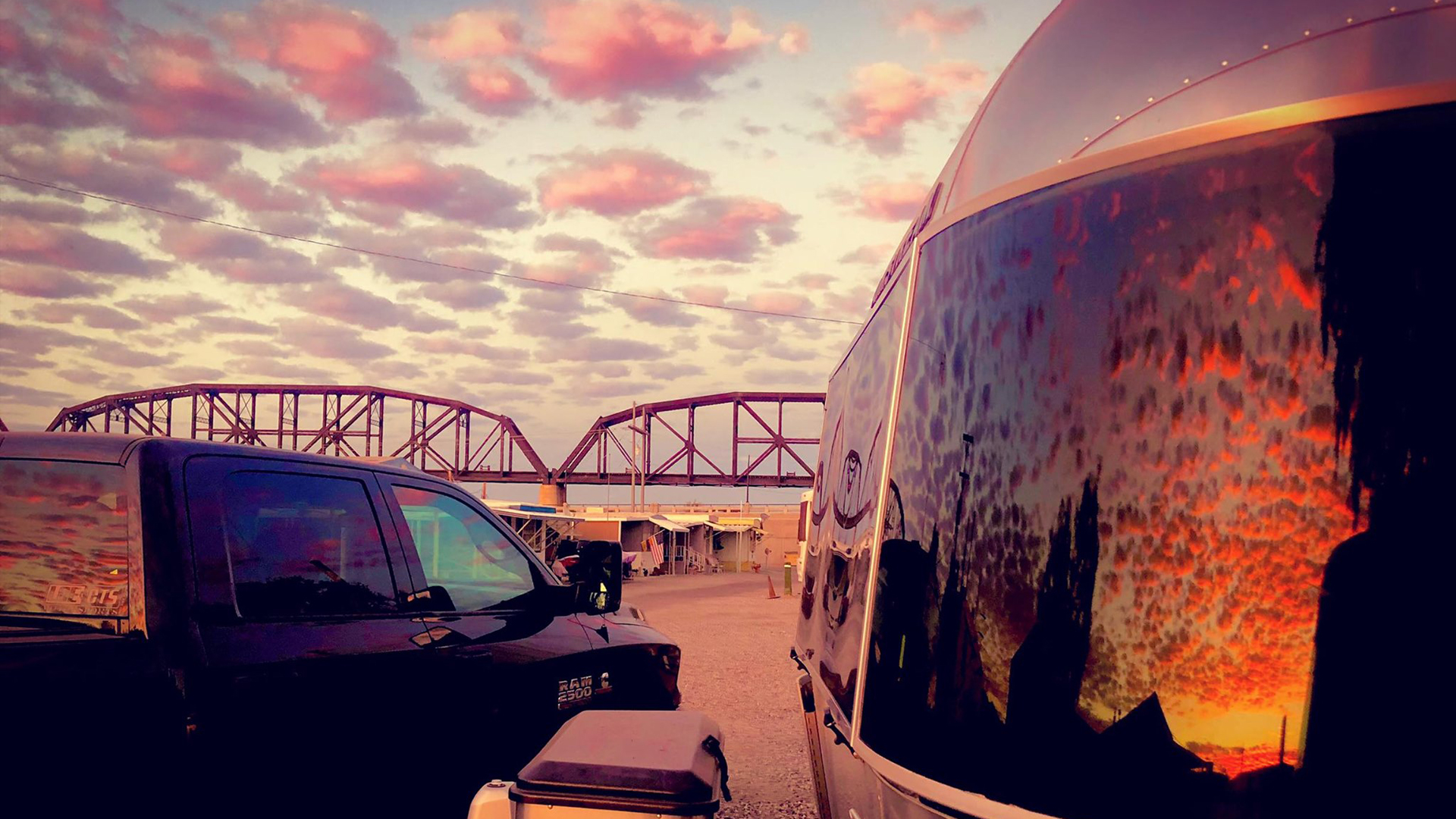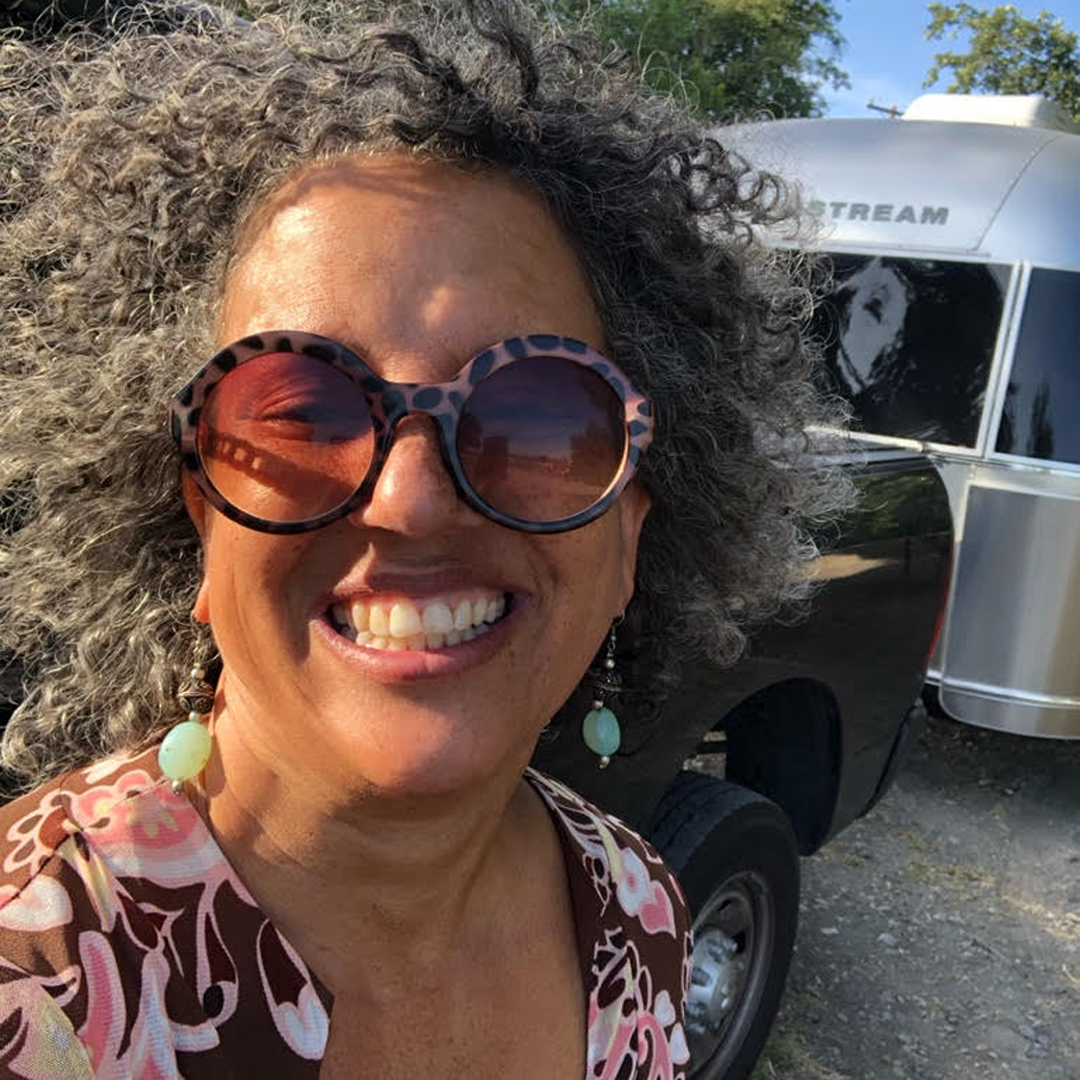 Hitting the Road, Reconnecting with Family
Elisa feels fortunate she was able to travel across two continents the summer before the pandemic, spending quality time with family members. Having since then lost both an aunt and two uncles, she feels incredibly fortunate to have been able to see them one last time. Elisa was adopted as a small child and through genealogical research, she discovered a biological cousin she didn't know she had. Her Airstream life allowed Elisa to pick up and relocate nearby, giving everyone a chance to get to know each other better.
In school, Elisa was never presented with any role models who looked like her. In both school and work, she had to work twice as hard as those around her and was never encouraged like others around her. Like the Airstream life, having role models means following your dreams.
"In the Airstream community everyone surrounds each other with encouragement and positivity," she says.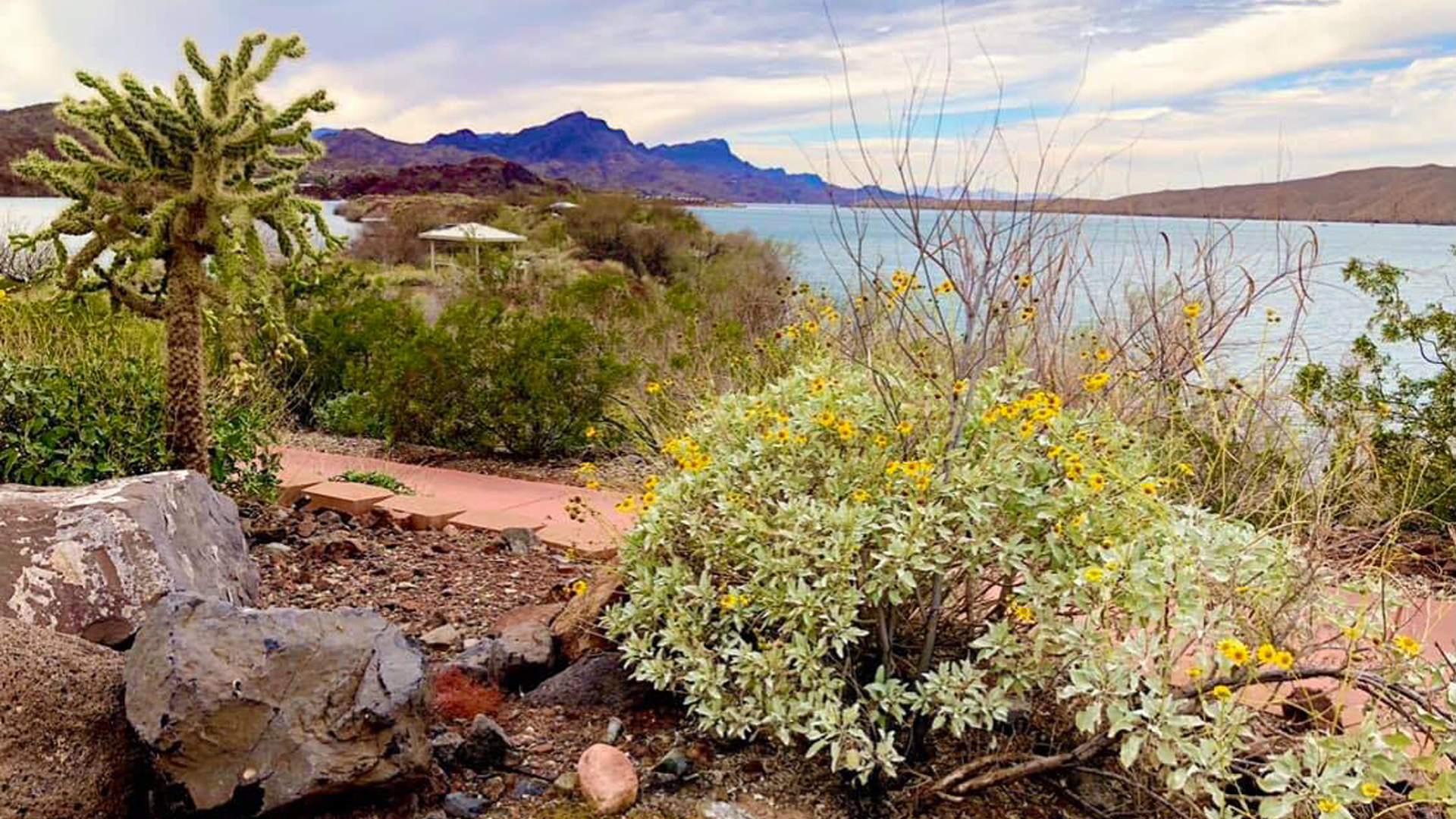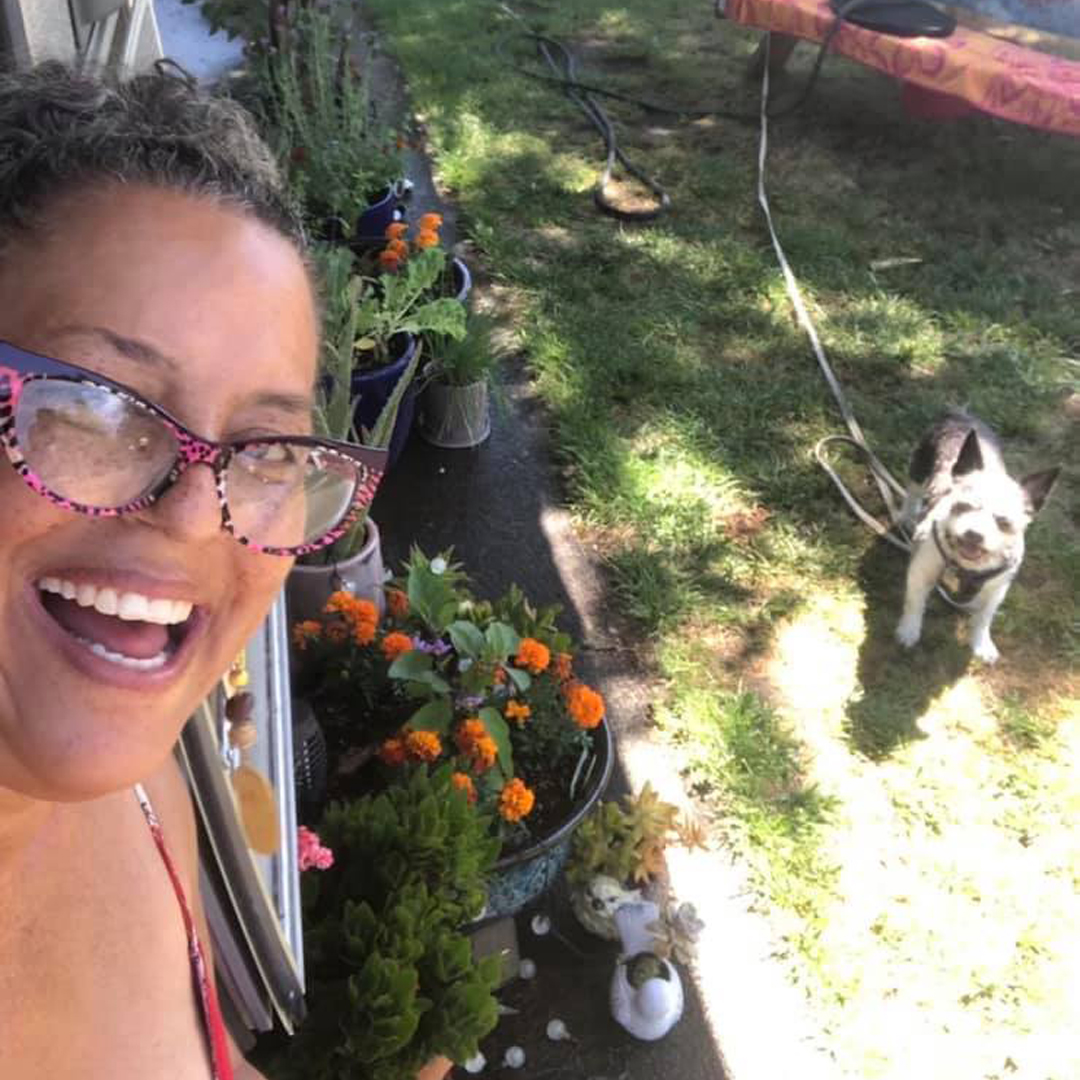 Gaining Confidence as You Get Out There
Elisa hopes young Black females today know they can do whatever they put their mind to – no matter what obstacles they run into. She doesn't ever recall seeing examples of Black women towing trailers, not to mention Black female artists. She knew they had to be out there, but they were invisible. Now she is doing both those things, Airstreaming and making art! She loves that Black women are diverse in how they live in the world and she hopes to shine a light on the fact by sharing her own stories.
"Women tow, and black women tow," she says. "We learn how to tow the same way men learn how – we jump in and get started. We research. We ask questions. And we make mistakes, but, most importantly, we learn from those mistakes."
Gaining confidence in towing 7,000 pounds through the Rocky Mountains with her three-quarter-ton truck also gave Elisa the confidence to jump into the art world and start the next leg of her journey in life. She has many creative outlets – including playing on the keyboard she travels with, doing improv with friends and members of her old improv troupe, and capturing the beauty she sees on her travels in photos. Her main focus, however, has been connecting with the art communities where she travels and selling her acrylic paintings.
It's the Airstream life she loves – on the road, making art and making friends.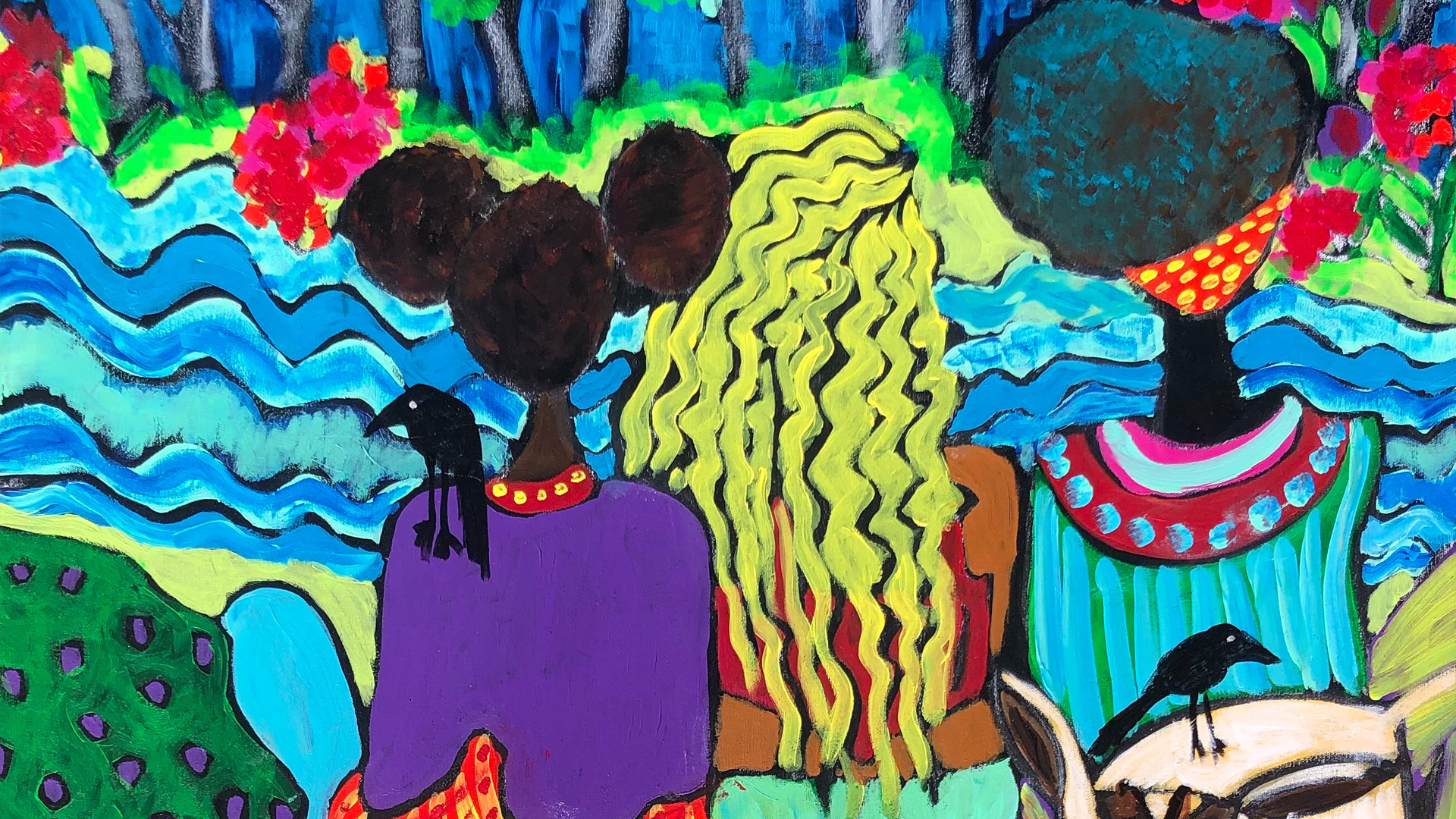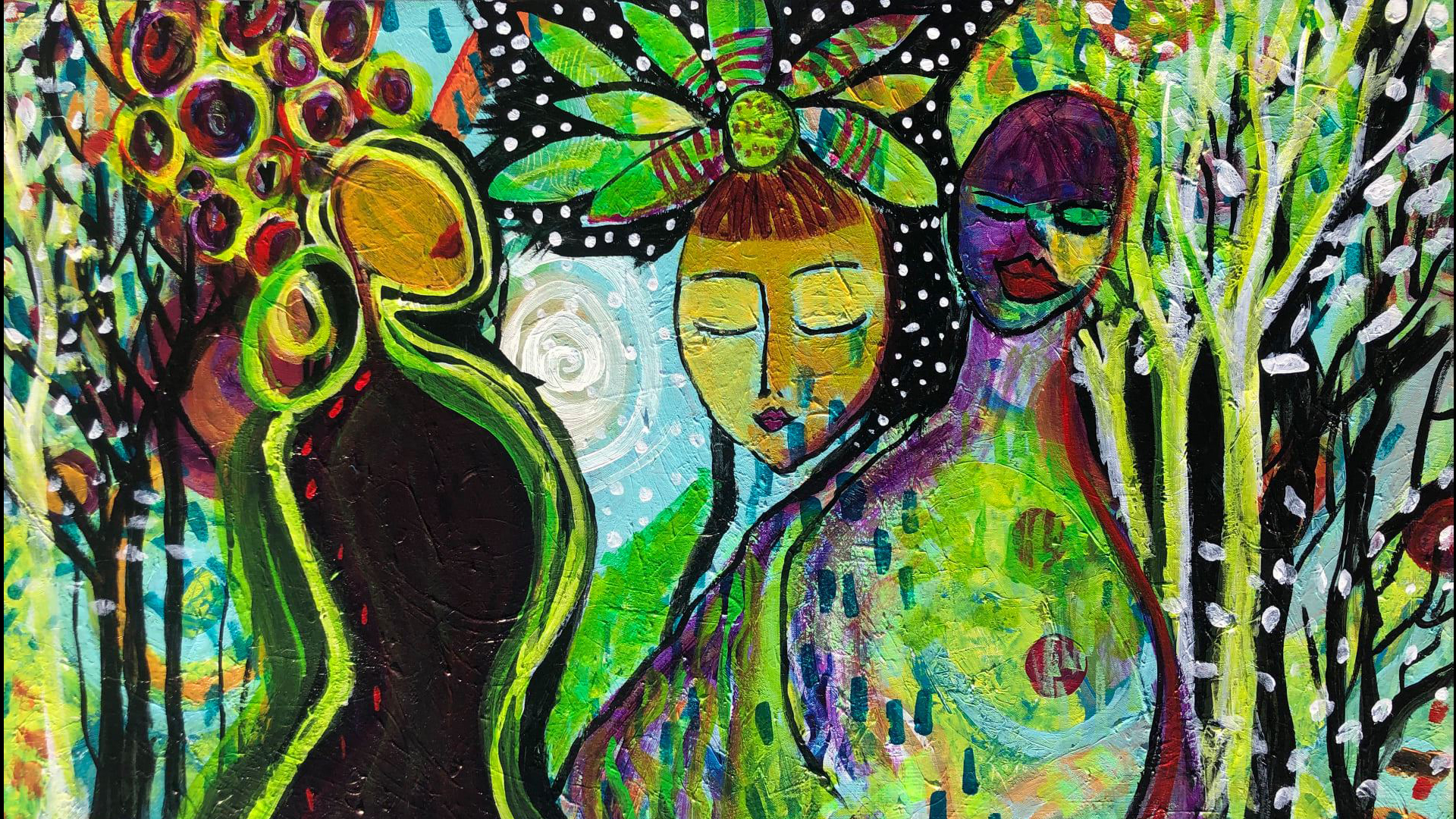 Elisa's Advice for Women Who Are New to RVing
Know your "why." Why are you jumping in an Airstream?
Read all of your RV's manuals and maintenance guides. Don't worry if you don't understand it all. You will read them MANY more times.
Join online groups. Connect with people. Don't be afraid to share yourself. These people will likely openly share valuable tips and advice or even drive out to help you out when you're in need.
You WILL mess up. Don't beat yourself up. Believe in yourself, and also don't be afraid to ask for help. People want to help, so let them (if you feel comfortable.)
Practice towing in a big parking lot. Find a knowledgeable friend to help teach you if you can.
Pay attention to the weather.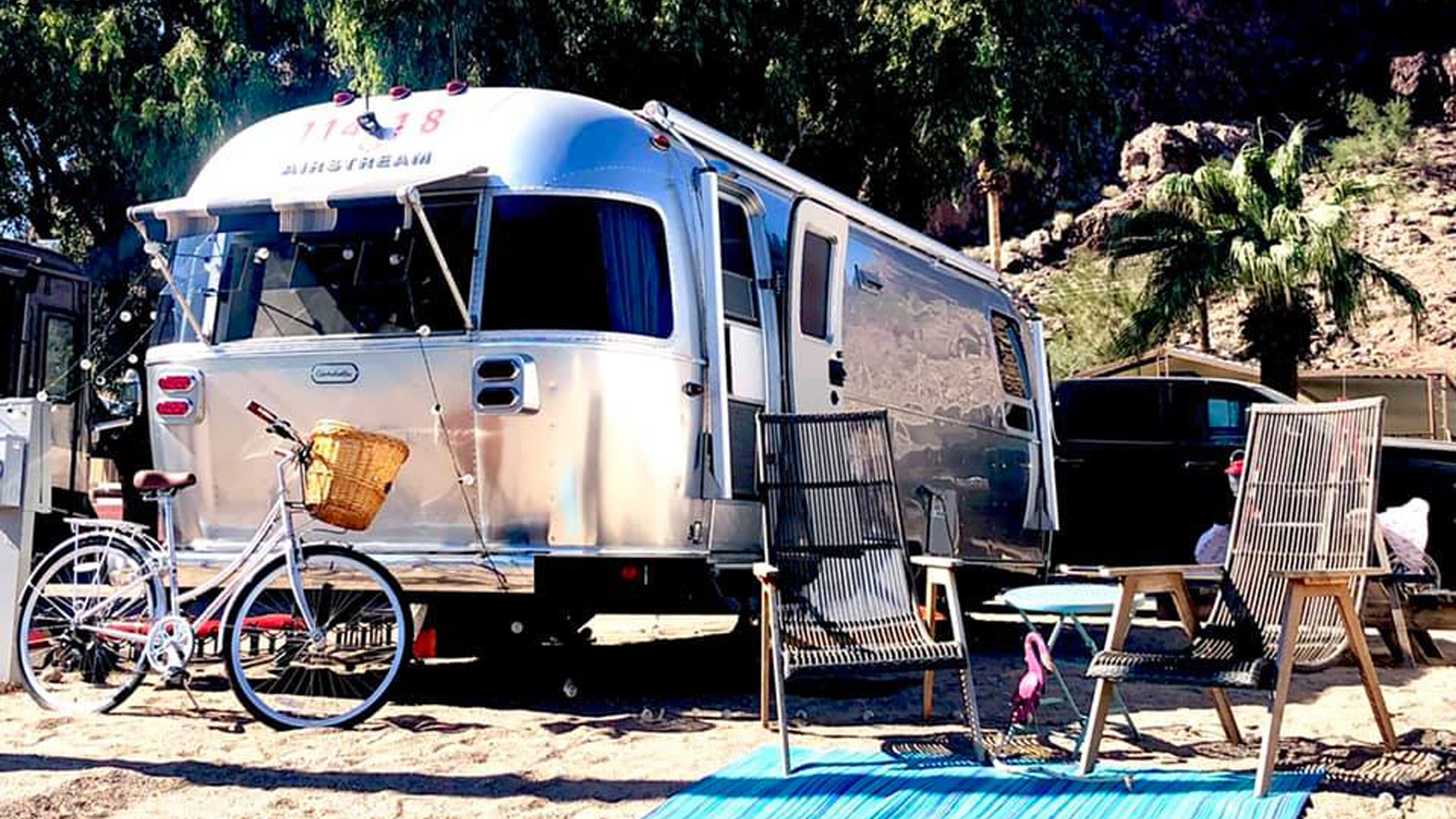 Want to follow along with Elisa's journey? Check out her blog and portfolio at TinyAdventuresOfElisaMG.blog or follow her on Instagram (@tiny_adventures_of_elisamg)
Want more stories of incredible women who Airstream?