Meet Monica Bennett, owner of the blog Just 5 More Minutes. A designer by trade, Monica is a true creative spirit. Monica travels the country in an Airstream with her husband Jeff and son Bradley. As she travels she makes delicious meals with natural organic ingredients and documents her travels with her photography skills.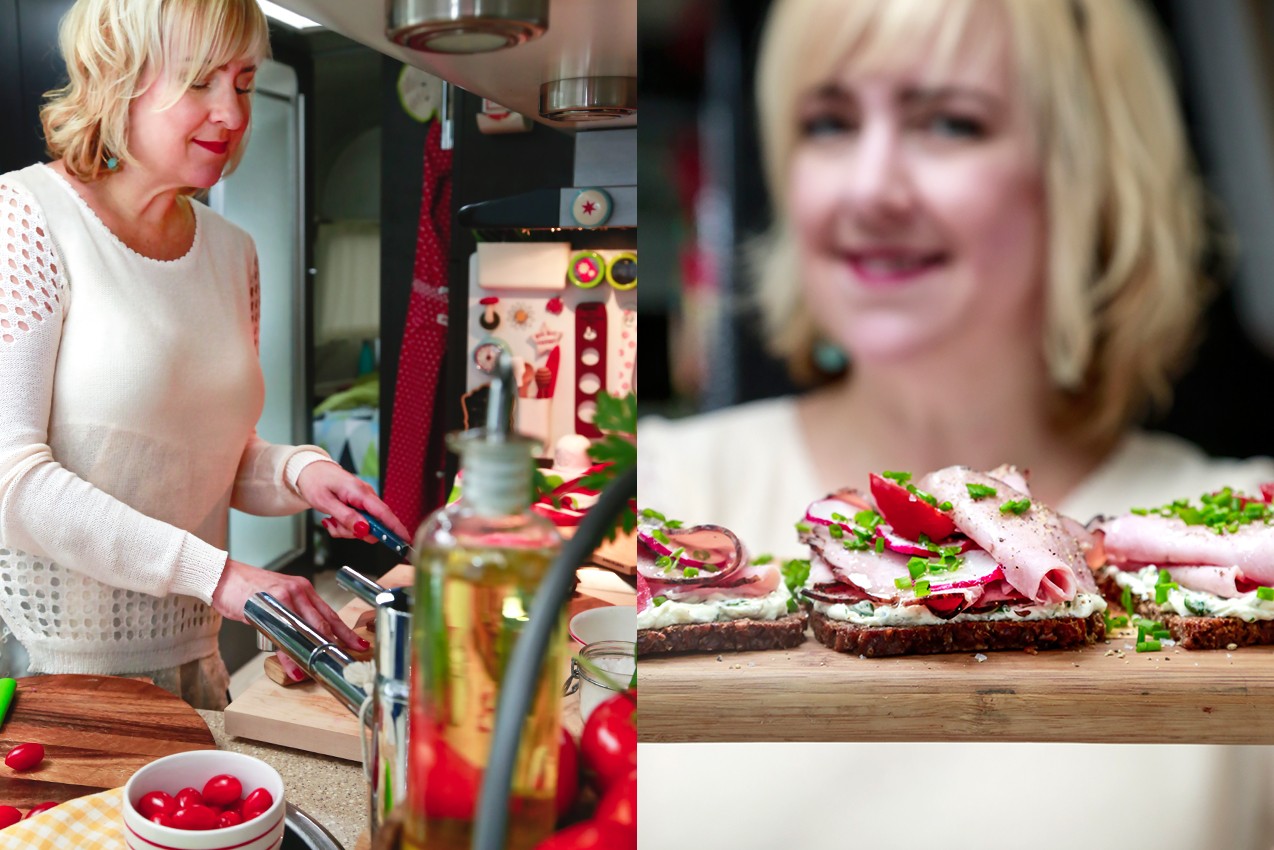 Monica grew up in Ohio where Airstream is headquartered, Airstreams were everywhere. Noticing them from an early age, Monica wanted to someday buy an Airstream and travel the country. As a designer, the sleek aesthetic of an Airstream always appealed to her. The simplicity and beauty allows personality and customization. Initially, Monica wanted to find a vintage Airstream and remodel it. However, working a full-time job and trying to refurbish an Airstream seemed like an impossible challenge. After reconsidering vintage, Monica caught her husband searching online for newer-model Airstreams. They then found their Airstream, a 2012 International Signature and started their adventure.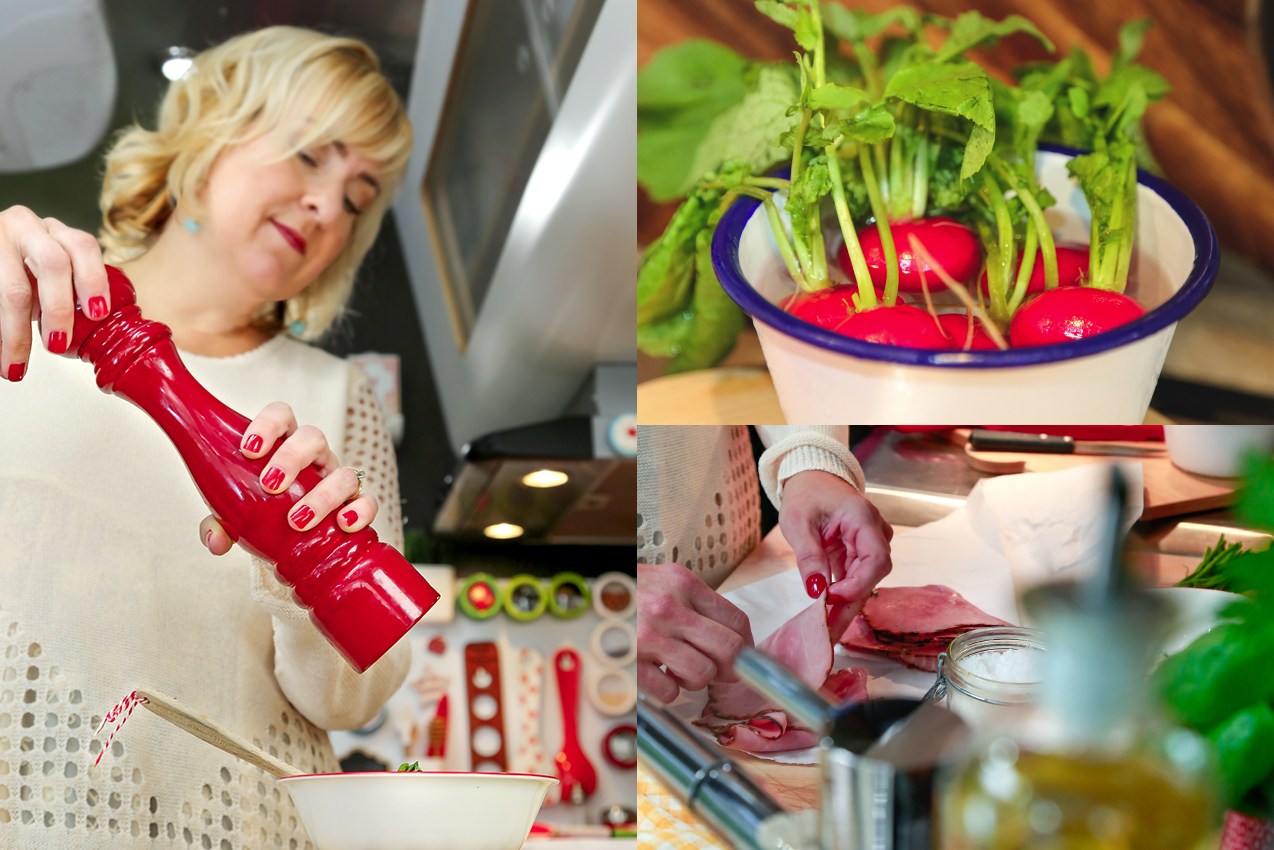 Monica's blog, Just 5 More Minutes just started as a simple way to document all of the experiences Monica and her family have on their travels. The blog was simply a way to share their adventures with friends and family. The blog grew in popularity. People began following the blog and even looking to Monica for inspiration on how they could live the Airstream life, travel and follow their passions.
Monica's blog offers a true glimpse into the life of an Airstreamer. Adventures, lifestyle, décor ideas, recipes, crafts for kids and ways to "dwell well." Just 5 More Minutes was named best food blog in Seattle. A section called "Airstream Kitchen" serves up tons of themed simple dinners, drinks, desserts and more that are healthy and doable on the road. Monica even has holiday and entertaining recipes.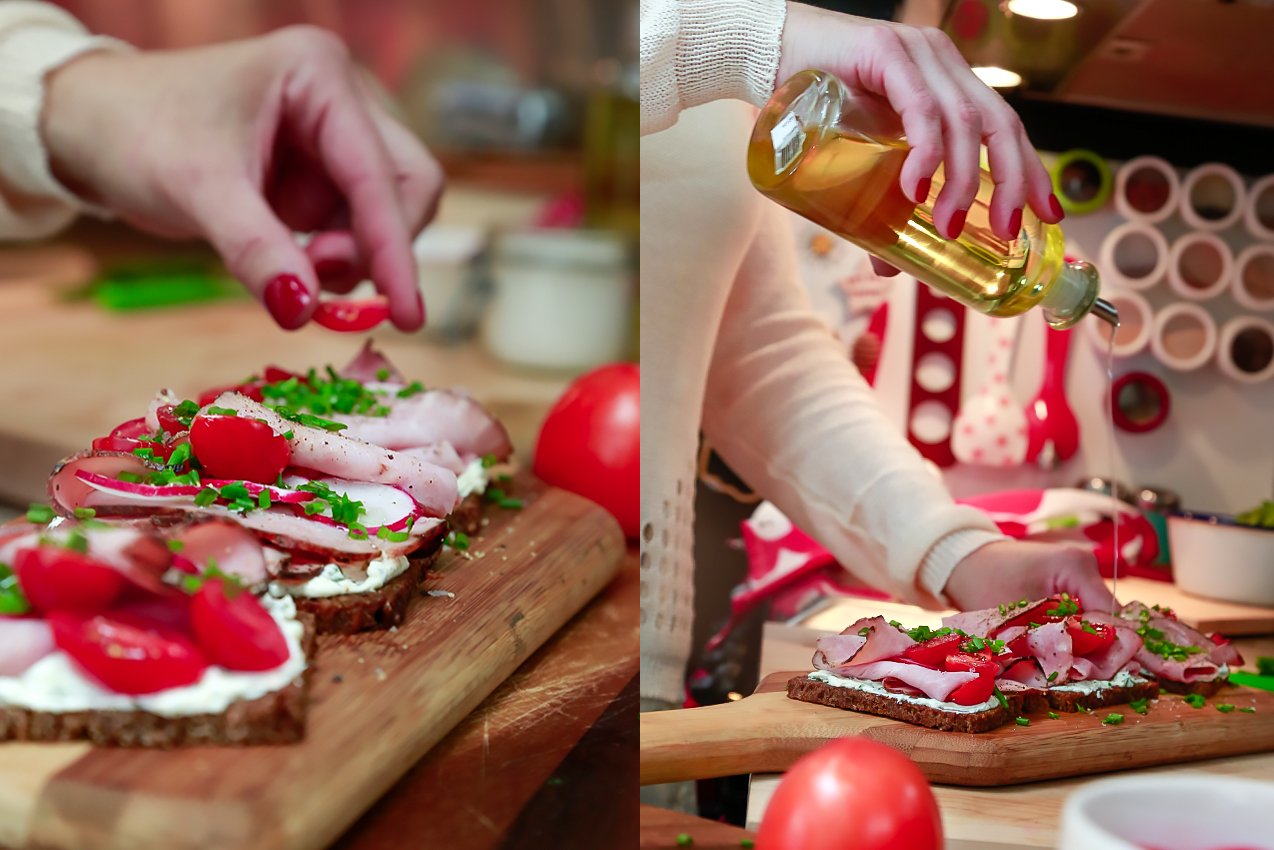 Even though it is not the remodeled vintage model she initially wanted, Monica and her family travel in style. The inside of their trailer is bubbly, fun, cozy and has a lot of personality. Visit the blog and "peek inside" to see what the home on wheels currently looks like. Her kitchen and organizational methods are a work of art.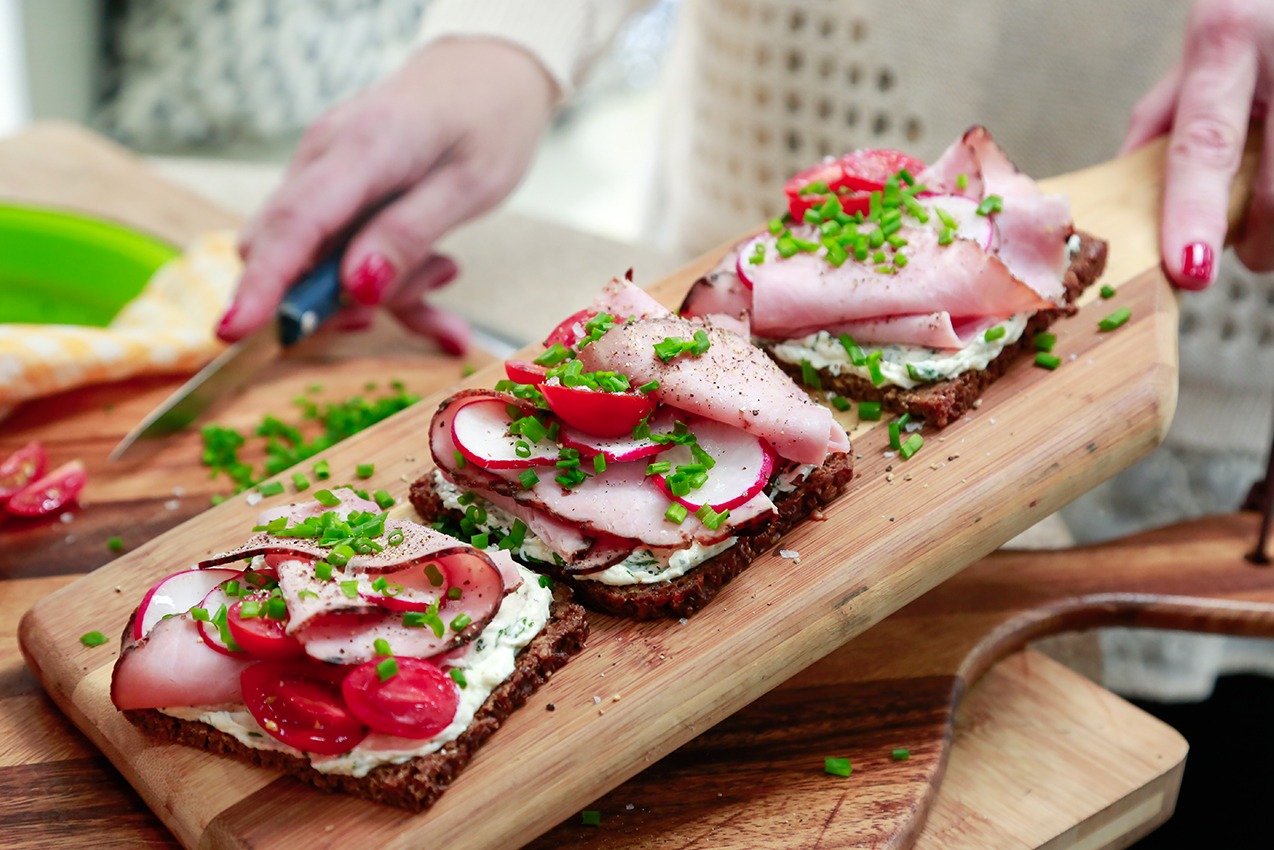 Airstream allows Monica and her family to live the life they want. Trips across the country, hiking, bear watching, hot air balloon rides. The adventures are endless. Monica most values what the lifestyle offers for her son, Bradley. Bradley is seeing the country and experiencing things at a young age most don't experience in a lifetime. Monica is most inspired by her mother who taught her the value of family and how to cook. Monica is passing this on to her son teaching him how to make just enough, limit leftovers and craft meals from healthy, natural ingredients. When it comes to cooking on the road, Monica's advice is "Don't be afraid to go out there and explore your local markets and talk to the locals. You can learn so much and get some really fantastic, family secret recipes. People love to talk about cooking, especially when they are in the market. Don't be afraid to go out and experiment and bring goodies back to your Airstream kitchen."
---
Find Monica Bennett online at…
Read more stories of people living their lives on the road, watch videos, download guides, share your own story, and more on our My Airstream, My Story page.