Meet Aaron and Katie. They travel the country as the married duet, Pilgrim, enjoying the freedom of the open road and performing their music wherever they go. But the road that lead to this unfettered life was a journey all its own.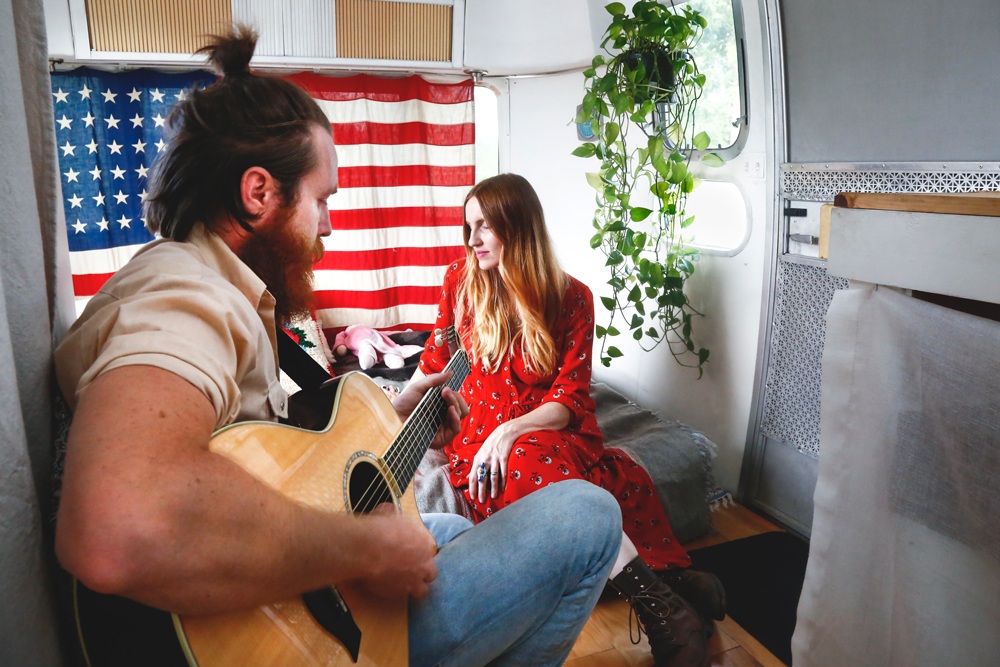 The story of Pilgrim began when Katie and Aaron first met at a music venue in Nashville, Tennessee. Quickly discovering a shared passion for music, the two instantly became best friends and were soon creating music together. They began their career writing what they knew – songs about love and life and dreams and fears. Time passed and friendship turned to dating and dating turned into marriage.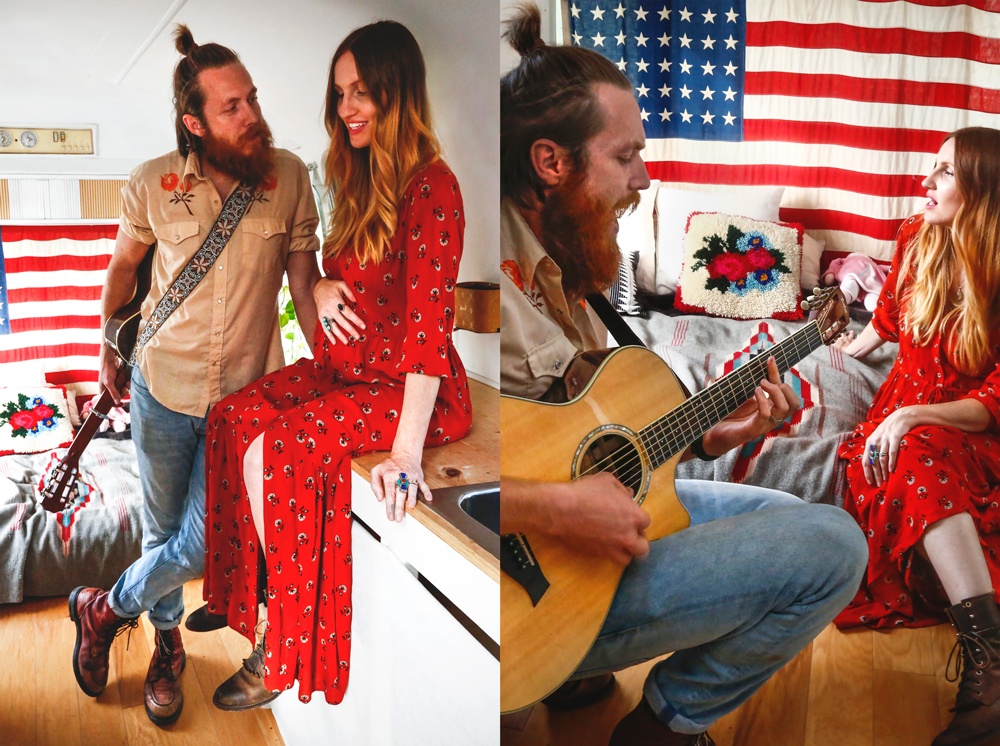 A beautiful baby girl, Magnolia, was born soon after, and the couple purchased a quaint two-bedroom house just as Magnolia was learning to walk. While Katie and Aaron continued to take time in their day-to-day routine to write songs together, the distractions of this lifestyle eventually lead them to stumble upon a new dream; a modern-day 'American Dream'. The dream of family on the open road, adventure, and endless creativity; to making new friends in every city and experiencing, full-time, what life had to offer.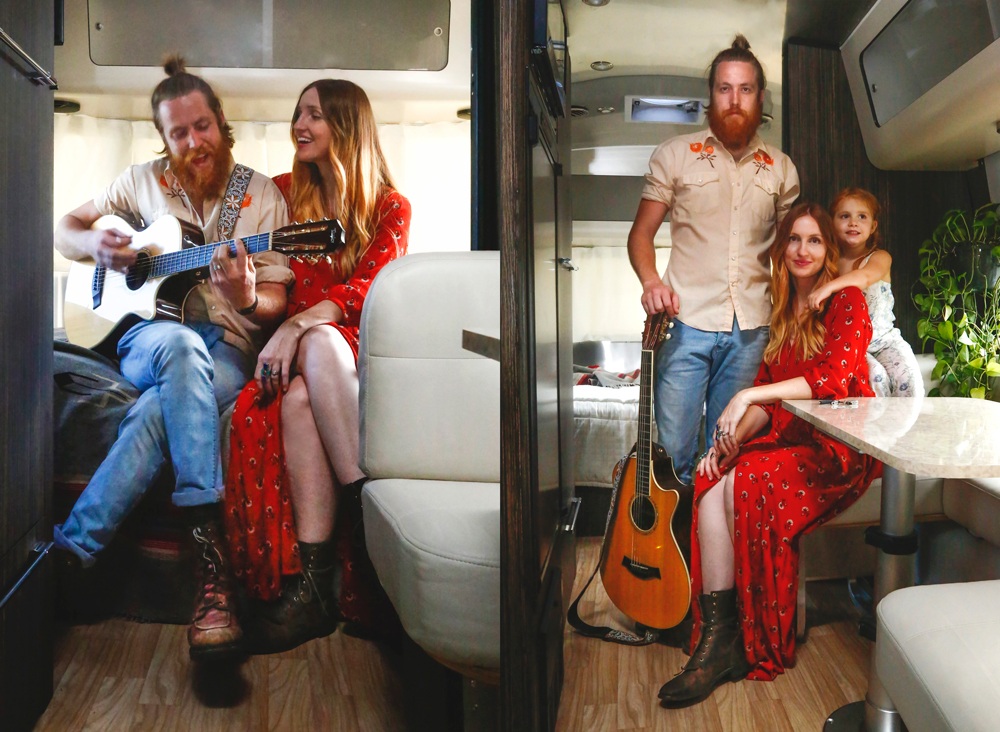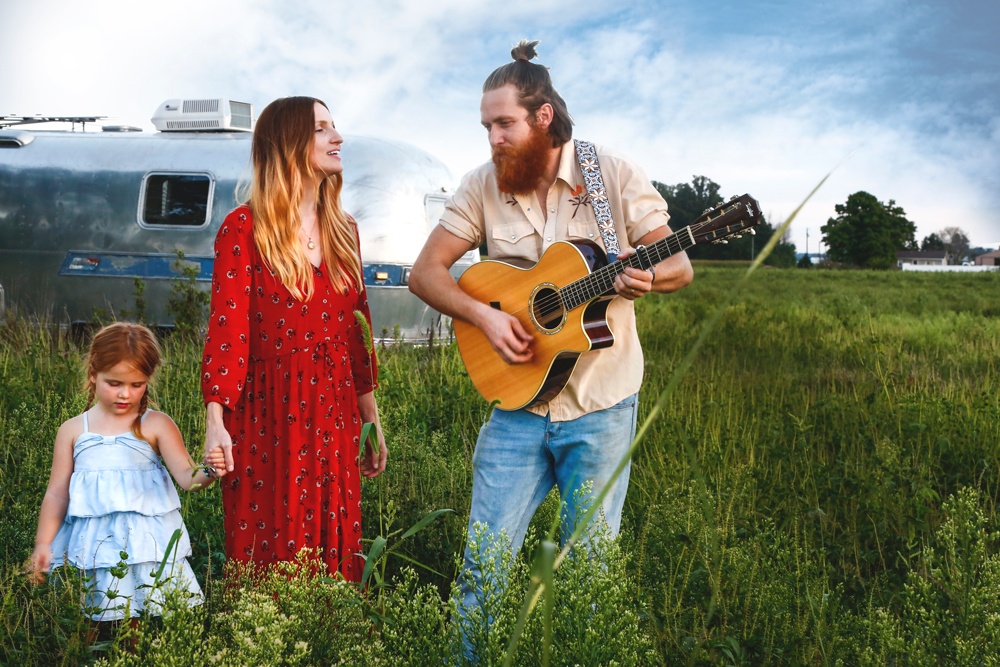 The decision was risky. With a young child, Katie and Aaron knew there was a lot at stake with a plunge into the tough and competitive music business. They came up with a plan and asked some trusted friends review it. With their support and encouragement, it was time to make it happen. When Magnolia was just a year and a half old, they took the leap of faith. They purchased their first Airstream in San Antonio, TX and began traveling and performing their "house concerts" across the country.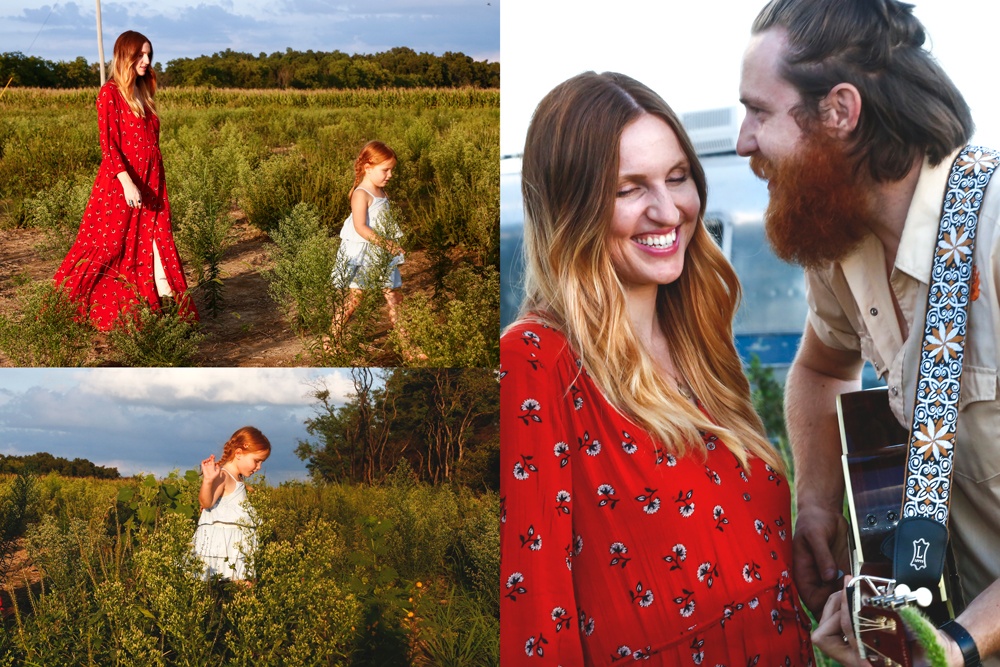 The duo took Airstream culture and music by storm on social media as they traveled the country in Airstream's Endless Caravan campaign in 2016. Today, Magnolia meets her new baby sister, Leona Willow, as Katie and Aaron continue to travel and perform as Pilgrim. Who knows what new adventures lie just around the bend for this young family, but the music will always remain at the core.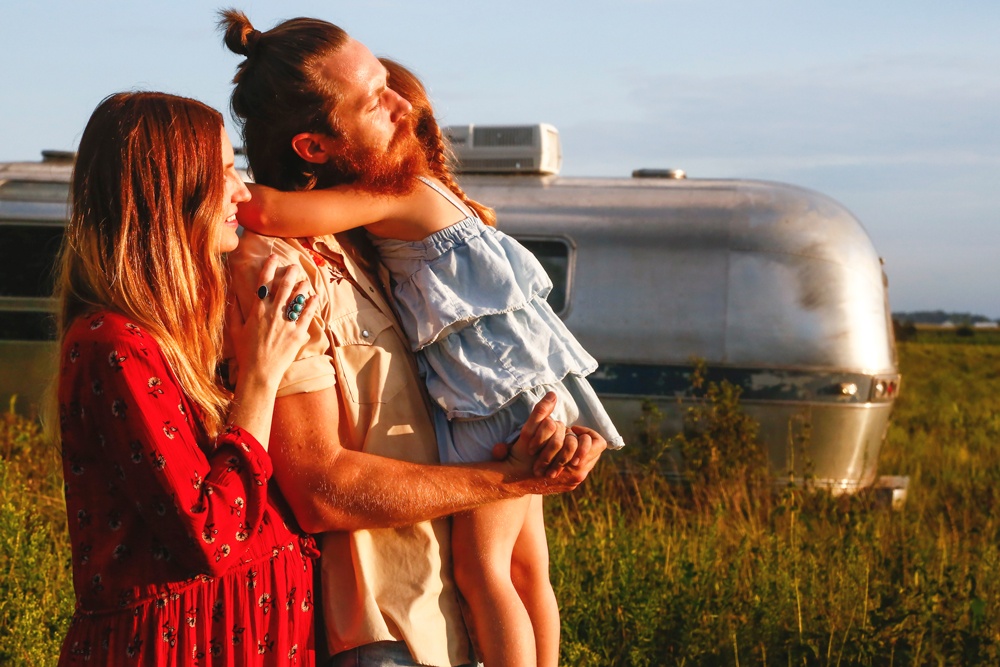 ---
Find Pilgrim online at…
Read more stories of people living their lives on the road, watch videos, download guides, share your own story, and more on our My Airstream, My Story page.