For nearly 90 years, Airstream has built products that open a new world of travel adventure – a world where you are in charge of your destination and the journey that gets you there. With that freedom comes a healthy amount of learning – first-time camping in an RV can pose a significant learning curve. Navigating the hiccups and the speed bumps that every road tripper eventually encounters can be intimidating, but rest assured: We have your back as you set off on your first adventures in your new Airstream. From 24/7 support, trip-planning inspiration, easy-to-find answers to common questions, and an expert network of service technicians across the country, we work hard every day to meet or exceed the expectations of our customers.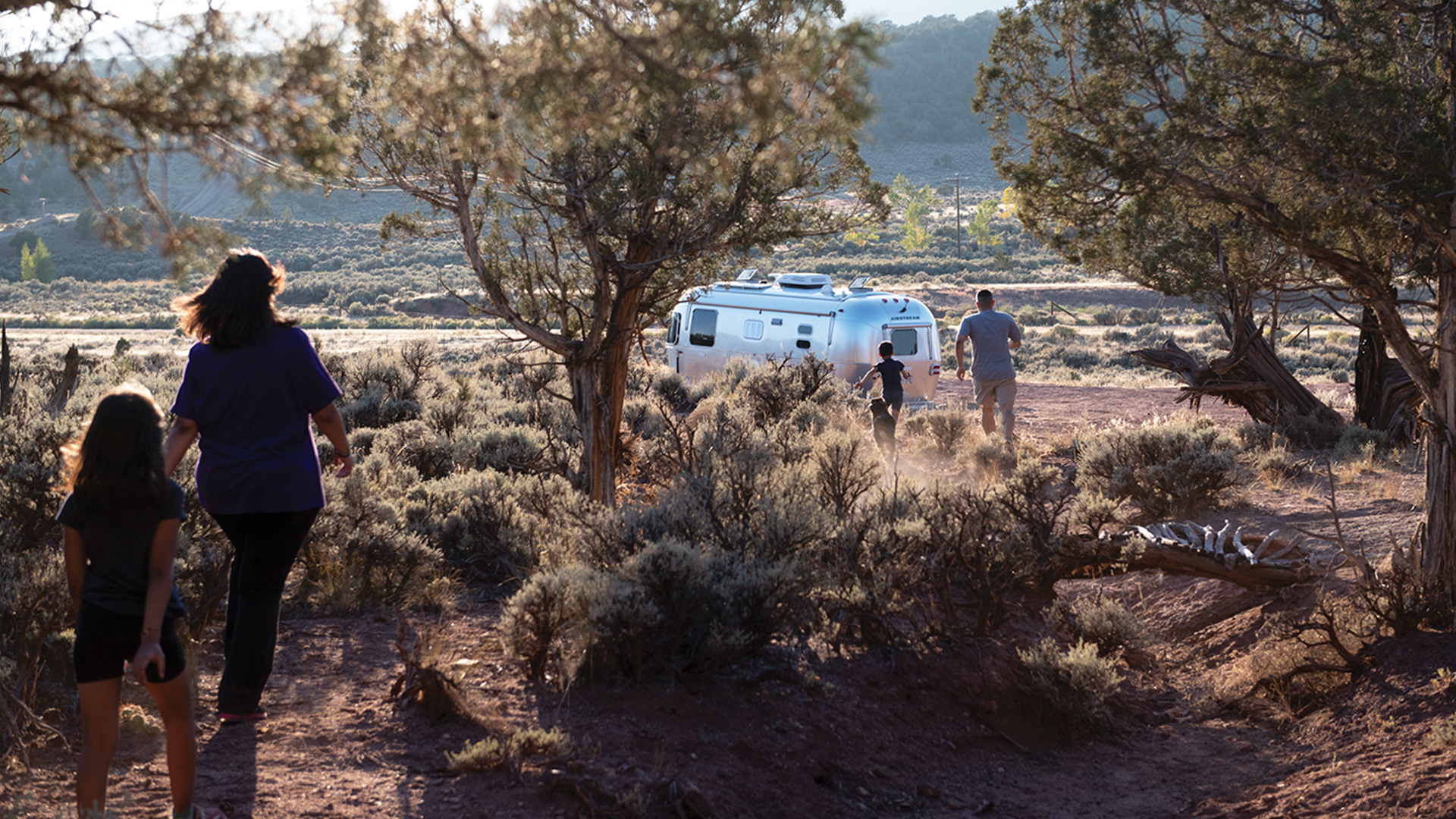 Feedback Drives Innovation
We start by listening to our community, where customer feedback is one of our best sources for guidance on how to continually improve our products. We've created an Airstream Customer Council to channel real-world feedback into innovation. And we listen to the conversations online, where Airstreamers gather to share advice, inspiration, and guidance. We turn that feedback into action that drives better support and improvements to the products with each model year. 
As much as we'd like to wish every Airstream was perfectly constructed and flawless, we are the first to admit that handmade craftsmanship is more akin to a new home or a boat rather than a precisely engineered, robot-assembled automobile. There is a break-in period, and with this in mind we've created many resources to help you along the way so you can enjoy what drew you to this incredible lifestyle in the first place.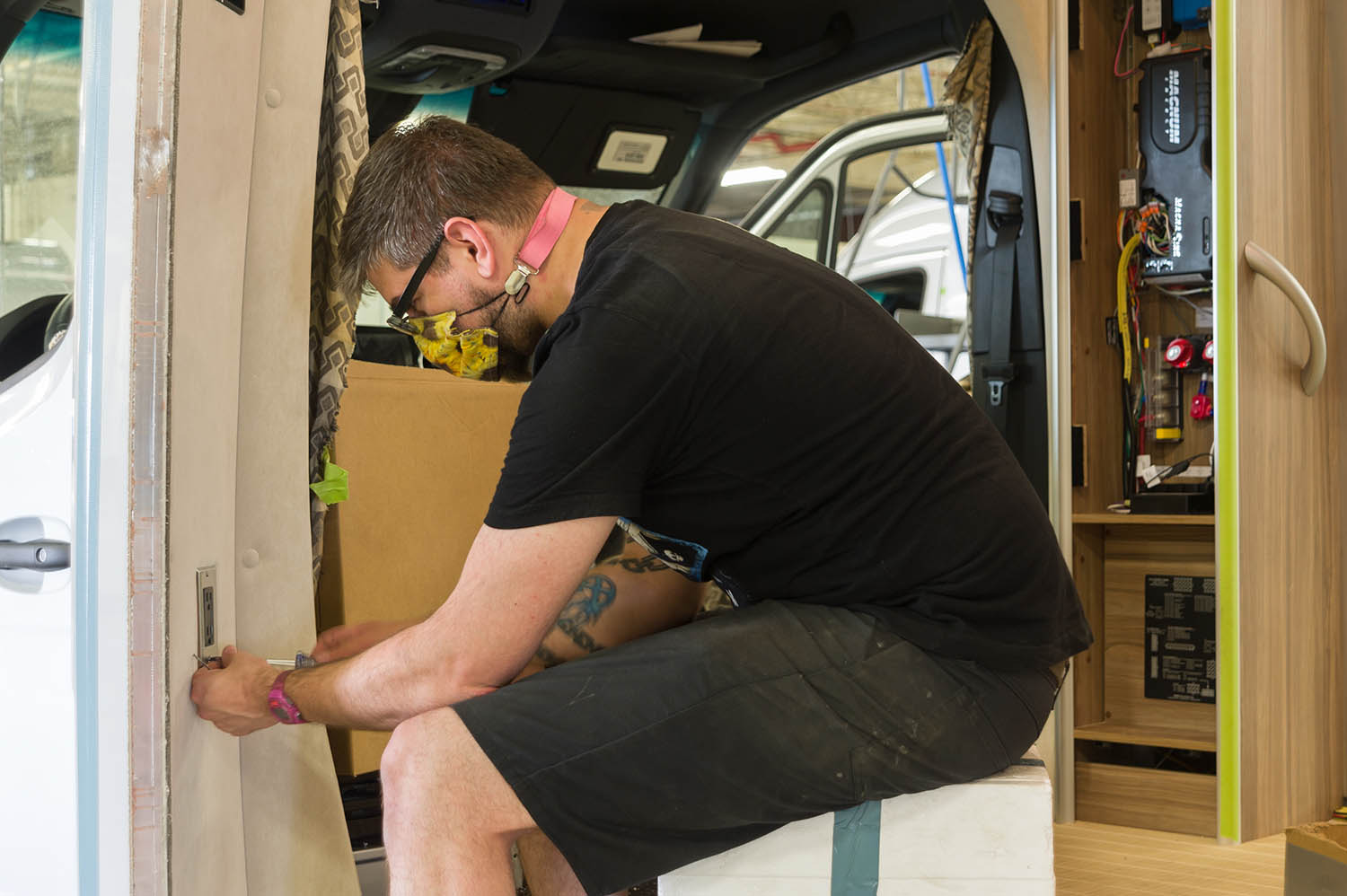 Satisfaction that Starts with Service
From the moment you step into an Airstream dealership, you're greeted by a customer sales team steeped in hands-on training in Jackson Center, where a new 725,000 square-foot production facility houses state of the art dealer training classrooms. Airstream also offers online training modules for both sales and service to ensure everyone is equipped with the latest specs and important info on new features. After guiding you through the purchase process, your Airstream dealer walks you through a delivery checklist that helps bring you up to speed on getting started. Before you leave the dealership, you'll feel comfortable towing, hitching, and operating your travel trailer or touring coach.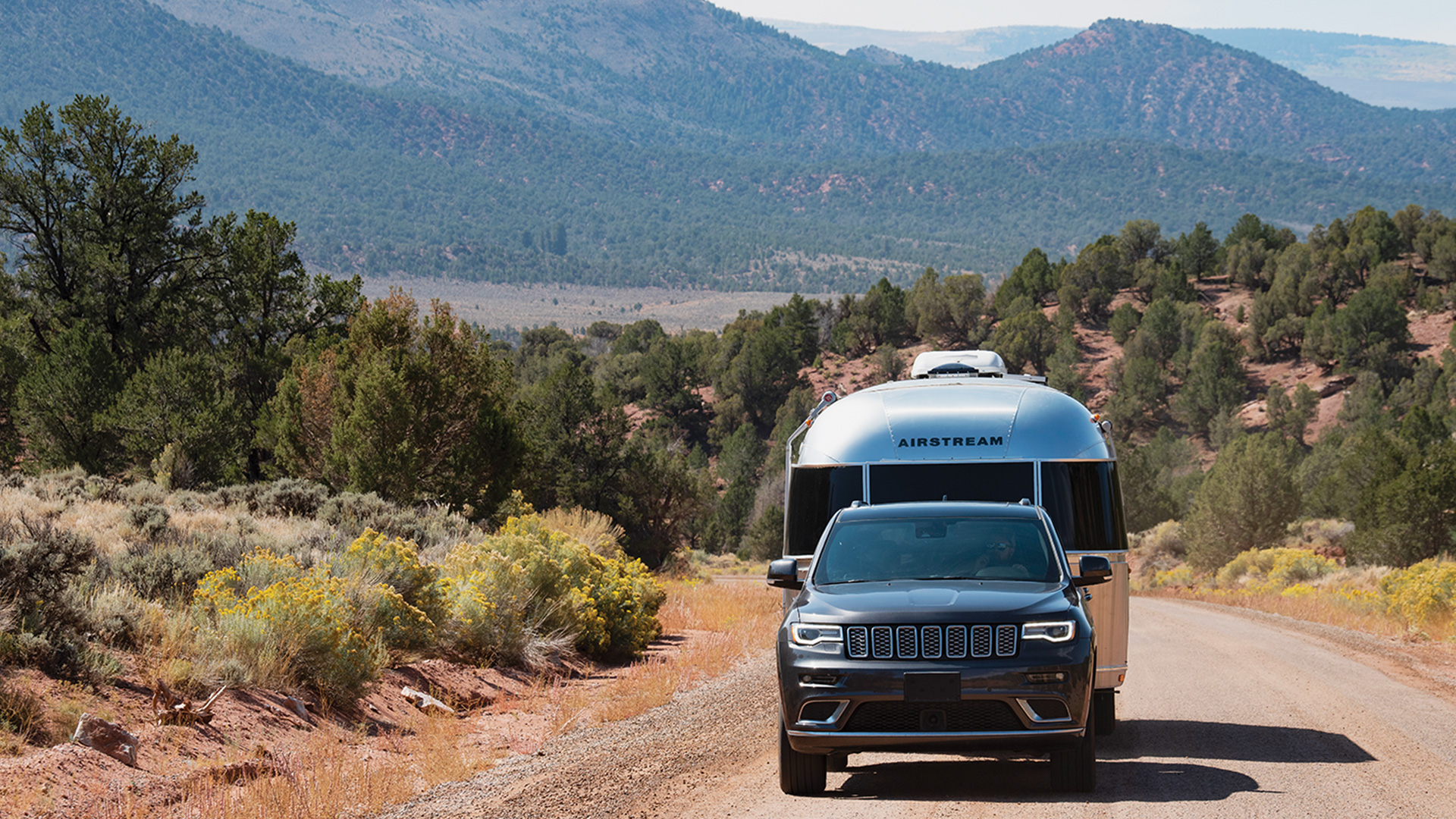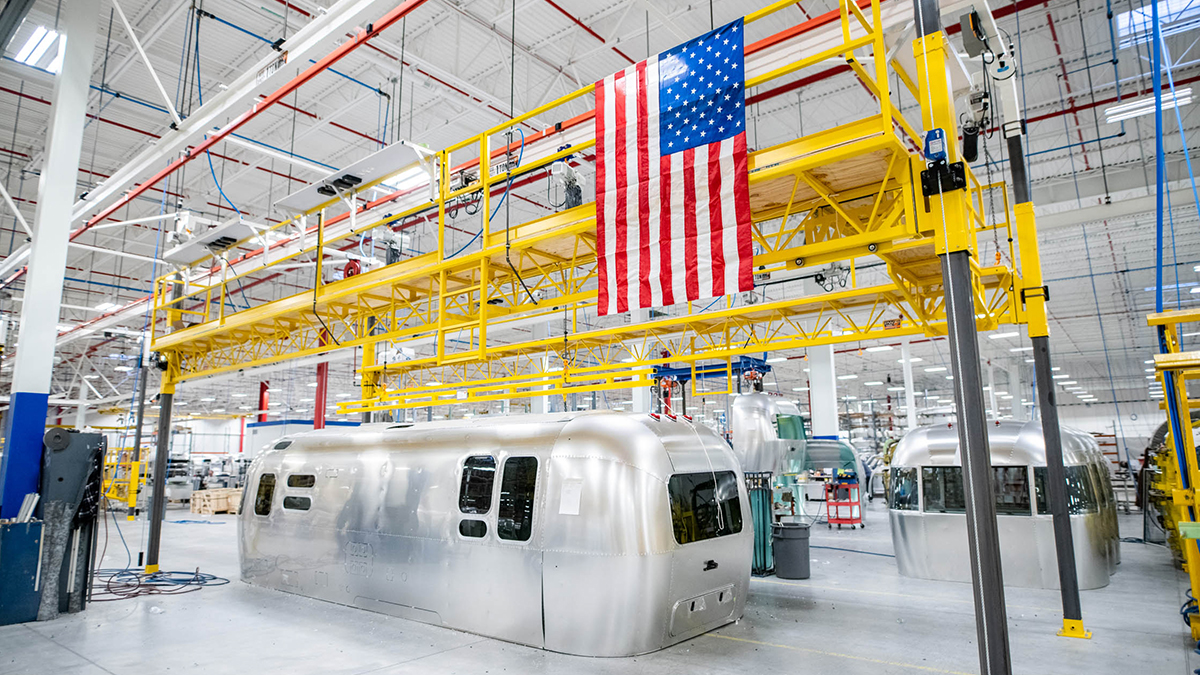 Worry-Free Wherever Your Travels Take You
Once you hit the road, you have unlimited access to CoachNet for 24/7 help, as well as a three-year limited transferrable warranty. A nationwide network of Airstream certified dealer service centers is standing by to assist – two dozen of which have achieved Airstream's Five Rivet Dealer Certification. And our Customer Service Call Center in Ohio is a great resource for quick answers.
If you want to explore the past, present, and future of Airstream in person, bring your travel trailer or motorhome to The Mothership in Jackson Center, Ohio. There, in the cornfields, expert service technicians will get you up and running in no time. Stay overnight at our onsite Terraport campground and explore the best of culture, food, art, and music along Ohio's Interstate 75 corridor. And soon, visitors will be able to dive deep into Airstream's 90-year history at our new Heritage Center museum in Jackson Center.
And if you want to take on the challenge and reward of solving your own Airstream issues, our Airstream Support knowledge base is your first stop for Airstream information. Easily search our support articles, FAQs, video tutorials, and discover our customer service portal where you can submit online tickets and get quick answers from product experts. Airstream Support is your first step toward mastering the fine art of Airstream maintenance.
For more DIY resources and maintenance products, we've got a collection of Airstream essentials over at Airstream Supply Company. There you'll find everything from wheel chocks to sewer hoses to the best camp furniture and kitchenware. Our Round Trip travel guides will inspire you to find the perfect adventure, and our gear recommendations will elevate your travel experiences.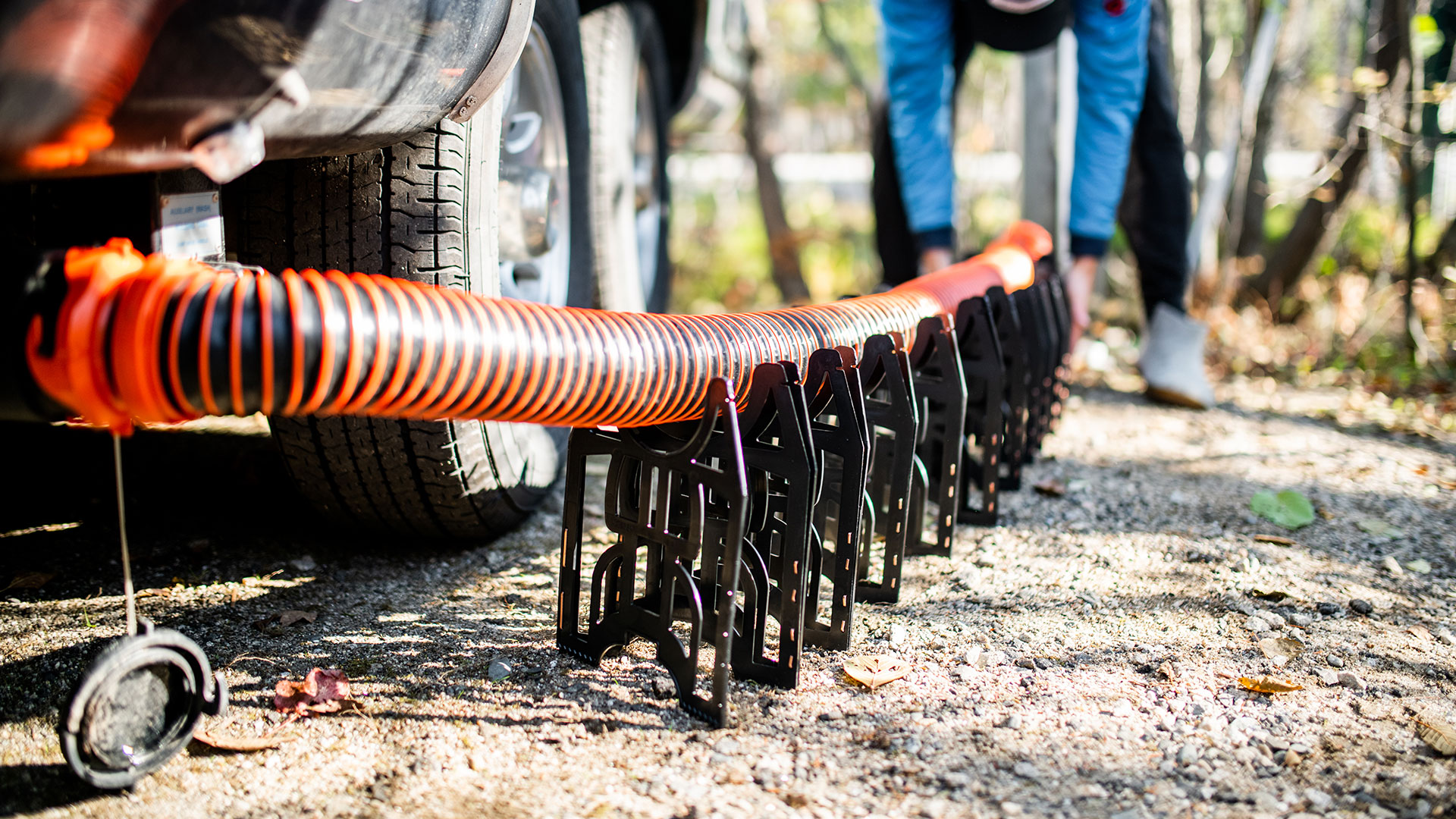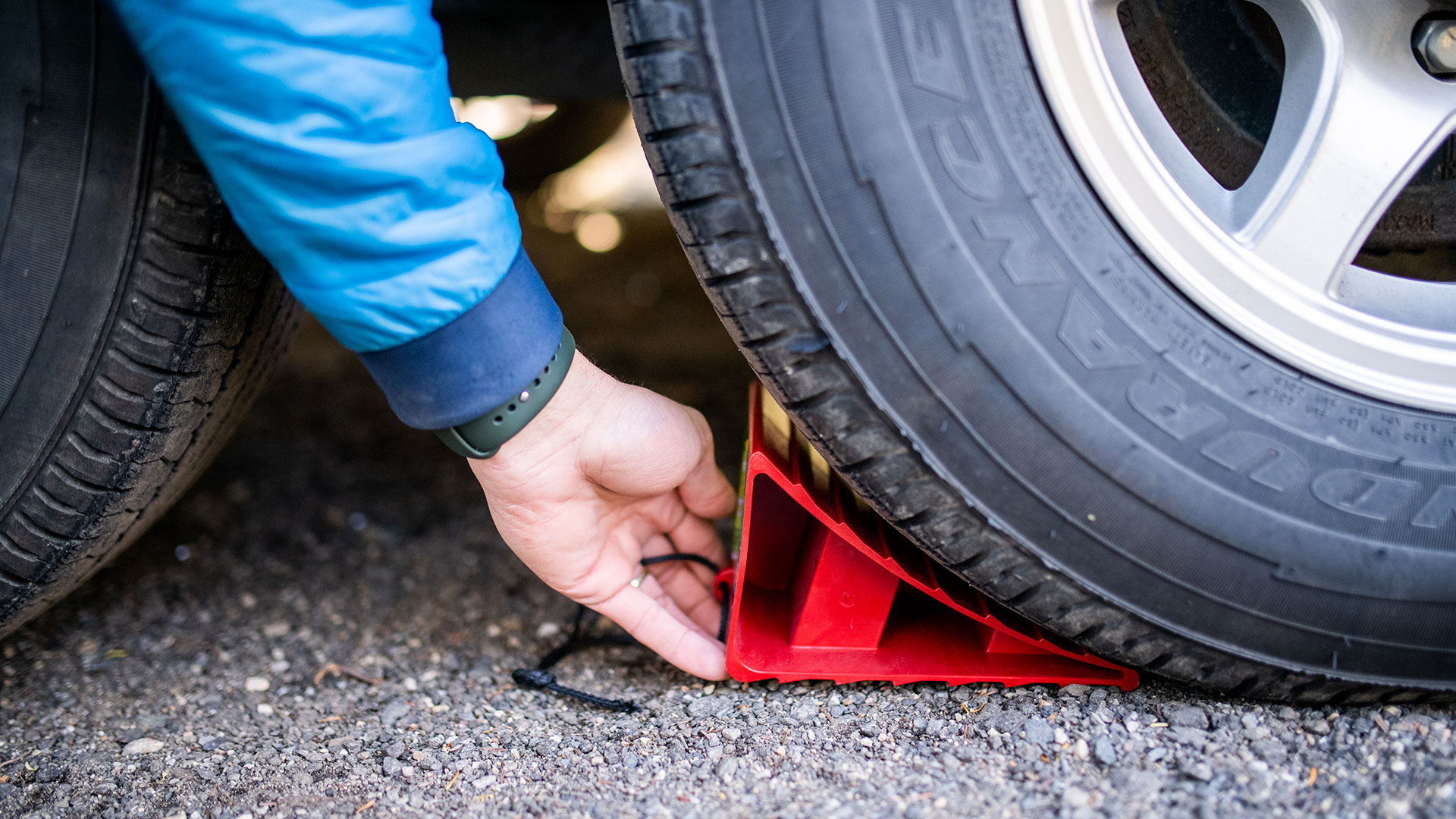 A Community Comes Together Online and On the Road
And as you become more and more comfortable planning, preparing, and heading out on adventure, we encourage you to engage with online Airstream groups like Airstream Addicts on Facebook, the Air Forums website, and Airstream's social media accounts on Instagram, Facebook, and Twitter. Likewise, a print subscription to Airstream Life magazine gives you an inside look at the joy and history of Airstreaming, as well as tips and tricks from longtime owners. And the Airstream Club International is a longstanding source of camaraderie and insight. Airstreamers are always ready to lend a helping hand or teach a handy trick.
At Airstream, we often take time to recognize that we're not really building travel trailers, we're building something that will make your travel dreams come true. Our sales and customer support teams strive every day to put our customers front and center, and ensure you have a lifetime of adventures in your new Airstream. 
Helpful Links: