Beginning with founder Wally Byam's decision to use aircraft aluminum to create a travel trailer that made dreams come true, Airstream has embraced innovation to give owners the best possible outdoor experience.
That's why we've partnered with AT&T to offer innovative 4G LTE data plans specifically designed for Airstreamers to stay better connected with family and friends while on the open road.
"Airstream owners view their vehicle as a home-away-from-home," says Airstream President and CEO Bob Wheeler. "So, they expect home-like amenities in their Airstream. Today that means reliable access to reliable digital connectivity."
Any Airstream owner can take advantage of multiple custom data plans powered by AT&T. The Unlimited Adventure plan delivers one year of prepaid unlimited data usage for $360 and the Weekend Adventure plan is a great option for shorter trips by offering 5GB for $25 (only available on devices renewed or activated before 11:59p ET on January 15, 2020). There are no activation charges.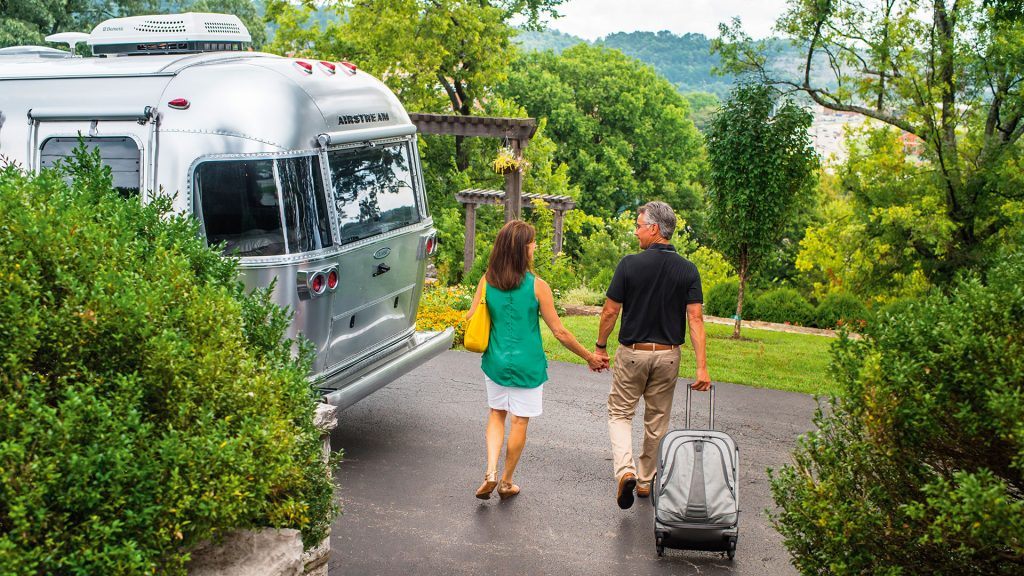 Data plans are only available with Airstream's easy-to-use connectivity solution, which includes a Wi-Fi hotspot, a high-performance, roof-mounted antenna to ensure the best possible coverage, and Wi-Fi boost technology to improve the performance of weak campground Wi-Fi.
Discover more about what Airstream Connected has to offer and the data plan options.
Hardware and professional installation required. Exclusive coverage & service available in the United States.