Airstream founder Wally Byam believed whole-heartedly that caravanning with groups of like-minded travelers was a thrilling way to see the world. Wally personally led dozens of caravans around the world and across the United States. Today, Wally's spirit of communal adventure lives on in the Wally Byam Caravan Club International.
While many of the upcoming 2018 WBCCI caravans are full (or very close to being full), there are numerous caravan options available in 2019. Over the next several months, we're going to highlight the WBCCI's 2019 offerings, giving you a sense of what is offered and what to expect on these exciting road trip adventures.
In April 2019, the American Revolutionary War: Southern Campaign caravan will explore some of the pivotal events in the birth of the United States. While the American Revolution is often considered a war fought primarily on northern soil, the truth is that some of the most important battles happened in the south, and many leading figures of the war called it home. This caravan, led by experienced caravaners Ed and Beth Jones, will explore how American independence was won in the Southern Campaign. The trip starts in New Bern, North Carolina, before moving down the coast for stops in Charleston, South Carolina and Savannah, Georgia. Then the caravan turns back north for an extended jaunt through Virginia.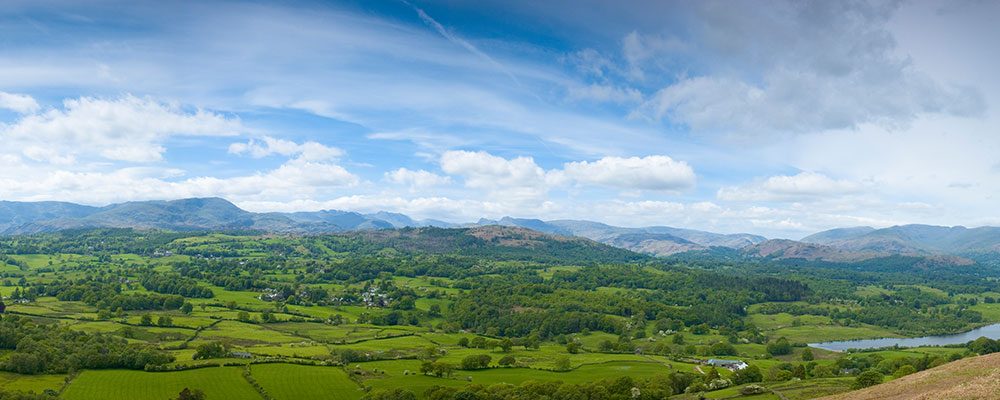 In addition to visiting forts and battlefields, this caravan will also explore sites like Tryon Palace (the lavish home of the Royal Governor of North Carolina) and the charming Moravian community in Winston-Salem. Planned stops include several amazing seafood restaurants and fascinating history museums. In Virginia, stops include Monticello (the must-see home of Thomas Jefferson), the American Revolution Museum at Yorktown, and historic Williamsburg. For more information email Ed and Beth Jones at [email protected].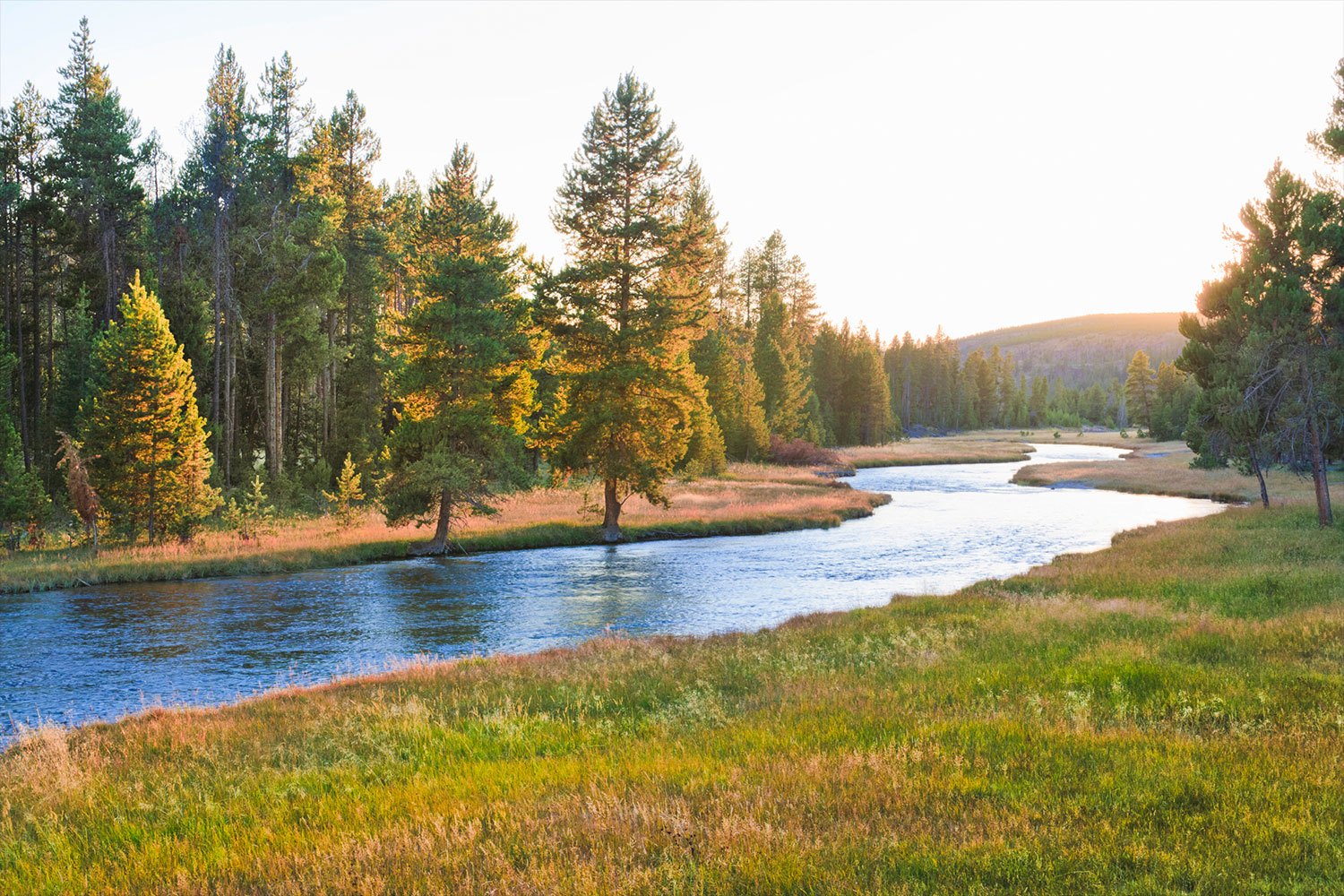 If you'd like to experience a taste of southern charm, but historic forts and battles aren't your thing, consider the Springtime in Kentucky caravan. Led by native Kentuckians Karl and Cindy Weisenberger, this 21-night caravan begins April 25, 2019 and will make six stops showcasing the beautiful state of Kentucky. The caravan will visit Lexington, Bardstown, Berea, and the state capital of Frankfort, among other destinations. There is a healthy blend of activities, from exploring Kentucky's natural wonders to the state's horseracing tradition to the history of country music.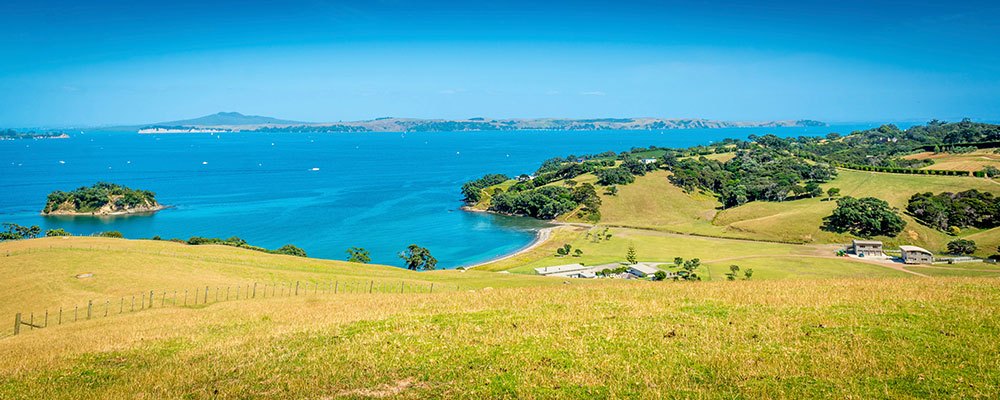 Highlights include tours into several of Kentucky's amazing cave systems (including an underground boat ride!), a stop at the Natural Bridge rock formation, and bourbon tastings in Bardstown. Stops at Churchill Downs and Keeneland during Kentucky Derby week will give caravaners a peek into the pageantry of horseracing – get ready to taste traditional mint juleps and don your best derby hat. The caravan will wind up in Butcher's Hollow, childhood home of Loretta Lynn. An excursion to Berea will give caravaners an up-close look at the state's arts and crafts history. For more information, email the Weisenbergers at [email protected].