What inspires you to travel? Is it the desire to learn new cultures, or a curiosity to experience the unknown? For some, it's the food, the music, and the art, while others need space to get away and let a new environment foster creativity.
Travel inspires for a variety of reasons. It broadens perspectives, challenges beliefs and exposes us to new people, new ways of life, and new views on the world. It's an opportunity to break away from the mundane and get off the beaten path.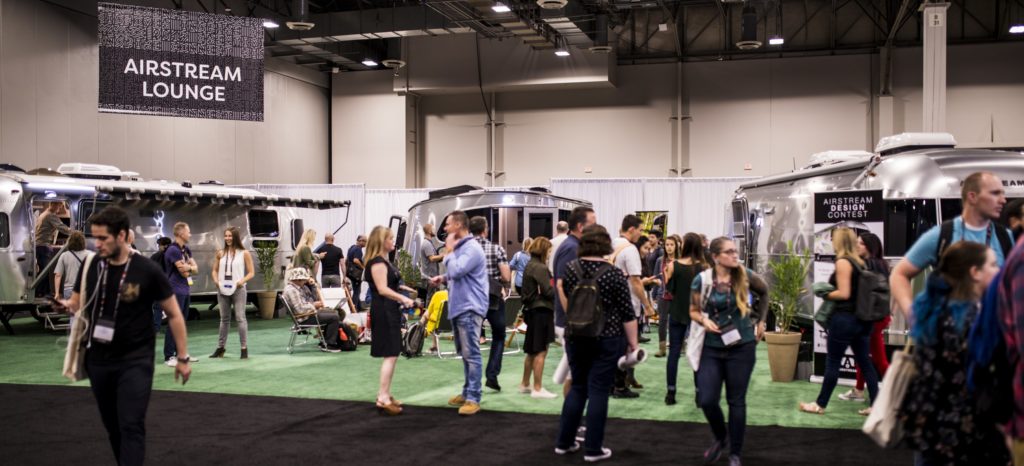 This past October, we exhibited at the Adobe Max Conference in Las Vegas. Adobe Max is a gathering of creatives, designers, and innovators to learn, share, connect, and play. Attendees shared with us their reasons for travel and how it inspires them in life, work, and beyond.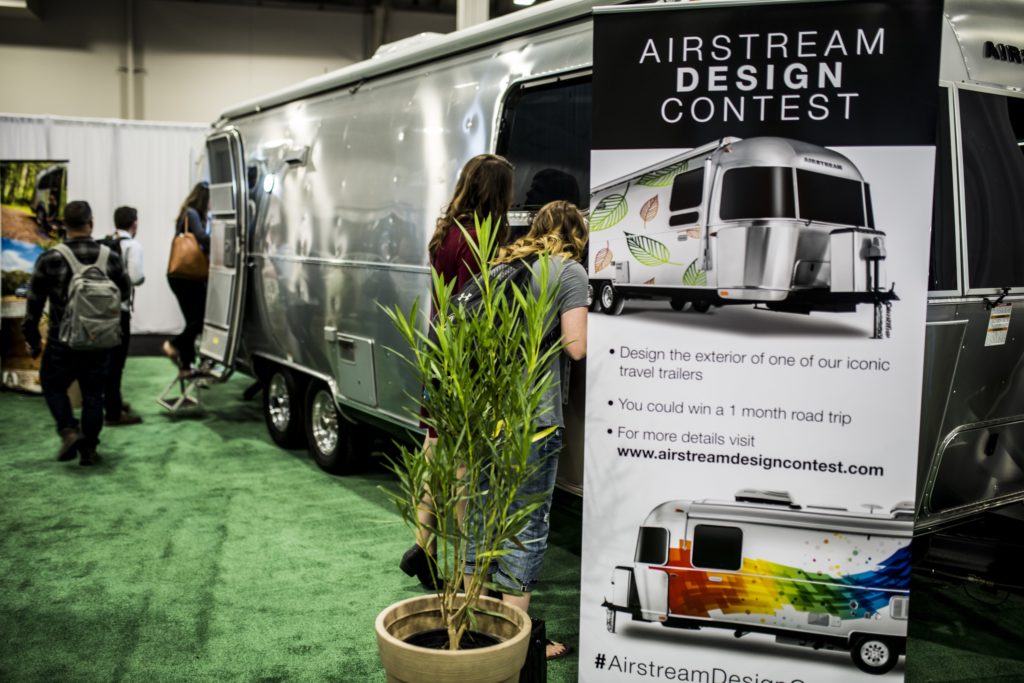 We also challenged the 10,000 designers to share their visions for an exterior trailer wrap. Of all of the submissions, only one designer will be chosen to win a one-month road trip.
Follow along as we reveal the winner, coming soon!