Starting at $147,570
Starting at $147,570
Step 2 / Select Exterior Color
Rangeline®
You have chosen the Rangeline®. Next, please select your exterior paint color below.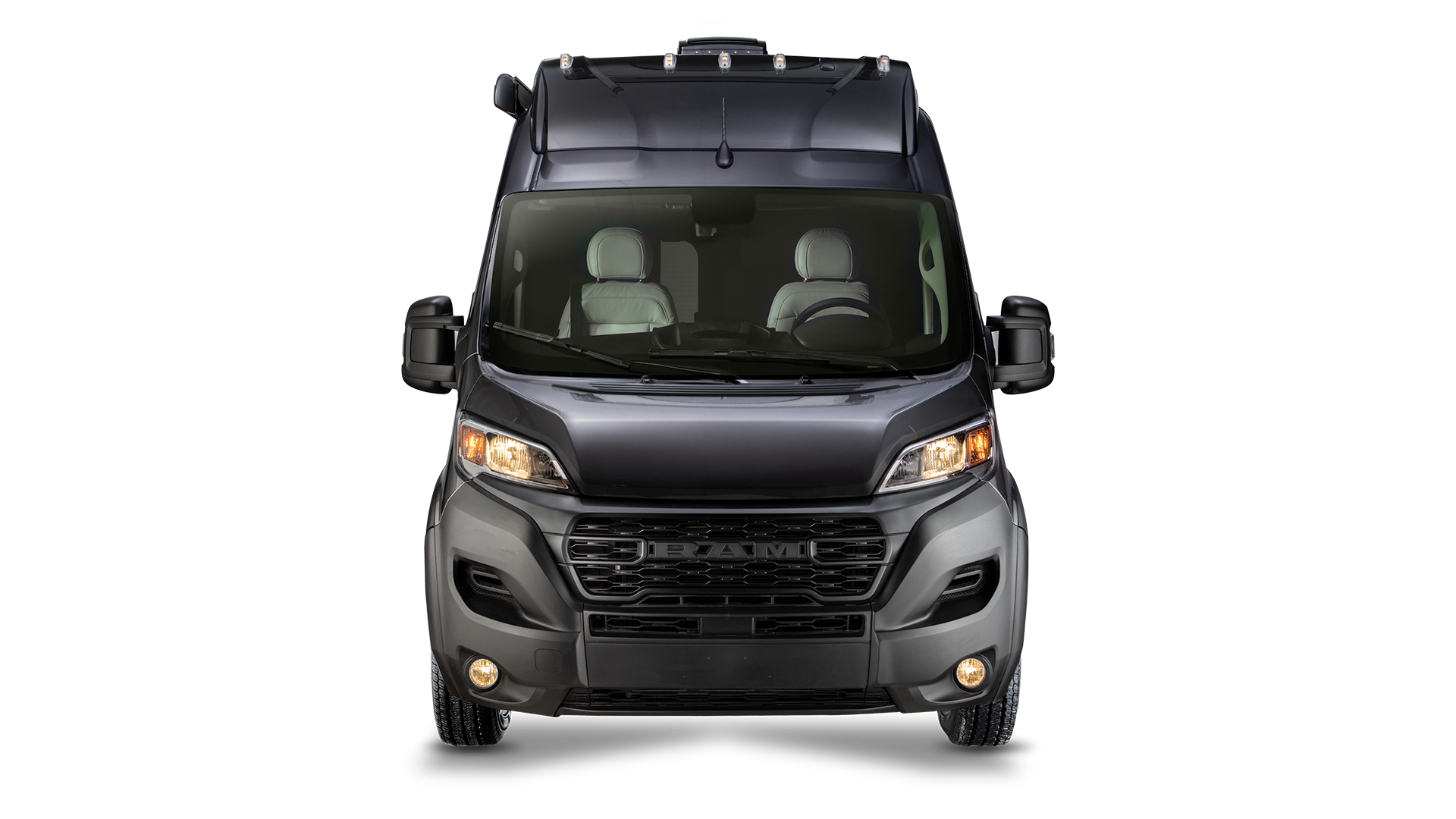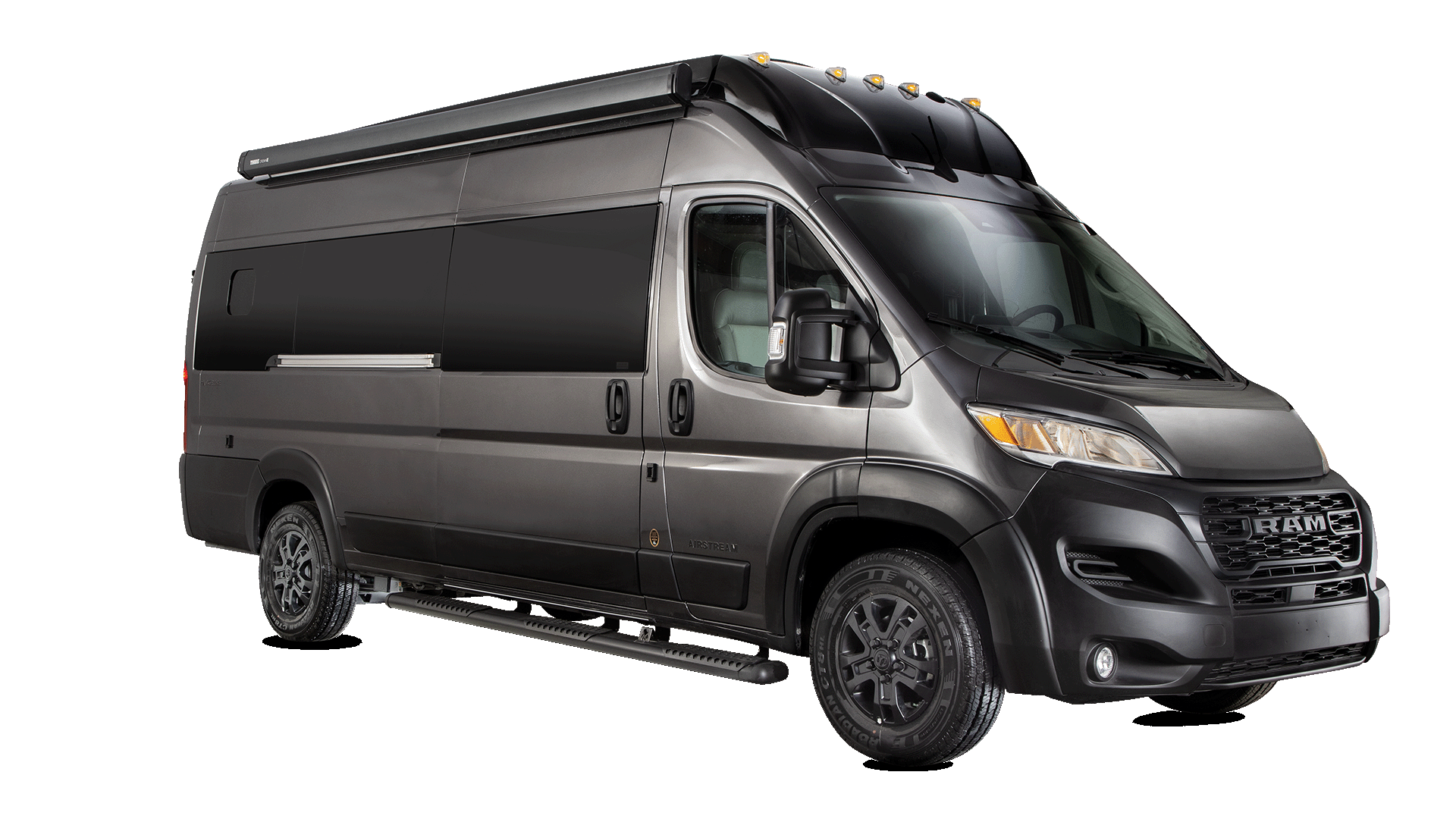 Rangeline®
Starting at $147,570
Rangeline maintains Airstream's automotive style and design with no cut-outs or compartments interrupting the metallic streamlined exterior. A black front grille and complimentary badging enhance the visual experience with subtle elegance.
Explore the Rangeline®
Learn about the exterior features
Optional Pop-Top
Expand your living space with the optional pop-top that includes three screened windows, a fan, and efficient LED lighting. The large bed with a 3" mattress expands the sleeping capacity to four people.
Sleek Automotive Design
Standard RV hookups are concealed behind the sleek, thoughtful exterior design, which also includes a bold, painted black grille.
12-foot Awning with Legs
Enjoy your outdoor living space under the 12-foot awning. The integrated legs can be staked down or conveniently attached to the vehicle mounts for stability while the LED patio lighting keeps your nightlife glowing.
Powder-Coated Running Boards
The powder-coated aluminum running boards provide an easy and secure step into the already accessible Rangeline. Reinforced with rugged tread for a non-slip surface the camp side running board includes an integrated paw-shaped leash tether.
RAM ProMaster® 3500 Chassis
Featuring a fuel-efficient 3.6L Pentastar® V6 engine with 276 horsepower and a TorqueFlite® nine-speed automatic transmission, this front-wheel drive chassis is easy to drive and ready to travel.
We use cookies on our website to give you the most relevant experience by remembering your preferences and repeat visits. By clicking "Accept", you consent to the use of ALL the cookies. However you may visit Cookie Settings to provide a controlled consent.
Privacy Overview
This website uses cookies to improve your experience while you navigate through the website. Out of these cookies, the cookies that are categorized as necessary are stored on your browser as they are essential for the working of basic functionalities of the website. We also use third-party cookies that help us analyze and understand how you use this website. These cookies will be stored in your browser only with your consent. You also have the option to opt-out of these cookies. But opting out of some of these cookies may have an effect on your browsing experience.
Necessary cookies are absolutely essential for the website to function properly. This category only includes cookies that ensures basic functionalities and security features of the website. These cookies do not store any personal information.
Any cookies that may not be particularly necessary for the website to function and is used specifically to collect user personal data via analytics, ads, other embedded contents are termed as non-necessary cookies. It is mandatory to procure user consent prior to running these cookies on your website.