There's so much new innovation to share this year, we decided to create one place to hold it all. Fresh Air is where you'll find all the new product announcements, new features, and 2020 updates we're releasing over the next few months. Subscribe and we'll make sure you hear it all first.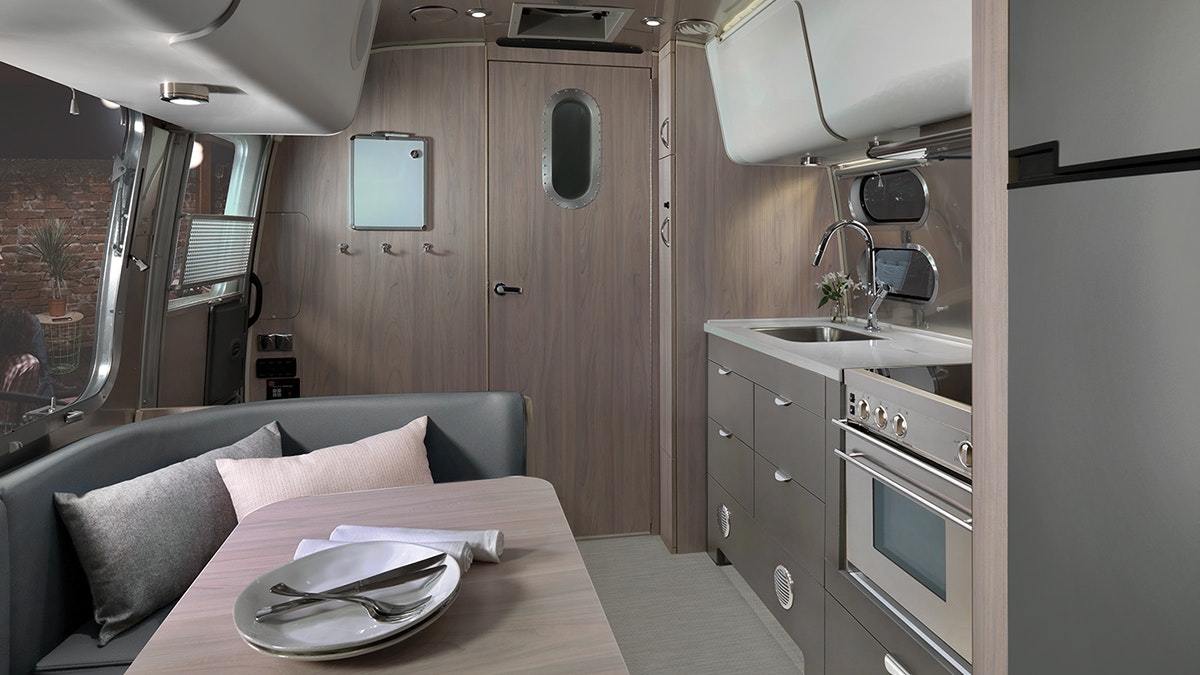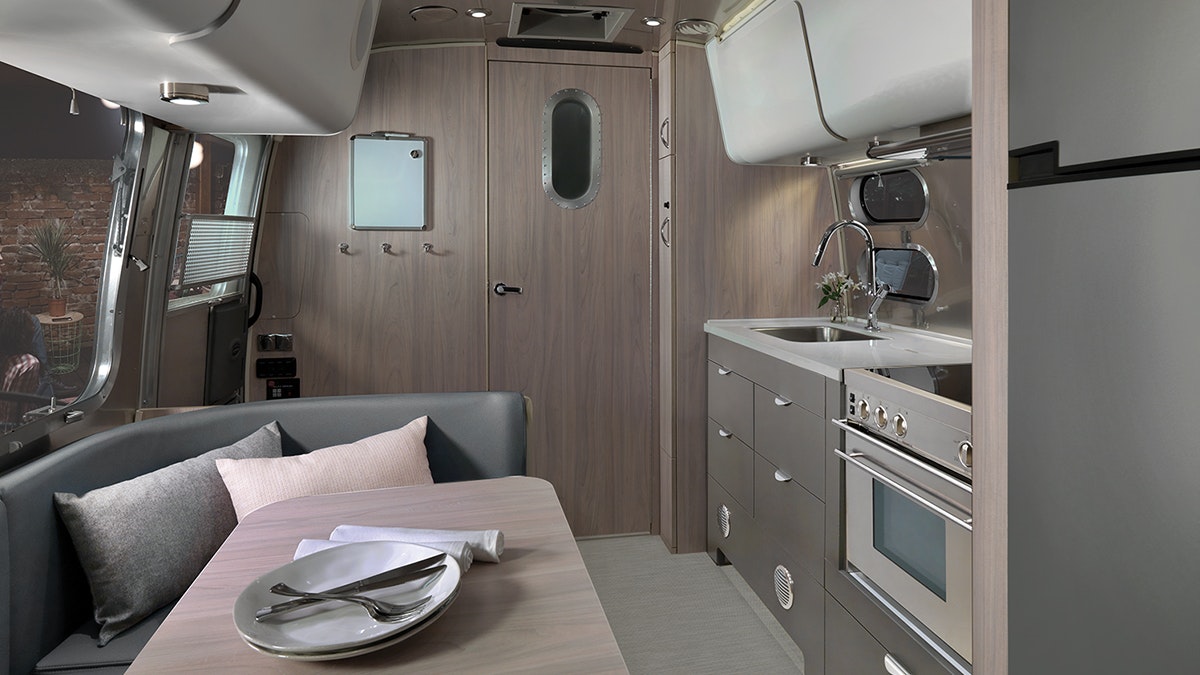 The New Globetrotter 23FB and 23FB Twin
Ultra-modern style in a smaller, easier-to-tow option. The new 23FB and 23FB Twin floor plans join the Globetrotter family. And they're quickly becoming our new favorites.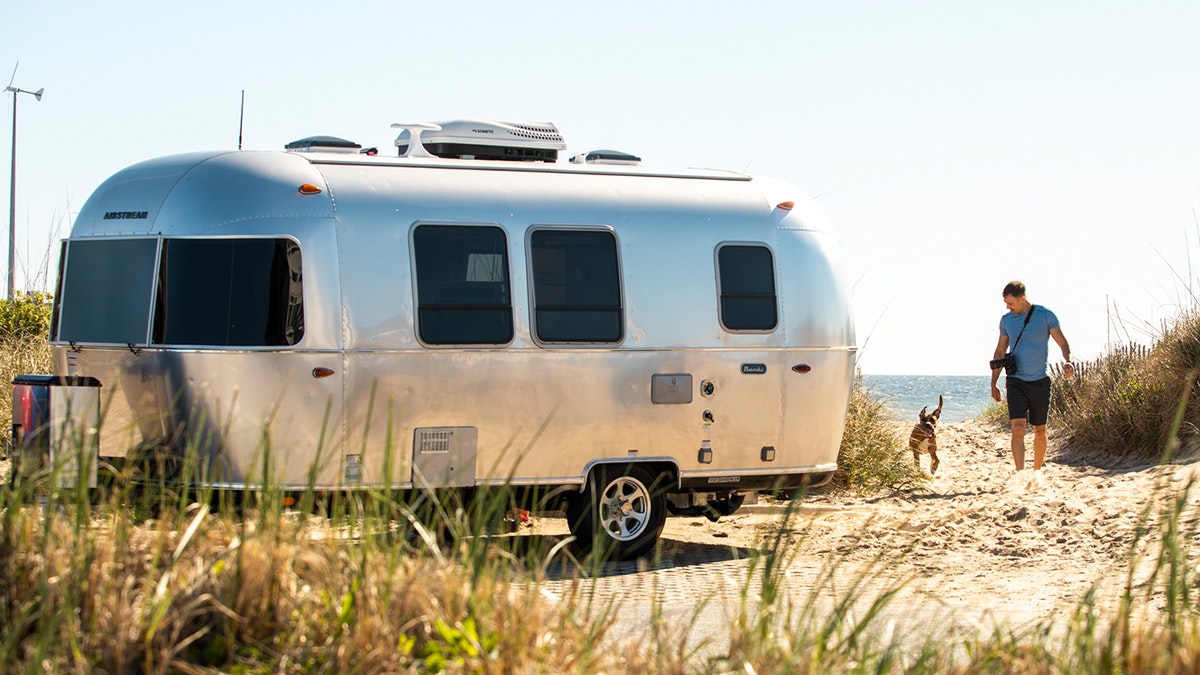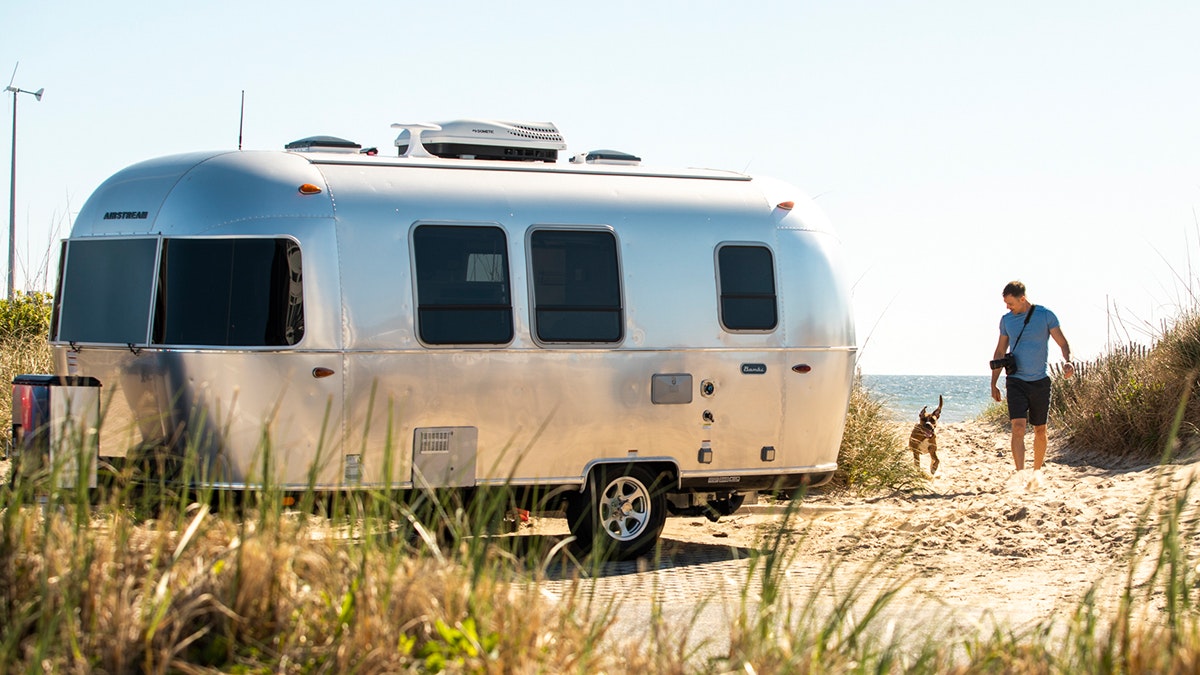 The new Bambi and Caravel Travel Trailers are here
See the photos, videos, and floor plans of two all-new small, lightweight, and fully adorable travel trailer families joining our 2020 lineup: the super efficient Bambi and the modern, delightfully luxurious Caravel.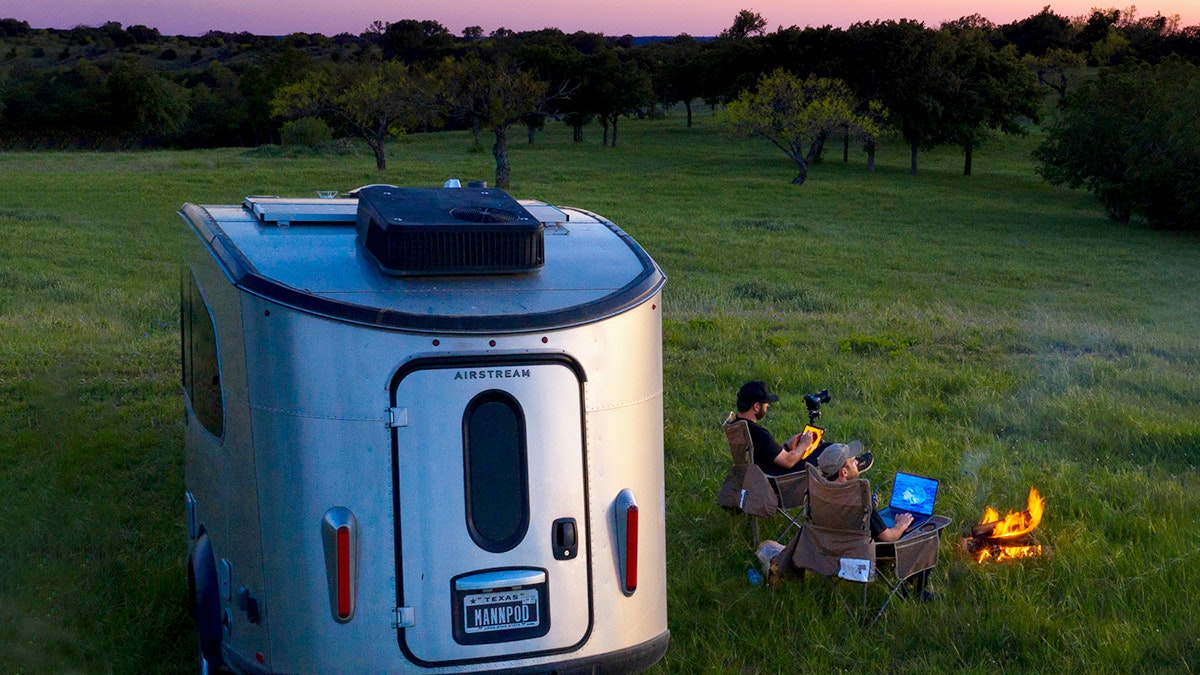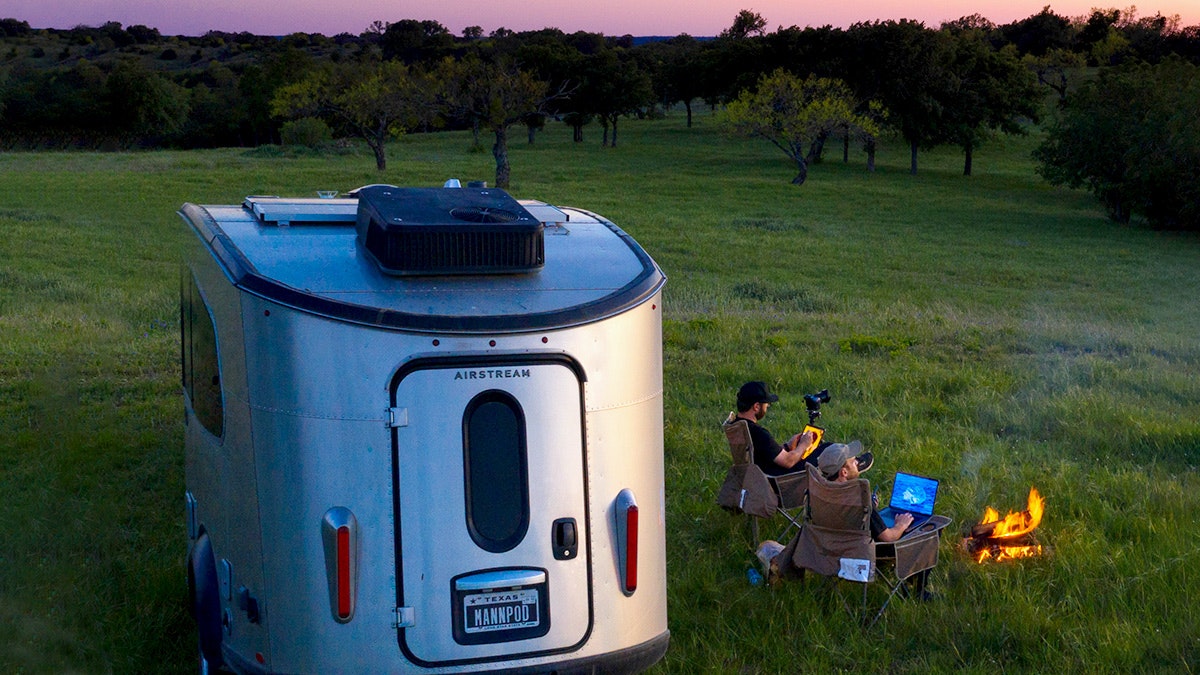 MY 2020 Product Updates
We'll break down what's new and different in our 2020 travel trailers, as well as which models are heading into the sunset this year.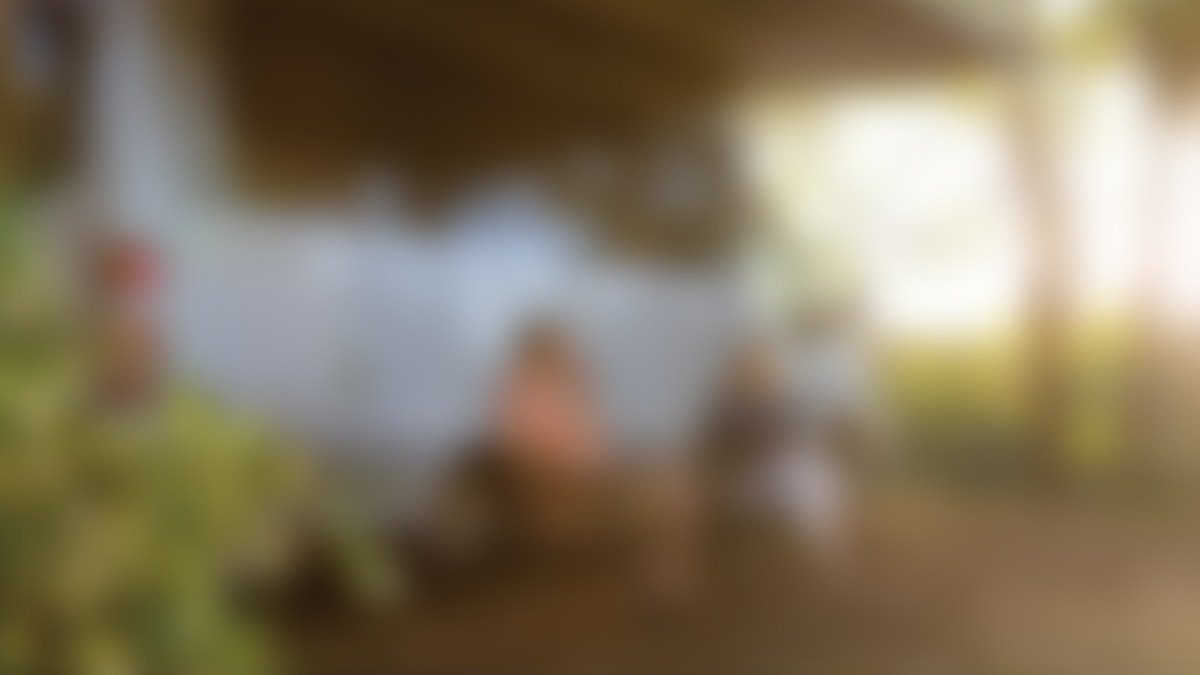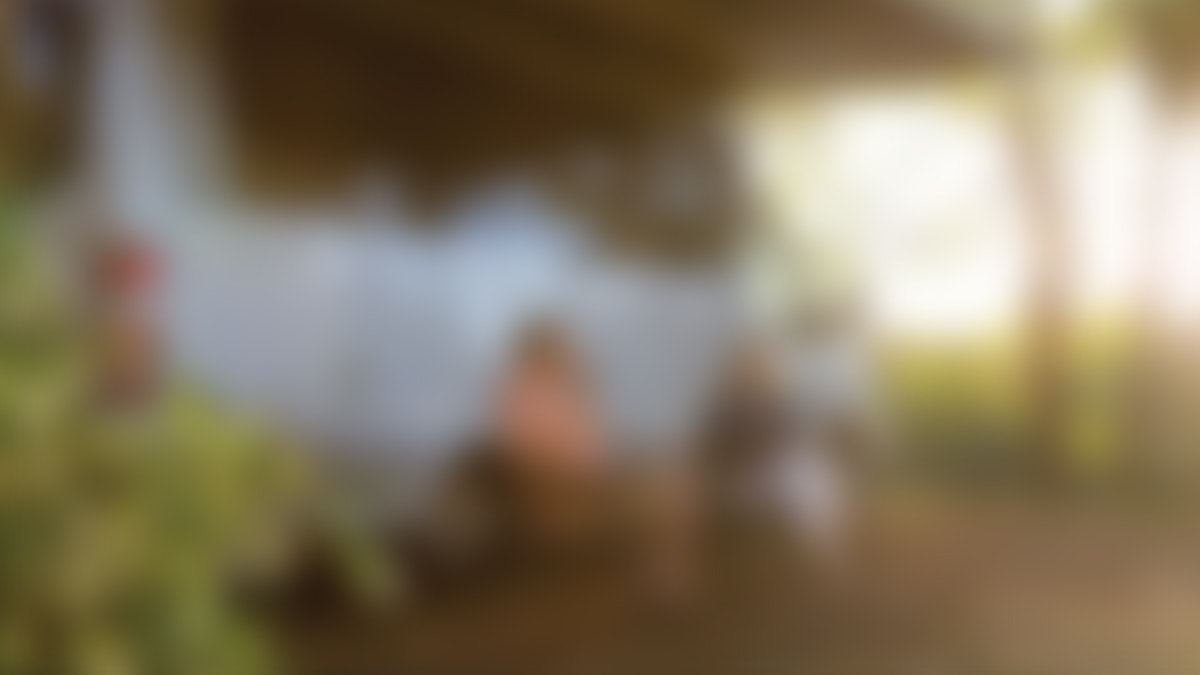 Touring Coach Updates
COMING SOON