For most of us, camping is a way to escape people and get closer to nature. Traditional campgrounds provide an excellent base for those pursuits. But for a next-level, totally immersive outdoor experience, there's nothing like off-grid, dispersed camping - a.k.a. boondocking.
In the next episode of Ask an Airstreamer, five veteran Airstream boondockers will share their insight on this increasingly popular way to get away from it all. The panel includes Cass Beach, a full-time Basecamp solo adventurer; Nina and Eric Ritchie, who boondock regularly with two young kids; and Jonathan and Ashley Longnecker, recognized experts in the art of off-grid camping who live in their vintage Airstream with four children.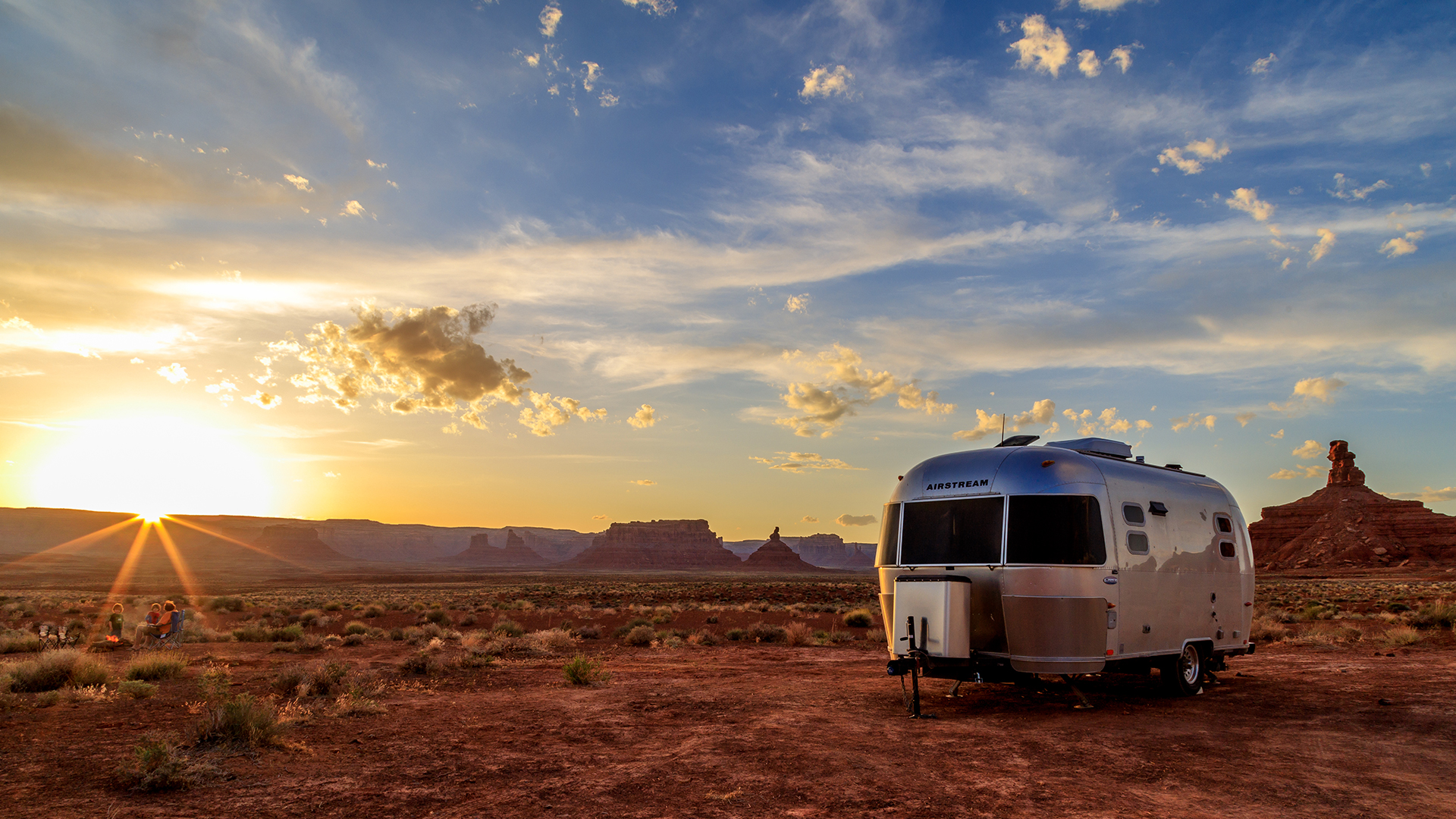 The group will explore all aspects of boondocking from the basics to pro-level tips. Trip planning, site selection, water and power conservation, off-road towing and personal safety are among the topics on the agenda. Expect lots of good advice, too, on boondocking as a family, including meal planning, cooking, and staying connected. Perhaps most importantly, these adventurers will explain their passion for going off-grid - the joy it brings them and their favorite dispersed camping locations.
This session is available to watch on-demand!