The good news is that it's entirely possible to make a living from your Airstream. The better news is that a group of people who already do so are ready to share their secrets. On this episode of Ask an Airstreamer, six full-time Airstreamers will explain how they earn a living and offer their insights on how to take your job or business concept mobile.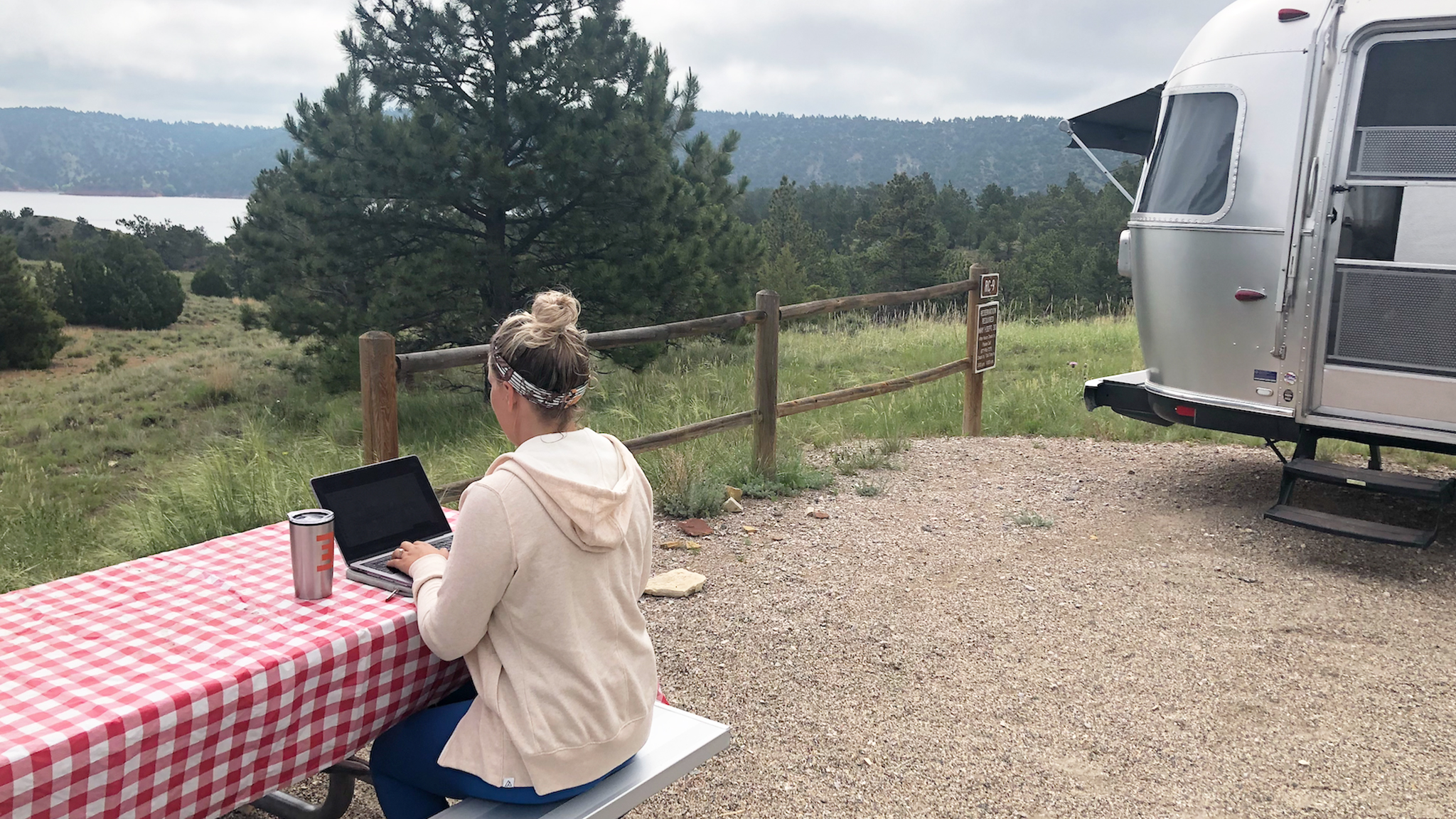 The panel will include Jake Kahut and Jess Ekstom, who run Headbands of Hope from their Flying Cloud. Jess, who founded the business, wrote and published a book while the couple traveled the country conducting business and seeing the sites. Panelists Aaron and Christine run Irene Iron Fitness from their Interstate. The couple traveled 16,000 miles in their first year, promoting the business and exploring America. Justin and Ariele Champion stay crazy busy in their Sport. Justin works as a content marketing expert for HubSpot, and the couple is building a business to teach people digital skills that can be monetized to fund a mobile lifestyle.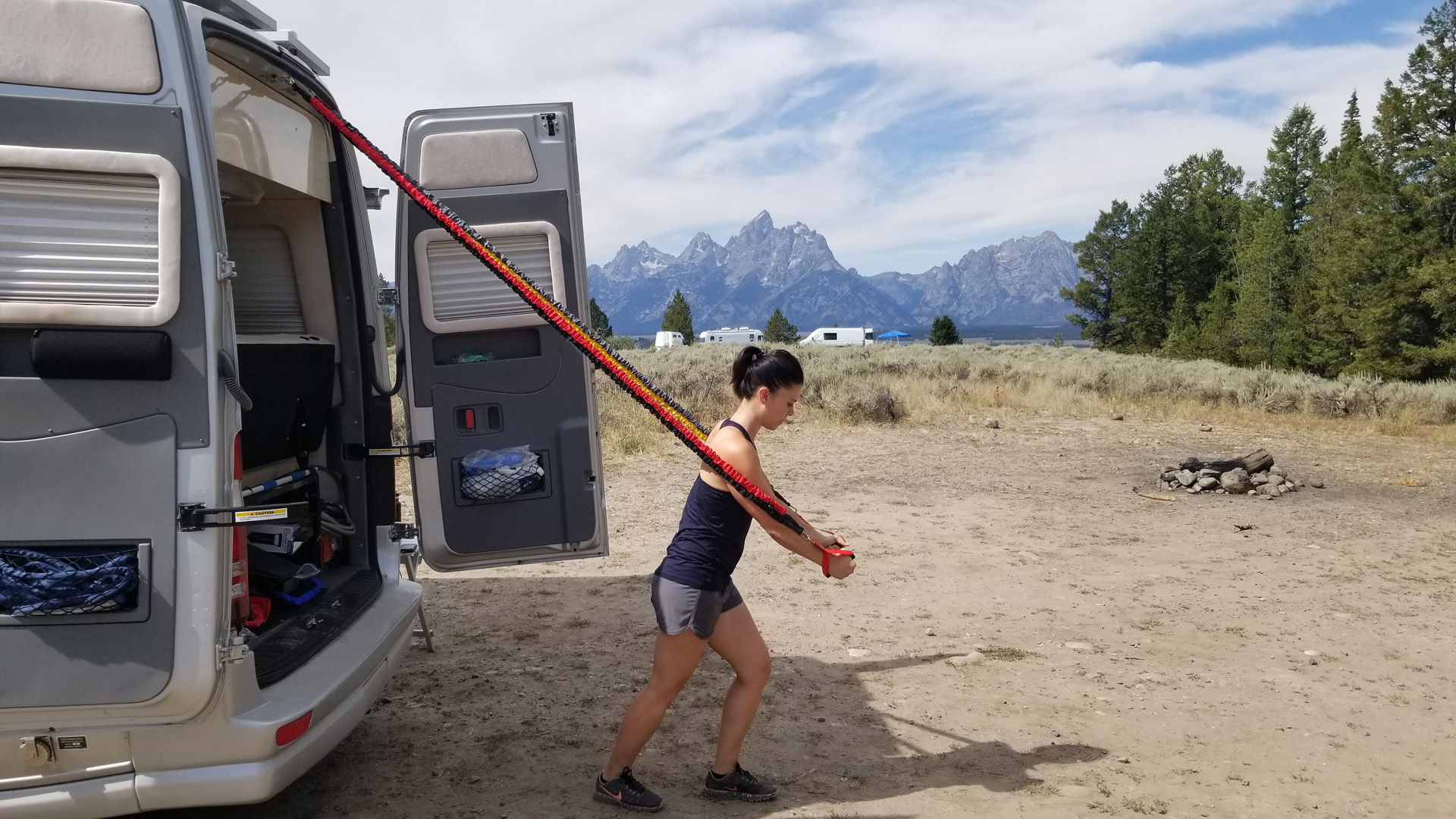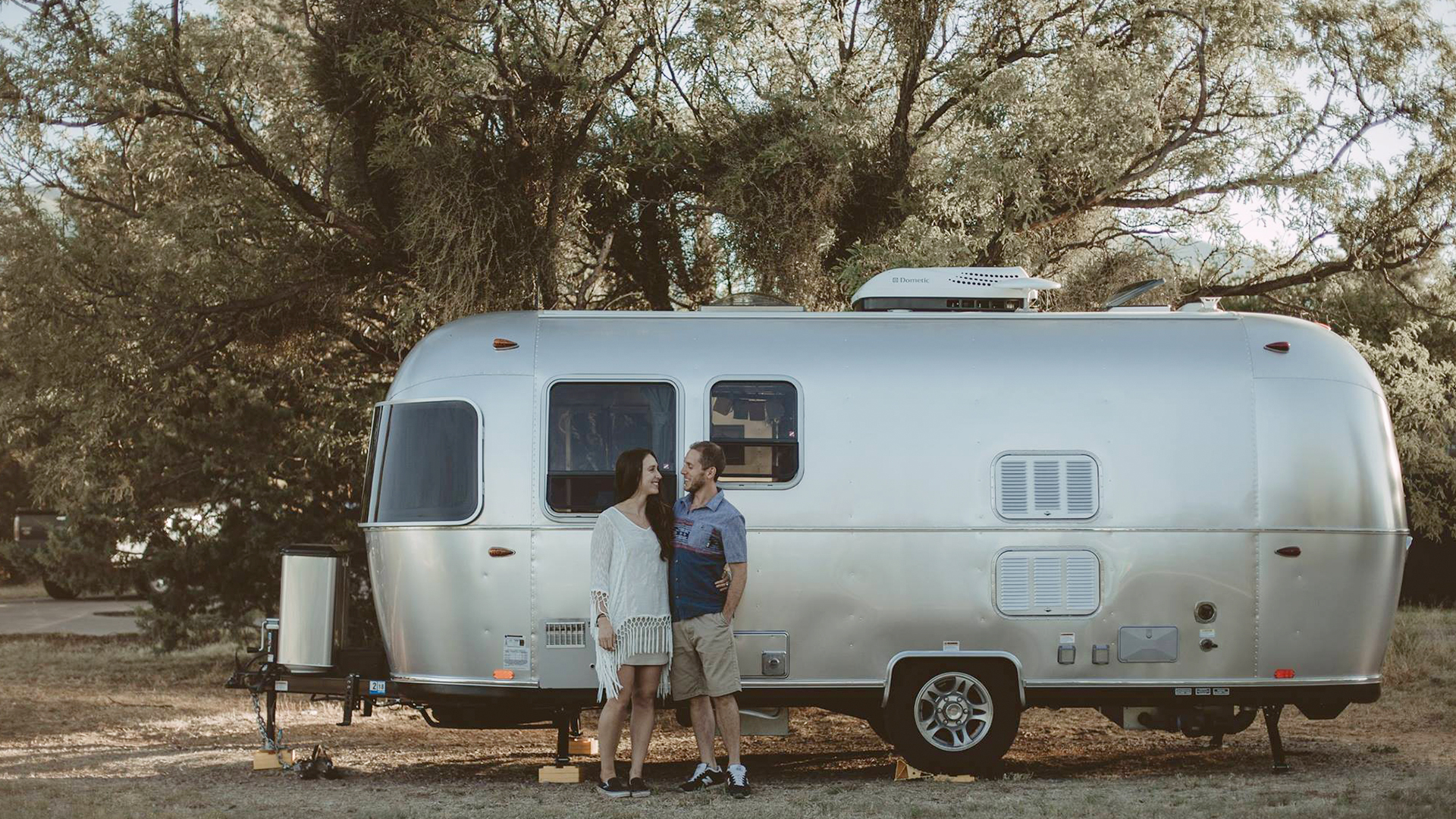 The panelists will share advice and perspective gleaned from first-hand experience. Their topics will range from the strategic to the tactical, from transitioning to a mobile career to how to structure your days to maintain a healthy (and profitable) work/life balance. Also on the agenda: convincing the boss to let you take your job on the road, choosing the right equipment to stay connected, and creating a comfortable, efficient workspace in your Airstream.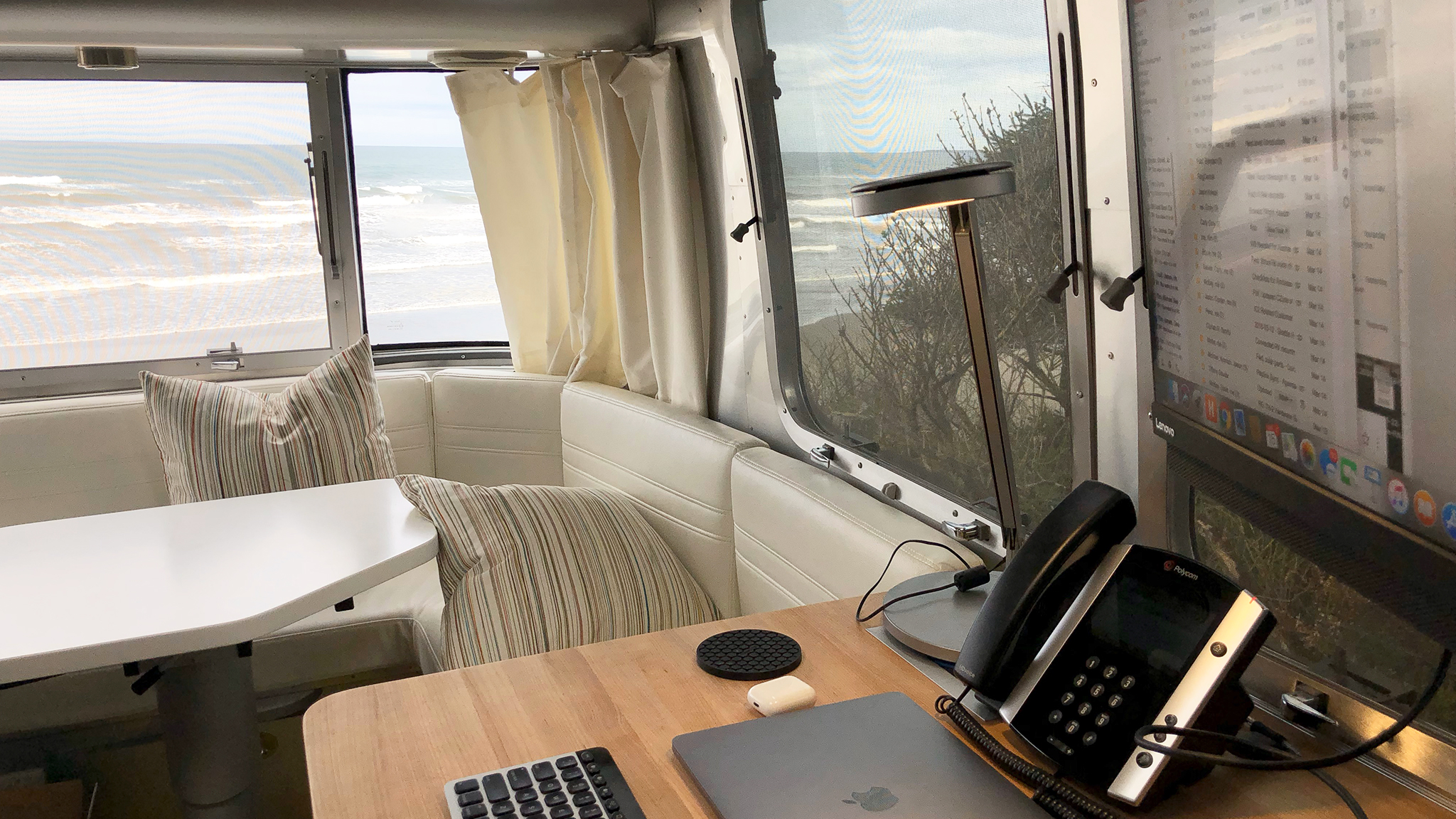 Join our band of roving entrepreneurs for this one-hour livestream on September 19 at 1p ET/10a PT. Registration for Working Remotely from Your Airstream is required and limited.
Don't miss your opportunity to learn how you, too, can solve the money puzzle on the way to a life of full-time freedom and adventure.