Alaska is the quintessential outdoor adventure destination. The Last Frontier, with its stunning scenery, vast empty spaces, and wealth of wildlife, is on just about every Airstreamer's travel wish list. 
But what if Alaska is a been-there-done-that for you? Where do you go to have your breath taken away?  
Airstream Ambassadors Barbara and Don are on precisely that journey of discovery. The long-time Alaska residents are currently living full-time in their 33-foot 2019 Airstream Classic as they explore the natural wonders of the lower 48 states.
This major life change is not unprecedented for the couple. Barbara and Don grew up in Florida, where her family ran a campground, and Don's people had roots running back six generations. The two met at the University of Florida, where they dreamed of building a life together in Alaska. Alas, life is what happens while you are making other plans. For a variety of reasons, including family objections, Barbara and Don stayed in Florida. But they never stopped thinking about the Land of the Midnight Sun.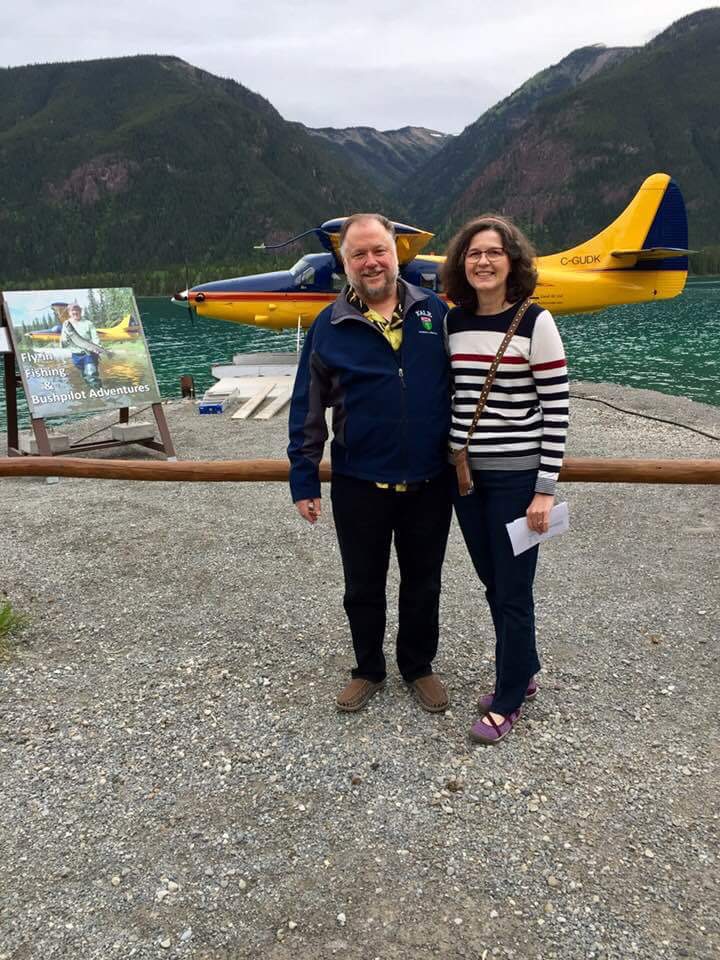 In 1997, after the loss of Barbara's mother and Don's father, the couple felt it was time for a fresh start -- in Alaska. The couple moved to Juneau, where Barbara took a job managing Alaska's children's health insurance program. Don, a financial planner, eventually joined the state government as an insurance examiner.
"Juneau is a great community," says Barbara. "Living there gave us both a city feeling and all these outdoor activity opportunities. There is a great appreciation for arts and culture. Some of that art and culture is as good or better than what you'd find in parts of the lower 48. It's an incredible place."
But when their only child headed south to medical school, marriage and motherhood, Barbara and Don started talking next steps. The couple had been discussing full-time RV life for a few years. In 2018, with their nest empty and retirement looming, they decided it was time.
"It took us about a year to make it happen, but we made the decision to go full-time pretty quickly," says Don. "We just said, 'OK, that's it. We're going to do it.'"
In that pre-launch year, the couple sold their house, unloaded about half of their belongings, put the rest of their stuff in storage, and researched and bought a new home on wheels.
While neither Barbara nor Don had much RVing experience, they knew they wanted an Airstream for their planned adventure.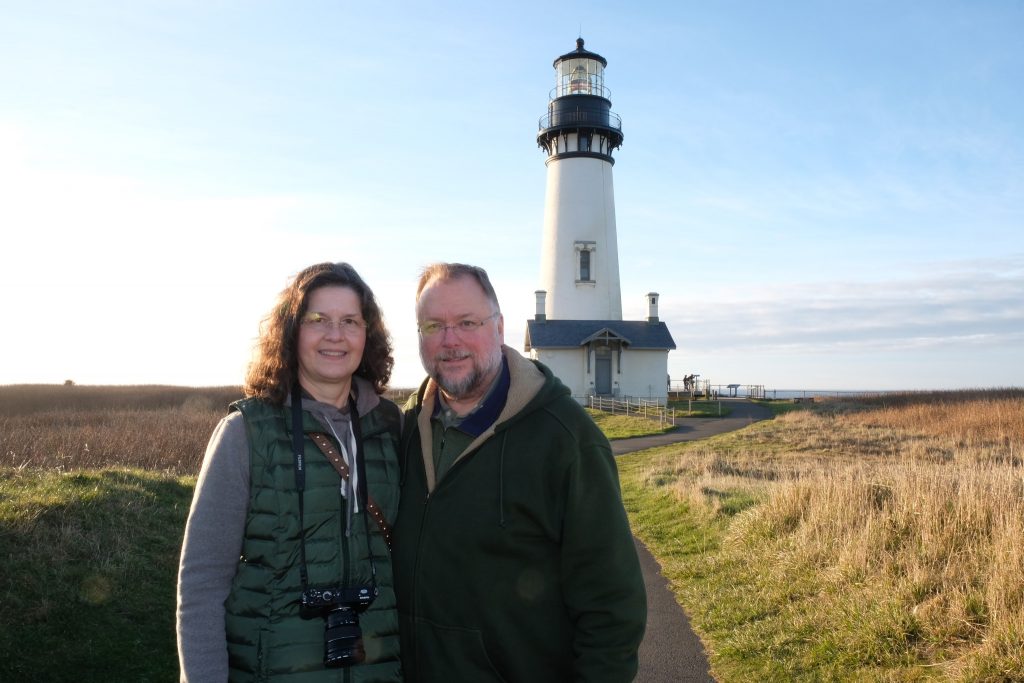 "As a young girl, my family had friends who had Airstreams," says Barbara. "You could see the quality, how they were built and made. Airstreams are top of the line, and there is an expectation for quality. Whenever we make major purchases, Don and I buy quality -- the top of the line. We buy things that will last. That's what led us to the Airstream."
After considering several models, Barbara and Don settled on a 33-foot Classic with front twin beds. The unit provides more than enough room for the couple and their travel companions, two Siberian Forest Cats. The couple loves their unit's layout, wood surfaces, Corian countertops, solar panels, and state-of-the-art entertainment and connectivity systems.
"I have my 27-inch iMac computer that goes with us," says Don. "I set it up on the desk, and we don't miss a beat as far as technology is concerned."
Barbara and Don's new life began in June 2019. After completing driving lessons from the former head of Seattle's bus system, the couple hitched the Classic to their 2018 Nissan Titan and meandered clear across North America to Maine. Along the way, the duo discovered the best feature of any Airstream – community. 
"Airstreamers are very close-knit and always willing to help," says Barbara. "The first thing that happens when we get to the park is everybody runs out and tries to give you advice about what space you should be in or shouldn't be in and so on. I found myself doing that for a new arrival at 6:30 this morning!"
The couple recently joined the Georgia unit of the Wally Byam Caravan Club International (WBCCI), Top of Georgia, which operates an Airstream-only campground near the North Georgia mountain town of Helen. Barbara is even toying with the idea of founding an Alaska unit of the WBCCI.
As the weather turned colder, Don and Barbara headed south for a December-long homecoming visit to Florida. Among their planned destinations are Hart Springs Park, where they hope to see some manatee swimming in the spring-fed waters, and the campground where Barbara spent part of her childhood. The couple might even squeeze in a visit to Cedar Key before heading back north to Helen. Come spring, Barbara and Don are planning to explore the Pacific Northwest.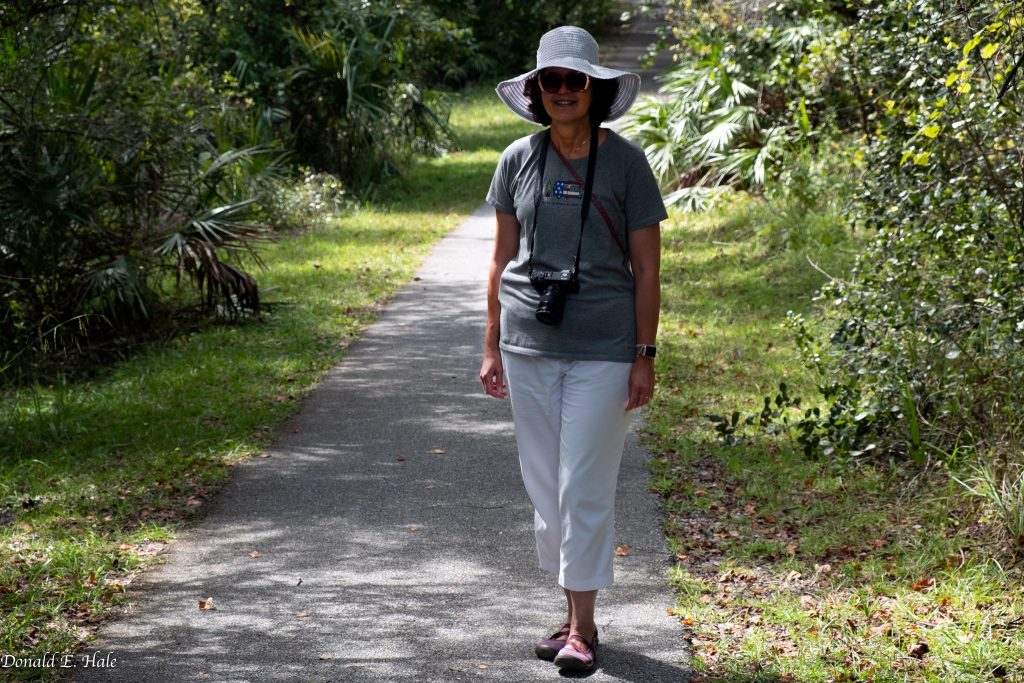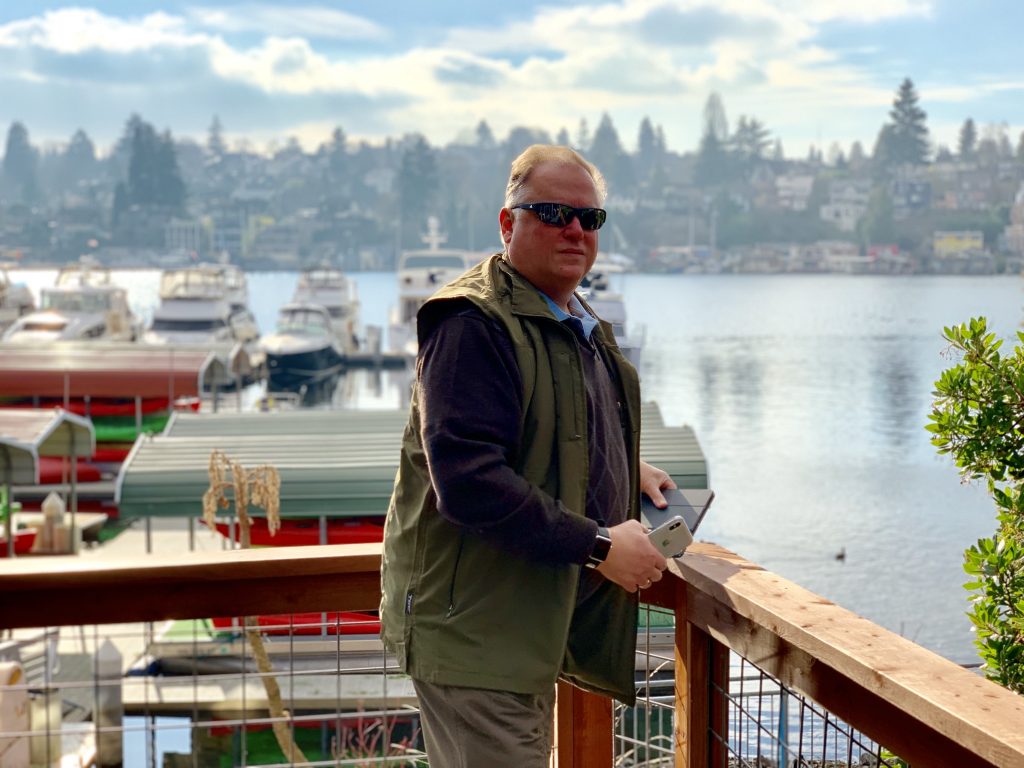 "We enjoy photographing waterfalls," says Don, a life-long shutterbug. "Our plan is to get back to Oregon probably in mid-spring to photograph the waterfalls and visit the Oregon coast again."
After that, who knows? While Don and Barbara haven't set an end date for their journey, their life could again be shaped by family events. Their daughter and son-in-law, both of whom are finishing up programs at Yale, have talked about moving back to Alaska. If that happens, says Barbara, she and Don would likely spend six months in Alaska and six months on the road.
Six months at home with family and six months traveling amongst a community of new friends. That might not be considered full-time Airstreaming, but it's certainly a recipe for full-time happiness.