The Basecamp X stays true to the roots of Airstream's founder Wally Byam's Credo, which aims "To provide a more satisfying, meaningful way of travel that offers complete independence." With a base weight of just 2,635 pounds and maximum trailer capacity (GVWR) of 3,500 pounds, Basecamp X is towable with a variety of small and mid-sized SUVs and Crossovers.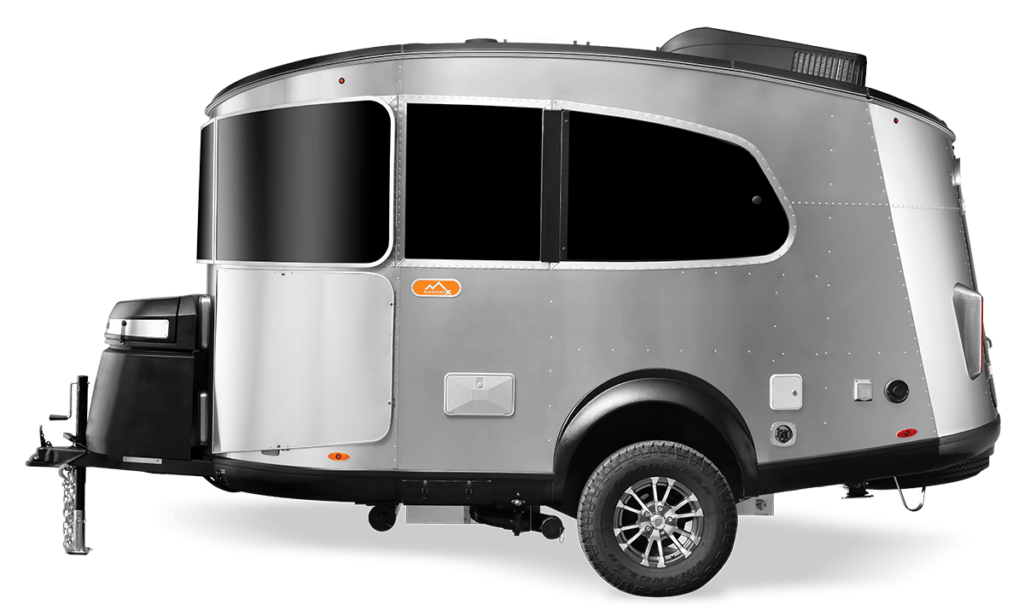 The all-new Basecamp X-package, which includes new premium features that were designed to enhance customer experience and rekindle the desire to explore the great outdoors. Through these enhanced features, travelers are able to bring the comforts of home on rugged roads.
Basecamp X offers innovative features and accessories that increase departure angle and durability for more all-terrain use. The unit also offers a convertible rear space that was thoughtfully designed to easily adapt for eating, sleeping, lounging or storing gear. Loading and unloading is made easy with large rear cargo hatches and flexible storage space with tie downs.
"Our Basecamp X encourages you to go on bigger adventures," said Airstream CEO and President, Bob Wheeler. "You can tackle rough roads and cold-weather driving with confidence. "The higher departure angle along with the aerodynamic design opens up a new world to explore."
In addition to standard Basecamp features, the new Basecamp X-package includes:
A 3" lift kit for added ground clearance
Goodyear® Wrangler all-terrain tires
Stainless steel front stone guard
Solar front window protection
Black shadow wheel design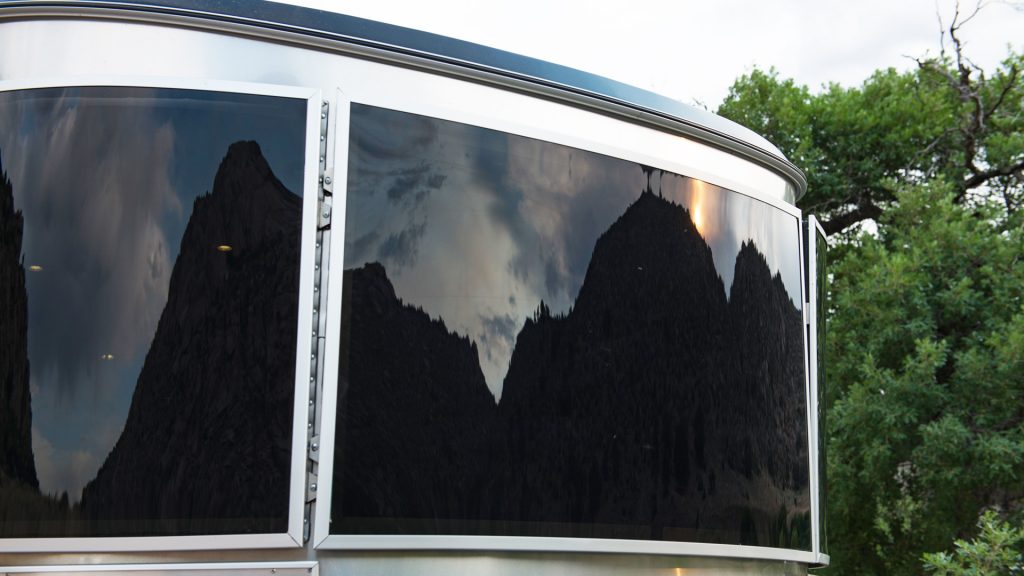 Basecamp X has an MSRP of $39,600. For more information about Basecamp X, download the brochure below.