If you are going camping for the weekend, the cost of the campsite will probably not have a notable effect on the overall budget of your vacation. If your travels afford you more than a couple of weeks on the road however, the total costs of your campsites could be substantial and surpass other major expenses like fuel and food. On our recent 6-week Golden Caravan Tour, in our 1961 Airstream, we used these tools to hold our campsite costs to a minimum.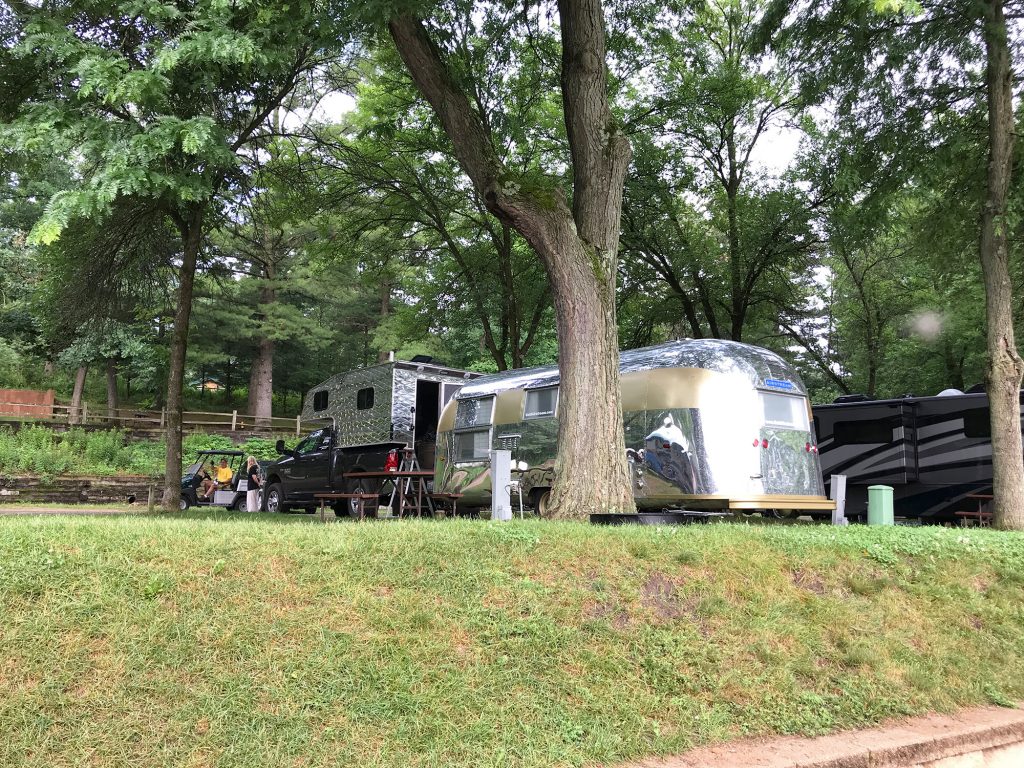 Camp for Free

Depending on our travel plans, some nights we just needed to find somewhere safe to land and catch some rest before getting back on the road. Rather than taking our chances of getting asked to leave in the middle of the night, we leaned on three sources to help us cost average our trip expenses by offsetting our "full price" nights with some free ones.
Harvest Hosts - A membership-based group for self-contained RVers that provides free RV camping at unique locations like wineries, breweries, distilleries, farms and museums. (Use this link to save 15% off of the $79 membership.)
FreeCampsites.net is a free website that can help you find free or cheap campsites. You can contribute your campsite finds to the site and share them with other campers. 
Allstays.com is a website and apps that will assist you in locating everything from Walmart parking lots to truck stops and campgrounds. There is a lot of information for free, or for a small annual fee you can get the "pro" version.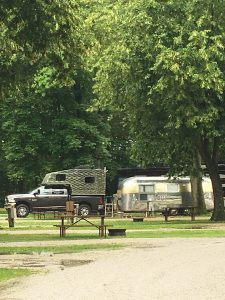 Camp With a Discount
Passport America - saved over $50 the first time we used this card! At less than $40 a year for a 2-year membership, this is a card worth having. Passport America saves you 50% off the price of selected campsites. Some of the participating campgrounds do not offer the discount on weekends so we tried to camp for free on Friday and Saturday nights.
Other discount cards and clubs - KOA has a 10% off card, Good Sam Club can save you on camping fees and fuel, and we also use a Costco card to save on fuel, food and other supplies. Thousand Trails offers a membership to their network that may be a value if you are a frequent camper. (We did not use Thousand Trails on our trip.)
Campendium - I used this app to find nearby RV parks and Free camping near wherever we were. It was easy to see what was around us, what they were rated, and what our best value for the night would be.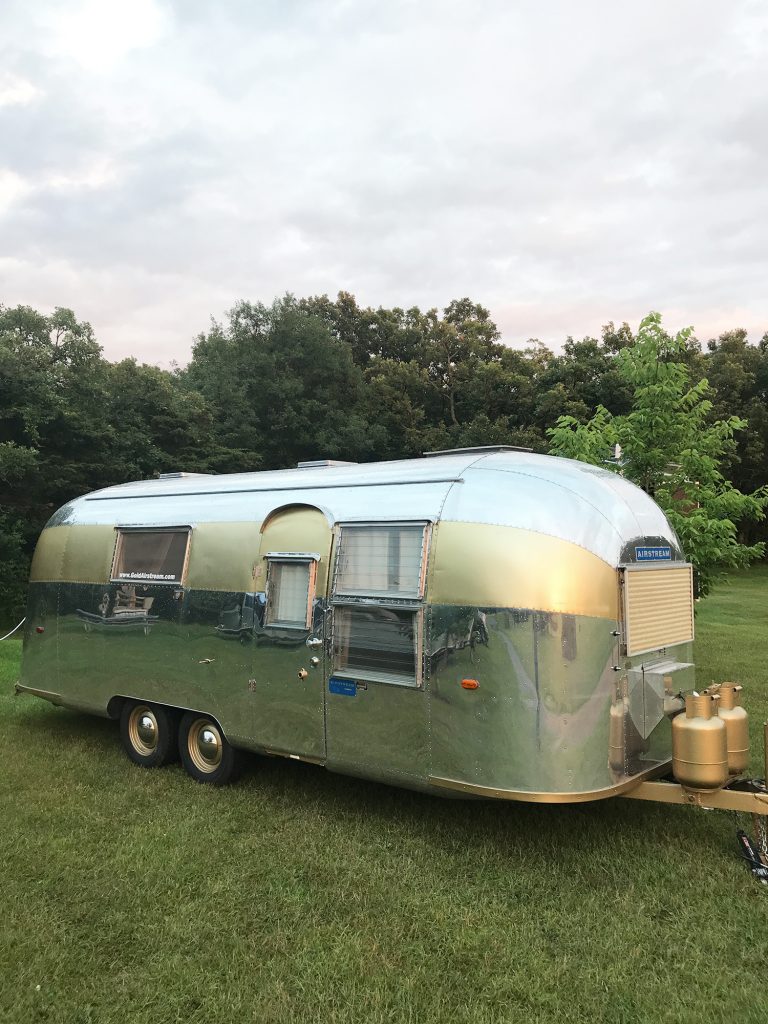 Campgrounds offer a lot of amenities and creature comforts. We love staying at them unless we are just pounding out miles and only need a place to pull over and get a little rest. Finding a safe place to park for the night for free means we can spend that saved money on a nicer spot when we do land. Lastly, you may have friends and family along the way that you could visit and park at their place for the night. We always let people know that we have space at our place if they are ever in the neighborhood. Who knows, someday we may be calling them.