Traveling truly opens our eyes to new perspectives, and no one describes and captures it better than Laura Austin and her camera. Keep reading for more about Laura's #EndlessCaravan adventures, as she travels through Texas in Nest.
I think Texas gets a bad rap… at least it did for me. Every state tends to negatively stereotype tourists from a different specific state, and growing up in Colorado… we constantly picked on Texans as they would come up to go skiing because they were clearly out of their element. However, one of my goals for this #EndlessCaravan trip in Nest is to help break down the barriers that stereotypes create by getting an intimate view of life all around the United States. Well, my journey through Texas did just that for my personal misconceptions that had formed over time. Previously, my narrow view of Texans mostly consisted of rednecks in cowboy hats driving around in pickup trucks blasting Garth Brooks. But after visiting Austin, Marfa, Terlingua, and Big Bend… that vision was shattered.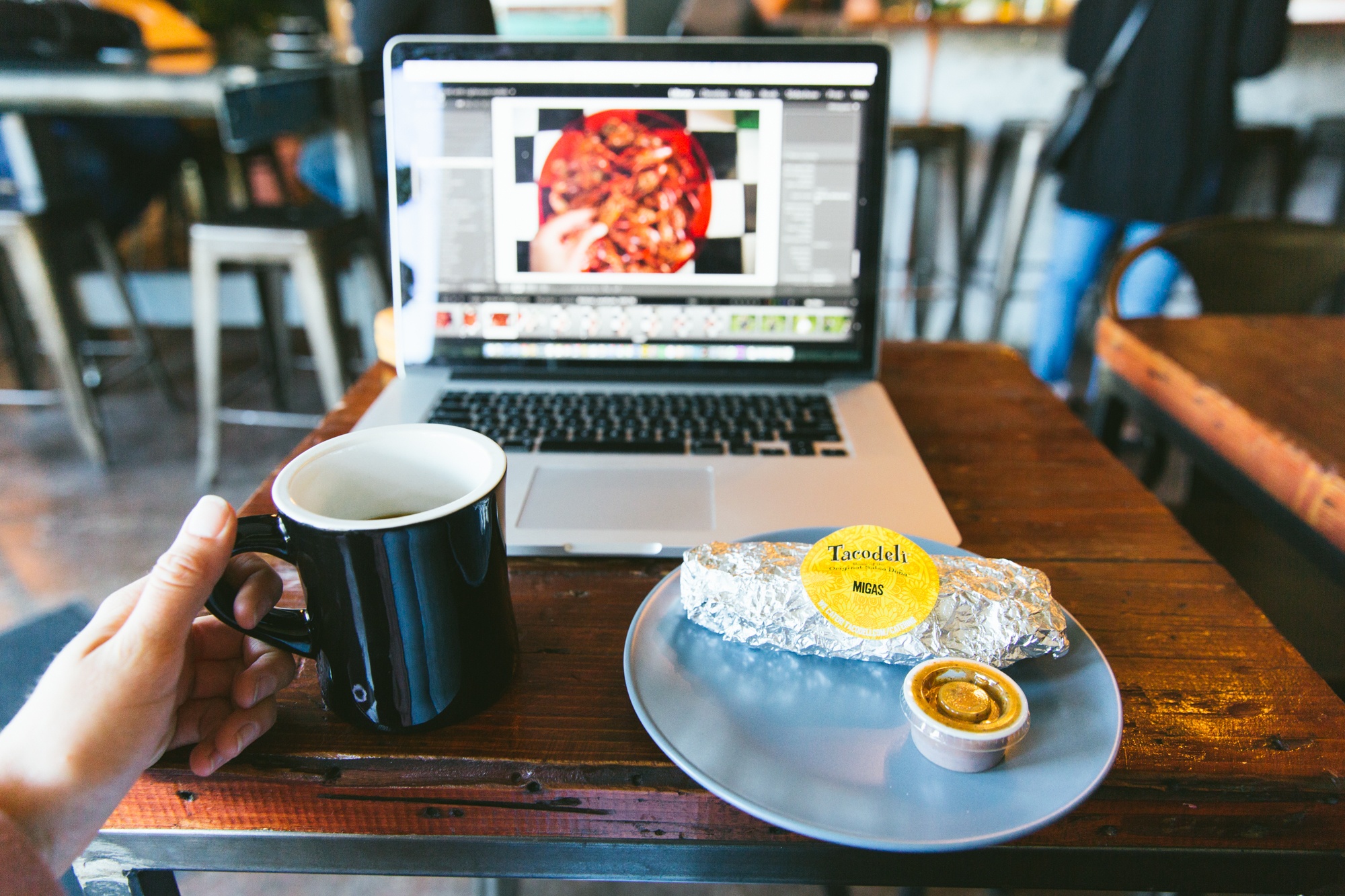 Austin has always been described as "the least Texan place in Texas." Since I've visited Austin many times before, I decided I needed to explore some areas I hadn't seen before, and I made my way out to one of Austin's most beautiful swimming holes… Hamilton Pool. I've traveled to a lot of beautiful places in my 28 years on this planet, but Hamilton Pool ranks up there with the best of them. About 45 minutes from Austin sits this insane pool of natural blue water surrounded by a limestone dome.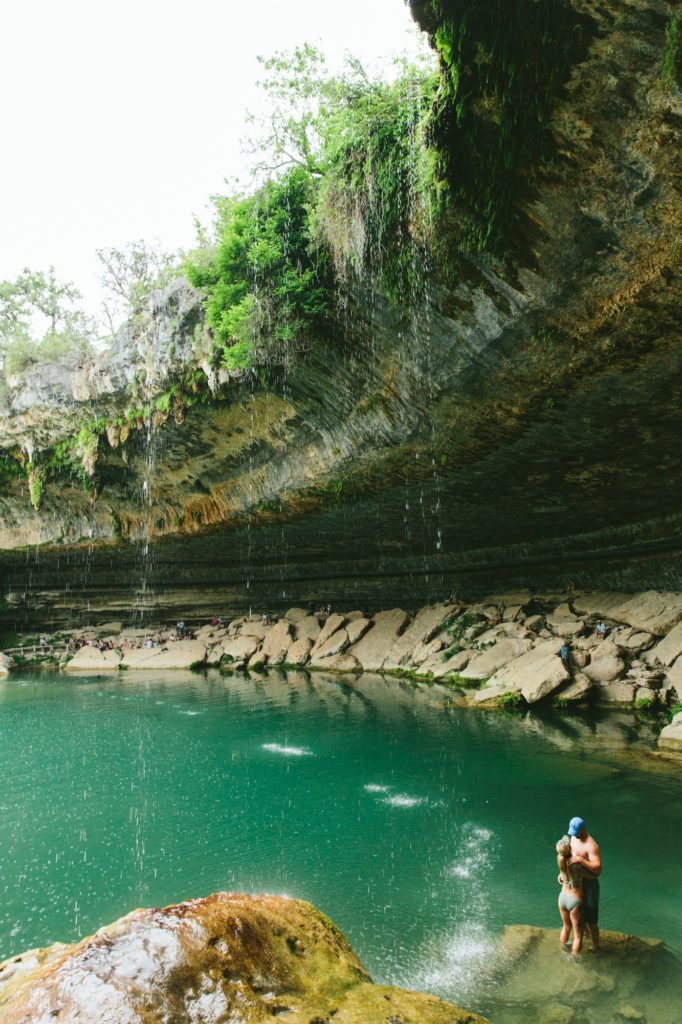 It looks like something that must have been man-made, as this breathtaking grotto just appears out of an unassuming landscape. I spent a couple hours here, mostly just sitting in different places around the pool taking in the landscape and the people. You have to make a reservation to visit the pool, but that's actually for the best as it limits the amount of people that can be there at once. It was a bit chilly that day, and started drizzling, but I knew I needed to get in the water. So I made the plunge, and once I adjusted to the water temperature, I simply floated on my back in the middle of the pool staring up at the stalactites dripping water from the ceiling above. This place opened my eyes to the beautiful nature that I didn't even know existed in Texas.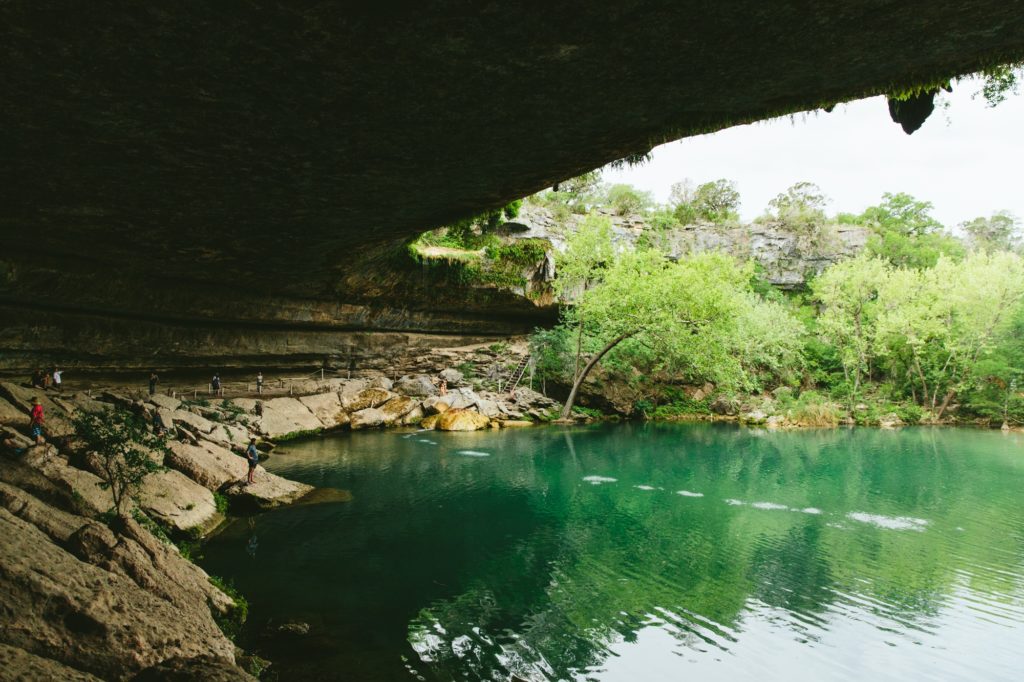 For years, I've wanted to check out Marfa, a tiny little Texas town that has turned into an arts hub. This wave of creativity was initiated by the artist Donald Judd who started the Chinati Foundation, an old army base that he converted into a exhibition space to showcase indoor and outdoor installations. From there, a ripple effect happened throughout the town giving birth to a unique artistic community, seemingly in the middle of nowhere. Everything in this town was created with an aesthetically-inclined eye. The firehouse was even considered, a pink building with the words "Central Fire Station" hand-painted in a perfectly selected font on the outside.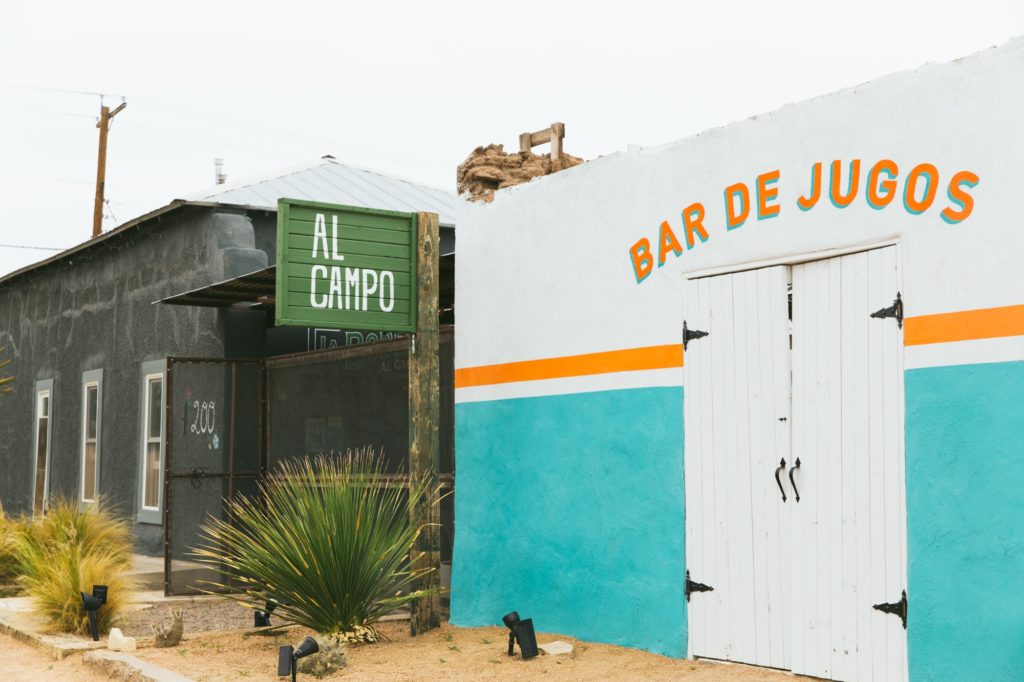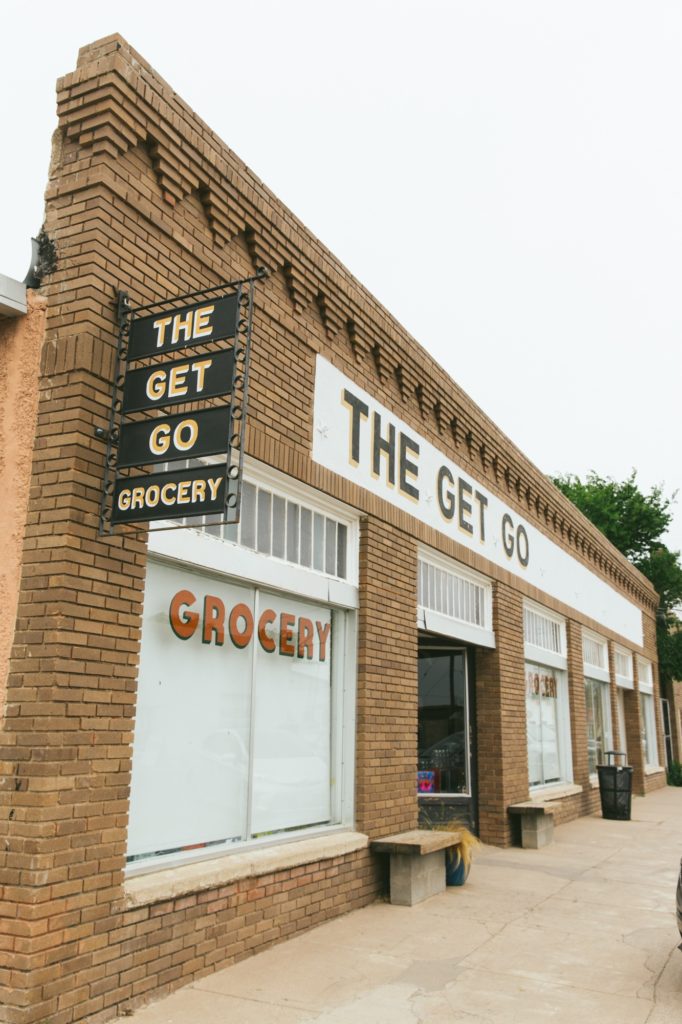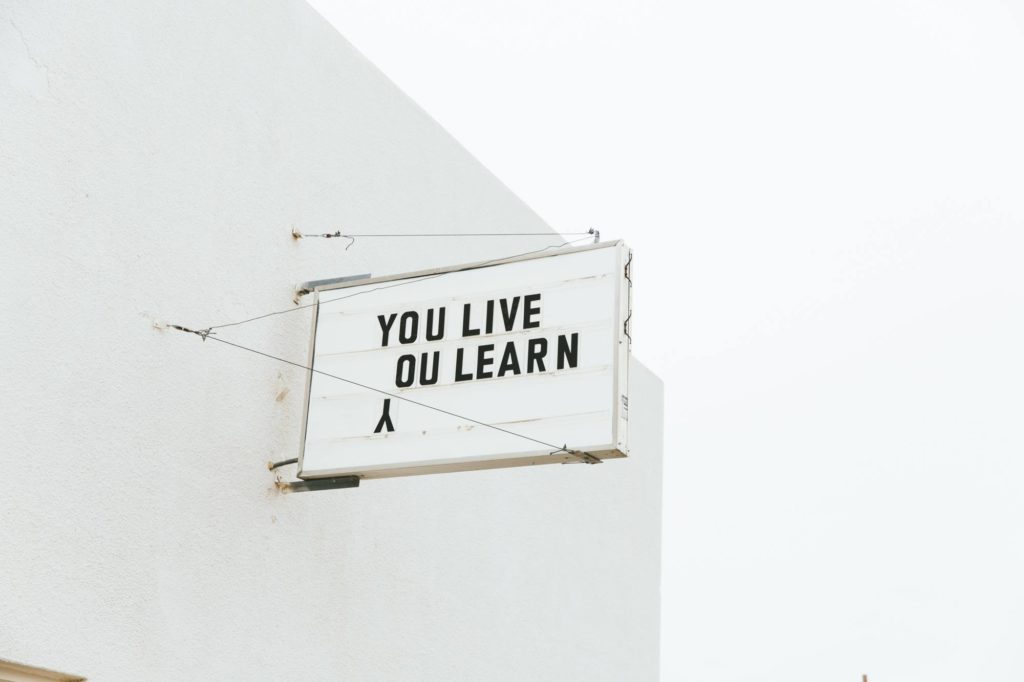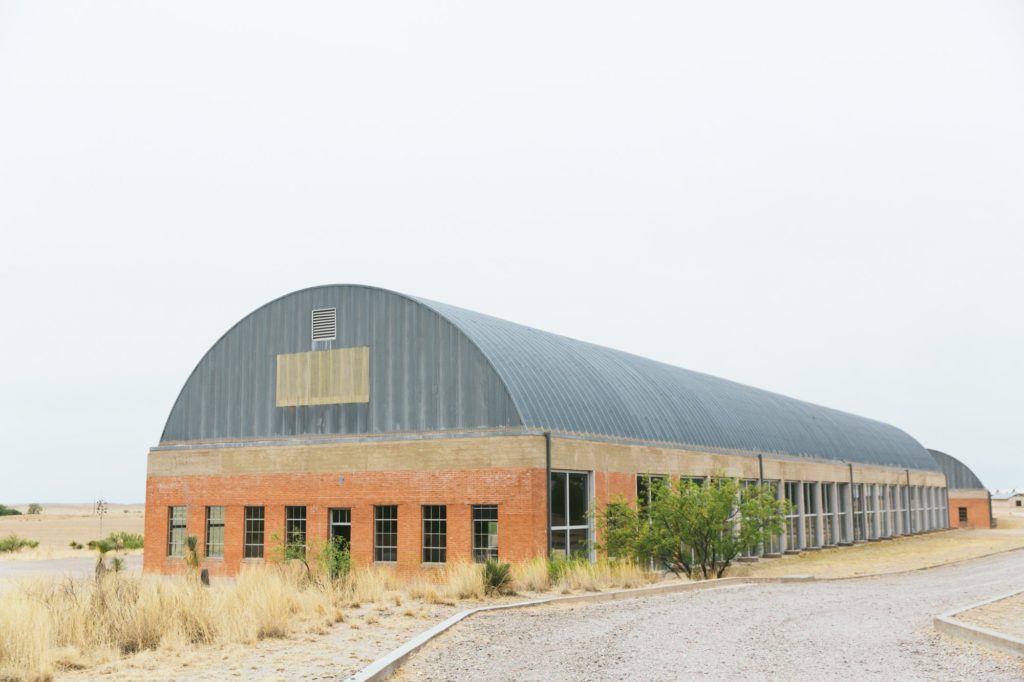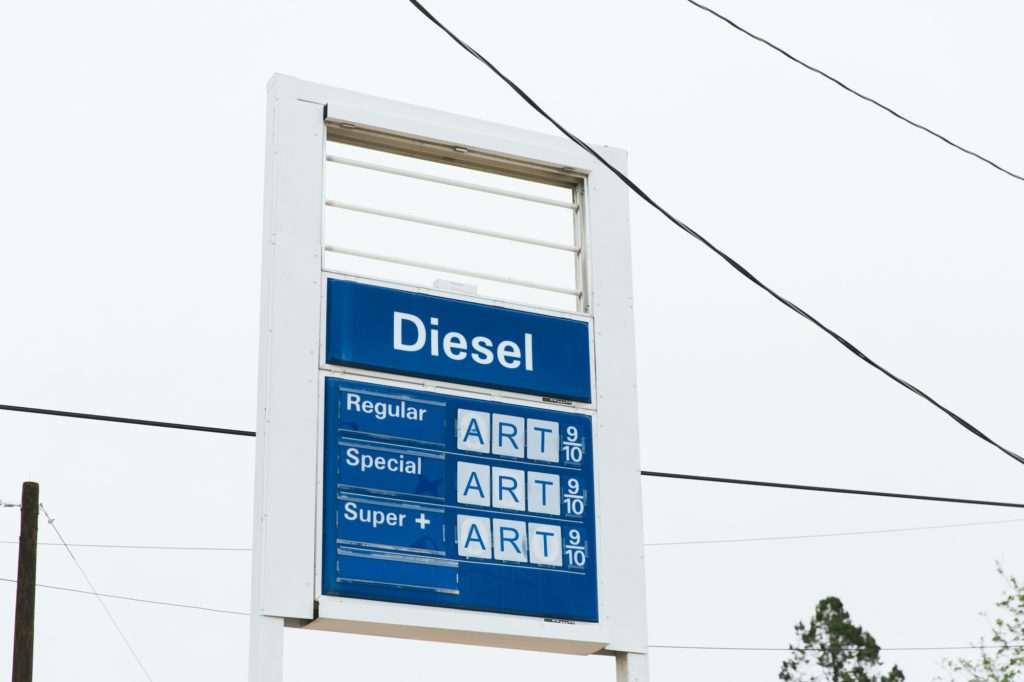 While there I was able to park the Nest in the parking lot of El Cosmico, an adventurer's dream "hotel." El Cosmico is comprised of everything from tepees, safari tents, yurts, and a plethora of colorful retro trailers sprinkled throughout their property. If you happen to be traveling with a trailer, you can pay $20 to park in their parking lot and have access to their beautiful facilities. Marfa opened my eyes to artistic underbelly of Texas.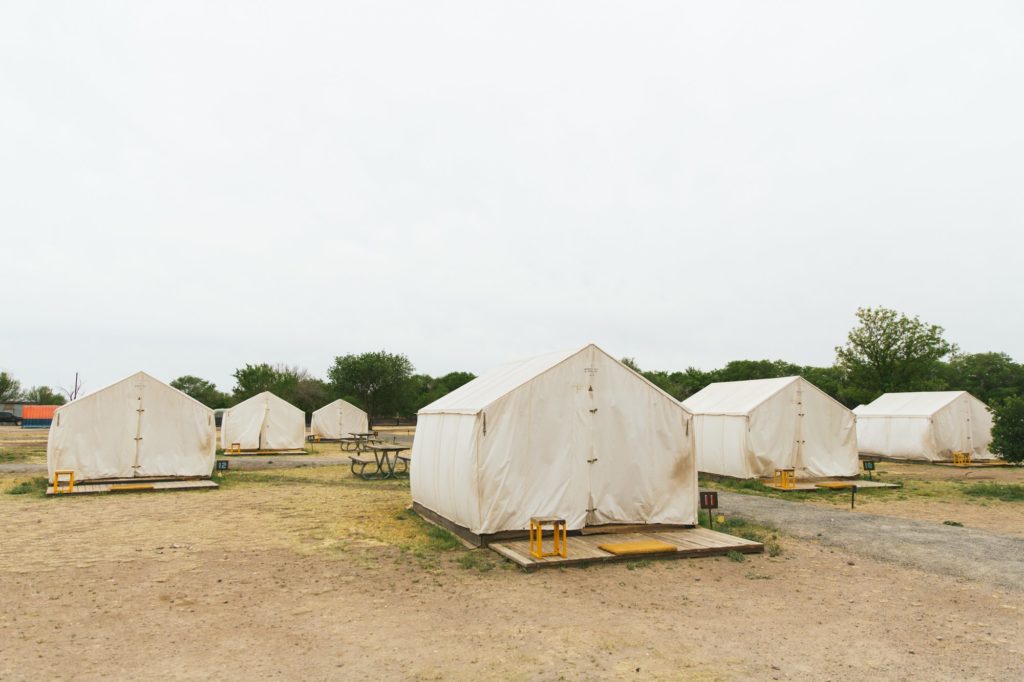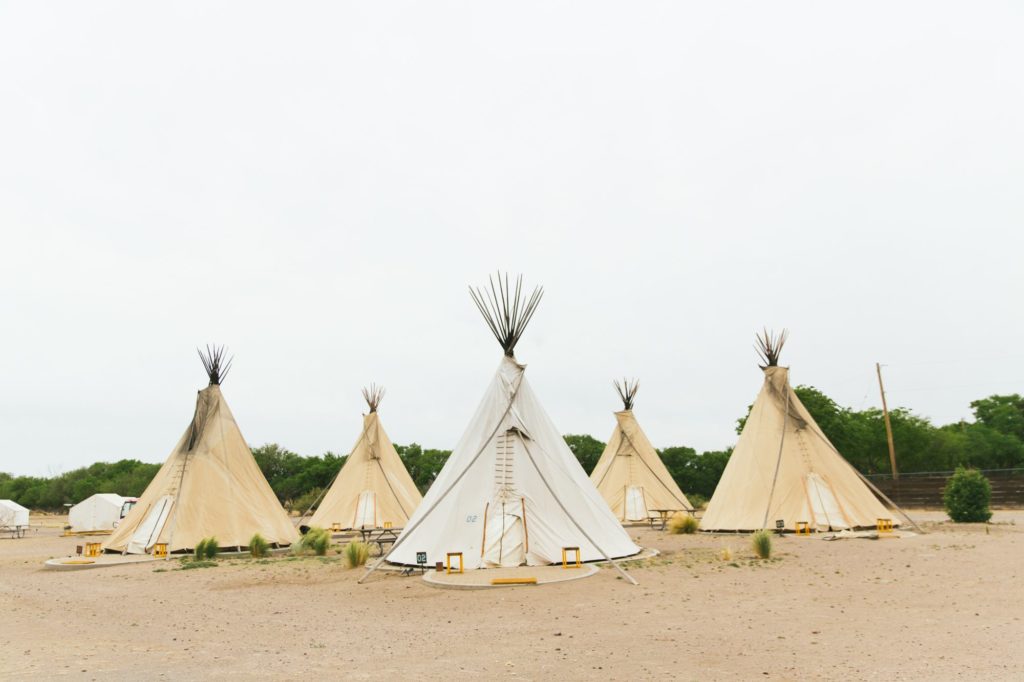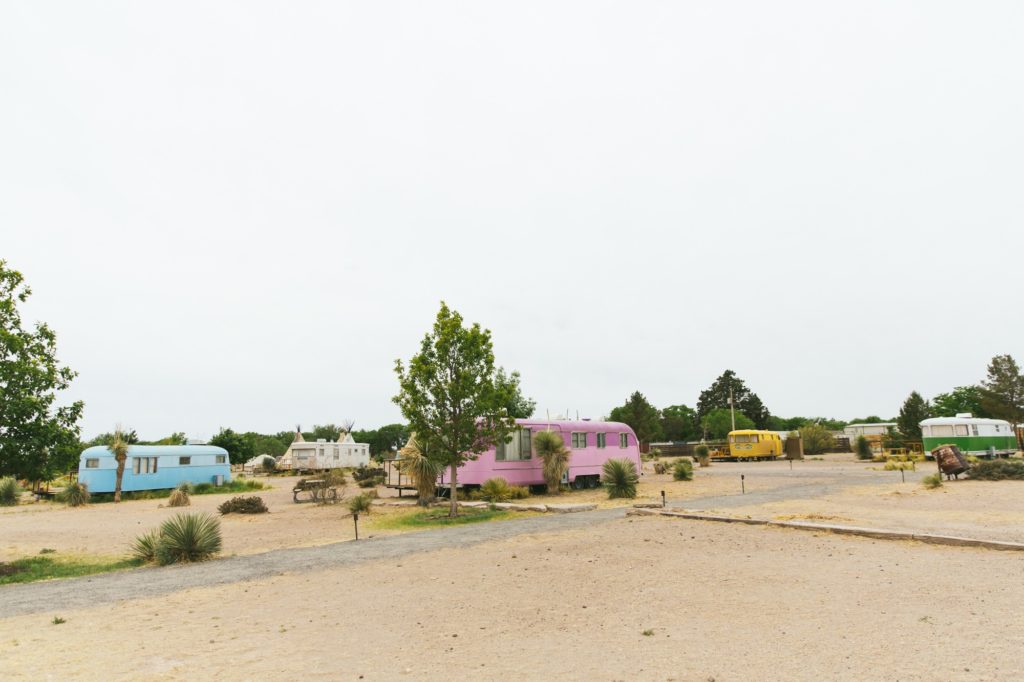 From Marfa, I made my way down toward Big Bend National Park, which had honestly never been on my radar until I started doing research to plan out this #EndlessCaravan trip. I knew I'd find beautiful nature in Big Bend, but what I did not expect to find was the quirky little ghost town Terlingua, which is situated right outside the park.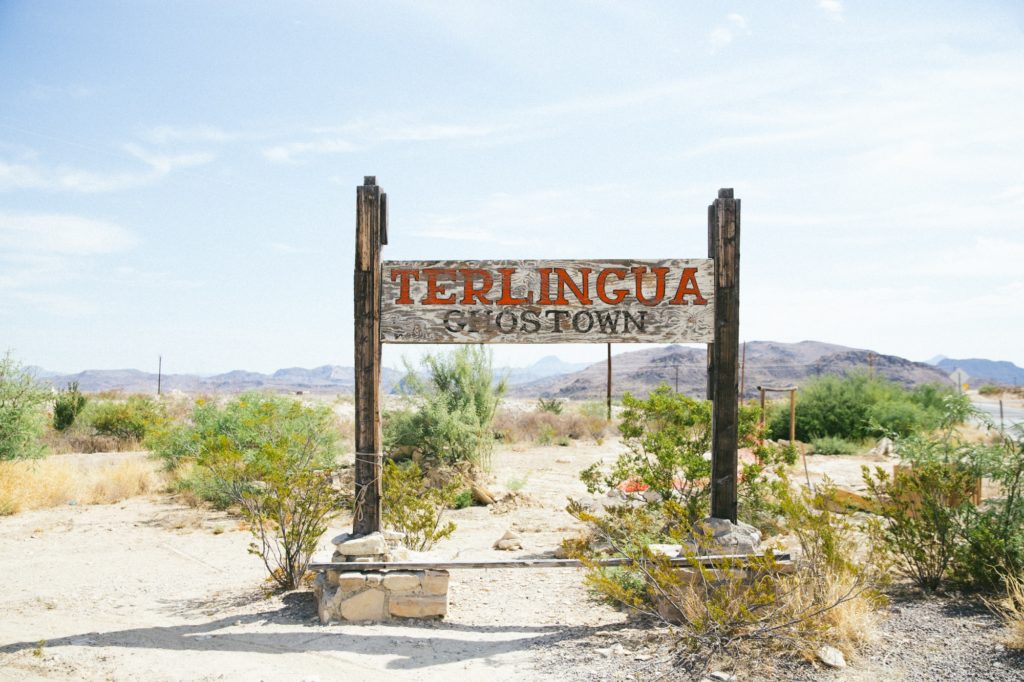 An L.A. friend, author Christopher Ryan, had recently been through that area and had a group of folks there that he highly recommended linking up with.  And without much of a plan for the area other than visiting the park, I took him up on it. I was led right to The Buzzard's Roost, a property owned by Anna Oakley, where she lives on a converted bus with multiple tepees on the property, which she rents out on AirBnB.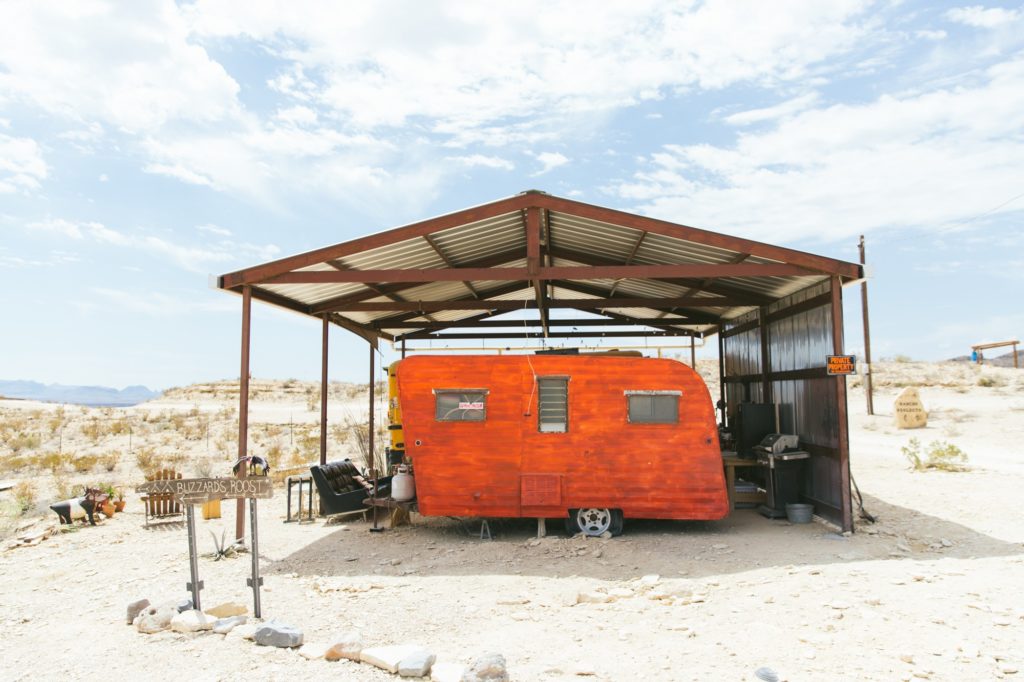 There I also met microbiome researcher Jeff Leach (who also owns Basecamp Terlinga, with some of the most beautiful tepees I have ever seen, which Jeff rents out), the adventure leader/beer enthusiast Tony Drewry, and long time local Brian Hamilton. Within minutes of my arrival, the five of us were sitting in the Nest sharing glasses of Sotol, stories, and enough laughs to make your sides ache. I felt like a local while I was there, after they showed me around and invited me to a cookout where I met some the other interesting folks who call this ghost town home.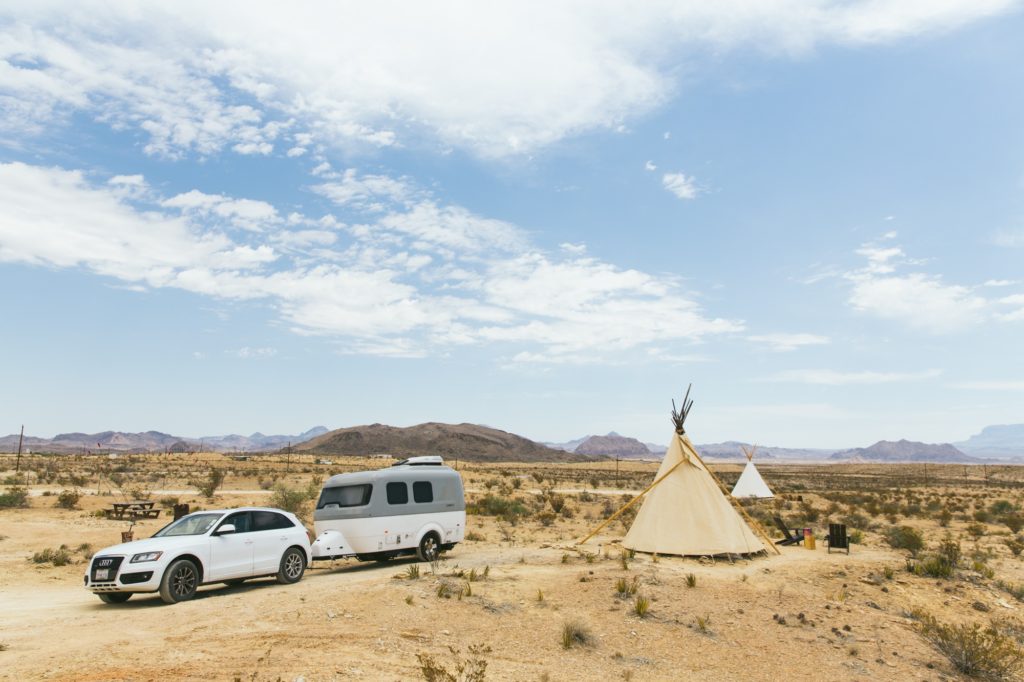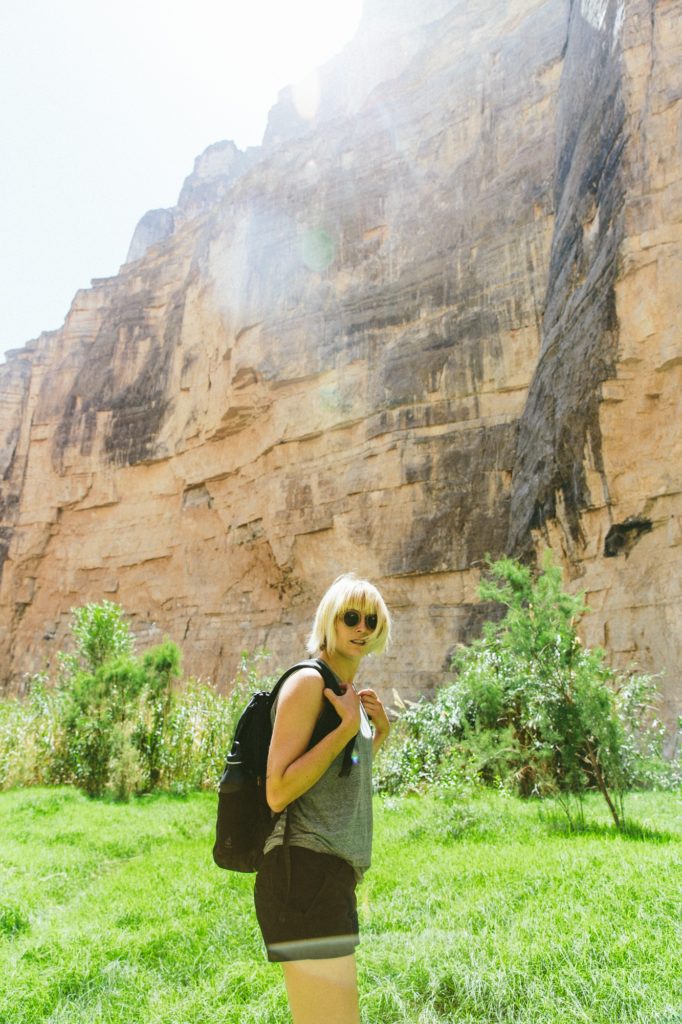 While there, I did spend a day exploring Big Bend, which was absolutely beautiful. But the most memorable part was the people, each one interesting in their own right, and each one happy to welcome a complete stranger into the world they had created for themselves there.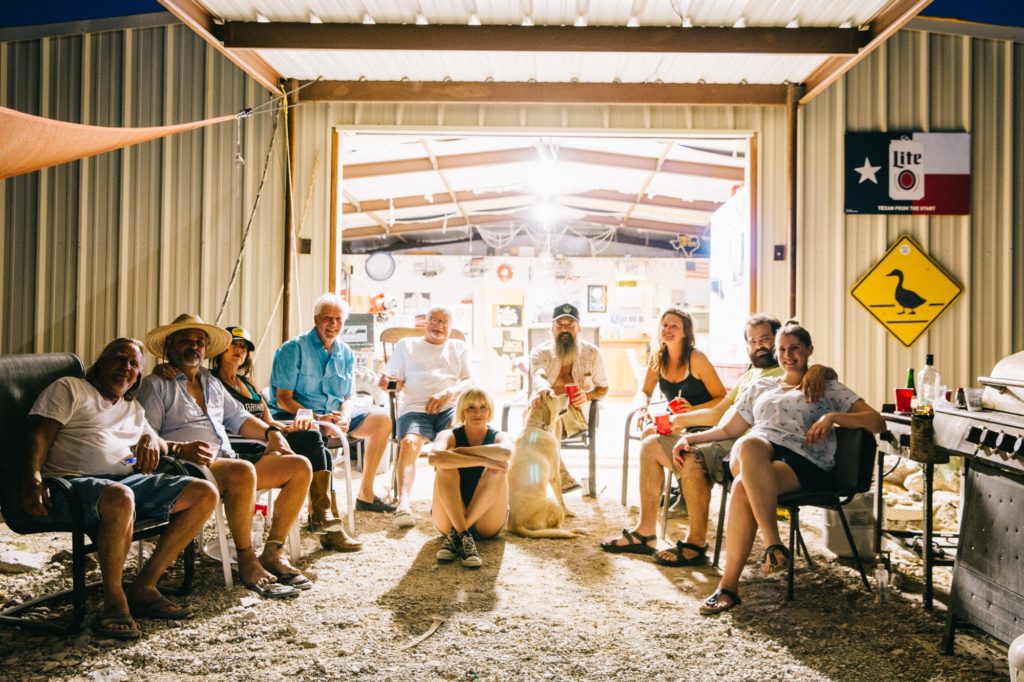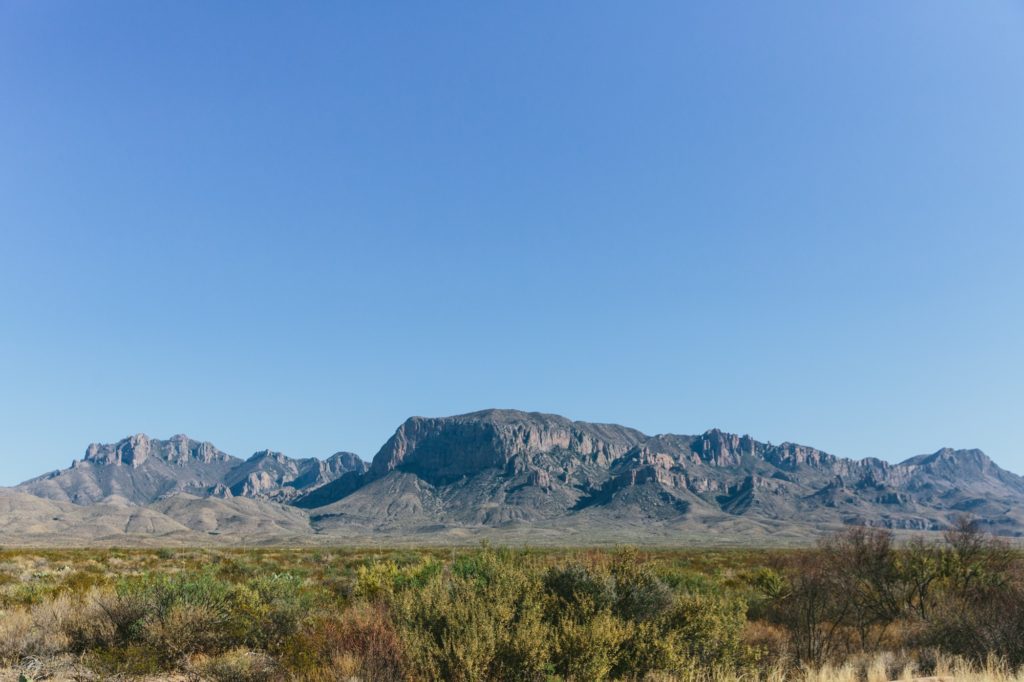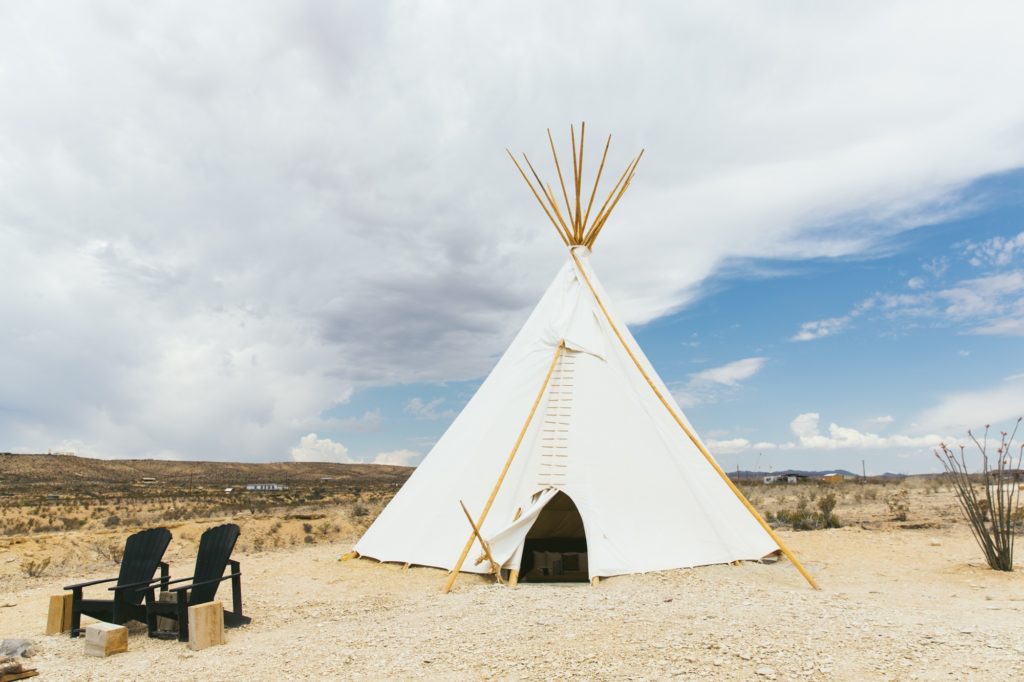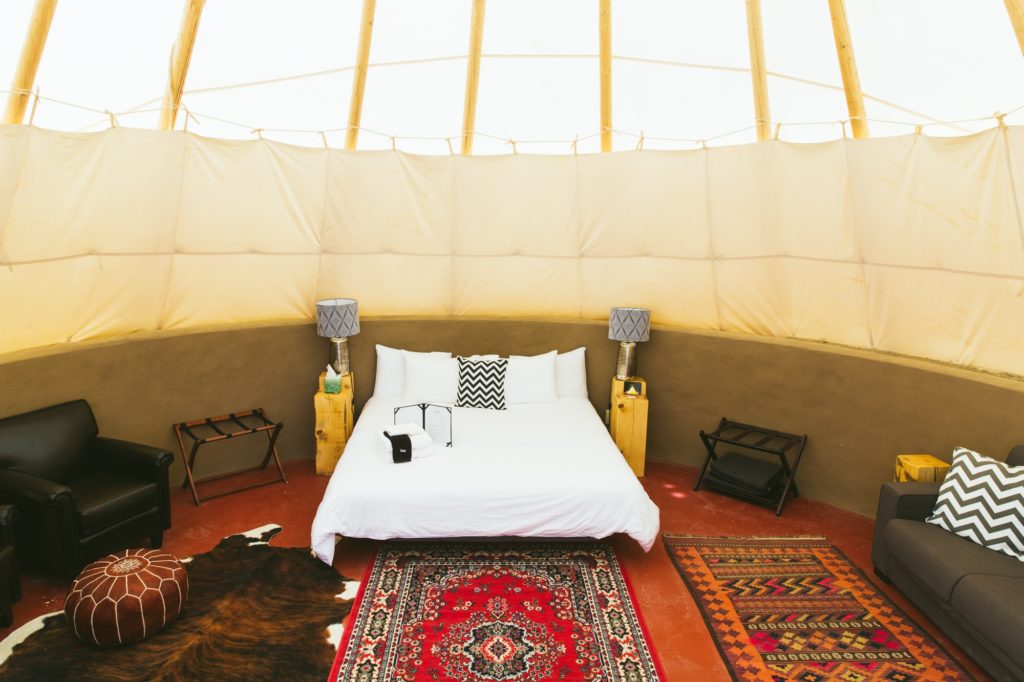 Each one of the places I visited in Texas helped dispel some preconceived notion I may have had about the state. My eyes were opened to the breathtaking nature, the artistic culture, and the amazing people that exist in this massive piece of land. This has been one of my favorite aspects of traveling for the past month in the Nest: when traveling by trailer, you are bound to become a bit more intimately immersed in the places you visit. And since trailer-travel is slow moving, you are able to develop better context beyond just the places you planned to visit. In turn, this allows you to better understand and appreciate the people who call these places home. Who knows… you could end up making lifelong friends in a town that you never even knew existed.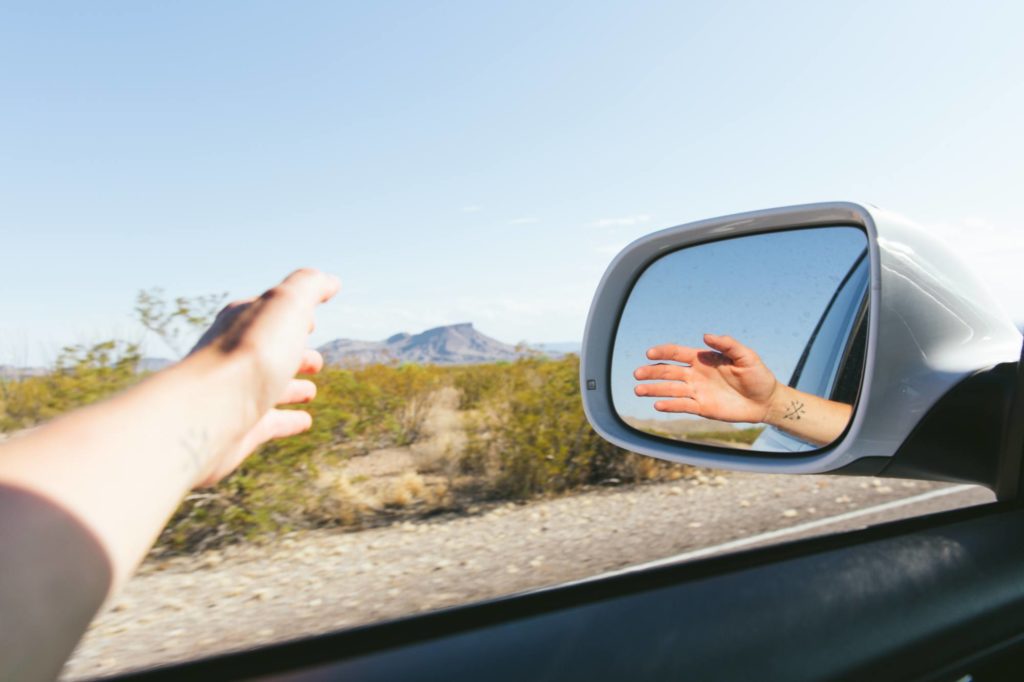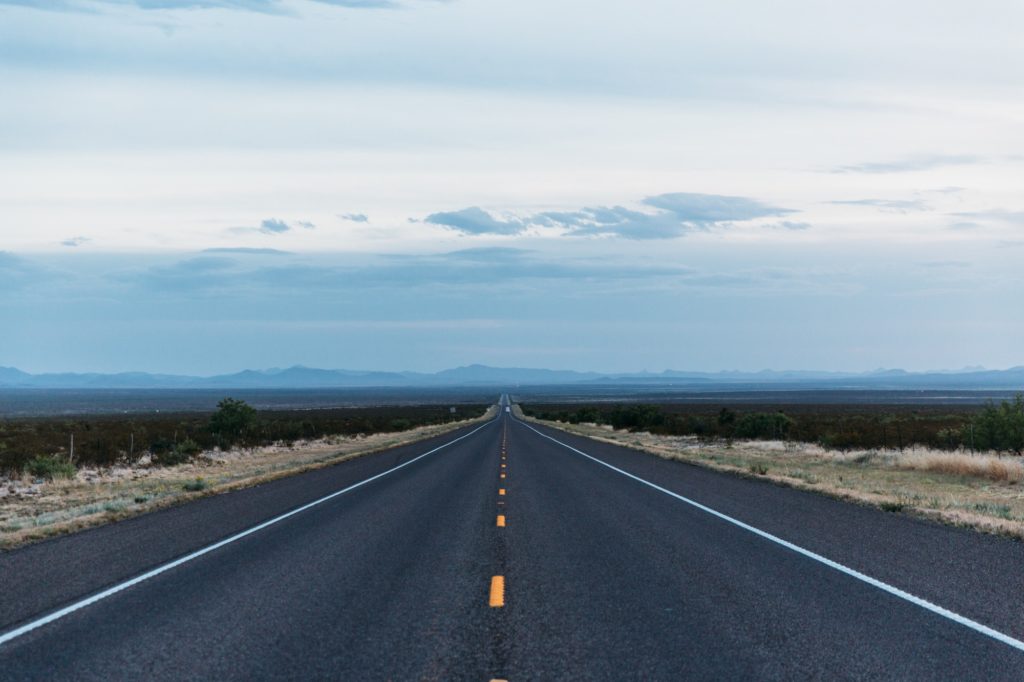 To watch Episode Two of Laura's #EndlessCaravan journey on her YouTube channel, click here.