Our Endless Caravan journey this past week took us from San Francisco to Portland, OR. We are officially out of California! We took our time heading up the West Coast and stopped in Yosemite for a few nights, then Lake Tahoe. After some good rest and rejuvenation, we began to prep for our 5th tour stop in Portland.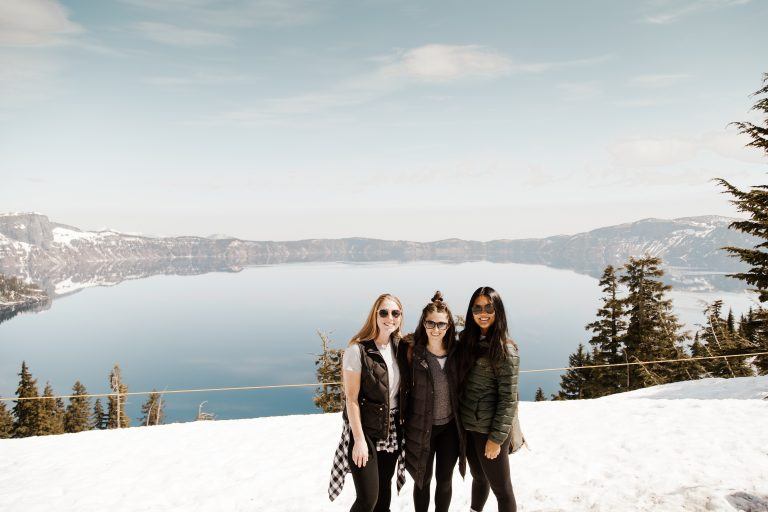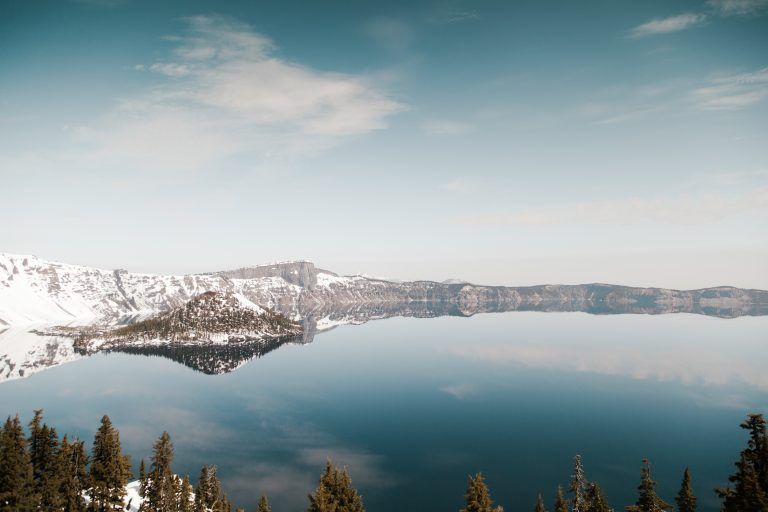 You really never know what to expect while out on the road. I've learned that flexibility is key! Not only having flexibility in your timeline but having mental flexibility as well. I never considered myself someone who is a huge planner before, but after this trip, I've realized how much I love and value my routine and love knowing what to expect! It's been difficult for me to let go of my expectations and plans when things change- but it's been the best lesson to learn! I already feel so much more freedom in my mental state- having the grace not only for myself but for those around me, and once you allow yourself, letting go of your plans is so freeing!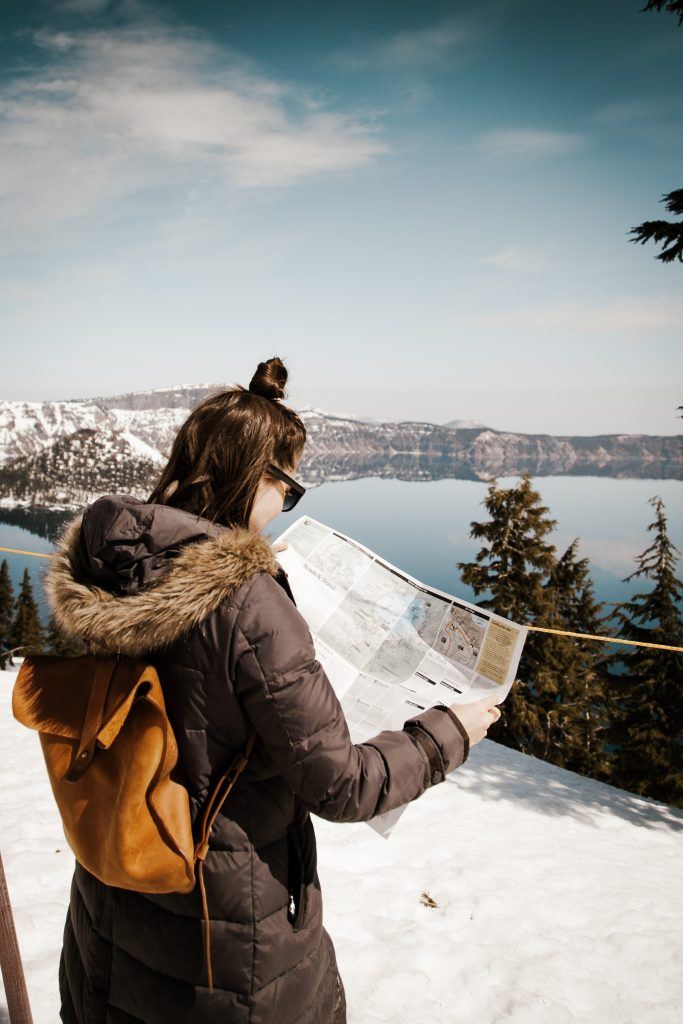 Our next tour stop is taking place in Seattle - and we're talking all about taking ownership of your self-care.
The open road and the beautiful landscapes make it easy to get lost in your adventures, and spending time in nature is truly its own version of self-care. The crisp air, the green, rolling hills, getting dirt under your fingernails- it's all good for the soul.
Besides getting outside, hiking and eating s'mores, I've found that making one of my favorite meals on the road with a cup of coffee has been another way I can take care of my body and mind while on the road. It makes me happy to eat what I love, and it's filling, healthy, and so easy to make on the road!
Prosciutto + Avocado Sourdough Toast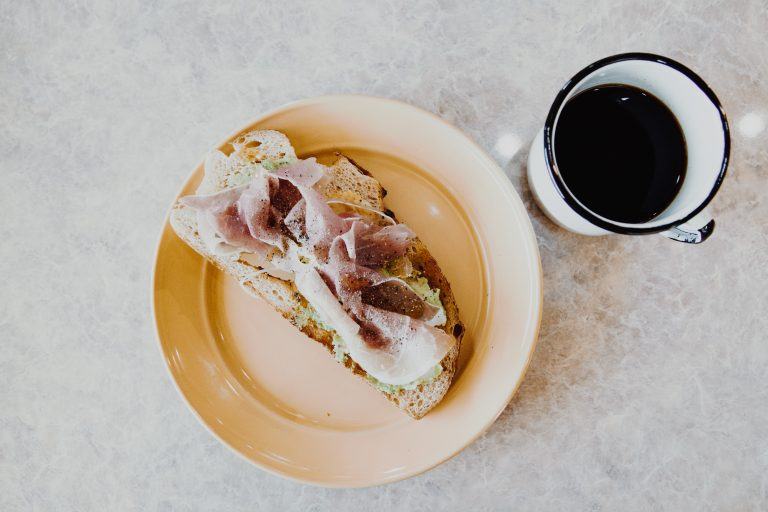 Ingredients:
Sourdough

Avocado
Prosciutto
Egg (Optional)
Olive Oil
Salt + Pepper
Arugula
Directions:
Toast your sourdough

Mash up half of an avocado and place it on top of your toast
Add a few slices of prosciutto on top
Add Egg, Arugula and Olive Oil
Sprinkle salt and pepper
You can make so many different versions of toast for a great meal while on the road. I personally love this for breakfast next to a cup of coffee. But I've seen people put goat cheese, dates and other goodies on top of their toast and make it a lunch or even dessert.
Getting outside and adventuring is a huge part of self-care - eating what you love and makes your body feel nice and cared for while adventuring is a great way to show your body you love it!
Enjoy!
By Joanna Waterfall