Her Way and the Highway is an email series celebrating the vibrant community of Airstreaming women. Featuring inspirational stories, road-tested recommendations, and expert advice from women who hitch up and hit the road, Her Way and the Highway comes straight to your inbox every week.
"I ignored the whisper for most of my life, which a lot of us do. We become who we think we're supposed to become." – Airstream Ambassador Jaci Cederberg
Do you hear that? It's the call of adventure. Maybe it's just a whisper right now – but it's there. There are many women out there heeding its call. And some of them may be just like you.
Oftentimes women are told that RVing – especially traveling alone – is too dangerous. Or they think they're not strong enough. Or not knowledgeable enough. Or not brave enough. But there's a growing community of wives, partners, single women, mothers, retirees, young women, empty nesters, independent ladies – women from all walks of life – who are proving that Airstream life is much more than what the stereotypes would have us believe. Every day, we hear stories about women who have let go of their trepidations, embraced adventure, and answered the call of the open road.
The various ways they came to embrace their wanderlust are as diverse, beautiful, and inspiring as the women themselves. For some, like Cass Beach, the reason is a natural extension of an adventurous life. She grew up in an adventure-loving family. Her job allowed her to work remotely. One day she realized that with good connectivity she could work from just about anywhere.
"I have the freedom to pursue my passion, because for me travel is my passion," Cass says of the way she weaves adventure into her day to day life on the road with a full time job. Her Airstream Basecamp allows her the freedom and comfort to live her passion every day (along with an adventurous dog and cat by her side!).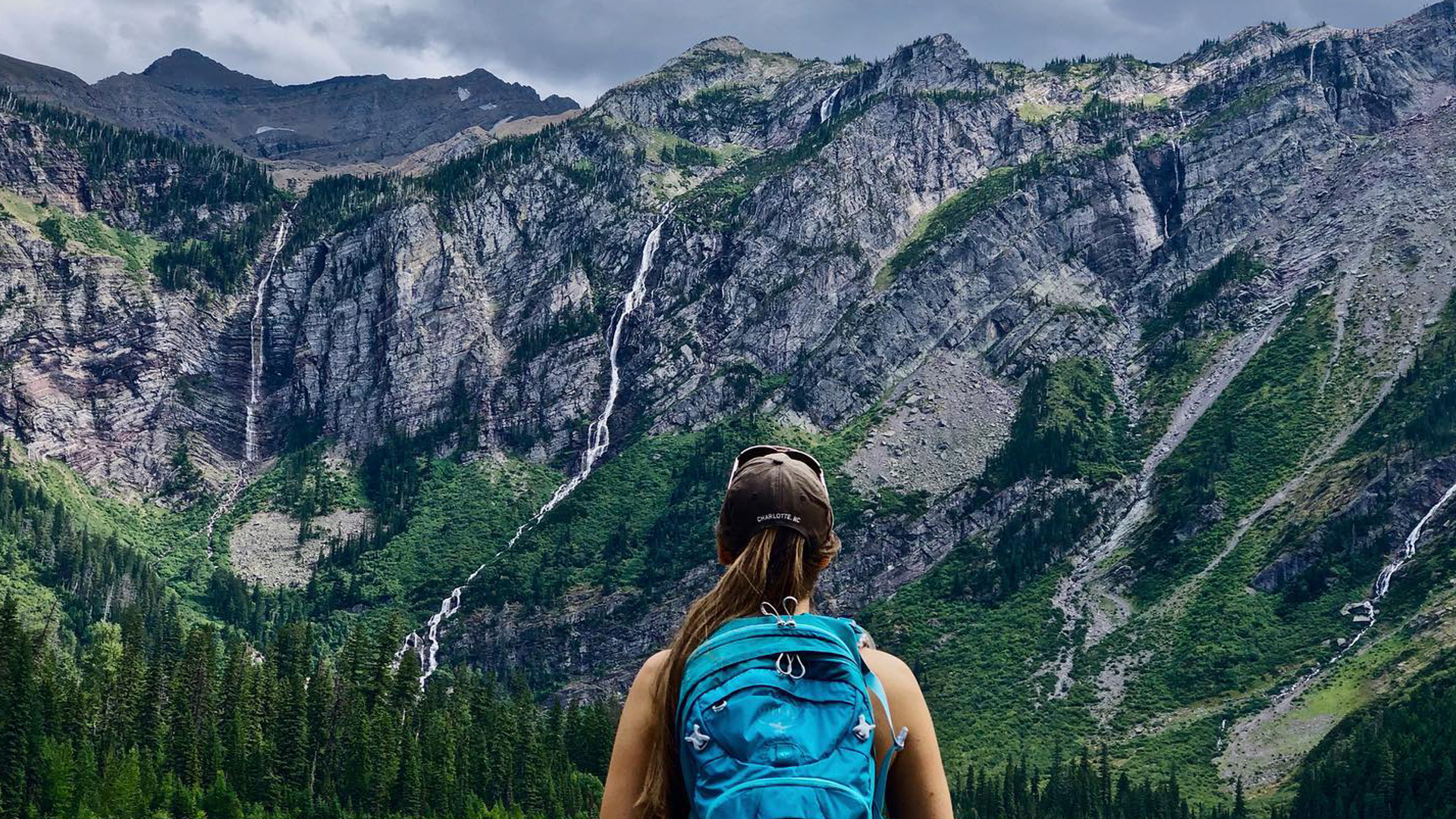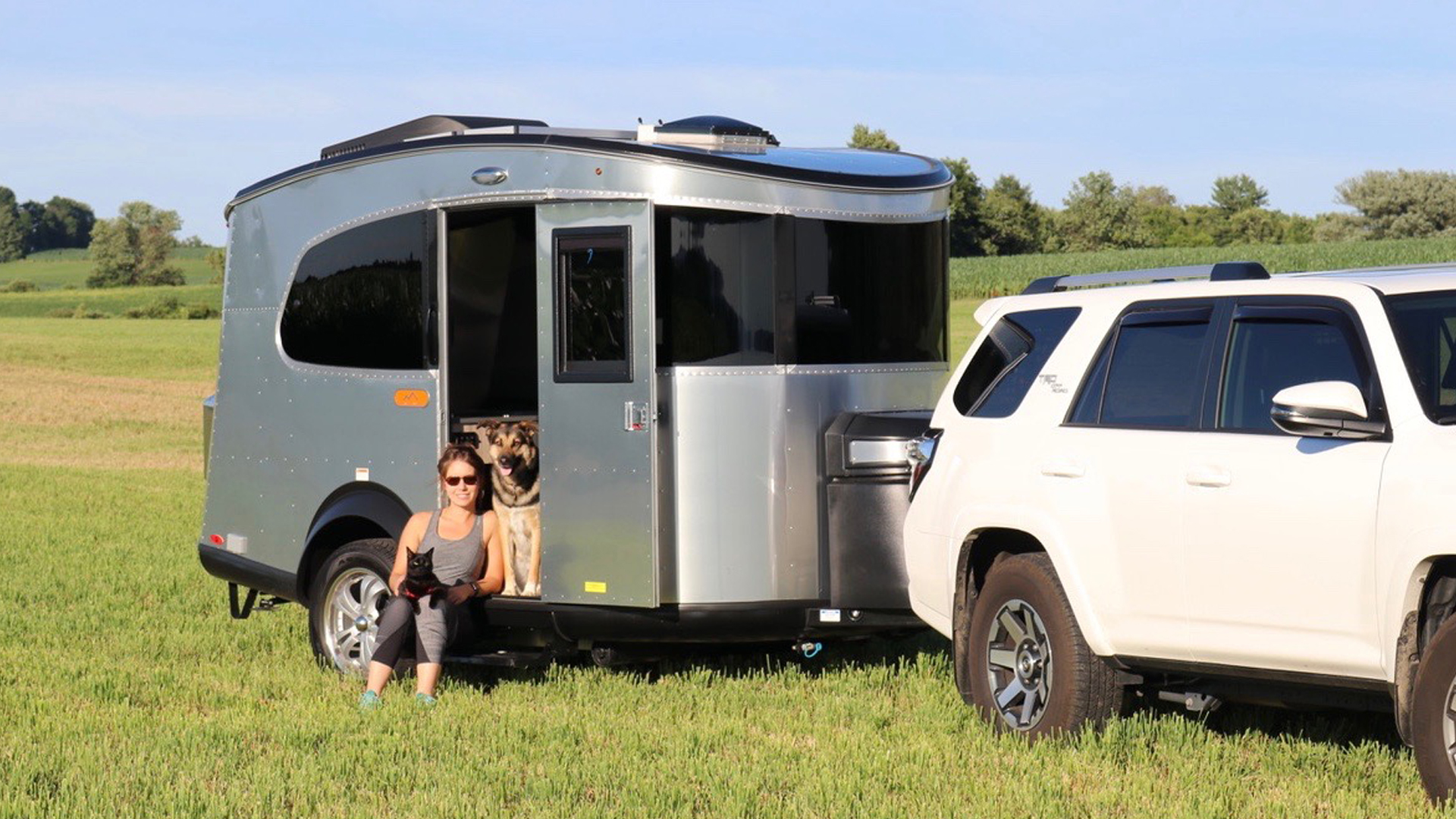 For other women, it's about conquering fears. Marisa, now a U.S. Army Captain, admits that she was a fearful child growing up. One day she decided to make a change. "I didn't want to be stuck in a world limited by social anxiety for the rest of my life," she remembers.
Marisa took the initiative to step outside her comfort zone. Now, she lives in her Airstream trailer full-time at whatever location she is assigned. She gets to come home every day to an outdoor lifestyle that fulfills her.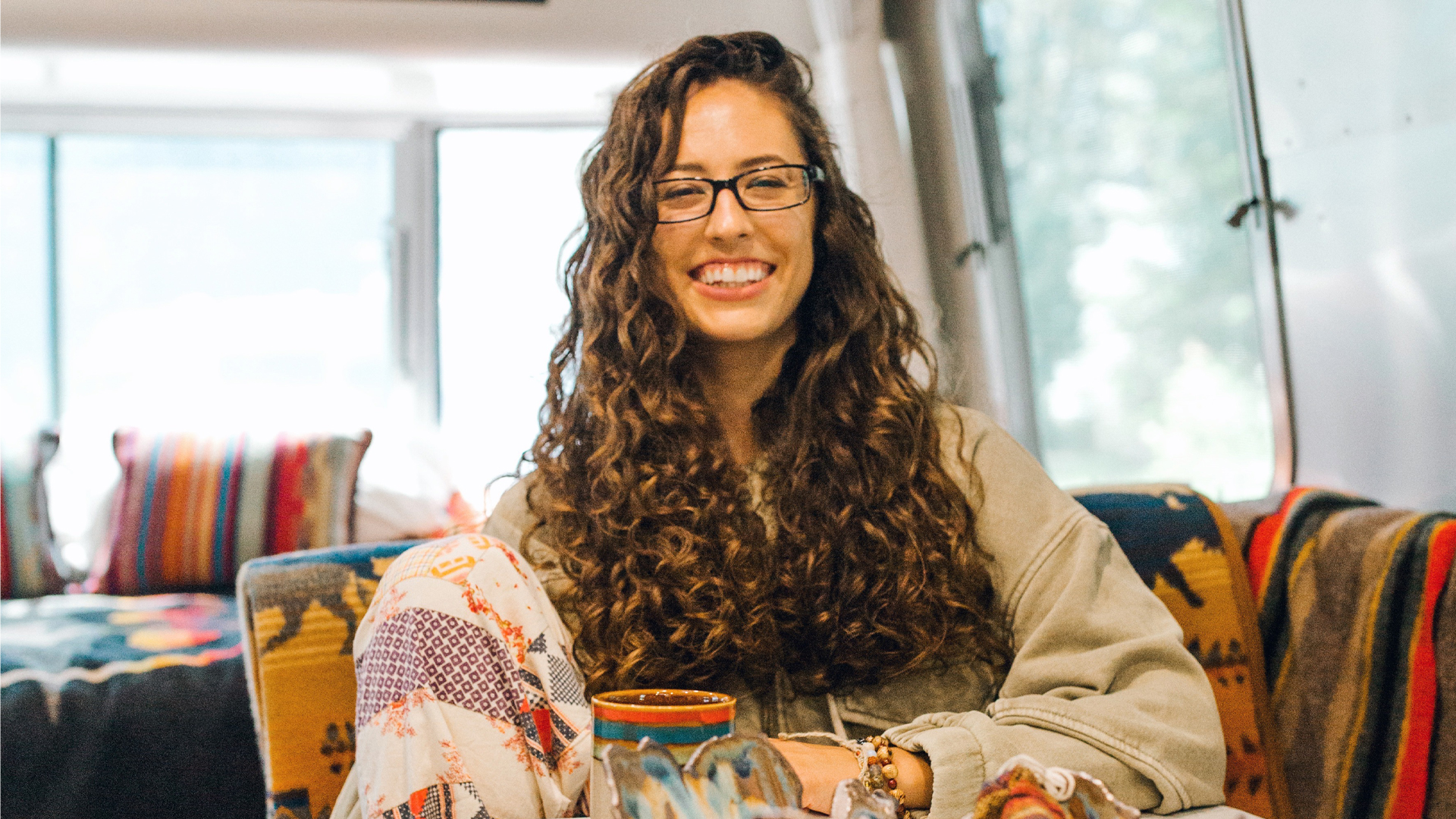 For Pamela Abalu and her partner Chinedu Echeruo, it's about living more intentionally. "There was this realization, independently in both of us," Pamela says, "that as spiritual beings having this human experience there was so much more. And the more is love, the more is service to others, the more is recognition of others, the more of that is living authentically so that others see you and agree to do the same."
Many of these women are full-time travelers. But most didn't start out that way. That's the joy of life. You get to define your own dreams and pursue them on your own terms.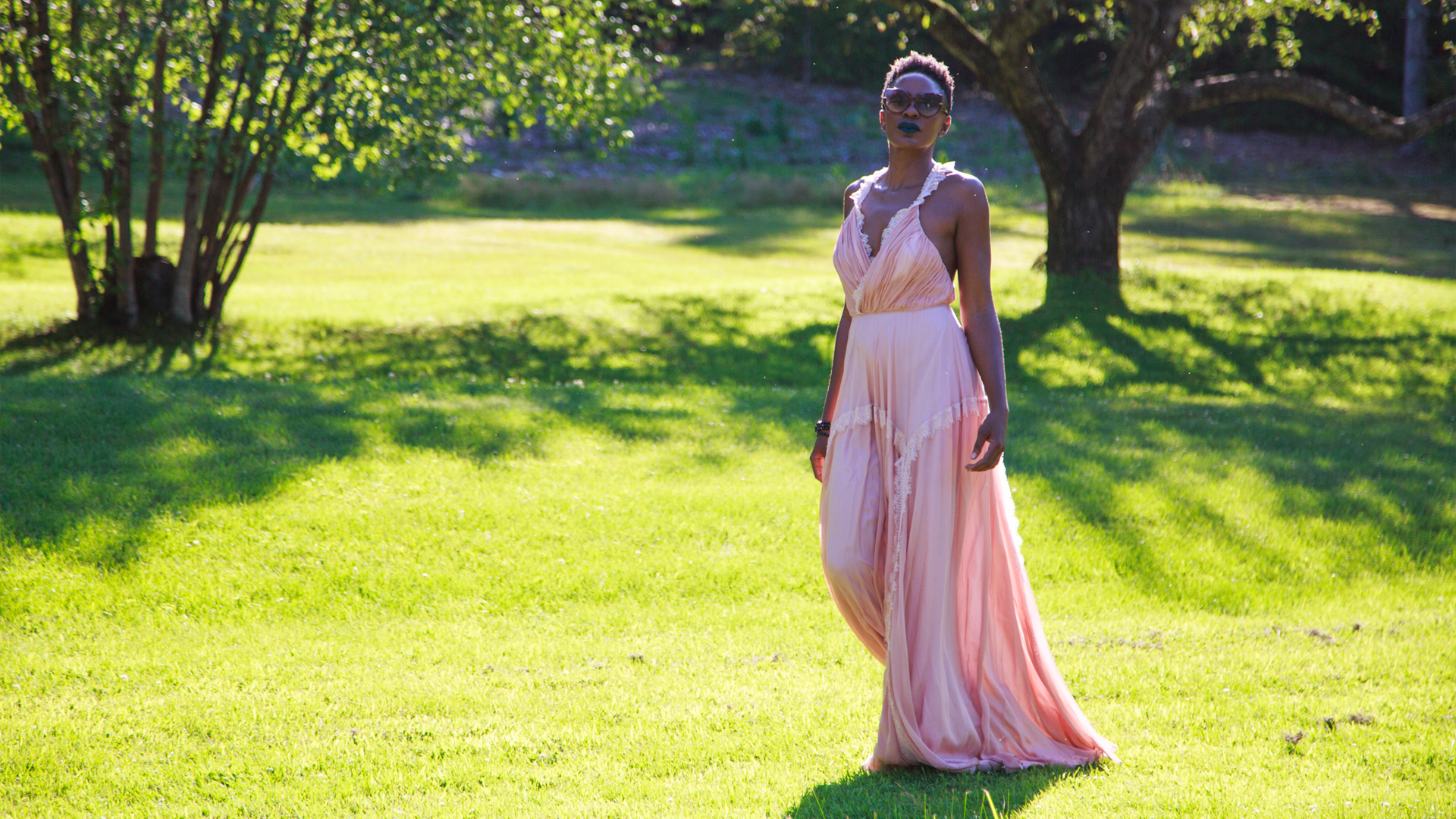 Like Mona Heath. After RVing part-time for years, she decided to throw caution to the wind and sell everything. As she let go, she realized her "stuff" didn't define her.
"If it's what you want, you just have to follow your heart and go confidently and boldly towards it," says Mona, who travels full time in a 2019 27FB Globetrotter and made history when she was elected the first female president of the Airstream Club International.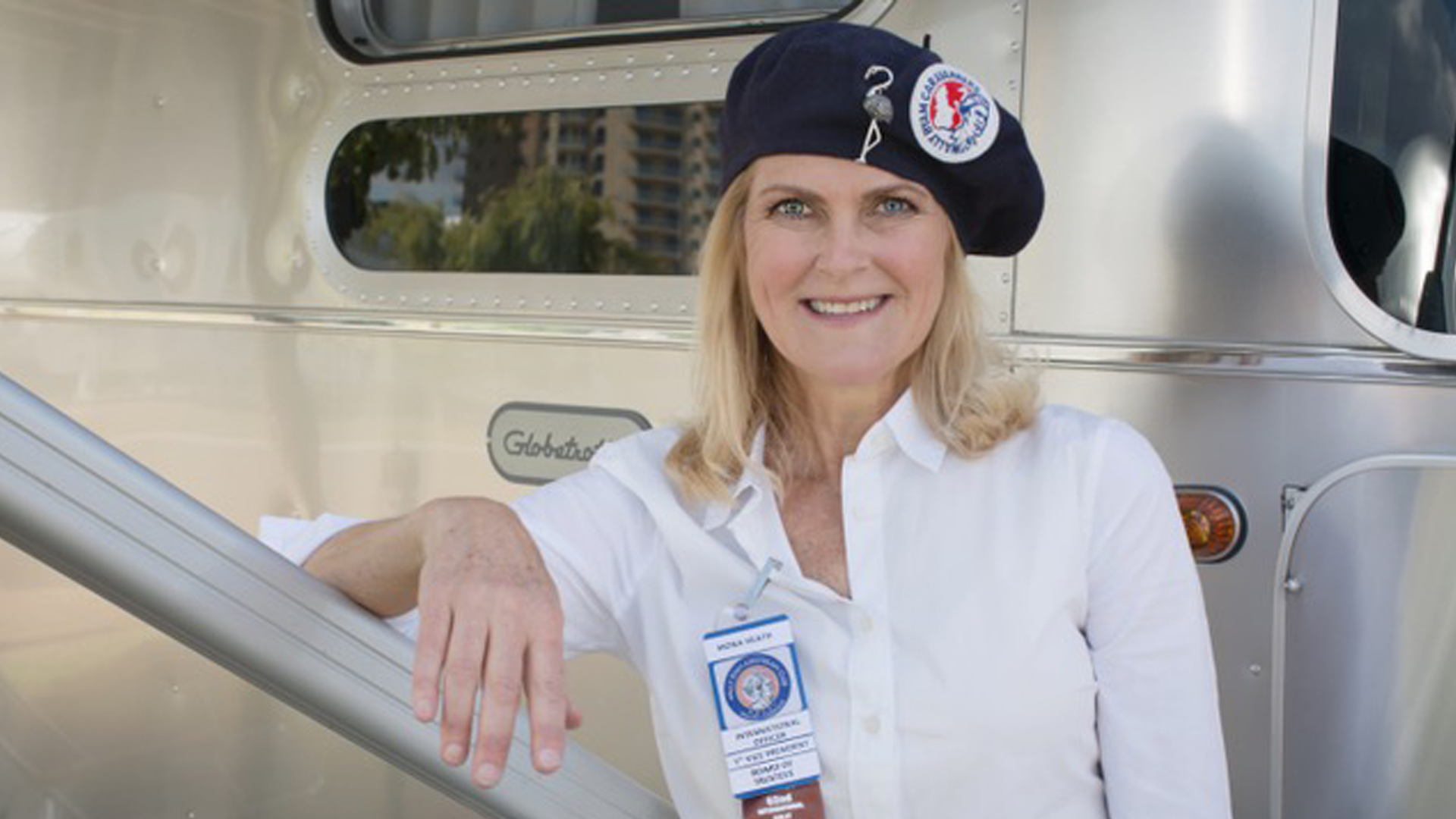 Empty nester and single mom Andrea Umbach heeds the call of the open road whenever she needs to disconnect and put her day-to-day concerns on hold.
"I tell myself that I'm going to temporarily put all of that aside, go explore, be adventurous, sort of detach, and then be able to come back to the real world," she says of hitching up her Basecamp and hitting the road.
Or maybe you're like Jaci Cederberg who was just looking to escape her comfortable and predictable life. She bought a travel trailer. She was a single woman. She had never towed anything. She couldn't even parallel park.
But she learned … and so can you.
Jaci's reason?
"I wanted to wander," she says. "I'm curious, I love America, and I wanted to wander around the United States." From one perspective, her life full time in an Airstream Travel Trailer is smaller, with less stuff to clutter it up. "I have less," she admits. "But in a way, I feel like I have more."
All of these women reached a point in their lives where they had a choice: Follow the well-paved path before them, or listen to the whisper. Remember. You are strong. You are powerful. You are capable.
Choose to follow your dreams.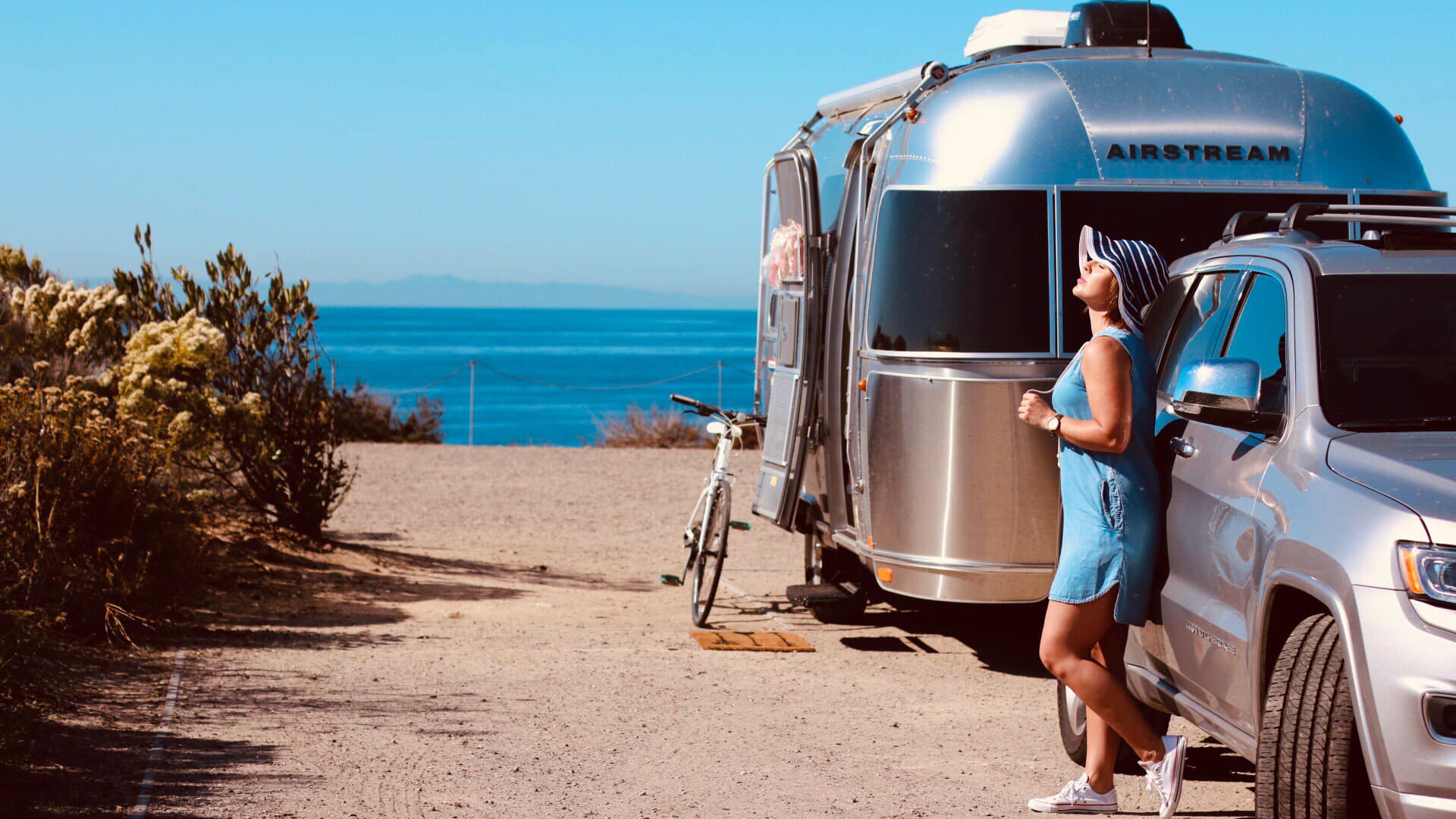 Want more stories of incredible women who Airstream?