For those full-timing or recently wrapping up a trip in your Airstream, here are guidelines to keep your Airstream clean and disinfected to help prevent the possible spread of the coronavirus, which causes COVID-19.
There is a difference between cleaning and disinfecting. Cleaning may remove viruses from a surface, but it does not kill them. The Centers for Disease Control and Prevention's COVID-19 guidelines call for cleaning surfaces before disinfection. 
Your Airstream's interior can be cleaned using many of the same products used to clean similar surfaces in your home. 
For disinfection, most common household disinfectants, including Clorox and Lysol products, should be effective, according to the CDC. The agency's complete list of disinfectants is here.
If you can't find those items, diluted household bleach solutions and alcohol solutions with at least 70% alcohol can be used where appropriate for surfaces. Wear disposable gloves while disinfecting and throw them away immediately after use.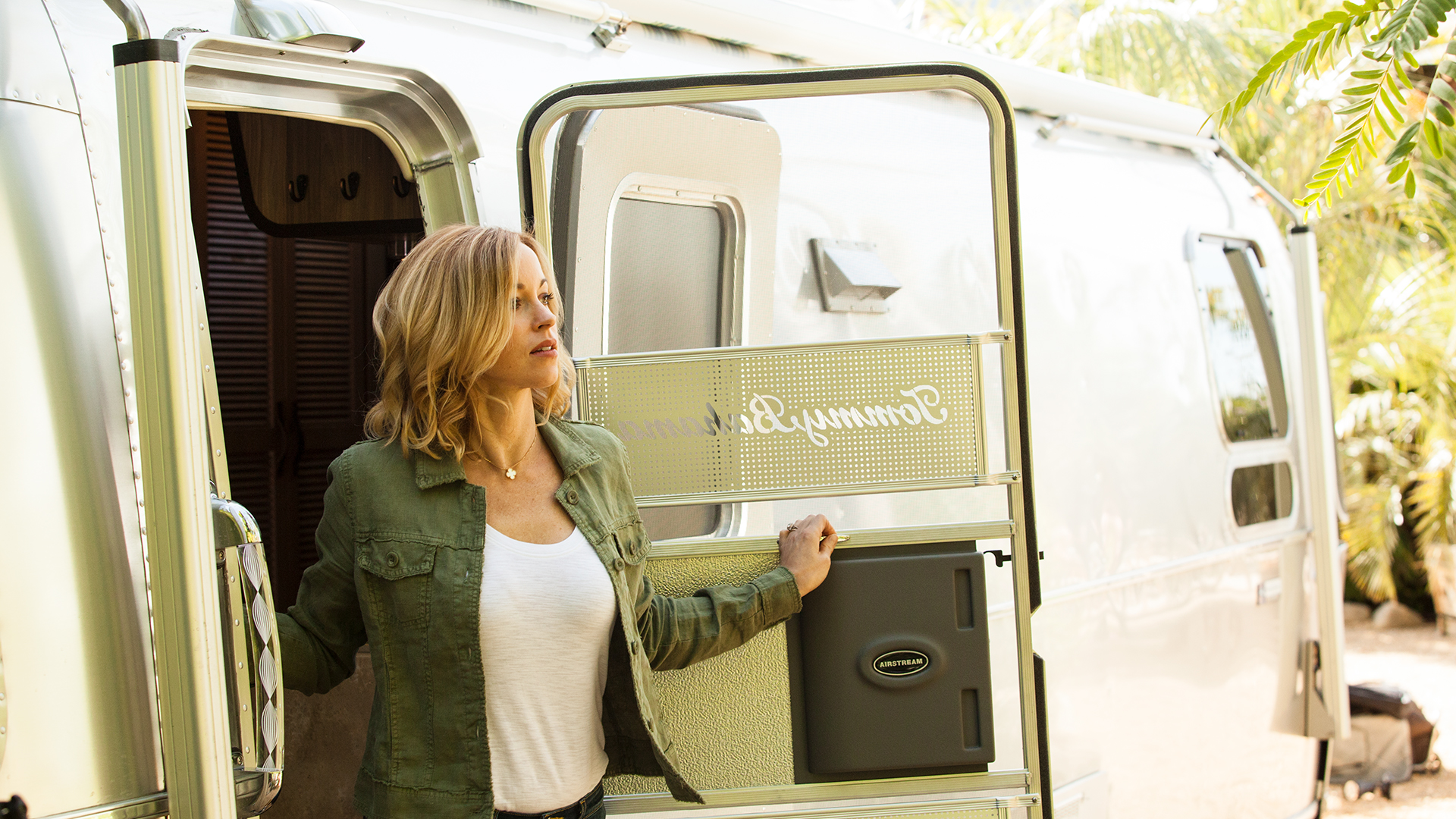 Airstream Cleaning Solution
Prepare a bleach solution by mixing 5 tablespoons (1/3 cup) bleach per gallon of water or 4 teaspoons bleach per quart of water.
Be sure to disinfect all exterior touch surfaces as well, including door handles, hitches, storage latches, and cranks.  
Wash all linens with laundry detergent at the highest recommended temperature for the fabric.
Cleaning and disinfecting your Airstream is an important and easy task with no downside. Even if there never was a virus lurking in your Airstream, it will be spick and span, ready for your first outing when the all-clear sounds and outdoor adventure is back on the menu.