New technology is making it more feasible than ever for anyone to work remotely, from writers to marketers, from entrepreneurs to tech professionals. Gone are the days when extended road trips were dreams available only to the retired or those who had saved weeks upon weeks of vacation days.
If you are considering living a remote work life from the open road, Airstream provides the perfect opportunity to stay connected while exploring all the world has to offer.
The Perfect Mobile Office
Any Airstream travel trailer can be used as a mobile office and hundreds of adventurers have shared their creative tips with us over the years. Dinettes can be turned into a desk with a view and picnic tables at the campsite can provide you with fresh air and inspiration when you need to meet a deadline. Depending on where you are camping, you may also take advantage of common areas such as campgrounds or local cafes for WiFi, a space to work, and your favorite beverage.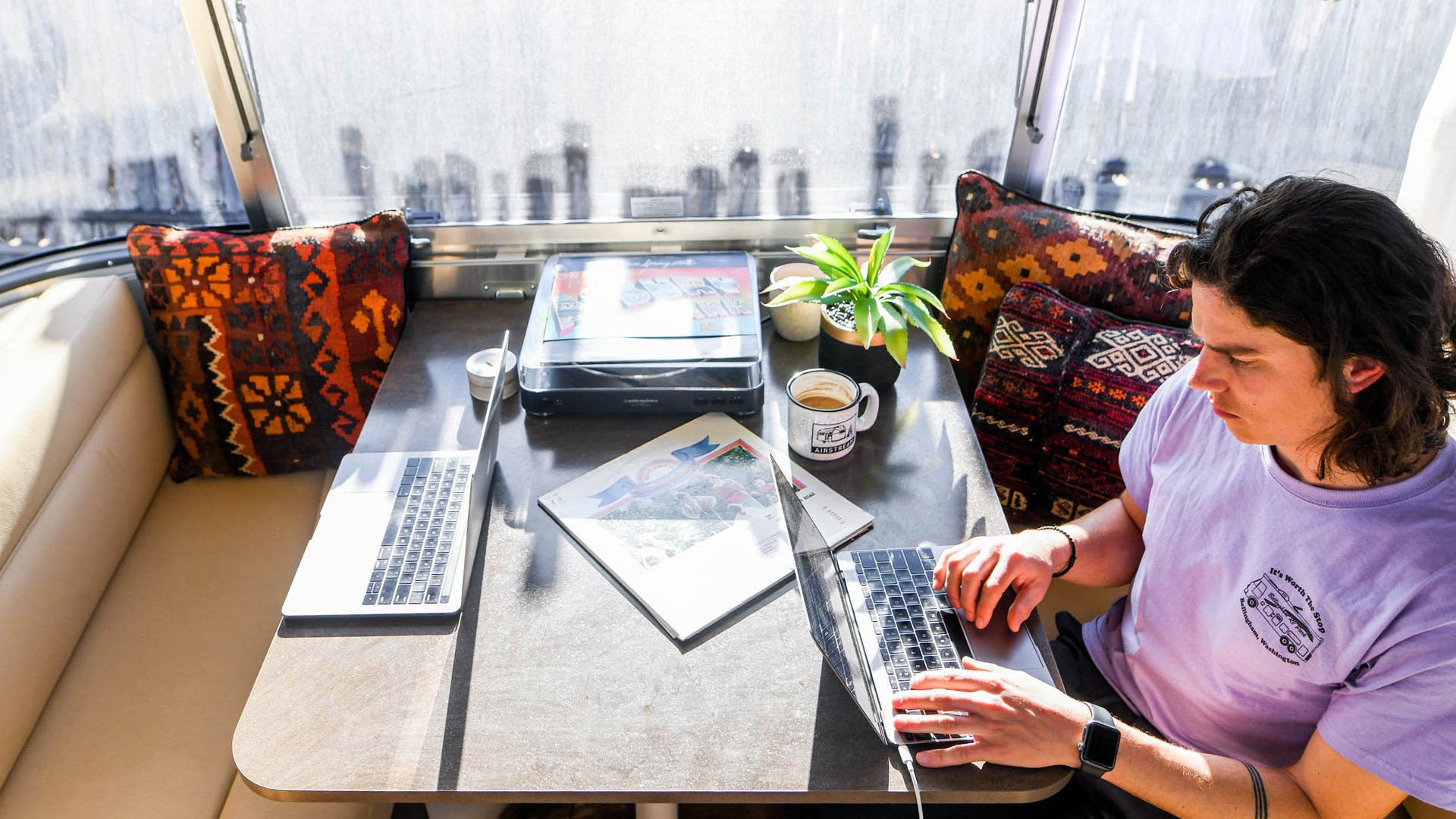 In 2021, Airstream saw the opportunity for travelers to work remotely and began brainstorming ways to make it even easier with innovative solutions for the new work-from-anywhere norm. The Flying Cloud 30FB Office was born, offering all the features expected of Airstream, plus a corner office. This mobile office provides space for a laptop and other desktop necessities, multiple USB ports, a pop-up USB/AC outlet supported by the onboard 1000-watt power inverter, a swivel chair, plus sliding drawers and storage cubbies to keep everything organized. Thanks to collaborative feedback during the design process, the overhead storage cabinets are surfaced with dry-erase material to help capture ideas and the office area converts into additional sleeping and relaxing space when your work is done.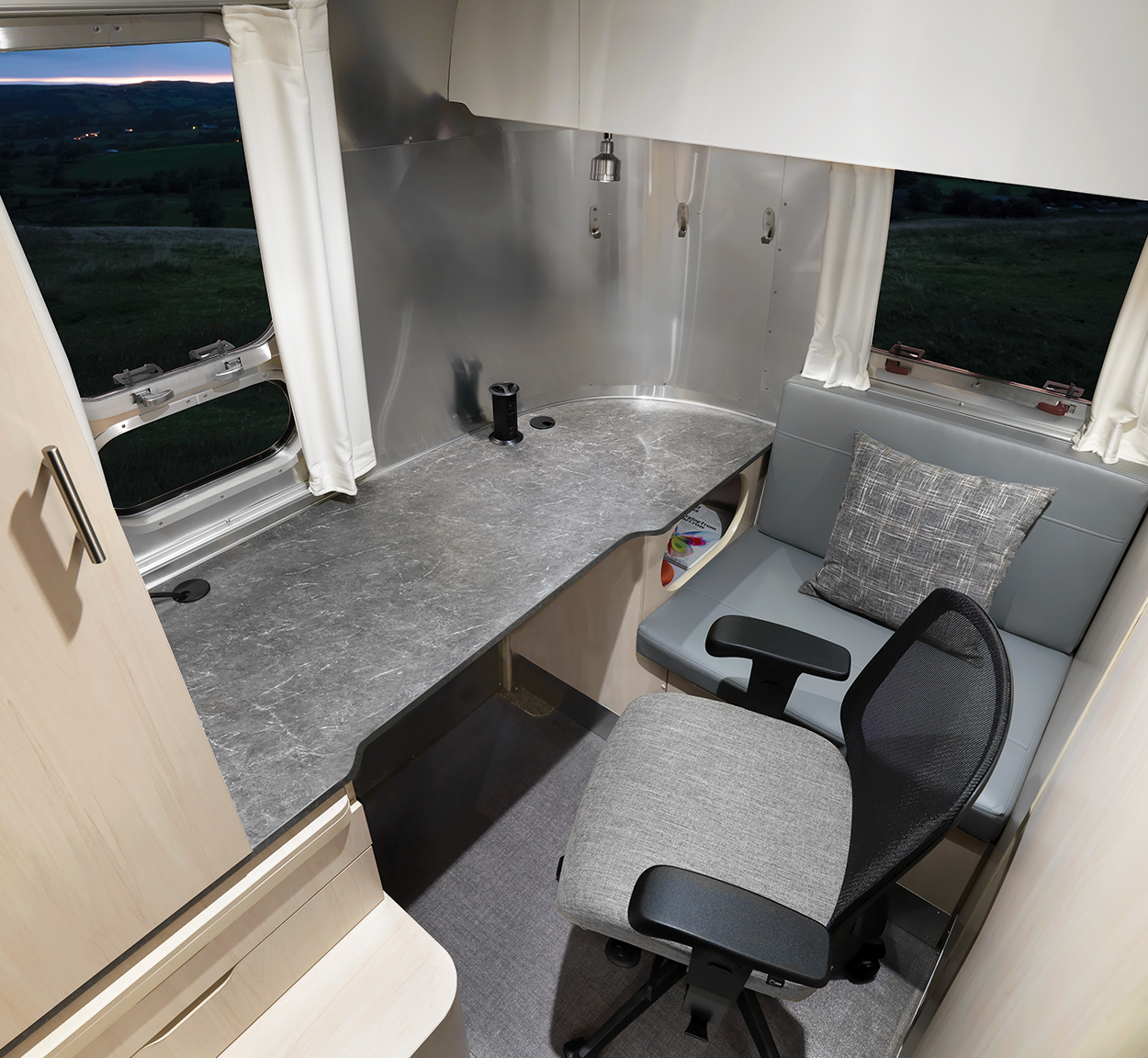 The success of the Flying Cloud 30FB Office led to more innovative work-from-anywhere solutions. Just months after launching the 30-foot Flying Cloud Office, Airstream introduced an optional feature for 25- and 27-foot Flying Cloud: A powered standing/sitting desk with a swivel chair. By replacing a portion of the lounge, this desk option provides an excellent place to work. The adjacent flatscreen television on the wall can double up as a second monitor, and pop up outlets provide plenty of charging power. Plus, when work is done the desk can be utilized as additional meal prep space.
Connectivity Options
In one of our most popular Ask an Airstreamer sessions, we consulted full-time Airstreamers Justin Champion, Jake Kahut, and Jess Ekstrom to share their best practices for maximizing digital connection as they work from the open road.
They break down connectivity options into three buckets: 
WiFi Connectivity in Your Airstream
WiFi is the cheapest option, which can be utilized for free or very low cost at most campgrounds and cafes, but is often unreliable. If you choose to connect using this option, do your homework ahead of time to determine if the WiFi at your next location will provide what you need. The Airstream Connected Kit makes setting up WiFi even easier.
Cellular Connection While Working in Your Airstream
A cellular connection is most popular, as it's generally reliable and is an affordable, flexible option. You can choose to connect via a hotspot from your phone, buy a plug-n-play mobile hotspot that gets a boost from an exterior antenna, use a cellular embedded router, or a cellular booster. Many Airstreamers use their current mobile service provider to explore cellular connection options.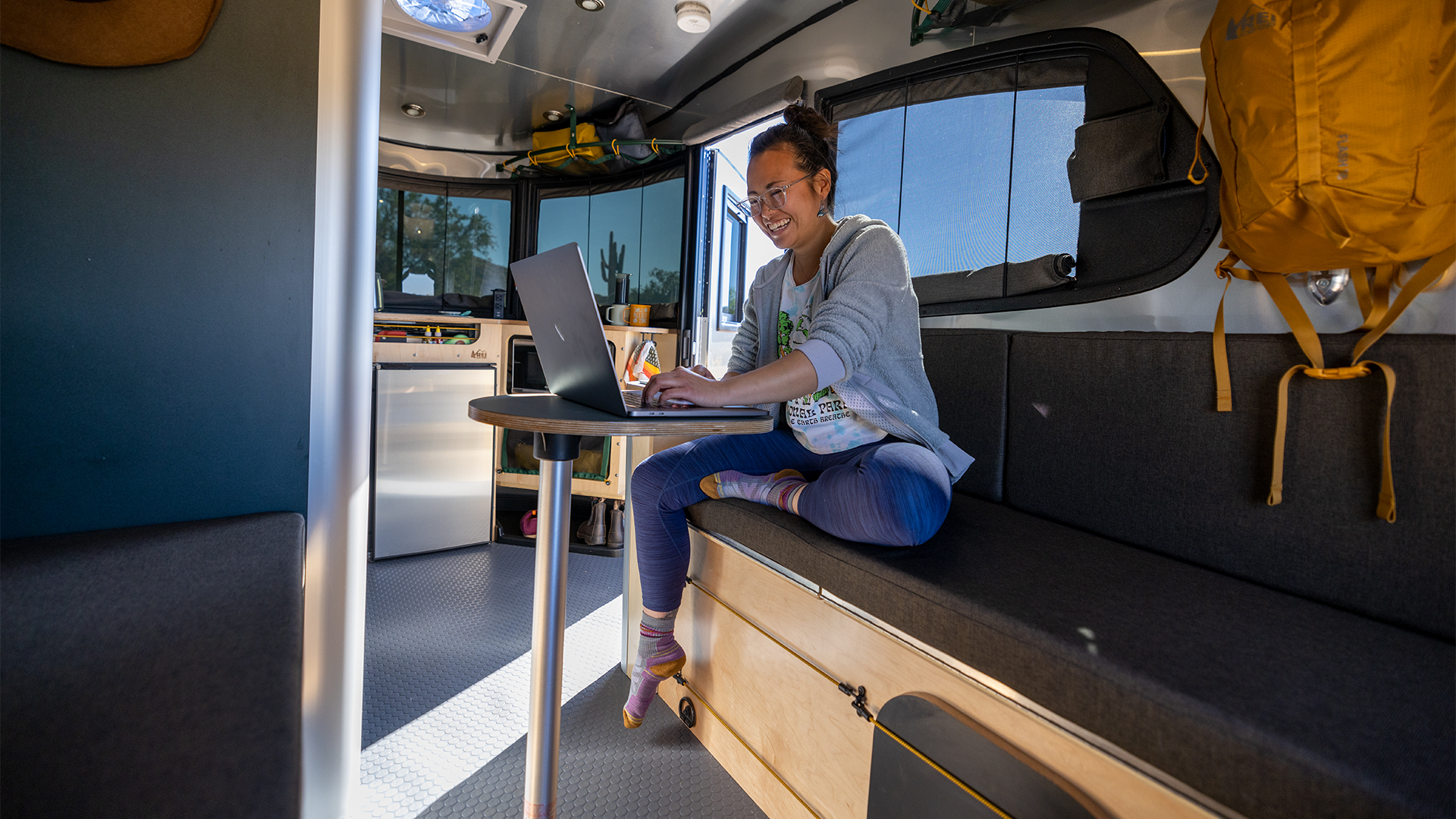 Satellite Connectivity in an Airstream
Connecting via satellite is a great option for those camping in more remote places, as it provides service wherever you can get a clear view of the sky. This option is most expensive and usually offers a low bandwidth, but is reliable. Starlink is a popular satellite option.
Watch the Ask an Airstreamer episode for more details and set up recommendations on each option.
Work From Anywhere Tips for Airstreamers
For those who take their work on the open road, here are a few more tips to make connecting and working a smooth and enjoyable experience.
Always have a connection backup. For those times when the WiFi goes down, your cellular service is spotty, or you can't get a clear view of the sky for satellite connectivity, have another option to connect. Be prepared and have a plan B, just in case.
Eliminate distractions as much as possible. This is especially important if you will be taking phone or video call meetings from your Airstream. While you know your working travel adventure is epic, your colleagues may be less than impressed if they can't hear you over the roar of the ocean or the symphony of dogs barking in the background. Get creative with your environment to provide a professional setting for your work.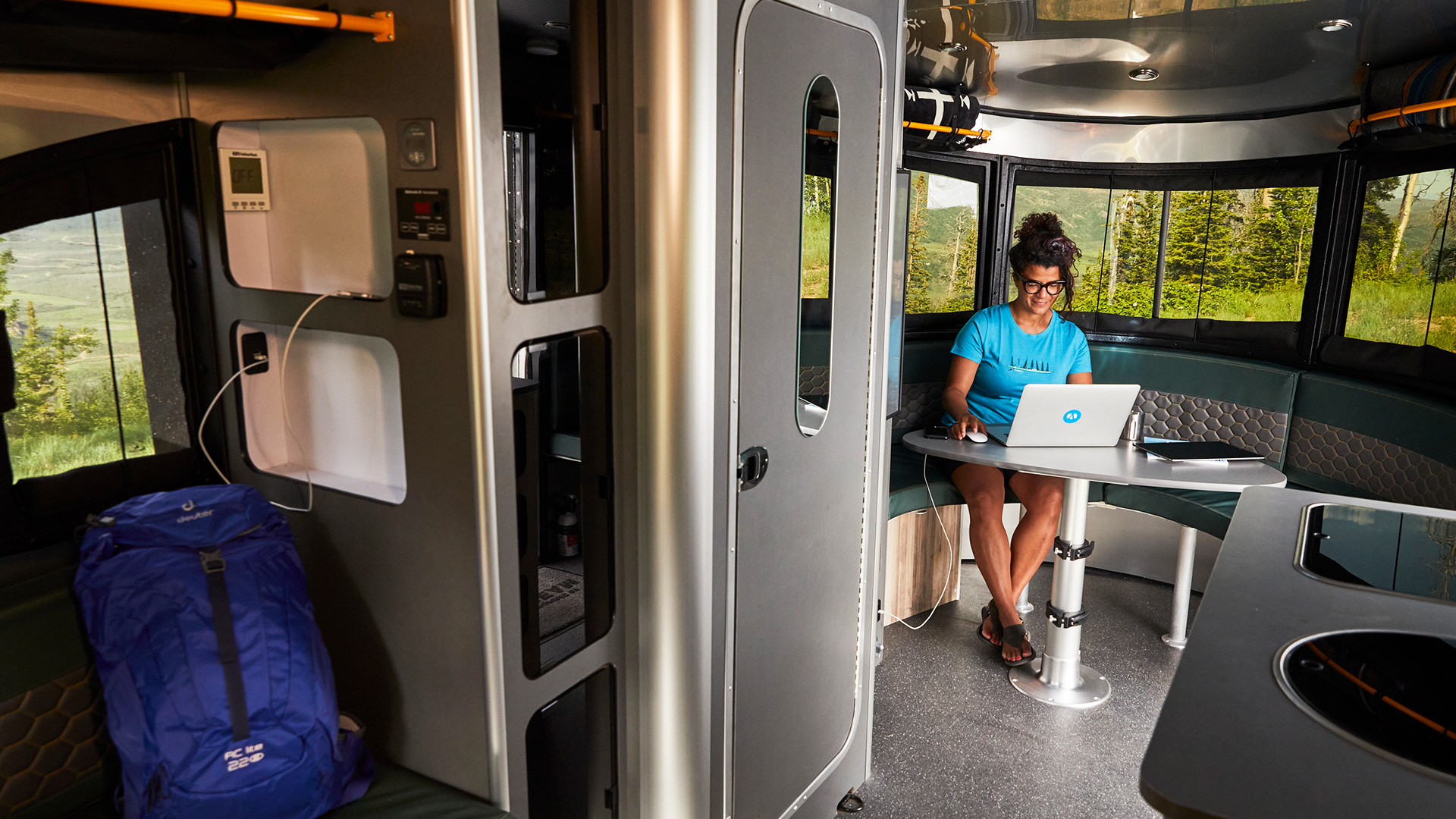 Don't overdo it. We've all heard the phrase 'work hard, play hard' but have also come to learn the importance of self-care. If you have a lot of work to do, set yourself up for success by planning your days accordingly. For example, don't go on a 20-mile rigorous mountain bike excursion right before a big meeting and wear yourself out. However, don't work so much that you aren't able to enjoy the benefits of being a working nomad. Experiment to find a balance that works for you.
If you can, document your experience. Encourage others who are considering working remotely from an Airstream by sharing your experience – the good and the bad. It's also a fun way to document your progress and look back at all that you've accomplished and experienced.
Great Apps for Digital Nomads
These apps will help you discover hotspots and test internet speeds, so you can knock out work and get back to adventuring.
Wi-Fi Map
This app is a great resource for those working on the road. It provides a list of about 100 million Wi-Fi spots, complete with the passwords needed to sign in. The reviews by users will ensure you know what to expect before you commit.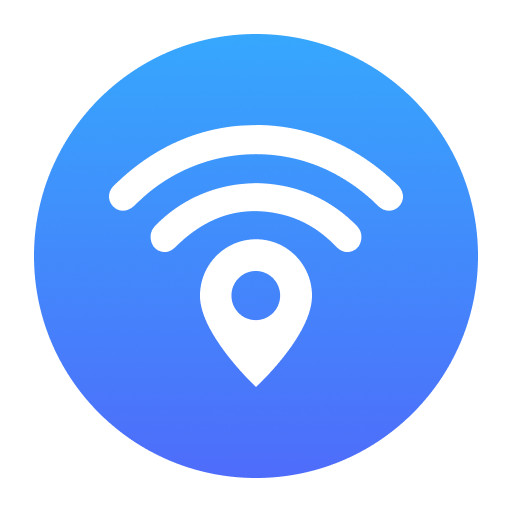 Available on iOS and Android
Speedtest
There is nothing quite as frustrating as waiting for a page to load at a coffee shop with slow internet. This is especially annoying when you are trying to get work done. Before you buy that first cup of joe, check a coffee shop's speed with this app to make sure you have the download and upload speeds necessary to get the job done.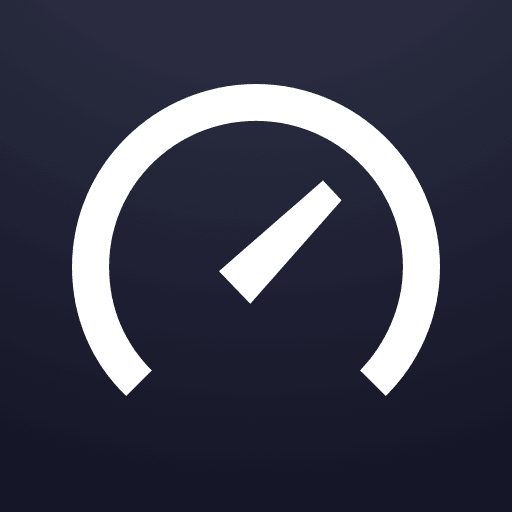 Available on iOS and Android (and as a web-based application)
OpenSignal
Knowing where you might lose a cell signal lets you prepare; even better is knowing where your particular carrier might be lackluster. OpenSignal's ability to search by location (your surroundings or your destination) as well as your cell phone carrier is an extra bonus. Also handy if you want to go off the grid for a bit!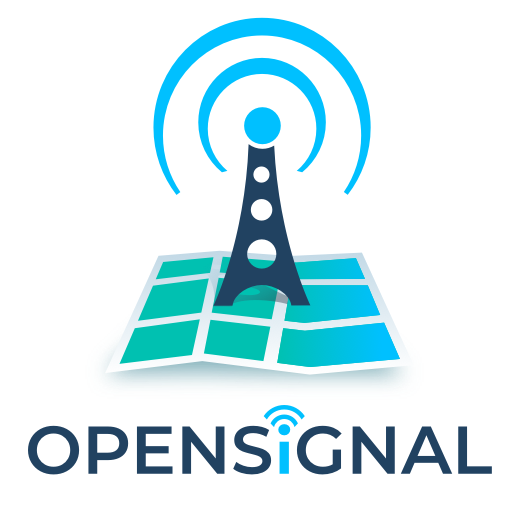 Available on iOS and Android
Are you looking for the perfect mobile workspace for your traveling adventures? Visit your nearest Airstream dealer to explore your options and hit the open road.