There is no place on earth quite like Yellowstone National Park. To be sure, each of the fifty-two US National Parks offer unique sights, exquisite scenery, and adventure to spare. But inside the boundary of our first US National Park lies a world almost alien in its staggering beauty and surreal landscapes. Each time you visit feels like a once-in-a-lifetime experience – with each trip revealing more than the last.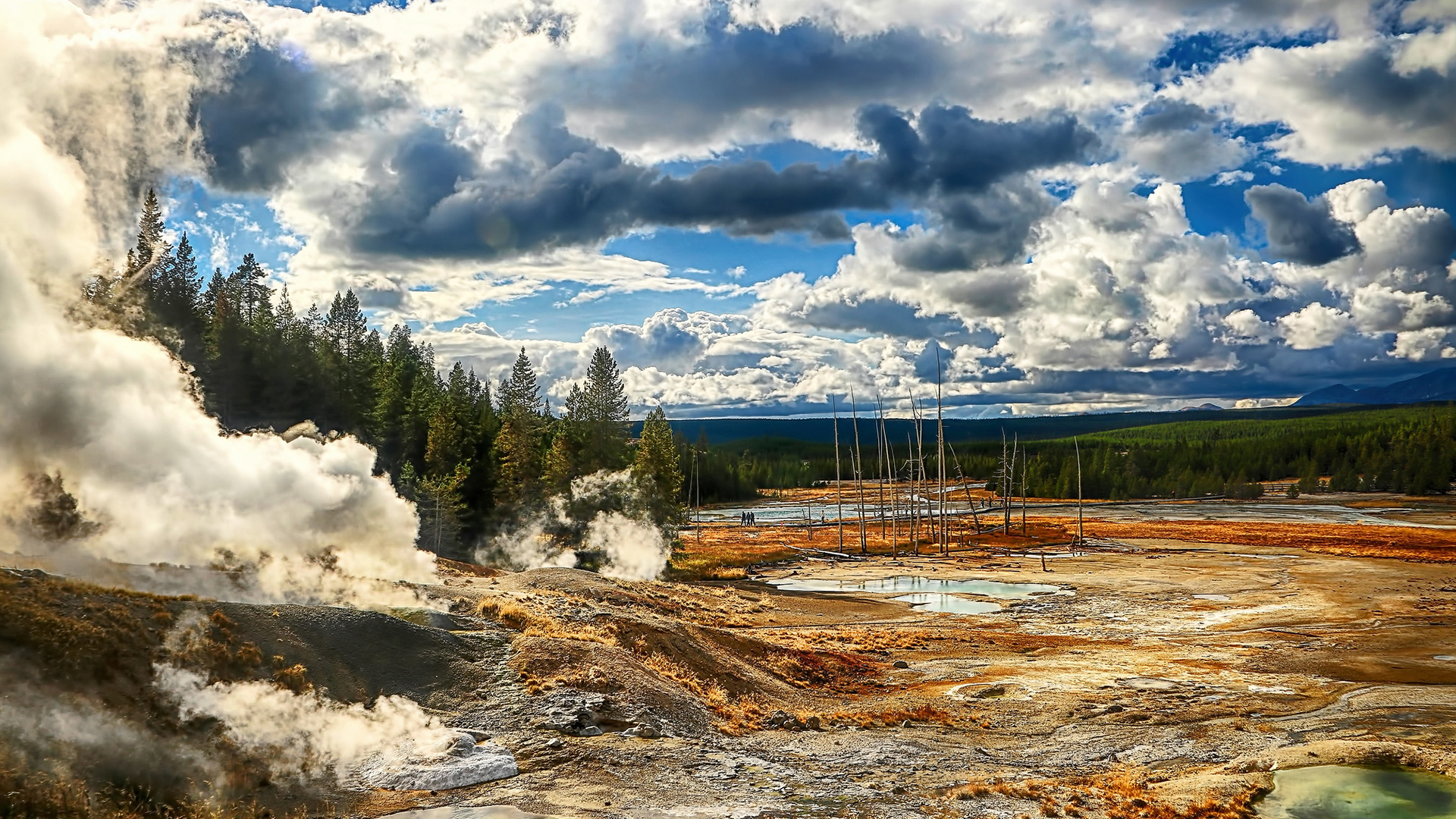 But with much of the world on lockdown, such visits are not in the cards until this uncertainty passes. So, Airstream partnered with world-class IMAX filmmakers to bring the beauty and majesty of Yellowstone National Park to you. Introducing Portable Park: Yellowstone.
In partnership with the Academy Award-nominated filmmaking team, MacGillivray Freeman Films, you can now transform any screen in your home and transport yourself to Yellowstone National Park. Featuring stunning footage of Yellowstone's awe-inspiring features accompanied by only the ambient noise of bubbling hot springs, gushing geysers, and the chuffing, chittering, and howling of the park's dozens of animal species, Portable Park: Yellowstone is an oasis of calm during an uncertain time.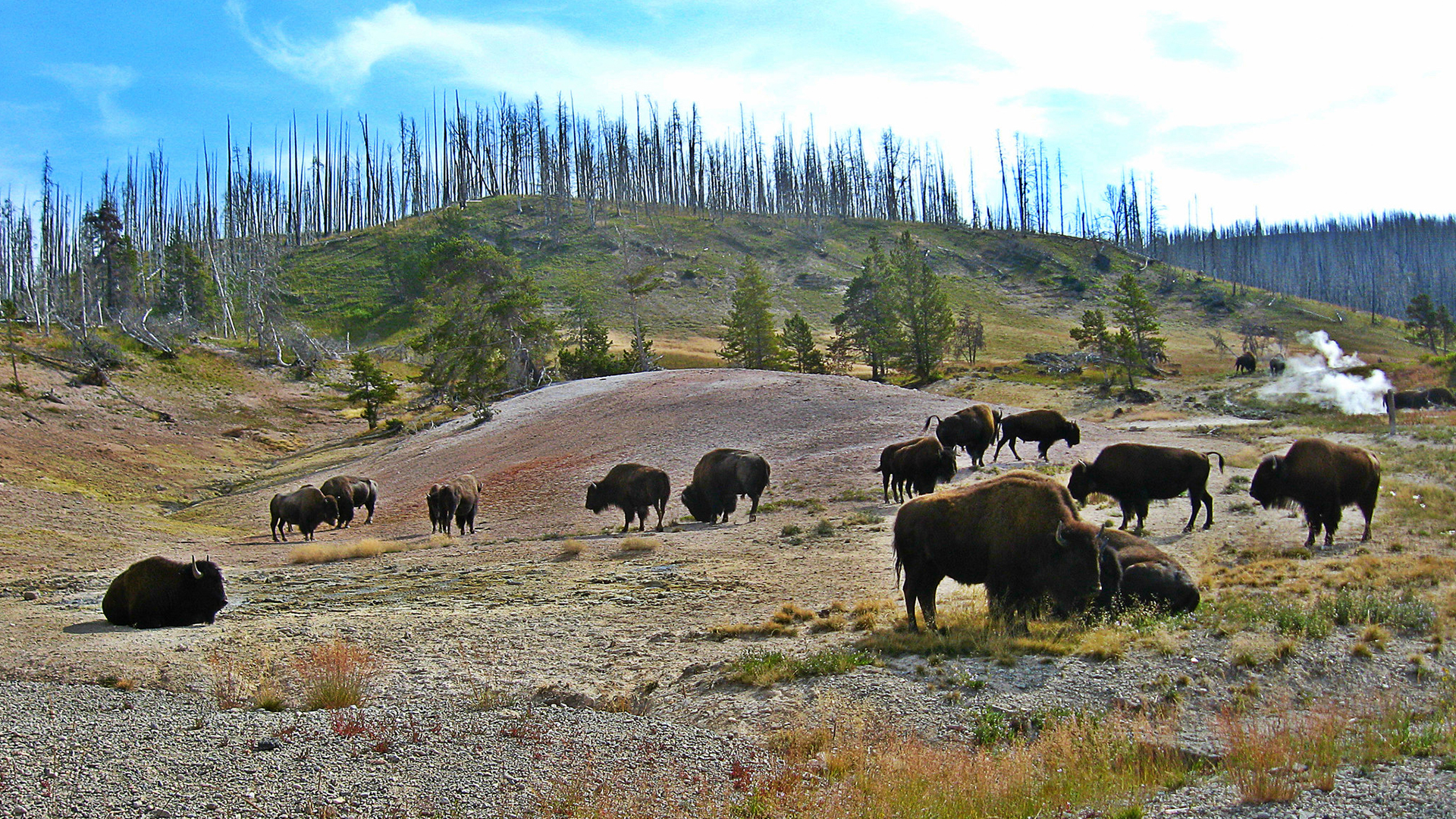 After watching the video, browse more Yellowstone content featuring our favorite places to camp and more information about the park's natural beauty, geology, and animal life. And while visiting Yellowstone may not be possible right now, nothing's stopping you from dreaming and planning your next adventure.